7 Cheap Cars Make You Look Rich
Last updated
Jan 12, 2021
0 comments
Cars are a status symbol and reflect the extension of a person's image. Whether you want it or not, people judge by the kind of steering wheel you are gripping. Flash a good looking car to the face of your neighbors and everyone will have a second thought about you! So, what if you aren't made of money? Don't worry! There are plenty of cheap cars make you look rich because they feature the characteristics of high-class, luxury models.
7 Cheap Cars Make You Look Rich
Can cheap cars make you look rich? Yes! If you play your cards right, you can score a vehicle that will project a look better than your actual financial status. Here are 7 models that might not be the best options considering the performance but they are flashy and they will make you look like your paycheck has a couple of extra zeros.
1980s Porsche 911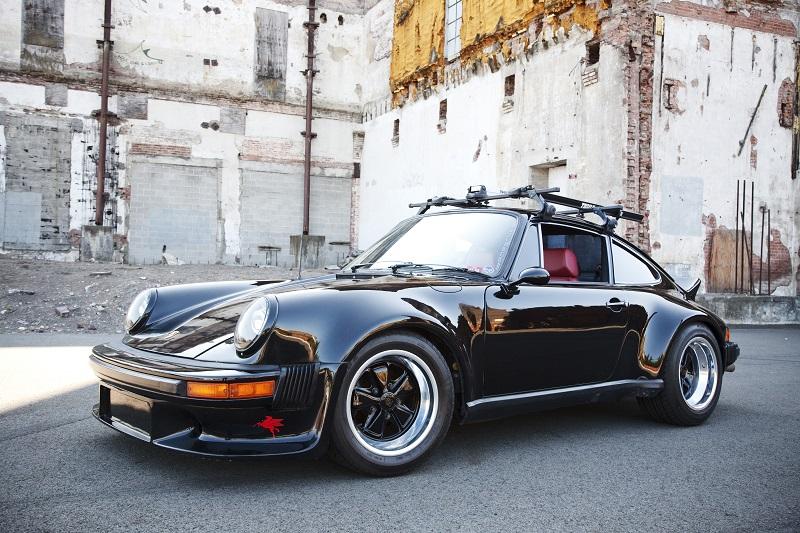 It's a model from the 1980s, but it's a Porsche, which is another name of luxury and extravaganza! The non-turbo 911 model is not going to be the star of a car show with its beauty but the brand name has a value that no one can ignore.
2009 Volkswagen Tiguan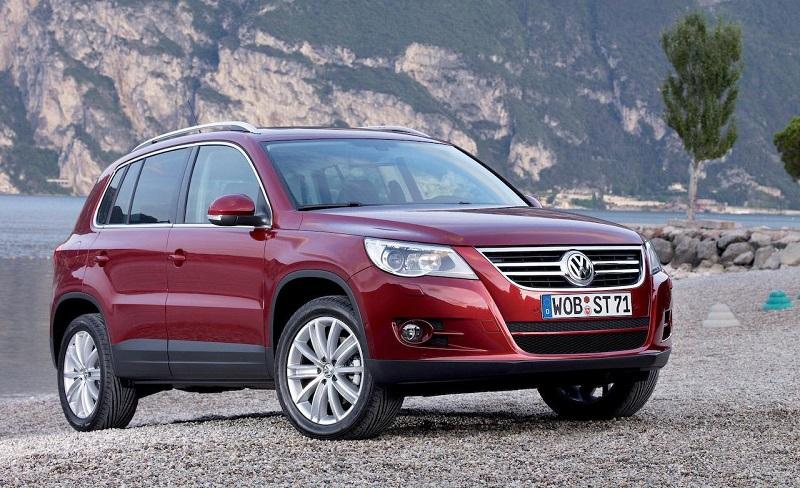 Volkswagen is a trusted name when it comes to reliability and performance. The Tiguan model offers even something more – leather seats, lumbar support, and a turbocharged 2-liter engine. The crossover SUV is an affordable purchase but has the ability to turn heads.
2009 Ford Focus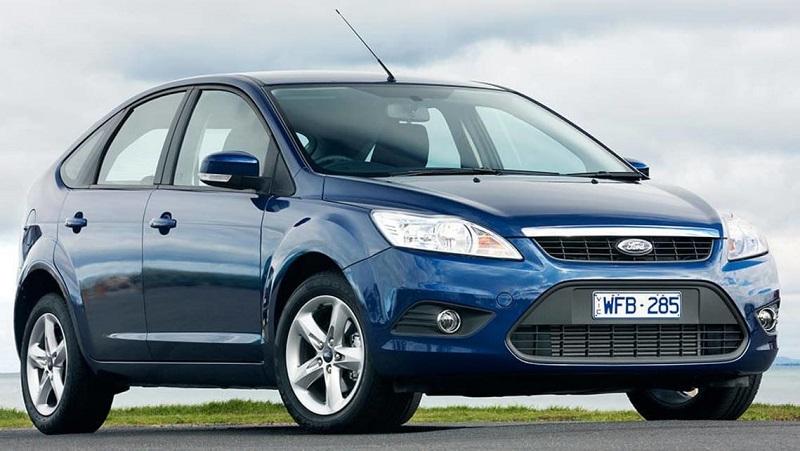 The 2009 Focus was no longer that compact car that people used to buy for daily driving and fuel economy. It was slightly bigger, sporty, but economical as well. You can grab a good-conditioned one from the used car shops at less than $10,000.
      SEE MORE:
2003 Nissan 350z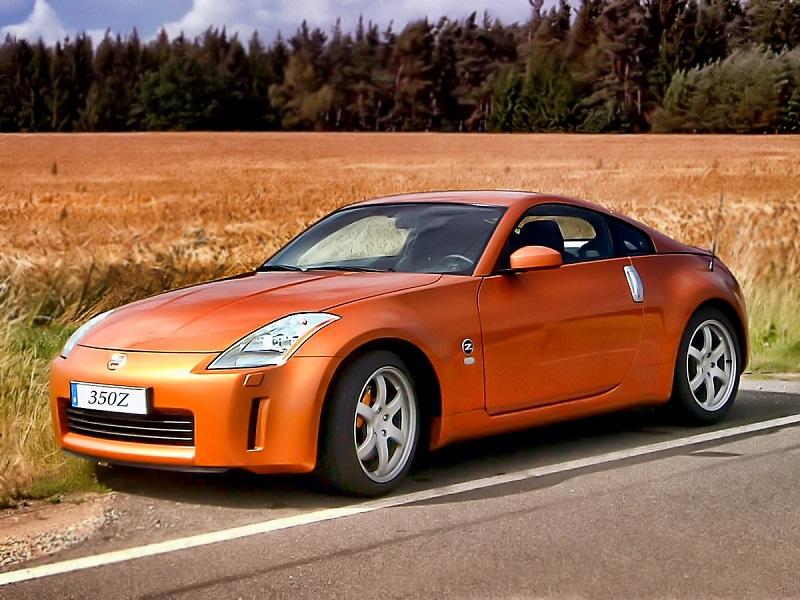 You will hit a jackpot if you can score one with a low mileage. Sure the sports car is a two-seater but you will buy it to flaunt your inner Richard Gere (the Pretty Woman Richard Gere of course, not the poor factory worker he portrays in Days of Heaven) not to do your daily grocery shopping!
2005 Lexus IS300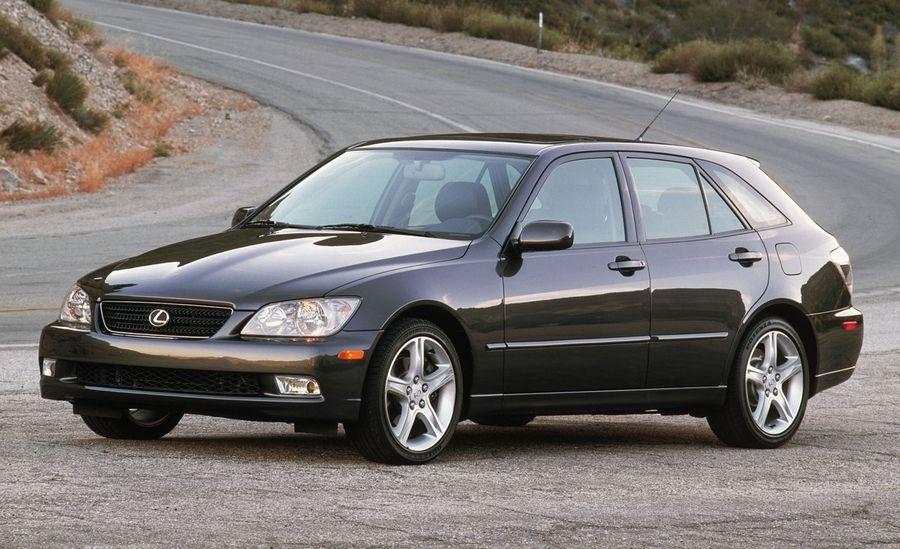 Lexus is Toyota's luxurious version. So, buying this model will provide you the good of both worlds. It offers premier performance, top-notch safety features, and deluxe ride at an affordable price range.
If you want to know about some more cheap cars make you look rich, follow this video:
Lotus Elise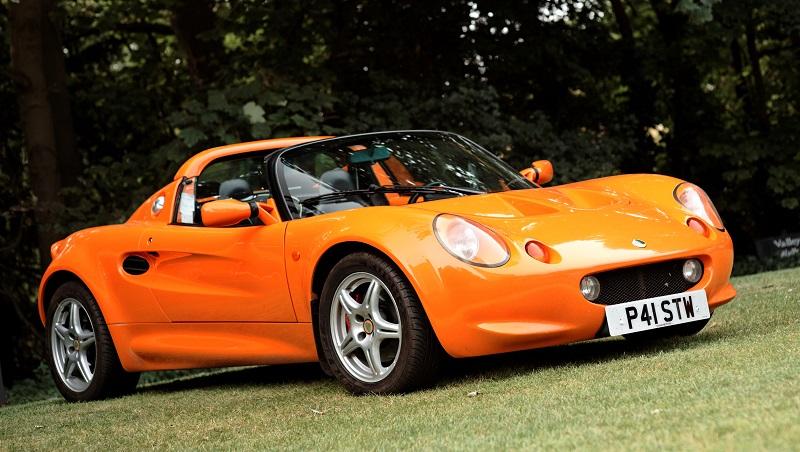 The car is so gorgeous that everyone will think that you have got a huge promotion! A good search in the secondhand car market will land you something around $30 but a little bit of cosmetic work will turn it into a hundred-thousand dollars car! In fact, it can compete a Porsche or Ferrari for curb appeal.
BMW 7 Series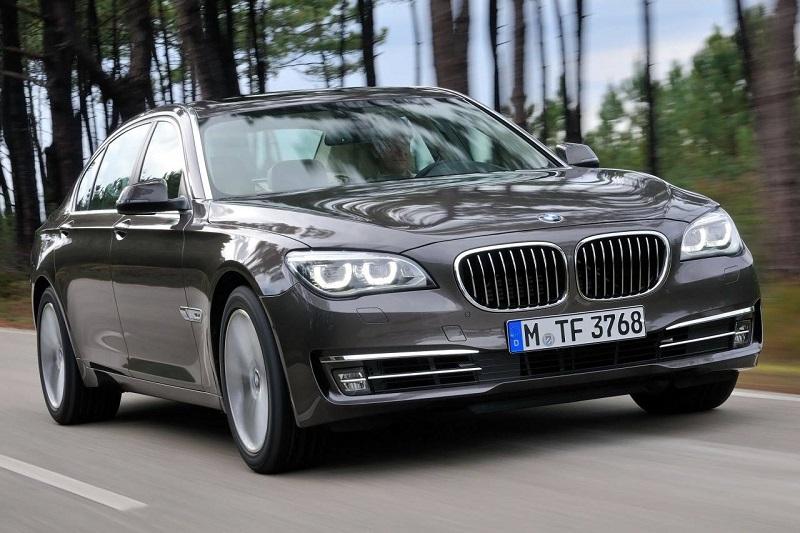 The price of all the models belonged to the BMW 7-series seems to decrease like crazy. So, if you don't mind going back to 2013 or even beyond, you can score a nice BMW car at a reasonable price. With a nice paint job, it will earn the respect of the onlookers!