What Does White Smoke Mean For Your Car
Any type of change in the color of the smoke is surely a sign that there is a problem. The severity could be varying depending on the type of smoke. The problem might be caused by condensation gathering and may not have any apparent implications.
But when the situation is graver than that, it, on the other hand, indicates that your vehicle is on the verge of breaking down. You need to take serious measures to avoid further damages.
What Your Car Trying To Tell You By White Smoke
White smoke that looks like thin wisps and comes out only when the engine is started should not be a matter of concern. The accumulated condensation is simply finding a way out of the pipe.
Broken Fuel Pumping Injection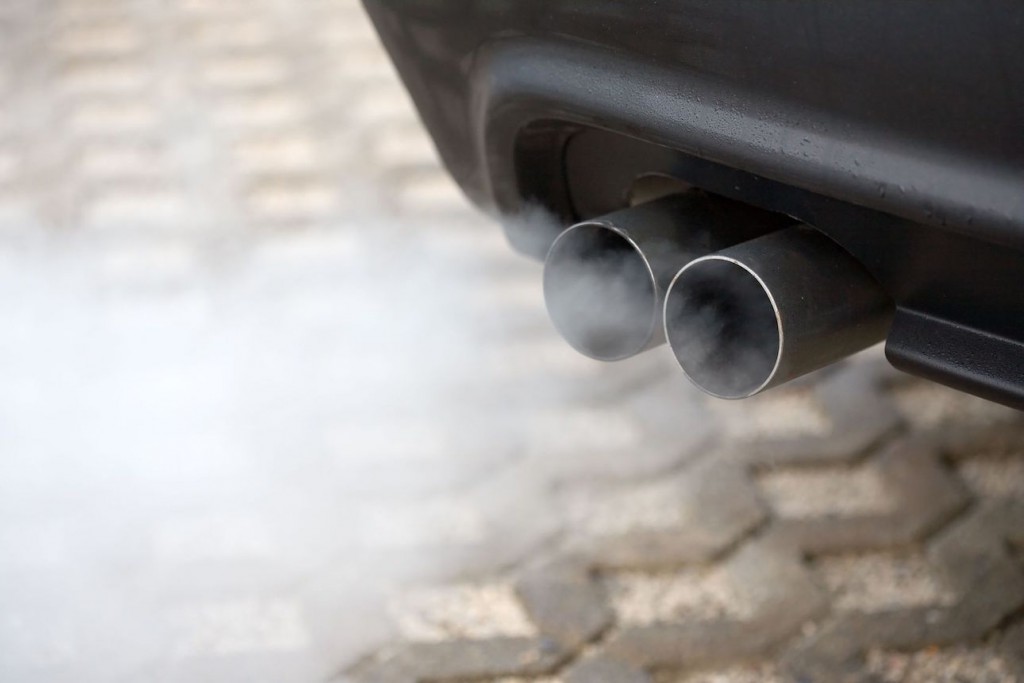 Does your car run on diesel? If the answer is positive and if lots of white smoke comes out when starting the engine, it means the fuel pumping injection timing has stopped working. Without wasting any time have your car checked by a mechanic.
Leaking Coolant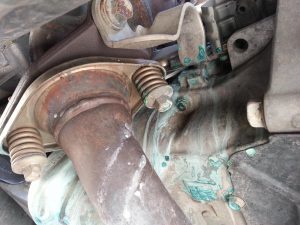 Another white smoke issue is the leaking coolant. The indication is apparent when white smoke appears while the car is running, but not when you start it.
The reason for this type of white smoke is due to burning coolant that somehow got mixed up. Or else, when your car is lacking coolant, the car may heat up and exhaust white smoke. For that reason, understanding car's temperature is also very important. Don't run the car when it's low on coolant – as that may cause something severer.
      SEE MORE:
Problems From Other Parts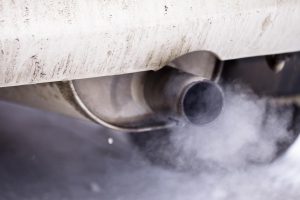 Often times, a lot of white smoke exhaustion, when the car is running, could be an indicator of expensive and complicated issues. When the cylinder head, head gasket, fuel filter is damaged, or the engine is clogged or cracked, white gas exhausts in huge amount. Fixing or replacing these parts may be expensive.
The problem with such an issue is that you cannot be dillydallying. As time goes by they take a severer shape and the cost of repair goes up outright. Regular maintenance helps you to trace out such a problem in the soonest and saves you some valuable cash.
Conclusion
There is no room for overlooking the white smoke issue. It may cause problems for you and the other drivers if you don't fix this before driving.