What Happens if You Use Regular Oil Instead of Synthetic? Know here
Last updated
Dec 25, 2020
0 comments
Oil is the life and blood of an automobile. It not only provides the power to your car but also keeps other components working smoothly. The oil absorbs the excess heat and has additives, which clean out the harmful chemicals. After you have driven your vehicle for thousands of miles, the oil needs changing. Nevertheless, some still wonder as to what happens if you use regular oil instead of synthetic oil in their car.
Here you understand the effects of regular or synthetic oil on the performance of your car. You can also search online to get the best car maintenance tips to understand the effects better.
What Happens If You Use Regular Oil Instead Of Synthetic? 
Now, we will debunk the reasons as to what would happen if you were to switch to regular oil instead of synthetic oil for your car. Some vehicle owners might think that is it bad to switch from synthetic to regular oil. We will help clear the confusion.
1. The Raw Manufacturing
As compared to synthetic oil, the regular oil gets distilled and refined from crude oil. Crude oil is a naturally occurring liquid fossil fuel. On the other hand, companies prepare synthetic oil artificially from the chemical compounds with the goal of mimicking the properties of the natural oil. They manufacture it as per the demands of modern-day vehicles. You can search online if you want the answer to what happens if you use regular oil instead of synthetic oil in your car.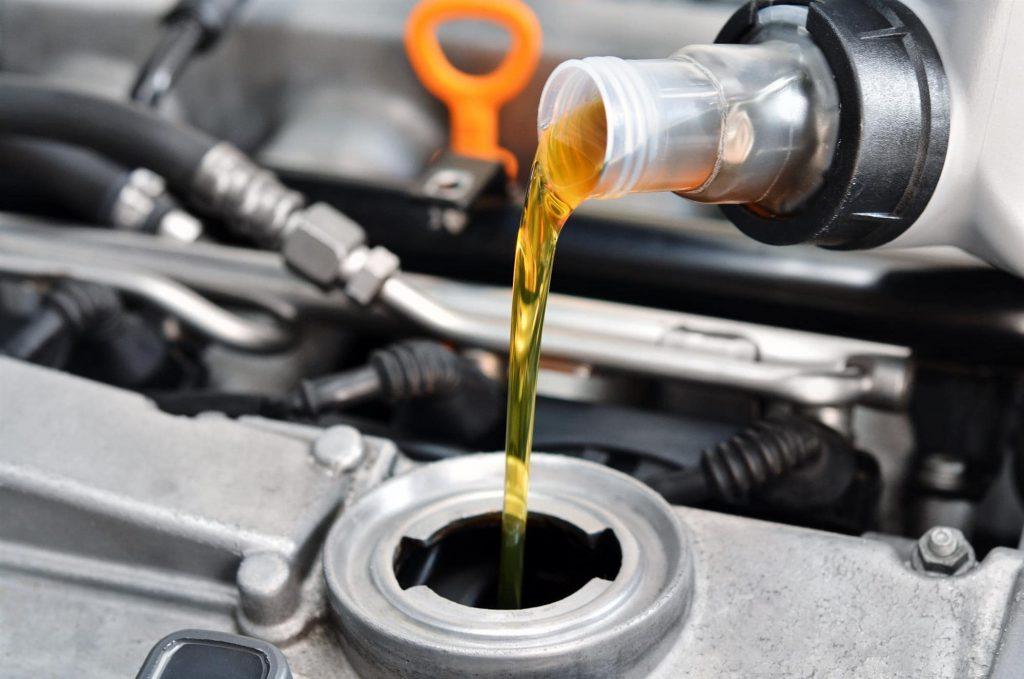 SEE MORE :
2. No Engine Cleanliness And Protection
As regular oil moves through the vehicle's engine, it degrades slowly thus leaving harmful deposits and even leading to the formation of sludge. It can affect the performance of your car's engine and the life of the vehicle.
The synthetic oil comes with minimal impurities and is more sludge-resistant. It keeps the car engine cleaner and makes its operation smooth and long.
3. Regular Oil = Bad Choice For Driving In Extreme Temperatures
Your car engine generates heat while you are on a long ride with your friends. It causes the oil to break down. Synthetic oil works better in extreme conditions as it is manufactured using precise engineering. It can easily resist heat that allows your car engine to last longer.
The regular oil would take longer to heat up to its ideal viscosity in cold temperatures. It might not offer the lubrication required when you are trying to start your vehicle.
4. The Cost Increases
Your car mechanic might charge you approximately $30 to $45 for a conventional oil change. The full synthetic oil costs around $70 to $100 depending on the vehicle. The full synthetic might cost you a bit more, but it increases the engine life by two to three times.
A regular oil change would cost you anywhere from $120 to $180. It is a bit expensive than synthetic oil. You can also check online to get the best car engine oil changing tips.
5. Lesser Oil Longevity
Do you want to know what happens if you use regular oil instead of synthetic? The synthetic oil requires changing after a minimal driving of 10,000 to 15,000 miles. The regular oil needs change after every 3000 to 5000 miles.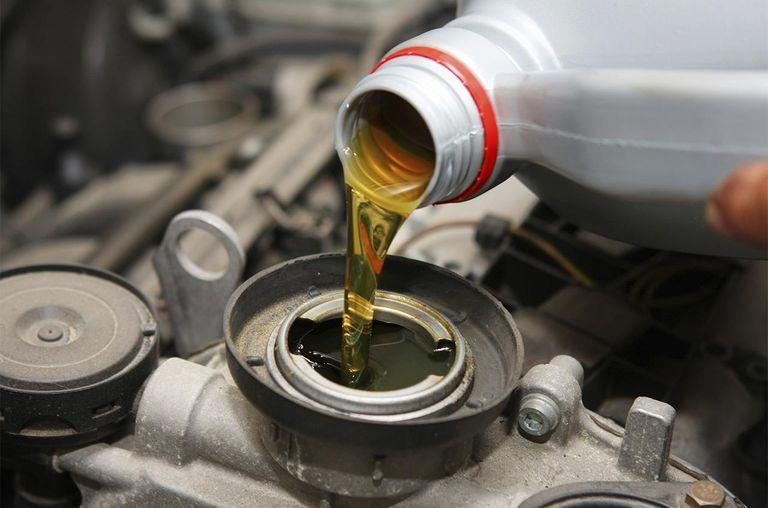 >> Finding a cheap used car in good conditions here <<
Summing Up
We hope that you might have got an answer to what happens if you use regular oil instead of synthetic oil in your vehicle. So, go ahead and read this when you want to discover the answer for your query.