Revealed: The Top Audi Engines for Excellent Performance
Last updated
Dec 31, 2020
0 comments
Audi is one of the leading automobile companies worldwide. It made the first appearance in the nineties. Since its inception, Audi cars have been shoo-in the world of car automation. All thanks to the stylish designs, powerful engines, and advanced features. When it comes to innovations in cars, Audi engines have taken the lead in the industry.
So, let's dive right in.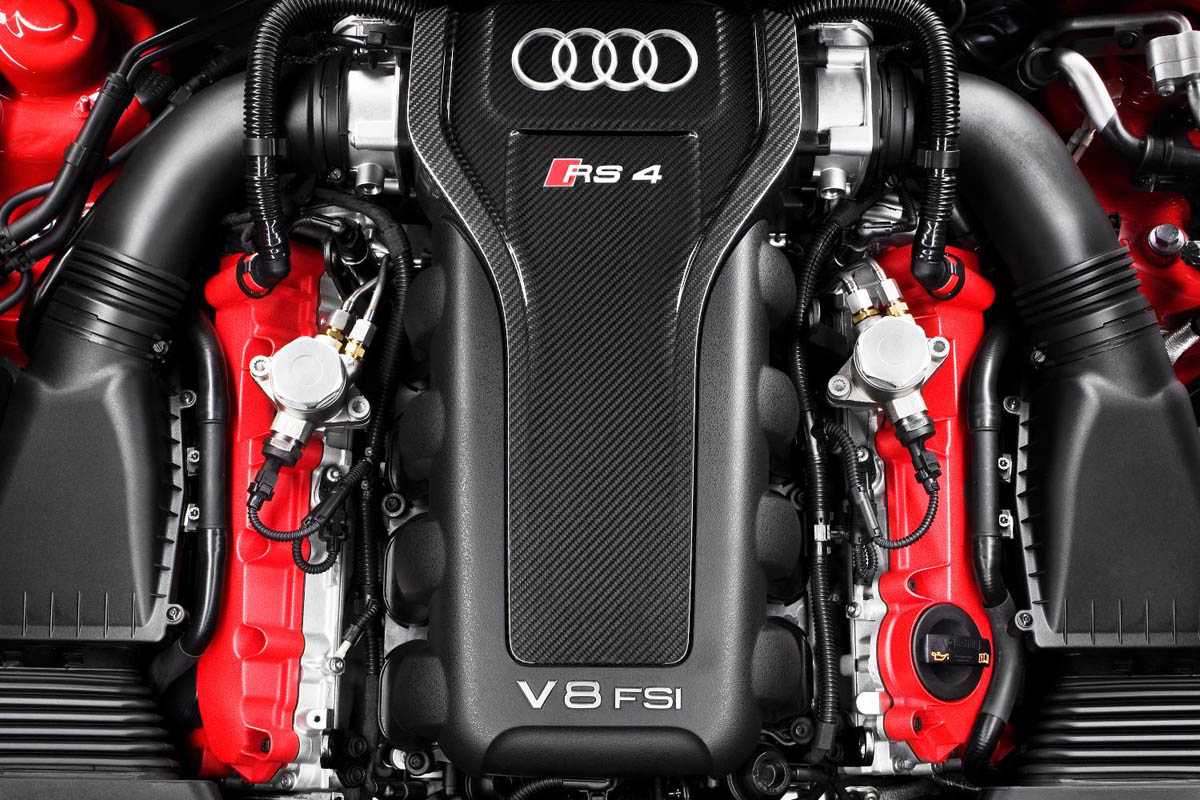 The Best Audi Engines Highlights
Cars are paramount to a fluidly functioning world. Since car engines make cars run, they are undergoing a significant surge in popularity worldwide. Audi has continuously been manufacturing remarkable engines. Below is a list of a handful that stands out from the hordes of competitors.
So, let's get the scoop on the best engines.
4.2 Liter V8 Engine
Most car lovers prefer to buy Audi cars as they assure best performance and high reliability. The Company, for different models, including S8, S4, and A8, among others, manufactured 32V and 40V variants of the 4.2-liter v8 engine.
4.2 Liter V8 Engine, the real monster of audi engines, is globally widespread. 40vT option, which was designed especially for C5 RS6, packed with two parallel turbochargers, exhaust ports, two- single mounted intercoolers. This resulted in 107 hp per liter output with 450 horsepower. At that time, it set a benchmark for the car engines.  Do some groundwork online to know the best maintenance tips for car engine.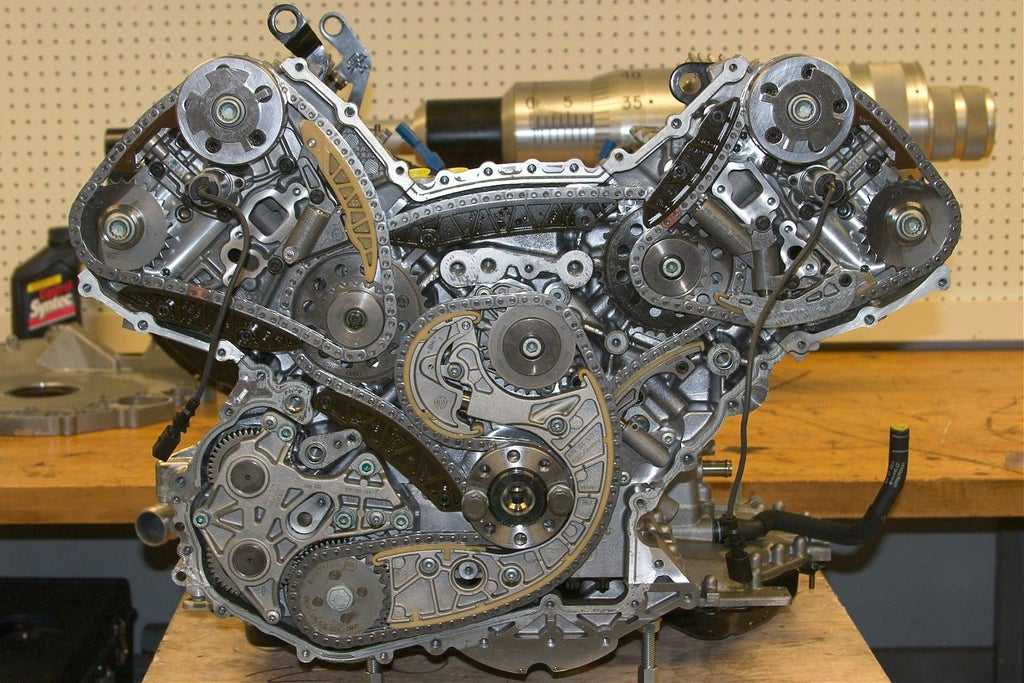 SEE MORE:
3.0 Liter Liter V6 Engine
Among top car manufactures, Audi is surely hell-bent on setting a new standard for engines. The 3.0-liter engine is considered one of the best engines so far because of 325 lb-ft of torque at 2900 rpm and 333 horsepower at 5500 Rpm.
Luxury cars with V8 engines are not in high demand these days. Therefore, the 3.0-liter engine seems to take the lead and gained goodwill due to power and performance. Some of the reputed companies such as Porsche and Volkswagen also consider this engine.
The versatile engine is just right for both small sportier and spacious cars, including S4, S5, SQ5, Q7, A7, and A8 sedans. So, it wouldn't be wrong to say that many cars of the company count on this engine for power and providing the best results.
3.6 Liter V8 Engine
Another gigantic engine, 3.6 Liter V8 Engine, went all the rage in the eighties. V8 is the only car in which the Audi Company used the engine. However, it lost its endeavor because of the hike in the cost of petrol.
It is among the best Audi engines ever made so far. With multi-point fuel injection, 32 vales, overhead camshafts, this advanced engine was able to produce 250 horsepower. It may not seem powerful enough today, but at that time, everyone's eyes were after this car.
2.2-Liter Five-Cylinder Engine
The potent 2.2-Liter model came into highlight with the Audi Quattro. Initially, the 2,144 cc engine ended up with 210 lb-ft of torque at 3500 rpm and 2200 horsepower with the help of 10-valve SOHC design.
The company made some changes to the size and came up with a 2,226 cc engine, which proved beneficial for kicking out torque sooner and lowering the rev range. But, no difference was found in power. With a little upgradation, engine was able to produce 220 hp with top speed of 143 mph.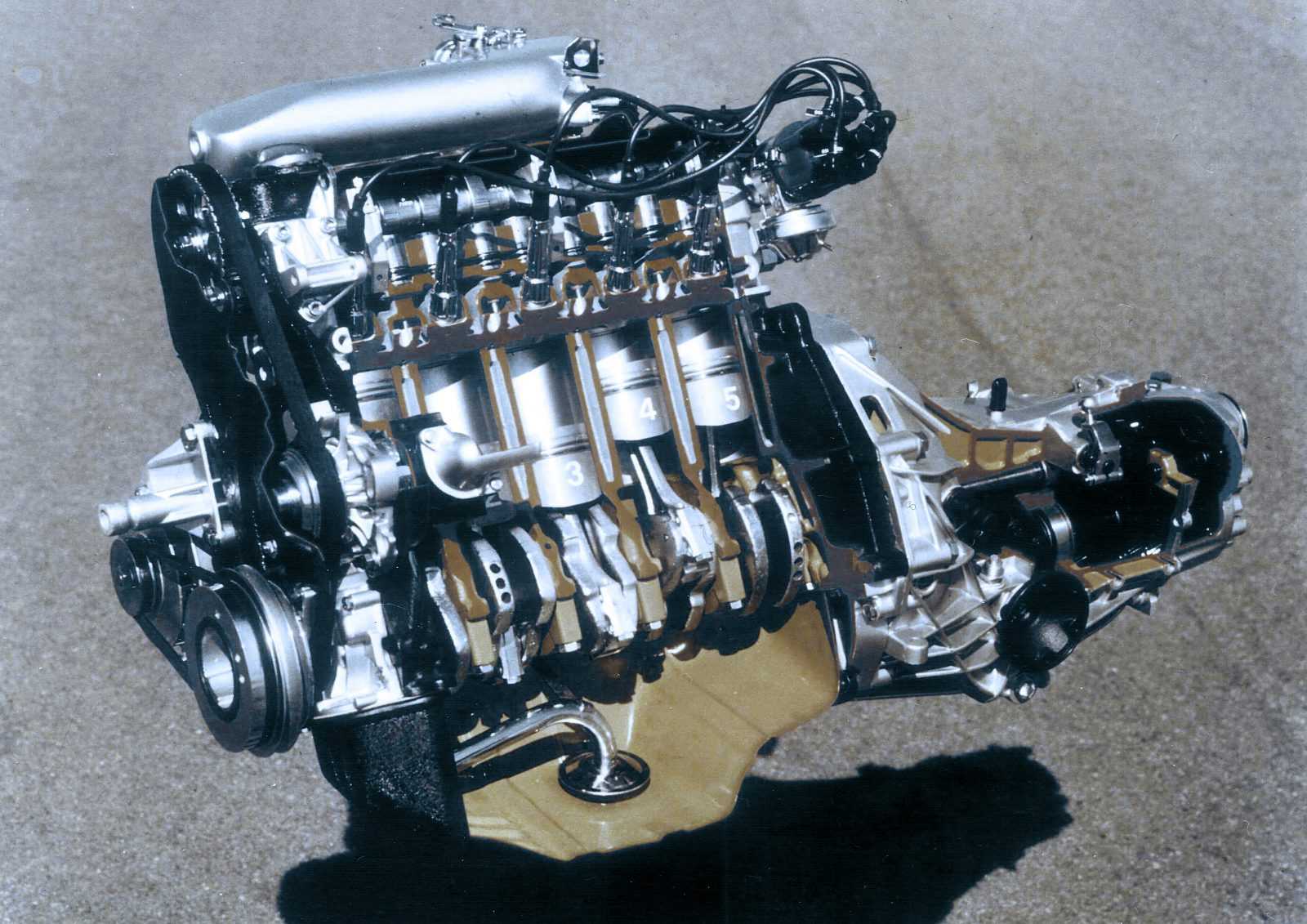 2.7 Liter Biturbo DOHC I-6
Worldwide, car enthusiasts adore Audi engine because of the ultimate performance. So, there is no question about Audi engine reliability. 2.7-liter Biturbo engine is capable enough to produce 440 horsepower at 2500 rpm, and 26 horsepower at 6100 Rpm.
The reasons behind pumping so much horsepower are due to smaller exhaust ports on the aluminum heads, K04-series turbochargers, along with larger side-mounted intercoolers. Car lovers got an opportunity to check and see the real power of the engine with the launch of Audi B5. The end result? 325 lb-ft of torque at 7000 rpm and 375 horsepower at 7000 Rpm.
2.0 Liter TFSI DOHC I-4
Technology has come a long way in car automation. 2.0 Liter TFSI DOHC is the perfect example of technology and human skills. For effective variable control over the exhaust valves, variable turbo and valve lift system served the purpose.
When talking about a fuel-efficient and balanced four-cylinder reliable Audi engine, Audi 2.0 Liter HFSI DOHC takes the lead. With twin balancer shafts, fuel injectors, intercooler, low-friction components, variable nozzle turbo, electronic control, it provides the best bang the bucks. The demand for Audi A4 skyrocketed worldwide because of the flexible 2.0-Liter engine.
The Epilogue
Audi cars are a worldwide success because of the engineering and workmanship that make possible to come up with powerful engine, elegant design, and unique features. If you are car lover, consider the above information about the top great Audi engines to make the right decision while buying an Audi car.