What Are The Pros and Cons of Leatherette vs. Leather vs. Leather Appointed?
When you already experienced the complication in choosing a car among abandoned car brands and models, it does not stop when you have to think about what kind of interior material you should use. Which material is good, leather vs. leatherette vs. leather appointed? Is leather expensive, leatherette harmful, leather appointed not durable and what does this all mean?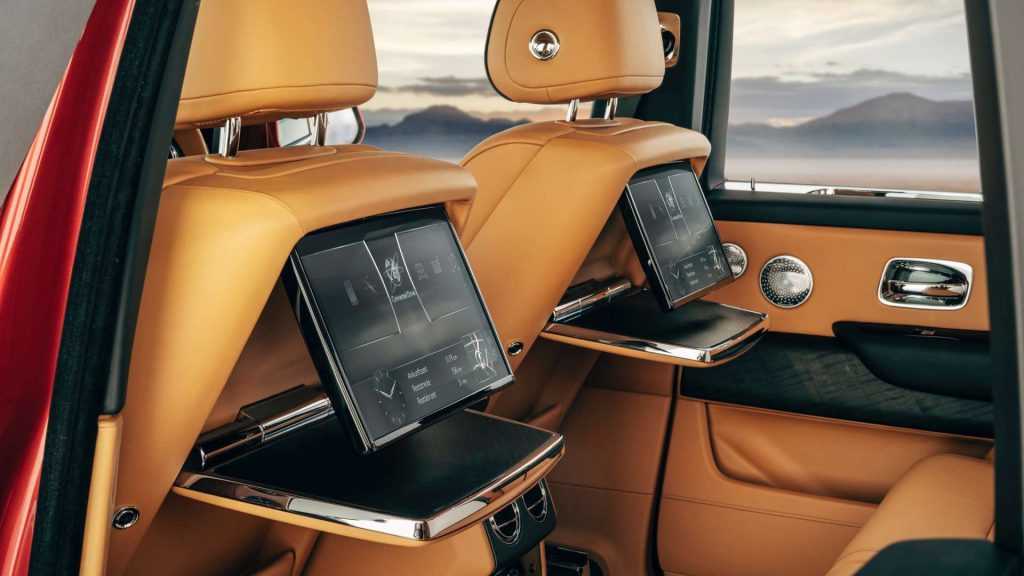 What is leatherette vs. leather vs. leather appointed?
Leather
Made from animal hides and treated by chemicals. Real leather is considered high quality and expensive fabric in the automobile interior manufacturing industry. Generally, leather is from cow hides and the quality varies from the animal type, breed, the origin, worker skills and operating process.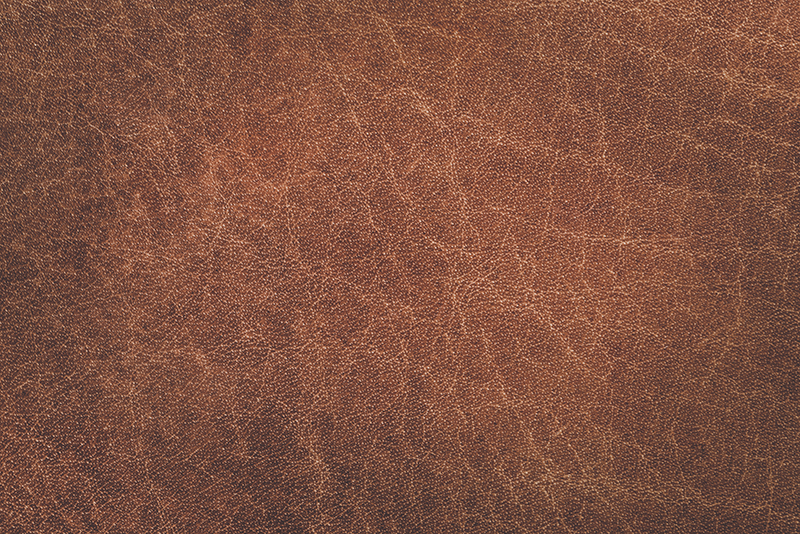 Usually, manufacturers prefer the cow which lives in the far north-climate  because of its thickness and fewer biting pests, which prevents scarring. Meanwhile some luxury car brands use the interior entirely from leather, the less expensive car brands use interior partly from leather. Therefore the car price also varies depending partly on the material used as seat cover.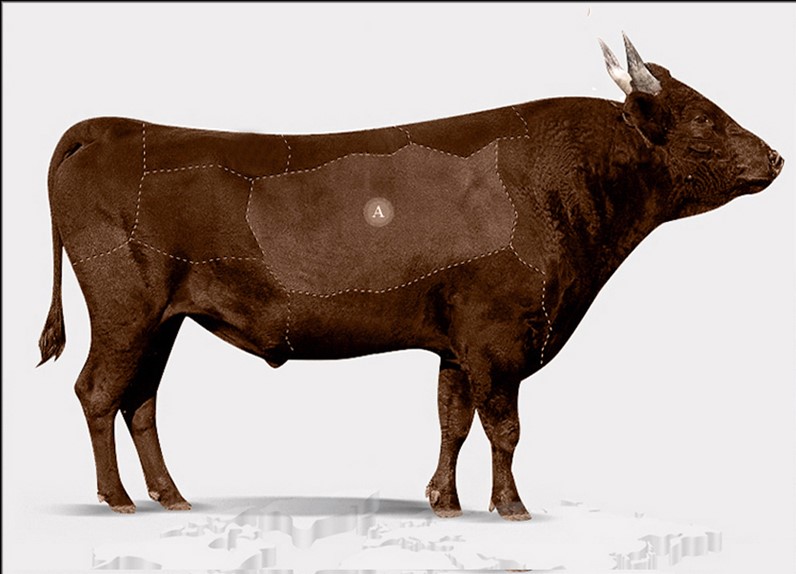 Leatherette
Known by other names such as faux leather, fake leather, synthetics leather. Nowadays, many car users wonder what is leatherette made of. Indeed, leatherette materials is a man made material from vinyl or some types of plastic with the look and feeling similar to real leather. Typically, leatherette is a premium option for seat, but not as favored as real leather.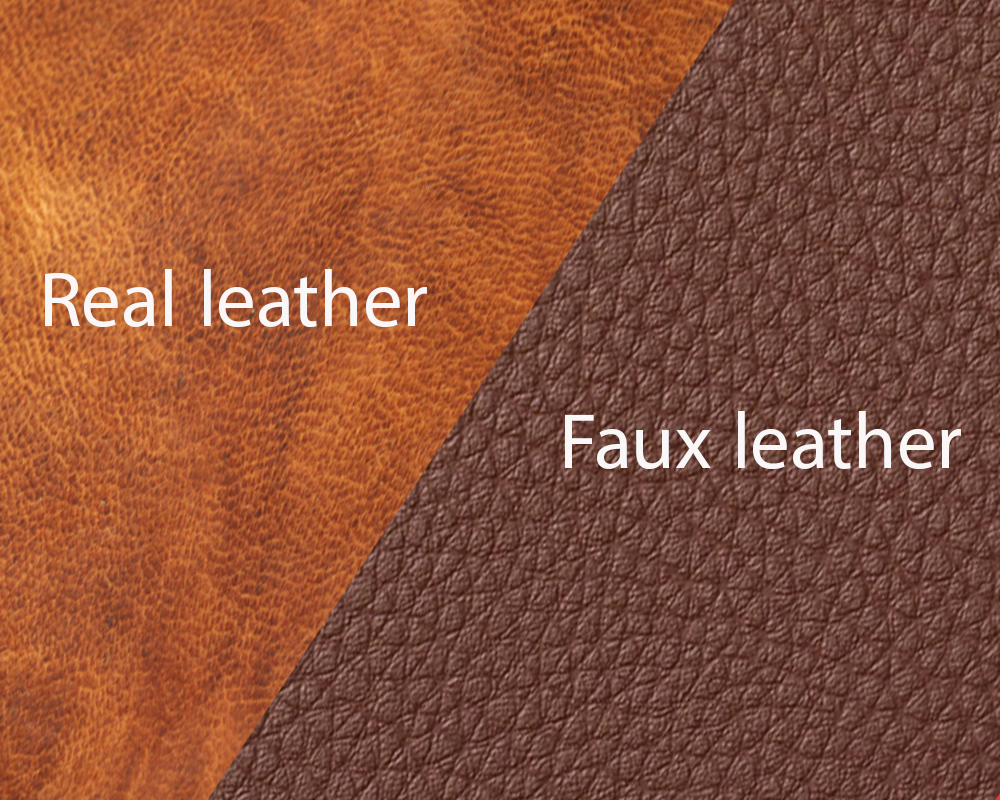 Leather appointed
Combined partially leather and partially another material. By this way, manufacturers try to reduce the disadvantage of wholly leather seats and wholly leatherette seats. Usually, the sat part is from real leather and the side part is from another material rather than leather such as Alcantara.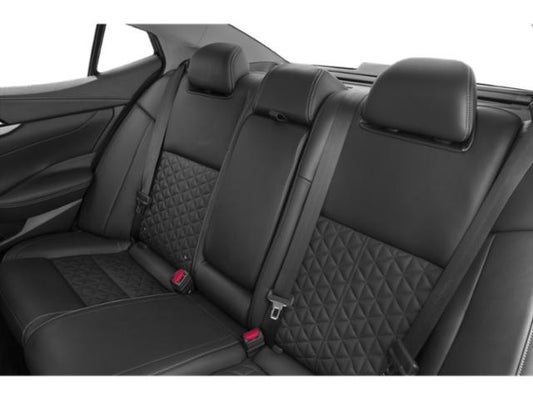 Pros and cons of leatherette vs. leather vs. leather appointed
Before going deep in the details of the pros and cons of leather, leatherette, leather appointed, it is important to keep in mind that each material has its own advantages and disadvantages. The analyzing table below identifies the most important pros and cons of these materials. It may be helpful for you in choosing the right material for your car's interior.
PROS

CONS

Leather

Higher resale value

More breathable (not as hot)

Can become softer over time

Many enjoy the smell

Extremely durable 

Biodegradable 

Expensive

Easy to scratch/mar

Needs to be conditioned to retain supple feel

Can feel colder in winter

Not vegan-friendly

Leatherette

Low cost

Leather look-alike

Not prone to fading from sunlight

Repels food/liquids

Better scratch-resistance

Cruelty-free

East to clean

Variety of available colors

Doesn't breathe as well

Low resale value

Hotter in the summer

Not biodegradable

Leather Appointed

Cheaper than leather/value balance

Airy

Soft

Durable

Cooler temperature where you sit, more durable where you don't

Not vegan-friendly

Not biodegradable

Easy to scratch/mar

Easy to get dirty and sweat
It is clear that real leather makes your car look luxurious and fancy. It also makes your auto have a  pleasant aroma. But real leather is easy to scratch therefore it may not be a good choice for you if you have pets and usually carry them by car. Leatherette is more affordable for most customers because of its convenience and its cheaper price compare to leather. Leatherette is also suitable for pet owners since it's better scratch resistance. However, Leather appointed is in the middle price range between leather and leatherette but still keeps the outstanding advantages of them.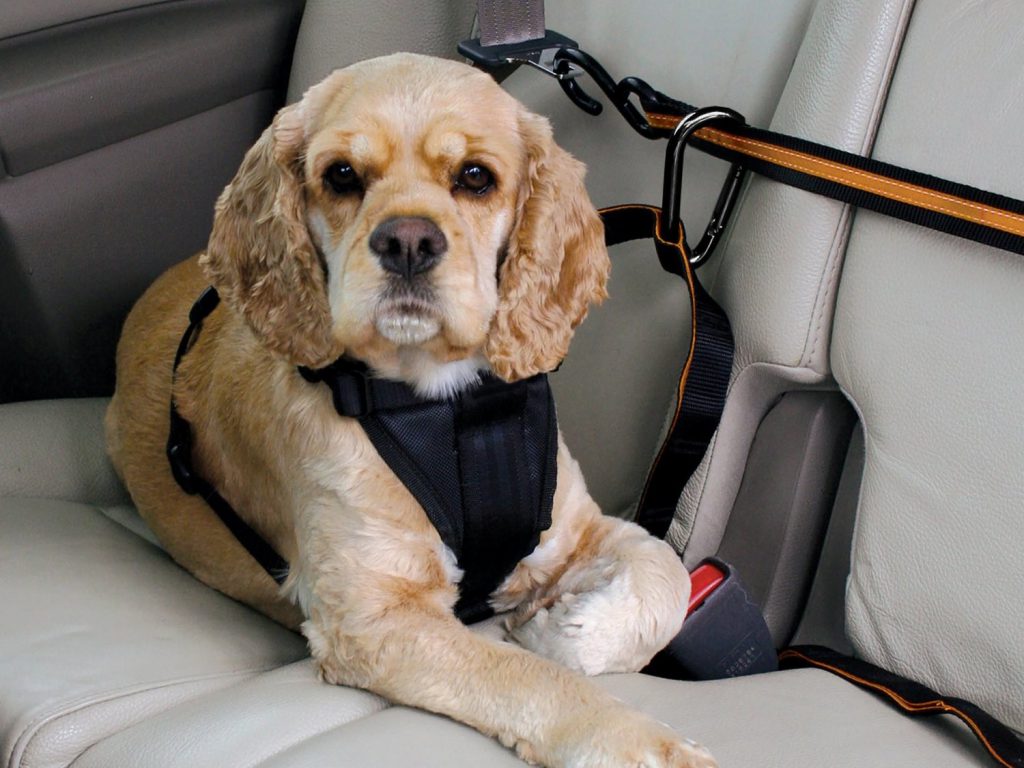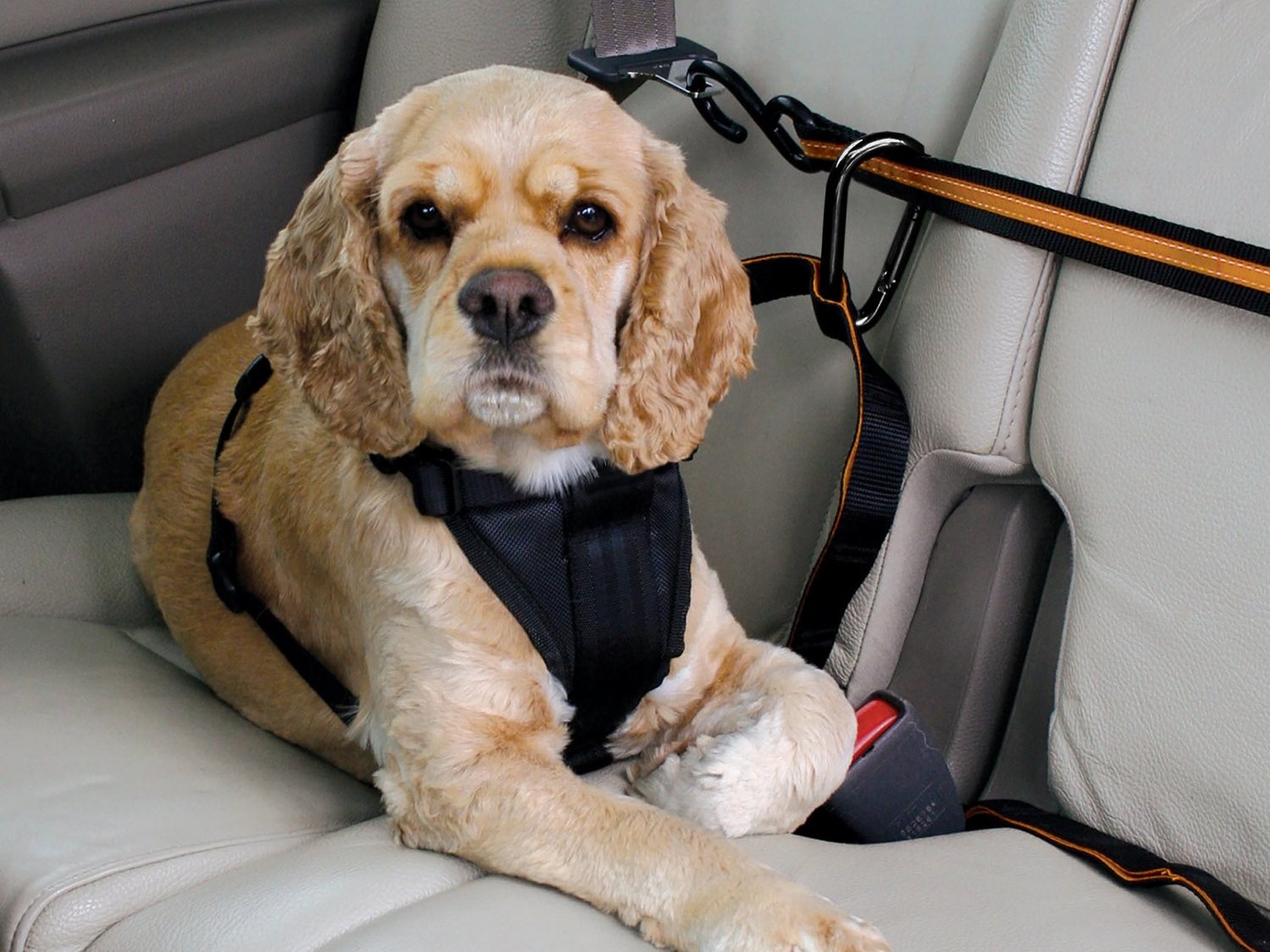 Car brands which use leatherette vs. leather vs. leather appointed
Most famous and expensive car brands use 70-100% real leather for the auto interior such as Audi, Porsche, Rolls Royce, Land Rover, Mercedes… Mercedes prefers cows from southern Germany, as German bulls tend to be bigger, meaning that their hides cover more space.
Watch more how Rolls Royce makes leather interior.
Besides, some car brands use leatherette for most of their car lines due to the cheaper price and its conveniences.  To know what is leatherette seating you can see car interior from  Ford, Mazda, Honda…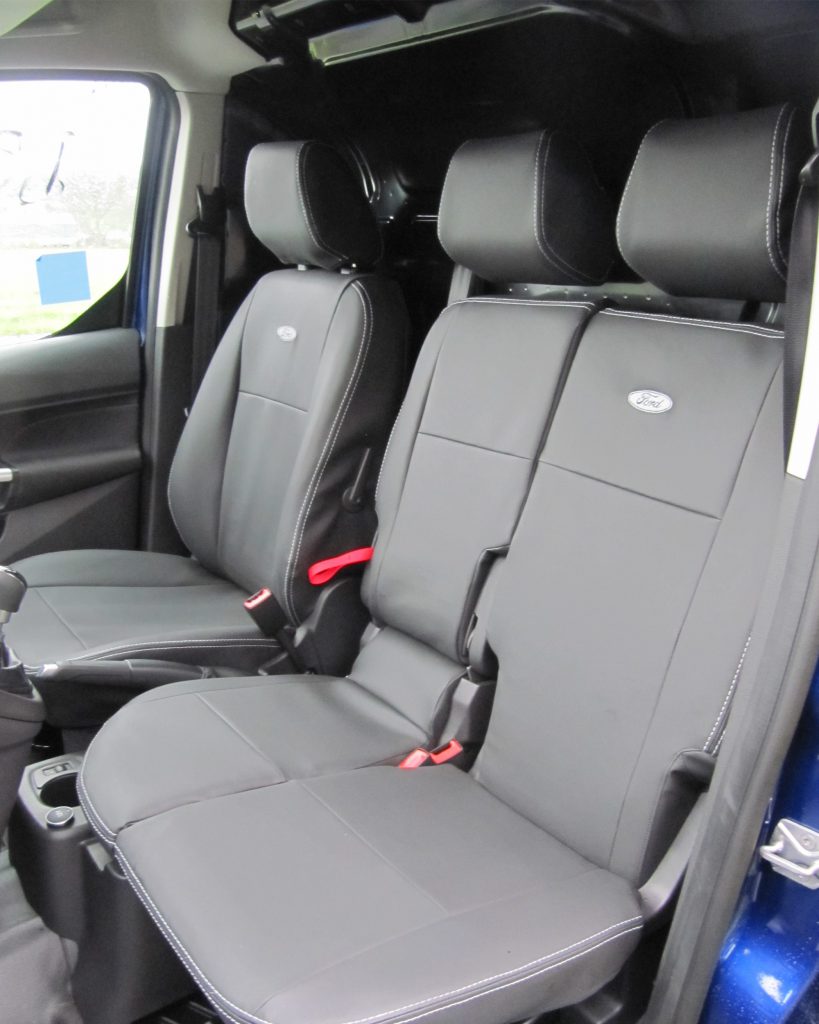 Moreover, Chevrolet has some cars which are equipped with leather appointed interiors. For instance, 2019 version Chevrolet Silverado 1500 has leather appointed front seats. Another example is 2020 version Chevrolet Traverse which also has leather appointed seats.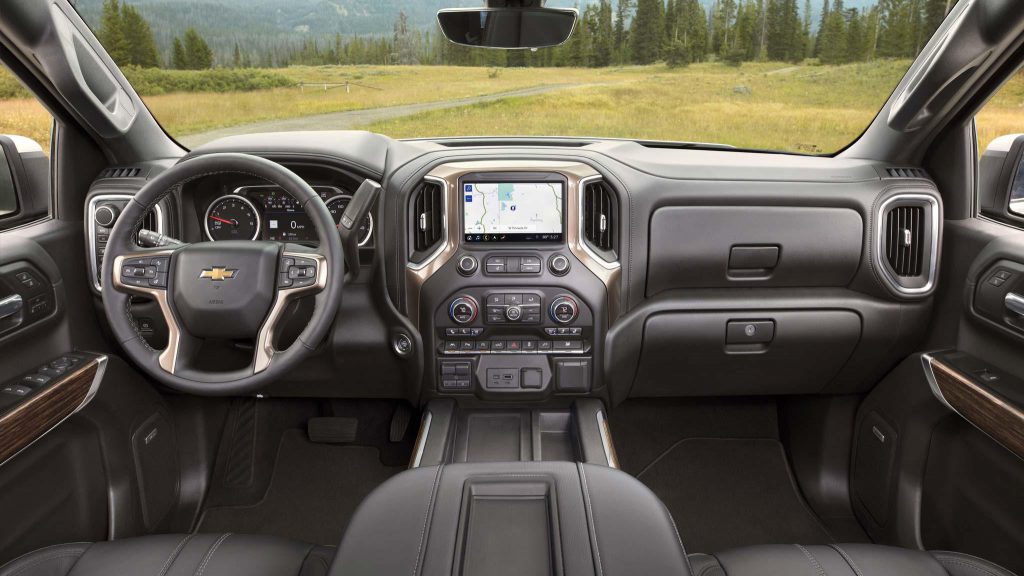 SEE MORE
New Material was found – Alcantara
Alcantara is material, in other name "suede alike fabric", which is closest to suede leather, a leatherette materials made from polyester and polystyrene. Moreover, in 1970, Miyoshi Okamoto from Japan is ithe inventor of Alcantara but it was registered under the trademark of Alcantara S.p.A., Italy. The first car which is fitted with Alcantara is FIAT X1/9, it also was the first automotive application of the synthetic material but different from the last.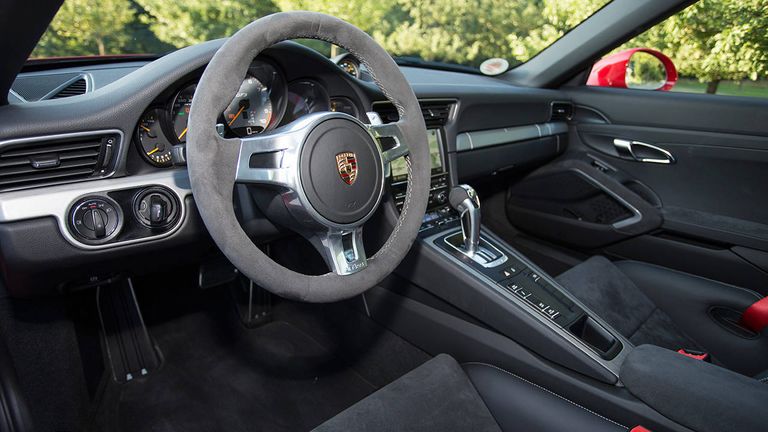 You can wash Alcantara with a neutral detergent in the washing machine at 30 to 40 degrees Celsius even if it is sensitive to the heat. Rather than spinning, after washing alcantara cover, let it dry by itself and brush the surface later for the best durability. 
According to Future Market Insights, the global market for automotive interior leather, which is presently valued to be an estimated US$ 25.6 billion, is expected to reach US$ 42.5 billion value by the end of 2026. On the basis of materials, global consumption of fake leather over real leather will continue to gain traction, accounting for nearly 60% share of global revenues through 2026.
Conclusion
This article gives you a basic knowledge about the pros and cons of leatherette vs. leather vs. leather appointed. However, the decision to buy depends on your favorite, your budget and your suitability. Nowadays, most customers prefer leatherette like Alcantara because of its durability, affordable price and friendly vegan.