Leather vs Cloth Seats – Which One Compliments Your Car Interiors?
Last updated
Feb 03, 2021
0 comments
Working on the car's accessories to suit your needs and preferences becomes tricky sometimes. The interiors should reflect your style and good taste. One such thing that needs detailed analyzing is seat covers. Knowing the pros and cons of leather vs cloth seats becomes necessary here.
The following section gives you an insight into the different aspects that make a seat cover material worth an investment.
Leather vs Cloth Seats – Knowing the Difference
Seat covers safeguard your seat from external factors of the environment such as dirt, moisture, dust, and water. Over time people have become quite conscious about what material the seat covers should be. Whether it is cloth vs leather seats or vice versa, sophistication and great looks are what people desire.
Let's explore and know more about the two convenient options in question.
1. Material Pricing
There are no doubts about the fact that leather costs more than the cloth. The leather is a thing of the rich that signifies luxury. This cost accounts for the hand processing that leather requires. Be it preparing the hide, salting, tanning, or dyeing; leather goes through a rigorous and a time-consuming process.
On the other hand, it is the cloth that requires fewer efforts and can be processed easily in a factory. If cost is an issue you face with, the cloth is a clear winner in the war of leather vs cloth seats.
          SEE MORE:
2. Sophistication
Leather adds luxury to your life. Leather denotes sophistication and class. If you opt for leather seat covers in your car, you give a reason for people to stare. It is like a flaunting material that will add glamour and attractiveness to your car interiors.
On the other hand, the cloth is a more economical material that denotes simplicity and minimalism. It all depends on you how you want your car to look; as ordinary as usual or as luxury as extraordinary when leather seats vs cloth seats is running in your mind.
3. Weather Extremities
Weather is another major factor that indicates how a particular material handles seasonal fluctuations. It is known that leather tends to absorb heat. Such absorption can lead to burning of skin that touches the car's surface in summers. Thus, leather poses to be dangerous when leather vs cloth car seats are in question.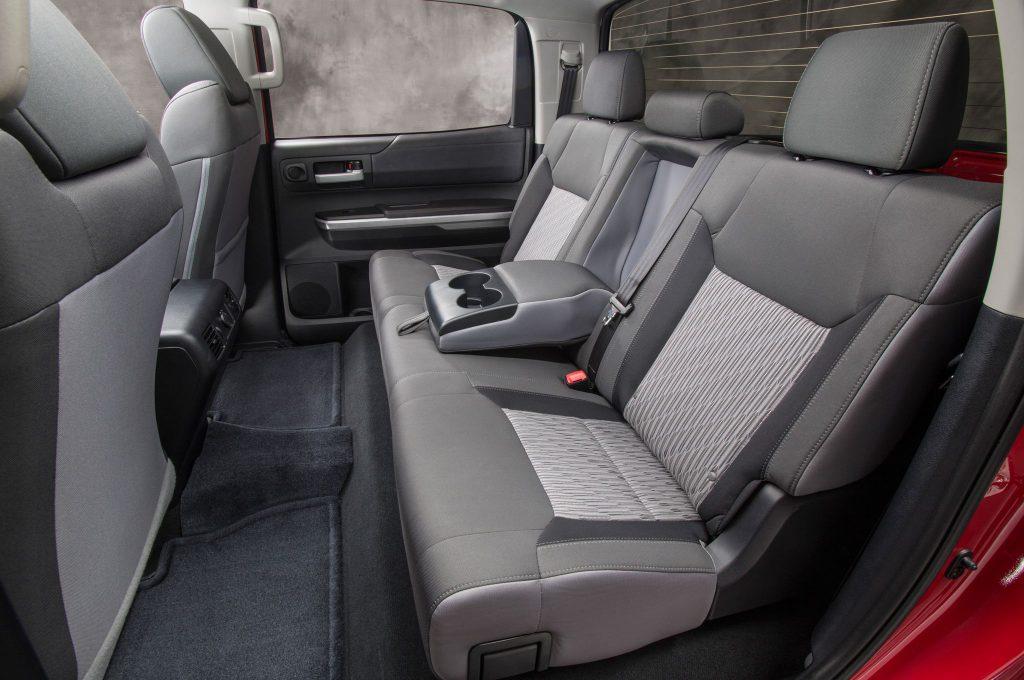 >> Finding a suitable Japan cheap used car for yourself? Click here <<
On the other hand, winters prove to be no better with leather seat covers. While in summers the cover gets pretty hot, in the winters the opposite happens. The cold feel that these leather covers provide make for an uncomfortable ride. No questions asked cloth seat cover is the winner out here.
4. Blots & Stains
It is always easy to clean leather seat covers in case of any stain appears. You would have to use a damp cloth to clean the stain, and that's it. But the same does not stand valid in case of cloth covers. The cloth tends to absorb the stain which would require cover replacement.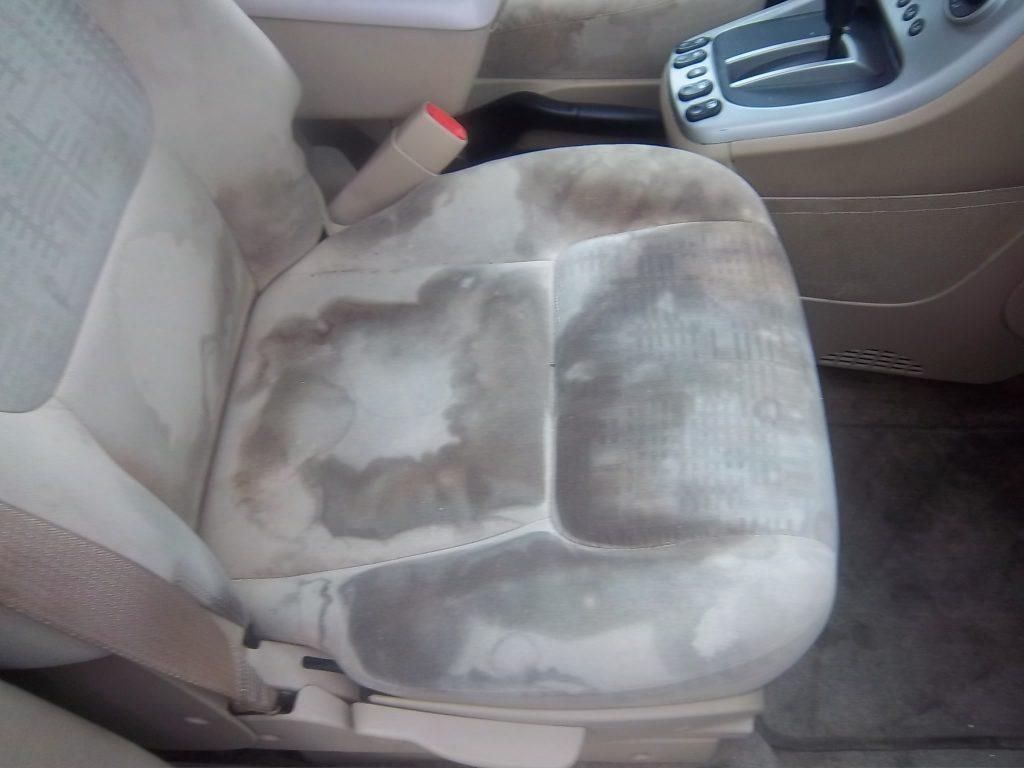 The simple stains such as that of mud can be cleaned easily from cloth as well. But it is the stubborn stains of blood, ink, or oil which may fail to vanish. If you have kids around your house, cloth seat covers are not a recommended option. Look maintenance tips for cleaning seat covers.
Conclusion
This was it! By now you would be clear in your head as to which one to choose as far as leather vs cloth seats are concerned. You should always prefer to invest that does not only look good but is pocket-friendly as well.