Wondering How To Use Cruise Control? 7 Steps To Do It Right
Time is evolving, and so are the cars! Fortunately, the change is for good. The driving experience of car owners and drivers has improved. And, one such feature that is calling for all the appreciation from the drivers is Cruise Control. This term might be new to many, but others have been contentedly utilizing it for a while now. Cruise control is an electronic feature in the car that has the power to maintain the speed of your car just with one push. All you need to do is push the cruise button, set a specific speed, and get the hold of the steering. There is no need to push that accelerator when this feature is on! But not everyone knows how to use cruise control accurately.
So, why not step into the guide that will guide us to use it appropriately right here:
How To Use Cruise Control Appropriately? The Guide
Drivers do prefer an intelligent cruise that is also known as cruise control auto cruise, tempomat, and even speed control sometimes. But, not everyone knows how to use cruise control appropriately. You may see buttons like 'Cruise, resume, and set' for that purpose. Maybe you will also need to learn some maintenance tips from experts to know it better. Until then, let us see how one should utilize these buttons to use your cruise control easily.
1. It Begins With Assessment
 As almost every process begins with an evaluation, cruise control too starts like that. The driver must understand when he should opt for this option. For instance, it would be safe to keep this option off when experiencing hazardous weather conditions. Isn't it better to try it on the empty roads first before you use it in the traffic? Yes, it would probably be a smart decision and answer to how to use cruise control aptly as well.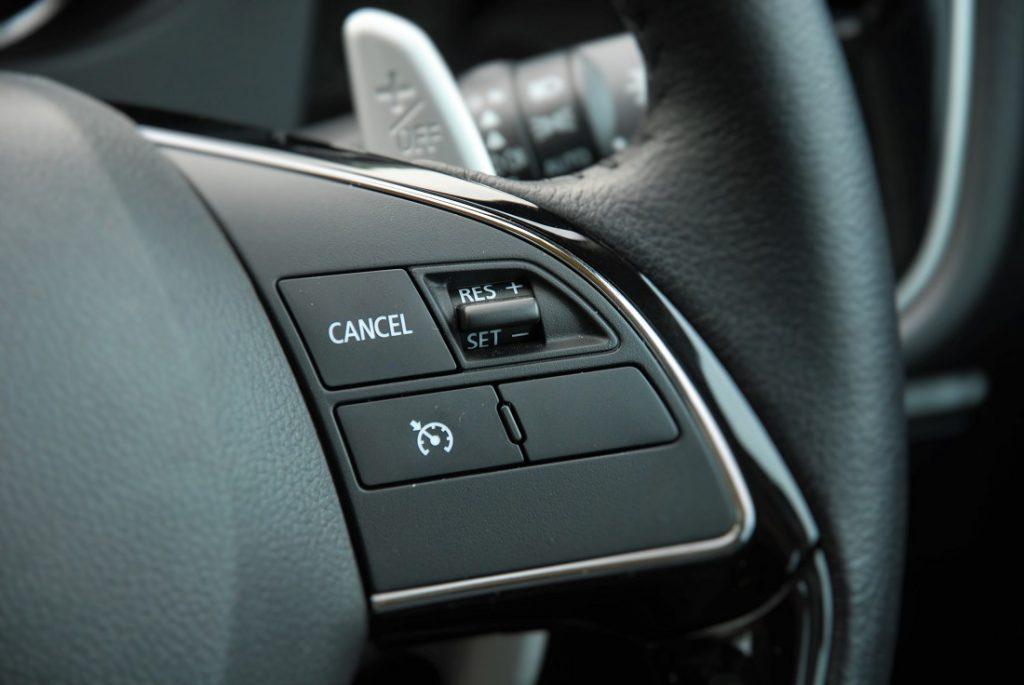 SEE MORE:
2. Time To Set The Desirable Speed
Set the car speed to a specific limit, keeping in mind the traffic and your experience using cruise control. Besides, keep in mind the speed limit that is legal in your area or country.
3. Push The 'Cruise' Button
Do you think that you have set the desired speed? Well, it is the time to hit that cruise button to get started with the process of auto driving. This button appears on the steering, and you can simply read the manual instructions to get things done correctly.
4. Don't Gas Up The Car
Watch out for the other button in the steering wheel. Push it, and your cruise control will activate. Now is the time to remove your foot from the accelerator and be the in charge just of the steering. Your car will maintain the speed, and you can enjoy the ride.
5. Be Careful On Roads
Activating cruise control doesn't mean you must sit back and enjoy the ride, completely. Be careful about the traffic and try on the empty streets first before going on the busy roads. Probably, you will have to focus on deactivating the cruise control to slow down the vehicle's speed.
6. Gas Up The Car
Either pressing one of the buttons available on the steering will do or going back to the normal manual driving mode will. Just follow any of these two steps to gas up your car.
7. Returning To Normal Mode
Simply push the cruise control button again to get back to the normal mode again. In case, you want to stop the car immediately it is better to push the brake right away.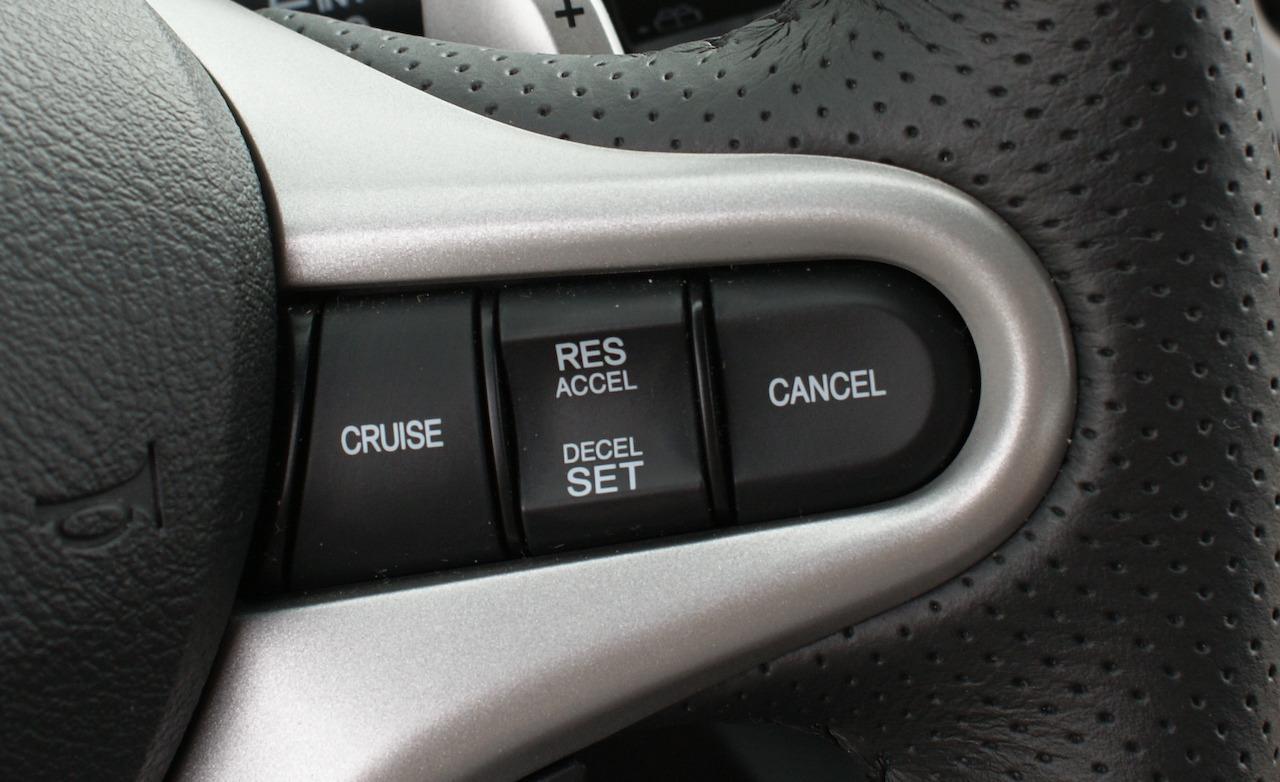 >> Looking for a used car from Japan? Click here <<
Wrapping Up
We all have heard of cruise control, but not all of us knew how to use cruise control appropriately. Follow this step wise guide and be ready to drive your car perfectly on cruise control mode.