Steering Wheel Locked Up While Driving – Causes and Solutions
A loose steering wheel can be unsafe for the driver and travelers as well as every other person on the road. Rapidly figure out how to settle a steering wheel before taking your car out on the road. A steering wheel locking up unexpectedly while driving can be intriguing and dangerous. Though it rarely happens, when it happens the effects can be fatal. There are many reasons as to why you may have your steering wheel locked up while driving.
When it happens or when you notice the signs that your steering could lock up, you need to act fast to attend to the issue or else you'll be vulnerable to an accident. In this post, we will shade some light on possible causes of steering wheel locking up and viable fixes to the problem.
What Does It Mean When Your Steering Wheel Locks Up?
Steering wheels are designed to lock up under certain conditions. It's a basic part of your car's safety attributes. As a safety measure, the wheel locks up to prevent your car from moving if there's no key to ignite it. So unless somebody has your car key they won't start it and for some cars even if they use underhand methods to ignite it, the wheel will stay locked.
As a standard procedure, the only way to unlock the steering wheel should be by you inserting the car's key into the ignition keyhole and turning it on. But that's not always the case. Due to mechanical issues, the vehicle's ignition system could suffer a faulty locking of the steering wheel.
If you find yourself in a situation where your car keys won't ignite the car or ignites the car but the steering wheel won't unlock, then that's a red signal that you should contact a mechanic as soon as you can.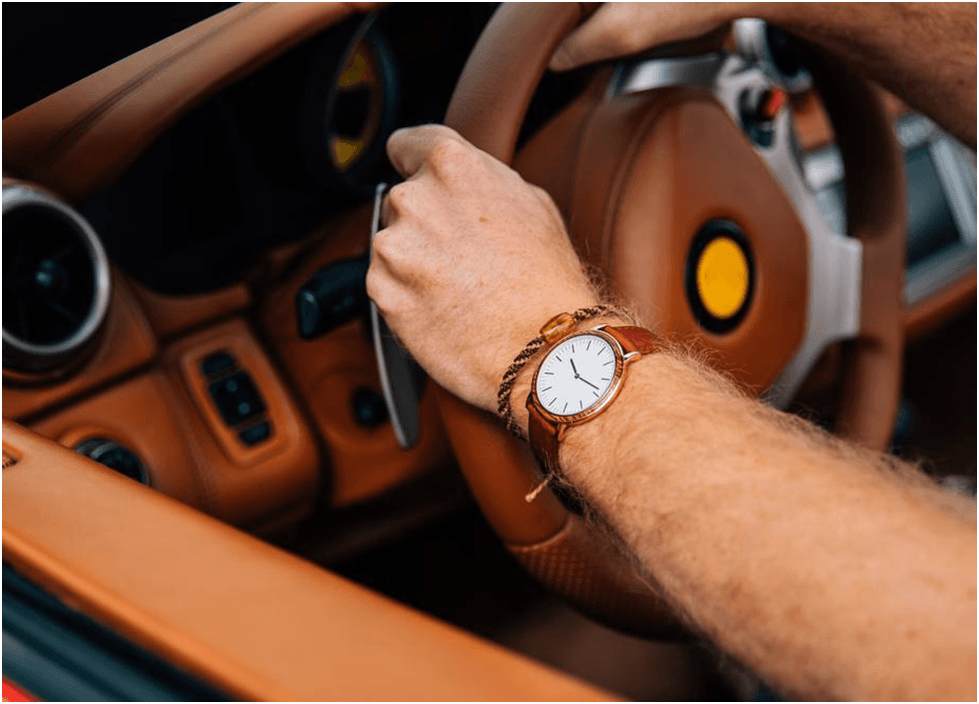 3 Common Causes Behind Steering Wheel Locked Up While Driving
#1. A Problem With The Power Steering Pump
The power steering pump can jam unexpectedly. This can instantly get your steering wheel locked up while driving. Power steering pump failure wasn't an issue in the past because the vehicles back then didn't have them. All you needed to maneuver the vehicle around corners was arm muscles. The power steering pump is a relatively new innovation which has made steering cars easy and convenient. Unfortunately, it's a very delicate tweak and when the engine dies off unexpectedly while you are driving, so does that pump.
>> Looking for a used car from Japan? Click here << 
#2. Sharp Turns
Making sharp turns frequently has an effect on your car's transmission system. It hurts your engine and can lead to your steering wheel locking up while driving. The abrupt turns may also cause your power steering pump to get stuck. So if you can, make the turns slowly and gently and you will significantly reduce the odds of getting your steering wheel locked up while driving.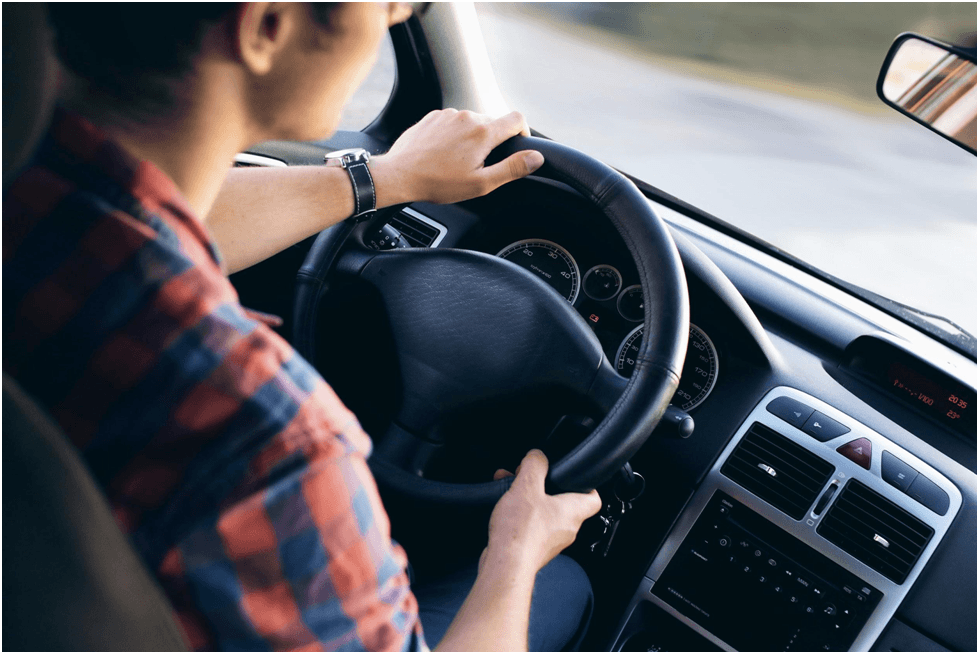 SEE MORE:
#3. Car Ignition Lock
The ignition too can lock up. This is the case when your key can't turn your engine on or off. It's a condition mechanics refer to as "sudden lock up" and is very dangerous if it occurs while you are driving at a high speed. Sudden lock up is a fatigue failure of the ignition system so if you notice anything weird about your ignition contact a mechanic as soon as you can.
Quick Fixes For Steering Wheel Locked Up While Driving Issue
As we have noted, there are three common reasons as to why your steering wheel would lock up; you are using the wrong key, making frequent sharp turns, a power steering pump failure or an ignition lock. Once you determine the cause of the steering wheel lock up, act fast to fix its root cause. Here are some viable fixes to the issues enumerated above.
If you have sufficient knowledge on how to do them by yourself, all you need is a DIY guide, otherwise you can consult a mechanic to undertake the repair for you.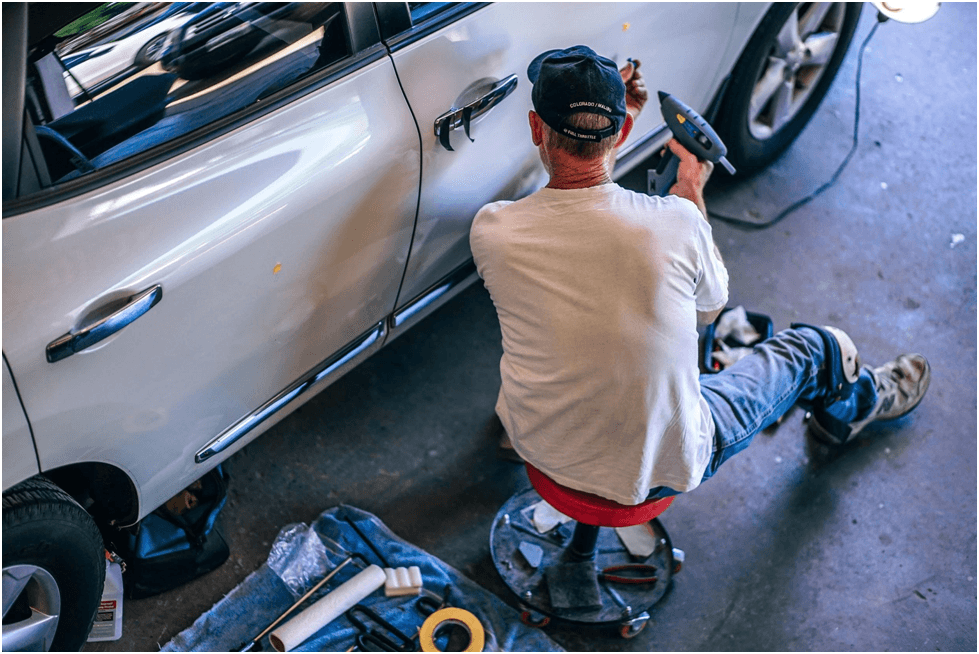 Get a mechanic to establish the cause and conduct a repair

Replace your car's power steering pump

Replace the ignition switch system

Clean the steering wheel column

Take your car to a dealer for routine maintenance and fixes

Apply the power steering lubrication oil

Avoid routes with sharp turns or take them slowly
We hope that you found this post insightful and helpful. For queries or more information on how to handle steering wheel locks ups while driving, so feel free to contact and get in touch with us today or visit our website now.
Here is how to deal with a locked steering wheel: