How To Turn Your Car Into A Camper?
Last updated
Dec 28, 2020
0 comments
Every traveler loves the idea of enjoying the journey without having to worry about the stay and foodstuff. However, that seems to be obvious until you have an RV or camper. Buying a new camper does not come possible for everyone. Hence, an alternative can be used, and that is converting your car or SUV into a camper. Today, we are going to tell you the entire process about how you can turn your car into a camper.
Turn Your Car Into A Camper
Once you have your DIY camper, it won't be about sleeping in those bags anymore or rely on the civilization to fulfill your other needs while traveling. Let's read out the process of making a camper here and let the luxurious traveling come in your way.
1. Working With The Backseats
While learning to turn your car into a camper, the first bundle of tasks is about settling those backseats. It is the part where you take off the back part and set up a bed-like arrangement. It is going to give you the sound sleep when you return tired in the evenings.
     SEE MORE:
Plan the creation in your mind; you can have the bed fold-able or static while having some space under the bed's structure. You can use plywood for instance, and make a cupboard-like design for the storage of food for the journey. Besides, you can take some space for your mini-fridge to keep your beer fresh when you want to have a chilled beverage under the open sky.
For some samples, it is always wise to take online help or Google some ideas about making a car into a camper. Or you can come up with your own plan like you have ever imagined it to be. Get it done with a comfortable mattress, and half of the part is done.
2. The Rest Of The Part
Turning your car into a camper, it takes weeks of dedication because all you want is a camper out of your car. The second part is about setting up the rest of the facilities so you can make your camper a cozy place.
It is about installing the wiring so your fridge can receive the power and keep things cool. The solar shower can work rightly. Choose the curtains and have them for some privacy beside the bed. Have a net ready to be safe against bugs and mosquitoes. If you are planning to travel in monsoon, check the tires, break, and wipers for the functionality. Replace any of the parts if you think they are worn out.
One can also have the tents ready as it is always soothing to take your steps out of the camper and enjoy the sun.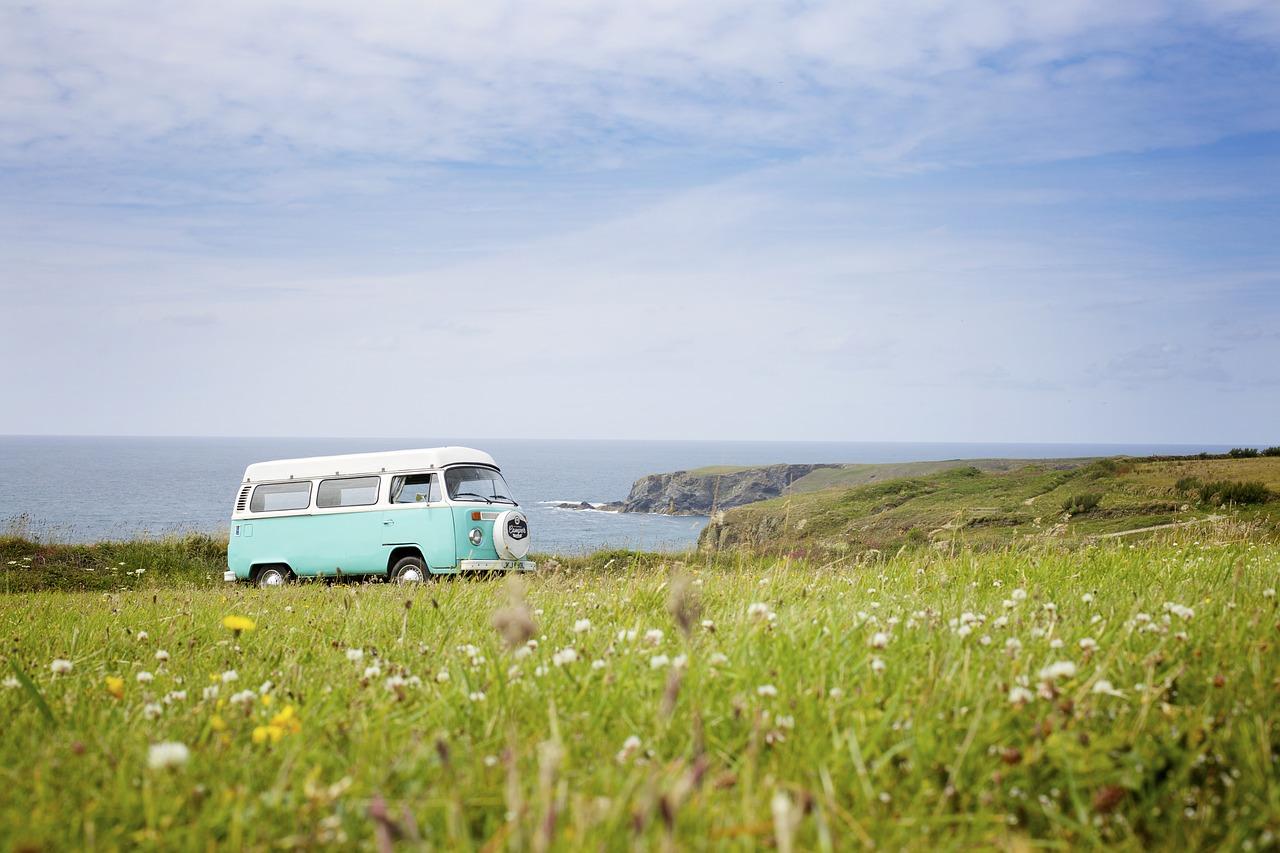 3. The Pros And Cons Of Using A Car As A Camper
Using your vehicle as a camper has its own pros and cons. As advantages, the camper lets you cross the miles at your own pace. The travelers can rely on the vehicle for food and stay facility while not longing for the nearby hotels or motels.
Your camper can be a great home for your pet that you want to take along as a companion. It is a great alternative to tent camping as you don't have to sleep on the thin bedding.
SUV camper conversion is more affordable than to buy an RV or a brand new camper. At last, it feels like staying in your comfort zone while taking advantage of the sceneries all around. More tips for maintaining your car are here Maintenance Tips.
Similarly, there are some cons too, and finding the right place to park your camper is one of them. To get adequate rest, you need to find a space where you can park and sleep without getting disturbed.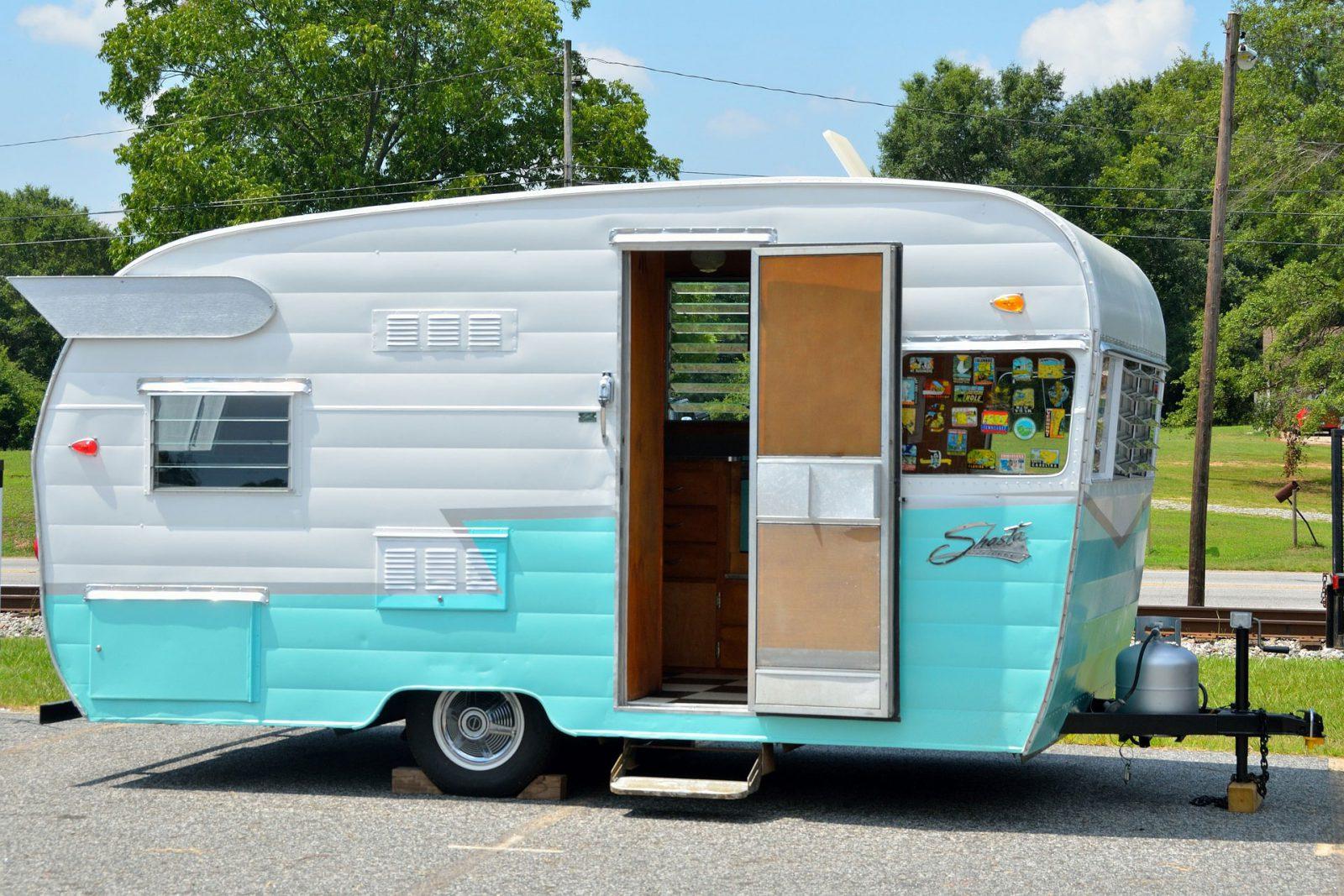 The external elements can be a pain such as the weather and bugs for which you need to prepare beforehand. Heat trap is another thing that travelers who use camper experience. Hence, you should always take advantage of the journey in the daytime while taking rest in the night.
Driving in the rain or monsoon traveling can be challenging with your camper. Make sure you have the tarp in case any window breaks or leaks happen so you can have the interior dry.
Of course, you are not going to find those backseats, and while taking along the DIY camper, you can sometimes be inquired by the security authorities of the place.
4. The Options To Park Your Camper
After learning how to turn your SUV into a camper, learning the art to finding the right place to park is also important.
There may be several locations you can find, and trailheads are common. If you can have some management for keeping the bugs at bay, they can be great.
The parking spaces provided by superstores like Wal-Mart can be great too if you prefer a stay in the city. The more you explore, the more options for parking you get.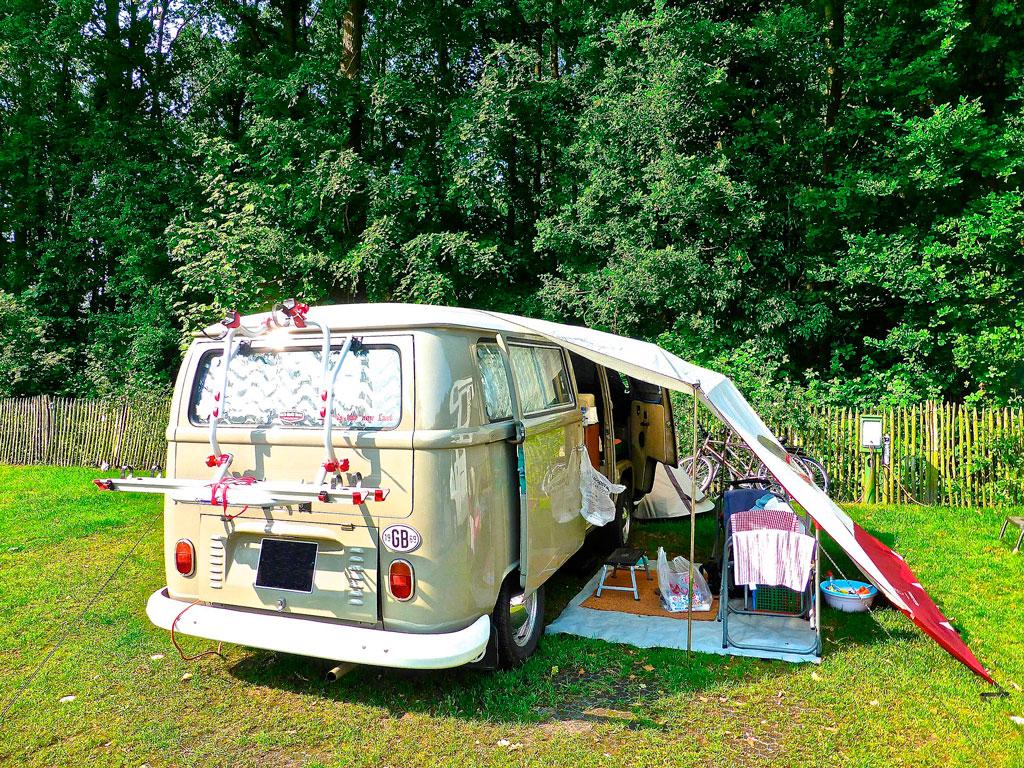 Conclusion
One can either go the DIY way or have some professional help to turn your car into a camper. Once done, you will enjoy every journey without having to rely on external sources. Install a solar water system in your camper and have a bath whenever you want.