Here's How To Make Road Trips On A Budget
Who do you want to be, someone who wants to travel the world or someone who want to sit at home thinking of exploring the world? Of course, everyone wants to be the former one, as traveling is one of the best things in life. It provides peace and knowledge that one will hardly get anywhere else. Though it is fun, it does take a lot on the pocket even if you are planning a road trip. And, if you do not plan your trip, you may end up spending a lot for it. Road trips on a budget demand proper planning so that your entire journey remains soothing.
Road Trips On A Budget- Here's How They Do It!
Various factors are involved when you are planning for a road trip on a budget. Let's explore each one of them here.
1. Plan The Costs
Before you start your trip, have a clear picture in your mind about the route and number of days that you will spend on the journey. Start by preparing a budget including fuel, stay, food, vehicle's cost, and sightseeing. Once you have an idea about these, you can save a lot on your trip. Always start with finalizing your route to make it one of the best road trips on a budget.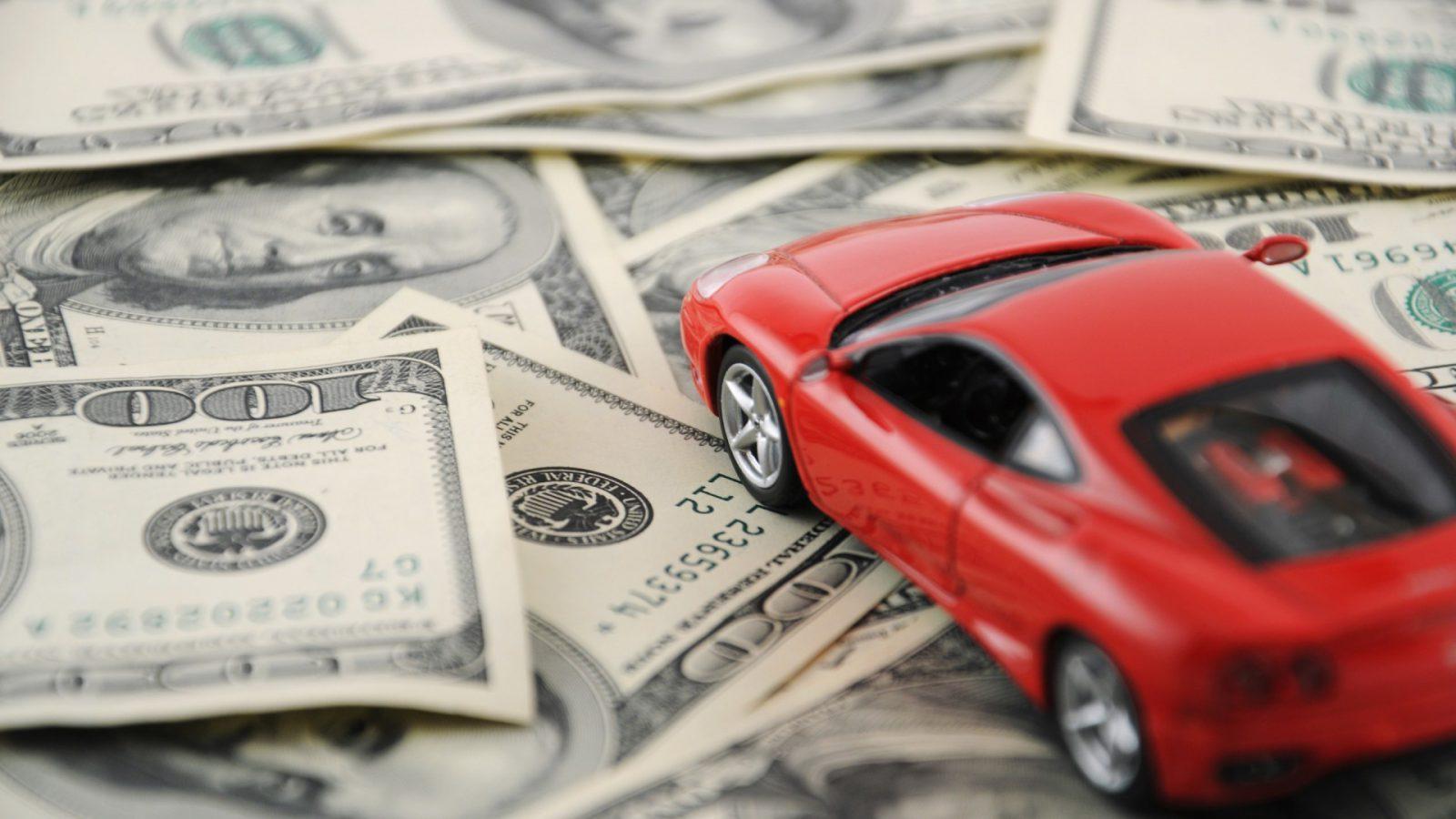 SEE MORE:
 2. Cook Yourself
Consider it one of the best cheap road trip tips that you will ever know from the experts. If you are traveling by camper-van, carry all the basic utensils that you may need to cook. A good knife and a cutting board would be an add-on to chop those salads, fruit, and veggies well.
3. Get A Fuel-efficient Car
Wondering how to road trip cheaply? Well, a fuel-efficient car would be the answer to this. The car that does not have good mileage adds a lot to your pocket, especially if you are on a road trip. So, always read driving tips before choosing your car! Better the fuel efficiency, more you will save for later.
4. Vehicle Check-up
If you don't want to get in any car trouble while hitting the road, make sure to get your vehicle fully checked by a car mechanic. A general checkup of the car including engine oil, tires, car windshield wipers, lights, and brakes is required before starting your trip. This is how you plan a hassle-free trip!
5. Find Campsites
How to road trip on a budget? Why not carrying your tents for this road trip! Staying in hotels every day can cost you a lot. One can always find free camping sites where you place your tents and save the hotel costs. Sleeping under the stars would be perfect for a road trip.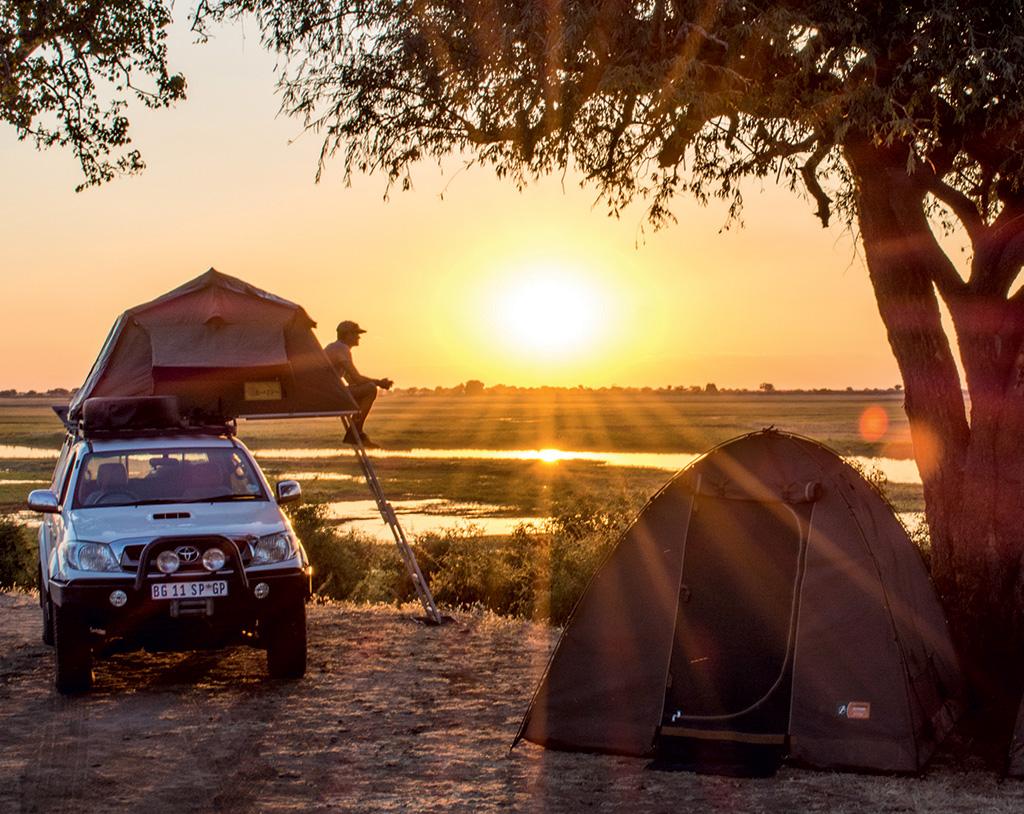 >> Are you interested in used Japanese cars? Click here!!! <<
The Crux
Traveling is calm and pleasurable if properly planned. It is the best experience that one may ever have. Every human should once plan to make a road trip once in his or her life. It not only makes you feel happy but also makes you a better version of yourself. So, plan road trips on a budget now!