How To Repair Leather Car Seats Damage – Best Solution
Leather seats have always been a mark of comfort in any vehicle. It is the utmost reason why you get to see the luxury, experience comfort, and feel stylish while sitting inside your car. Leather seats are an investment in itself, and that is the reason why many of us opt to cover those seats with these covers. Not only are these seats comfortable but super classy as well.But do you know that leather can get damaged too? Well, we may fit in those leather seats inside, but not all of us know what exactly we can do with the damage. Then keep on wondering how to repair leather car seats, right? Well, there are certain tips to manage these seats, and here are these.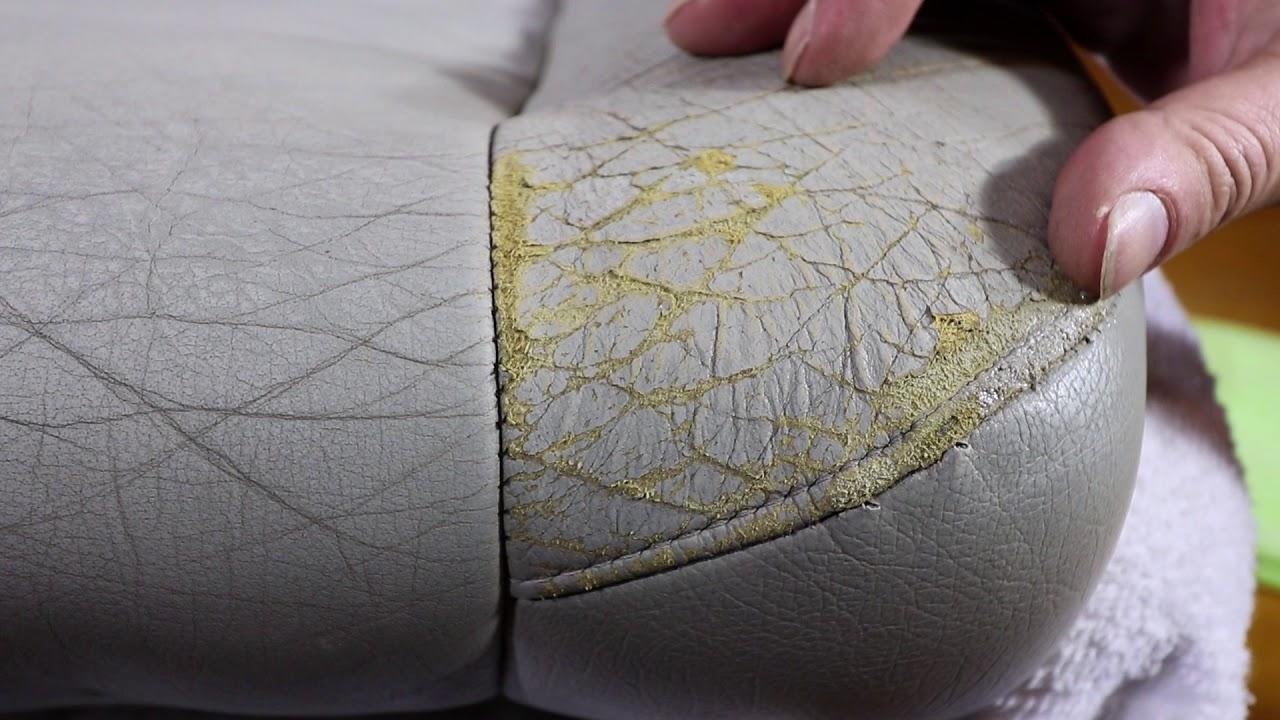 How to Repair Leather Car Seats Damage – Best Answer
If you too are one of them with the leather seats inside their car, this is the right time to get into the nitty-gritty of how these can be managed when damaged.
Let's take a look!
1. What If There Are Interior Holes In Leather?
As said, there is a way to fix almost every issue that occurs with the leather, here is how to fix those holes in the interior of the seat. One of the main reasons why this happens is because of the cigarette burns or the punctures that usually happen after a time. Now if you want to fix it yourself, all you would need is a piece of leather that matches the leather of your seat. Those asking how to repair leather car seats, start by cutting the piece of leather and fixing it on the hole to cover it.
In case, the holes are small, go for liquid leather that will easily cover the holes, without looking ugly on the seats. Just let the piece rest and sit there for a while without any disturbance. This will help the piece of leather to stay in place for longer and better. In some cases, the hole may be too difficult to DIY; in that case, it would be better to take your vehicle to the professional.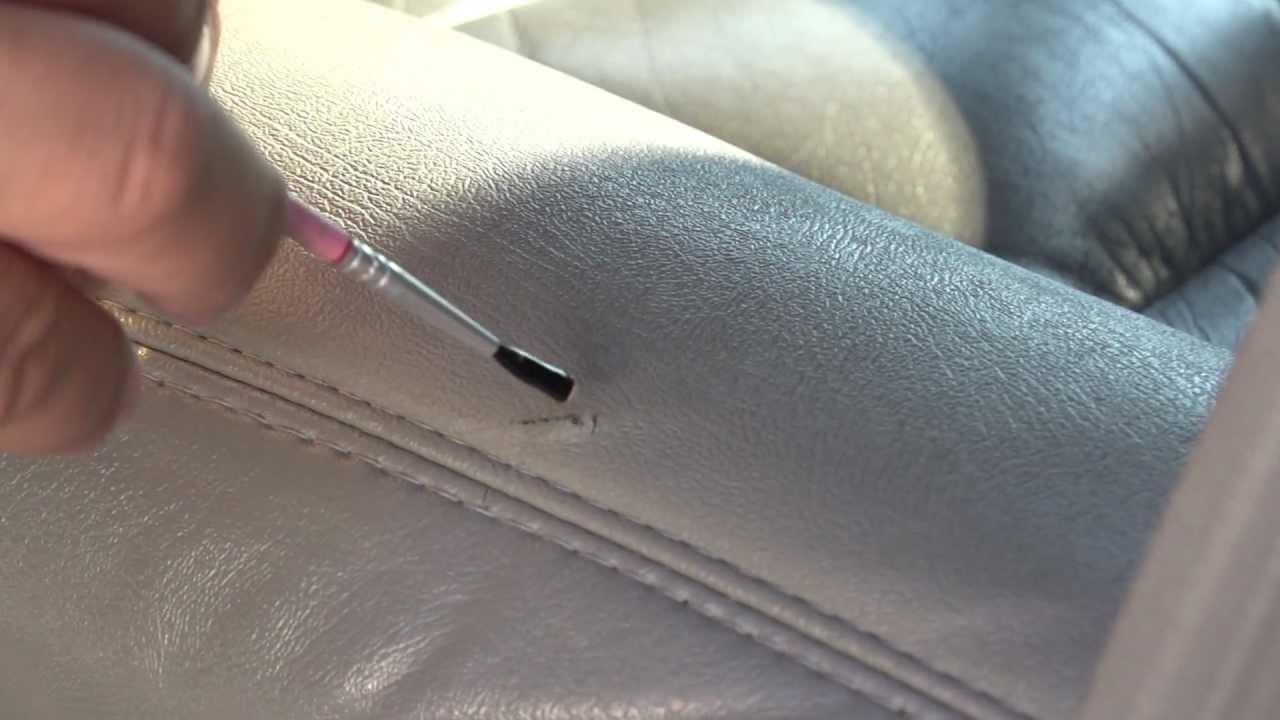 SEE MORE:
2. What If There Are Cracks In Leather Seats?
Well, this problem can occur to almost anyone who has those leather seats installed in their vehicle. With the entry of different types of passengers like pets, children, and some more guests, sometimes the car seats can be cracked. In case, this has happened with you too, and you are looking for leather car seat repair, it would be the best pick to fix it with a leather patch kit. Always go for a kit that has leather dye inside it. Also, the dye color should match the color of leather seats. Otherwise, it will look odd.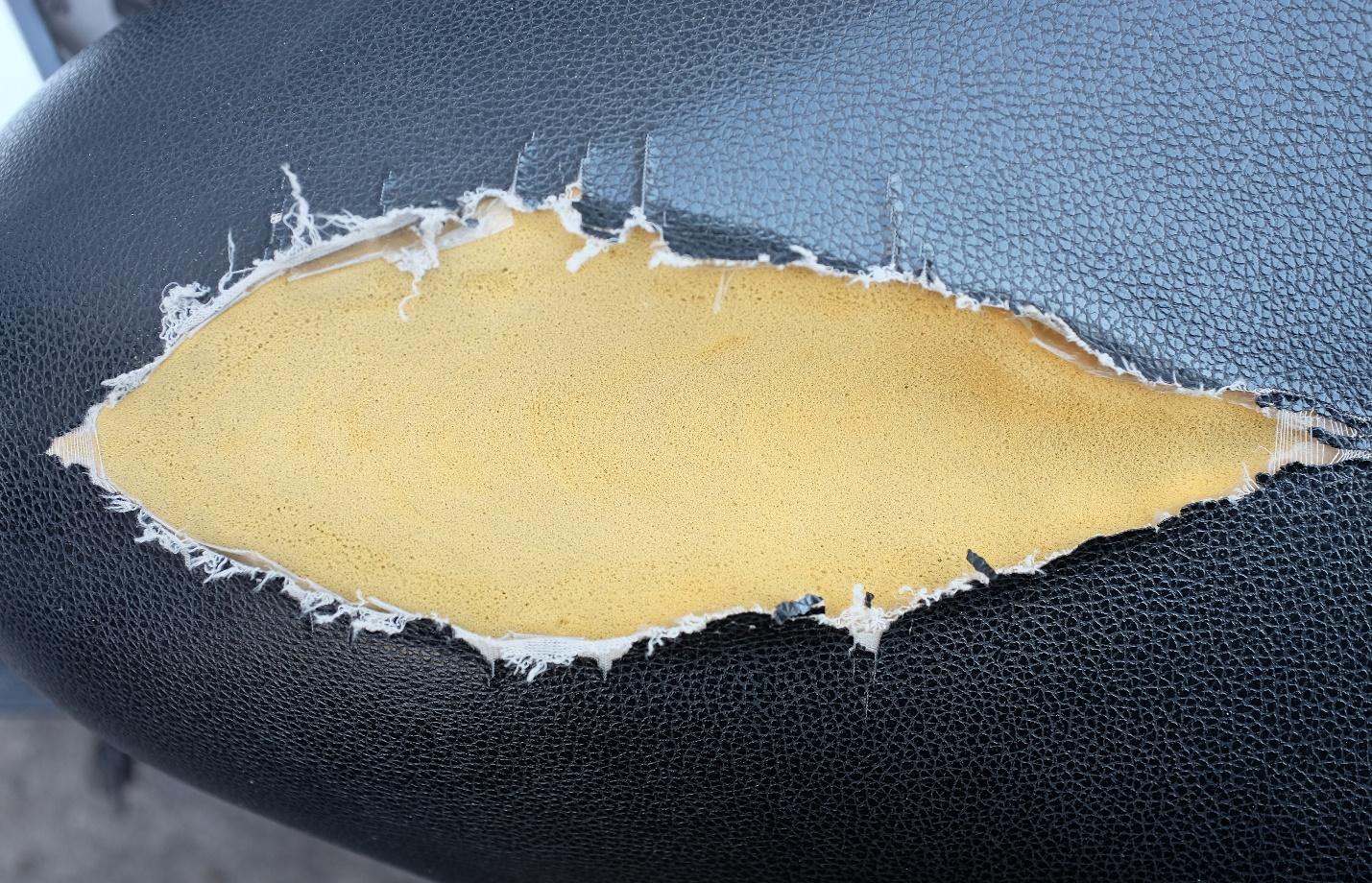 For this, you will need to clean the seat before with Luke warm water that has some amount of mild dish soap mixed in it. Now dip a rag in this mixture and rinse the cloth well. Now, use this rag to apply denatured alcohol on the affected areas. After doing it for a while, wipe off the areas to dry it. After completely drying that area, it is the time to sand those areas using sandpaper. Now dry the cracked seat completely and utilize the contents of the kit to heal the cracks using liquid leather. Apply the dye as told in the instructions, and let it sit for a while before using the seats of your car again. Don't forget to read maintenance tips from experts to maintain it perfectly!
3. What If There Are Leather Car Interior Tears?
The torn edges of the leather seats can be stitched together. Besides, to get that perfect and flawless look, there is nothing better than getting a new set of car seats for your vehicle. Anyways, in case you just want to repair it so that that big torn apart part doesn't look bad, it is the best option to get it stitched. Begin by cutting the loose threads and then bringing to the inside of the seat cover the needle and the thread. Now start stitching the leather with this needle in small and clean loop knots. You can either do it yourself or even take the help of the professionals to get it done. This is how you do the leather car seat repair.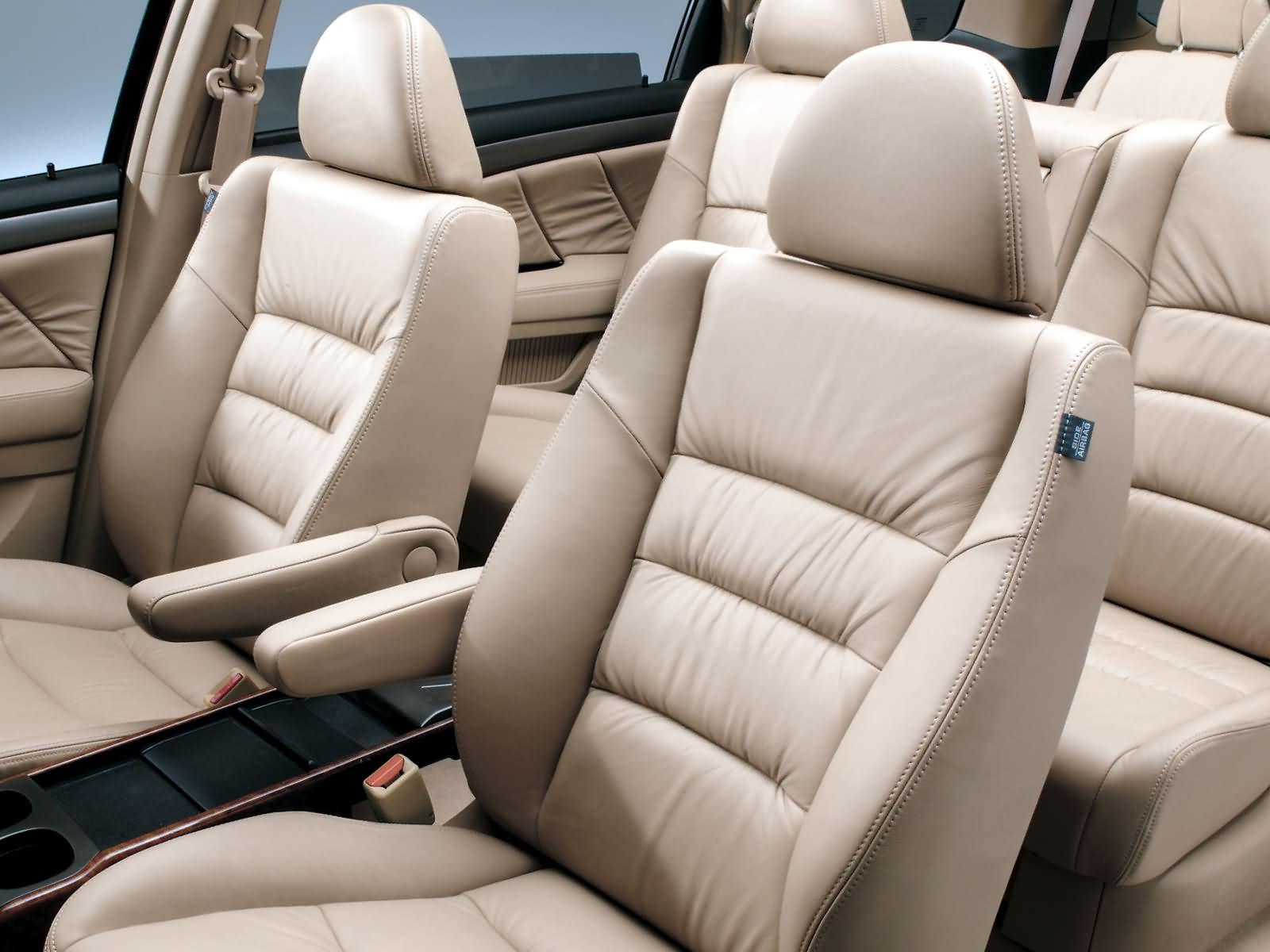 >> We have Japanese cars for sales whose leather seats would never let you down. Click here!!! <<
Summary
We hope that you might have got the answer for how to repair leather car seats. Leather cars may show up certain issues from time to time. It is better either to be prepared to either prevent it in advance or just follow these steps to repair the leather seats of your car. Both the ways will help you in getting your seats repaired and get the brand new look for your car seats today.