How To Choose A Car Seat That Safe For Children
Last updated
Apr 23, 2018
0 comments
In the nowadays modern – the era of development, the choice of using cars as a means of transportation is inevitable for every family. But it also requires that parents should take a great care in protecting their children from the driving process. That's the reason why we need to choose a safety car seat for our children. So let's find out some ways and answer the question: How to choose a car seat.
Benefits of choosing a safety car seat for children
If your family chooses a car as their primary transportation option, then you should also choose a quality car seat that is suitable for your child's safety. Car seat for children will have a great effect in the process of supporting parents care baby.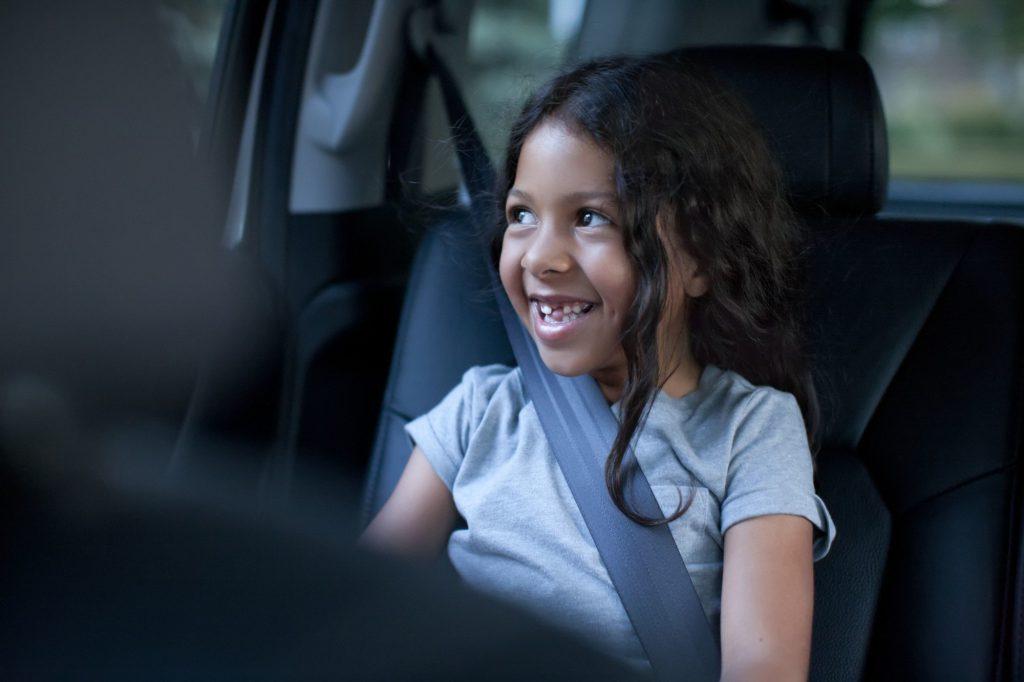 With this product, parents completely get rid of anxiety when carrying children out by car, do not worry baby will be injured or uncomfortable sitting in the chair for too long.
With its baby-friendly design, everything is perfect, the pad is comfortable, breathable and made from baby safety fabrics.
The frame is designed to safely cover the back of the baby, the back of the chair is not too hard to ensure the baby's bone is best developed.
Are you looking for a Clean and Good condition Japanese Used Car? CLICK HERE NOW!
Three basic types of car seats that answer: How to choose a car seat?
| | |
| --- | --- |
| Types  | Description |
| Baby or infant-only car seats | These should always face the rear of the car. They have a weight limit of between 22 and 35 pounds. When your baby reaches the weight or height limits for his infant seat, move him to a rear-facing convertible car seat. |
| Convertible or infant-toddler car seats | These function as both rear-facing seats for babies and toddlers and forward-facing seats for older children. Many new ones are designed to hold a child of up to 40 pounds rear-facing and up to 70 pounds forward-facing. It's safest to leave your child rear-facing as long as possible. |
| Belt-positioning booster seats | These seats are for kids who are at least 4 and weigh at least 40 pounds. They use the regular car lap and shoulder belts to secure the child.  |
How to choose a car seat for children
Choose a car seat that compatible with your car: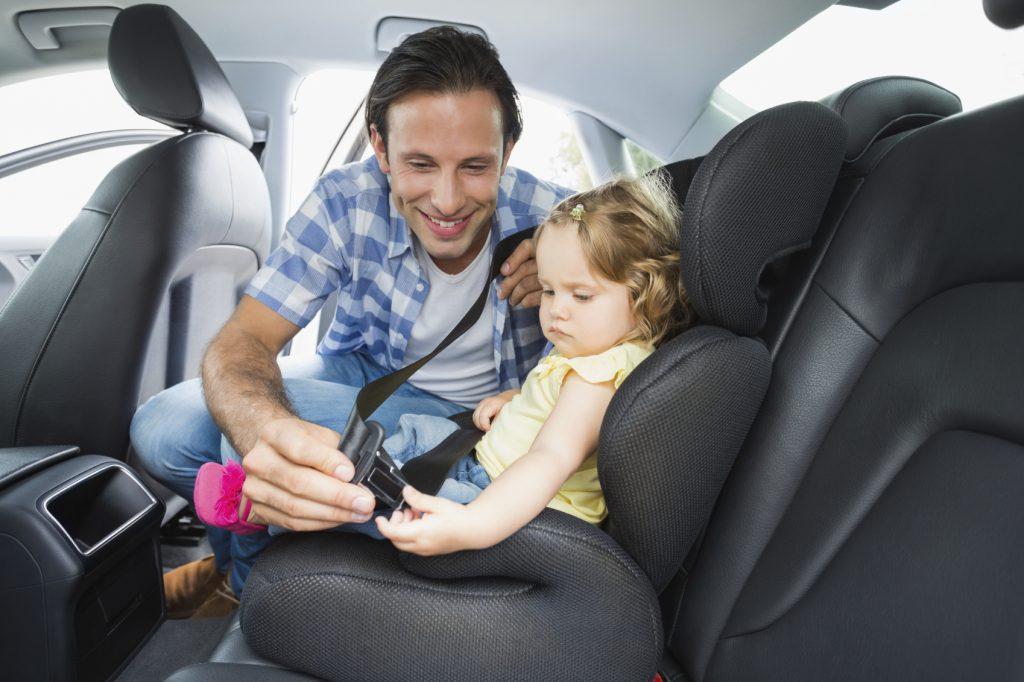 SEE MORE:
Not all baby car seats are suitable for car bench of all car kinds. Therefore, to ensure their compatibility, please check carefully before buying offline.
Children's car seats often have car seat models for testing and testing of product compatibility. And you can change or return the product if that chair does not fit your car. However, it will take time and is very troublesome. The simplest way to do this is to try fitting a child car seat on your car seat before buying it to save time and energy.
Choose the chair that best suits your child age, weight and height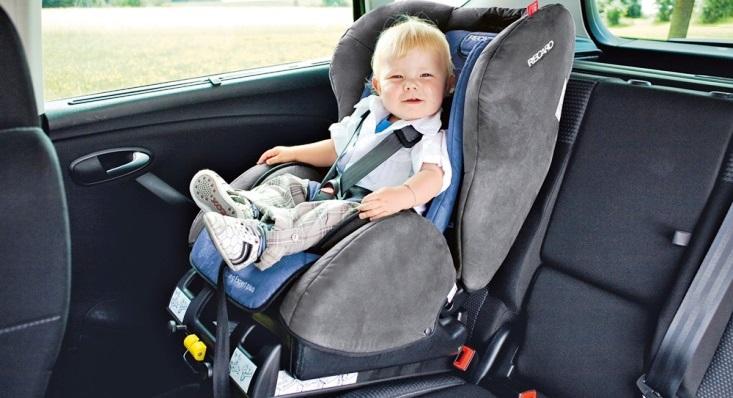 Often, baby car seats are divided into three groups:
– Group 1 (9 months to 4 years): Use for children from 9 to 18 kg, with back seat position (or use front view), no airbag (except airbag) both sides).
– Group 2 (4 to 6 years old): Use an adult seat belt to secure a child with a back seat or front view, for children from 15 kg to 25 kg.
Group 3 (4 to 10 years): Use for children from 22 kg to 36 kg with sitting position looking ahead. This is a booster seat to raise the child to a moderate level to use the seat belt of adults.
With the information above, we hope you will find the most suitable solution for your children when driving the car. If you are interested and would like to know more information about car using, car maintenance, feel free to follow us for more daily updated articles.