How to Detect Engine Speed Sensor Problems
Last updated
Mar 31, 2021
0 comments
An engine speed sensor, also known as vehicle speed sensor, retrieves and sends data to your car's computer system. A car speed sensor shows the car's engine spinning rate. The vehicle speed sensor does this by taking note of at what rate the crankshaft is spinning. If there are some engine speed sensor problems, it may lead to other difficulties in your car.
Most Common Signs of Engine Speed Sensor Problems
A defective car speed sensor symptoms may cause different problems. The symptoms of a bad transmission speed sensor are same to some other engine problems, like bad throttle position sensor or faulty coil pack. Below is the list of some of the most common signs of a defective engine speed sensor gathered by Car From Japan's car bloggers.
1. Harsh or improper shifting
When there are symptoms of a bad transmission speed sensor, the powertrain control module cannot control the shifting of gears within the transmission properly.  This may cause transmission revs higher before shifting gear or leading late transmission overdrive and inability to go into that top gear. Harsh shifting may damage internal components such as valve bodies, hydraulic lines, and even mechanical gears in some cases.
2. Inactive Cruise Control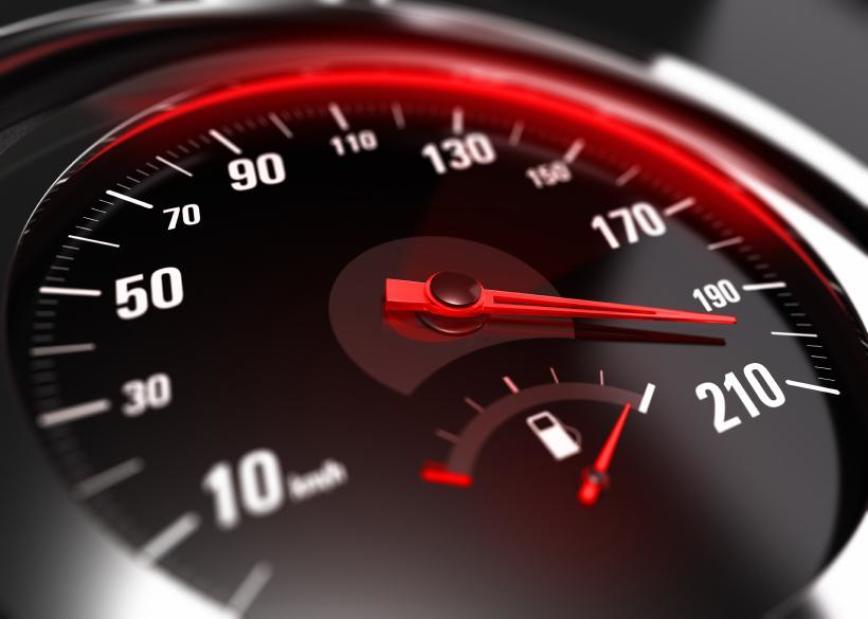 The transmission speed sensor does not only control the input and output shaft speed, meanwhile, it also plays a role in monitoring the cruise control. When there are some engine speed sensor problems, an error code will be sent to the car's Engine Control Unit (ECU). Then the cruise control will be shut down and does not engage when you press the button. The speedometer also may work frantically or sometimes stop working altogether.
SEE MORE:
3. Check Engine Light comes on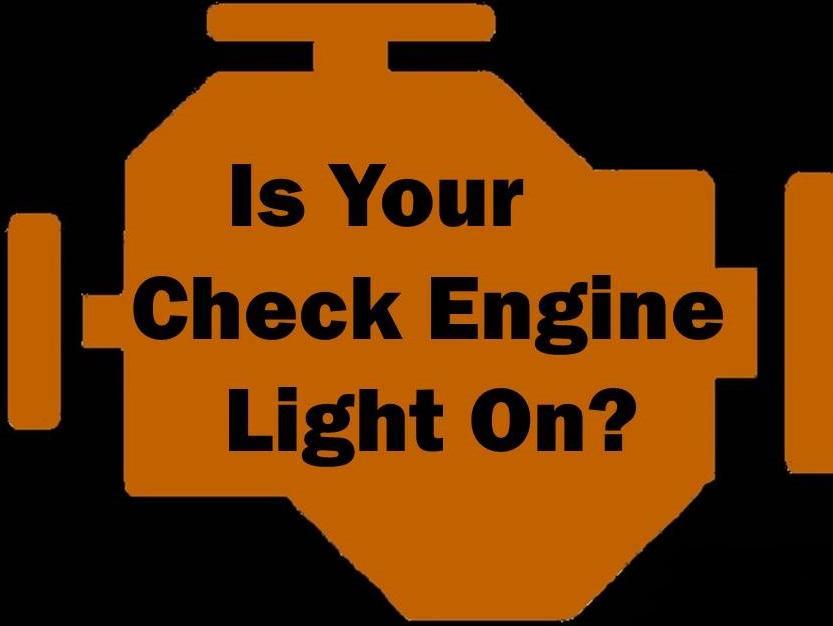 If your car has some engine speed sensor problems, the Powertrain Control Module (PCM) will set a diagnostic trouble code and illuminate the Check Engine Light on the vehicle dashboard. Then the check engine light comes on sporadically and intermittently when accelerating. The overdrive light also may go 'On' or 'Off' for no apparent reason.
How to Look for Problems in the Vehicle Speed Sensor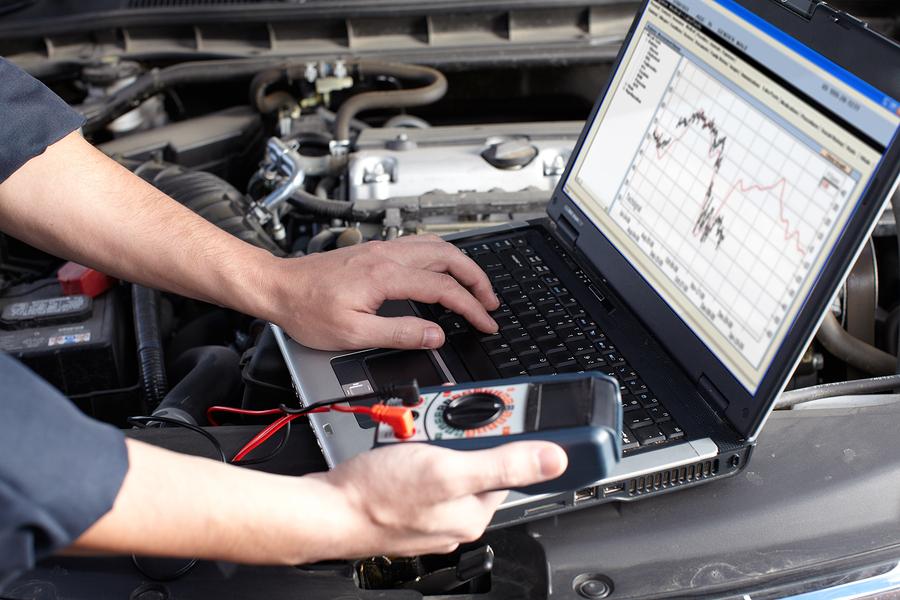 If you notice any of the above-mentioned symptoms, you should have your car checked at a nearby auto repair shop. While the problems may be transmission related, run a complete computer diagnostic test at a repair shop, instead of directly taking your car to a specialty shop.
Finding cheap used cars from reliable Japanese sellers? Click here<<