A Guide To Build An Ideal Car Stereo System
Last updated
Feb 11, 2019
0 comments
People are particular about the sound system of the car owing to how great audiophiles they are. That is why; installing an ideal car stereo system that is tailor-made and suits the needs of the car owner becomes essential. Many are found to be confused as to what stereo system to choose. Worry no more! Here is a guide that helps you build a stereo system that makes your every journey a wonderful one.
Here's How To Build A Great Car Stereo System
Building a car sound system can be a tricky task for you may be naive and inexperienced. As they say, "Practice makes a man perfect," so will the process become easy for you once you learn the steps. So, here we go.
1. Identify Your Requirements
Everyone has their own tastes and preferences when it comes to good music. Some want the rock-effect whereas some may prefer a bass system. The choice is yours to make! If you know well in advance as to what you expect out of the car stereo system, you would be making an investment that is worth it. You could also consult stereo system experts who can help you figure out the best system for you.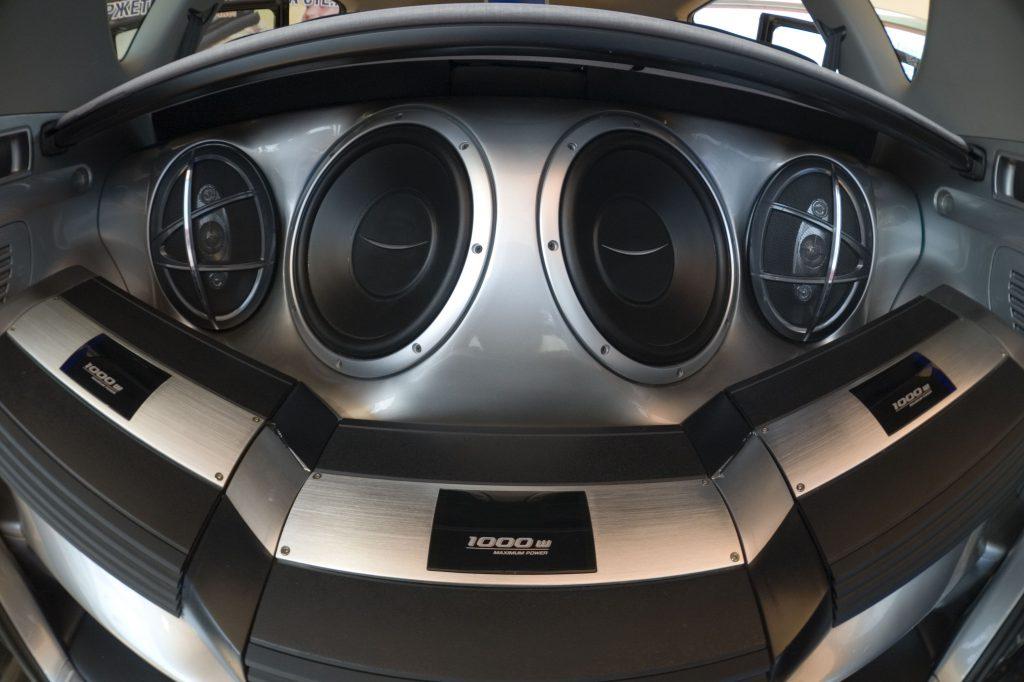 SEE MORE:
2. Choose Your Set Of Speakers
The most important component of a sound system reflects in how good the speakers are. Make sure you do not bargain on this one! Speakers should be of the best available brand and the best available quality as they define the sound brilliance that you hear emerging from them. Do your research well as the internet is full of a plethora of options to choose from.
3. Picking The Best Receivers
Now that you are done choosing a set of speakers choose a head unit for your needs. There are digital media receivers, single din head units, and even double din head units available in the market. Thanks to technology, receivers are available with embedded Bluetooth connectivity, radio system, a touch screen, and AUX connectivity. The idea is to choose the best head unit that is a blend of modern functionalities.
4. Why Leave The Component Speakers?
For an outstanding sound experience, investing in component speakers is a decent choice. These are additional systems that act as tweeters and add the realistic effect to the overall sound of the system. When you need to build a car stereo system, the best decision would be to install the speakers you bought earlier, in the trunk of the car, and the component speakers in the front. It is always beneficial to ask for expert help when efficient installing is in mind.
5. Invest In Multiple Channel Amplifiers
Amplifiers are those boosters that will make the entire sound volume reach to peaks. It is better to invest in multiple channel amplifiers for they can be connected to every part of the car stereo system, whether it is the front and the back end speakers or the subwoofers. An add-on tip: prefer buying a five channel amplifier system as it proves to be the best for your ideal stereo system.
Wish to know how you could reset a car computer at home? Read through maintenance tips to know in detail.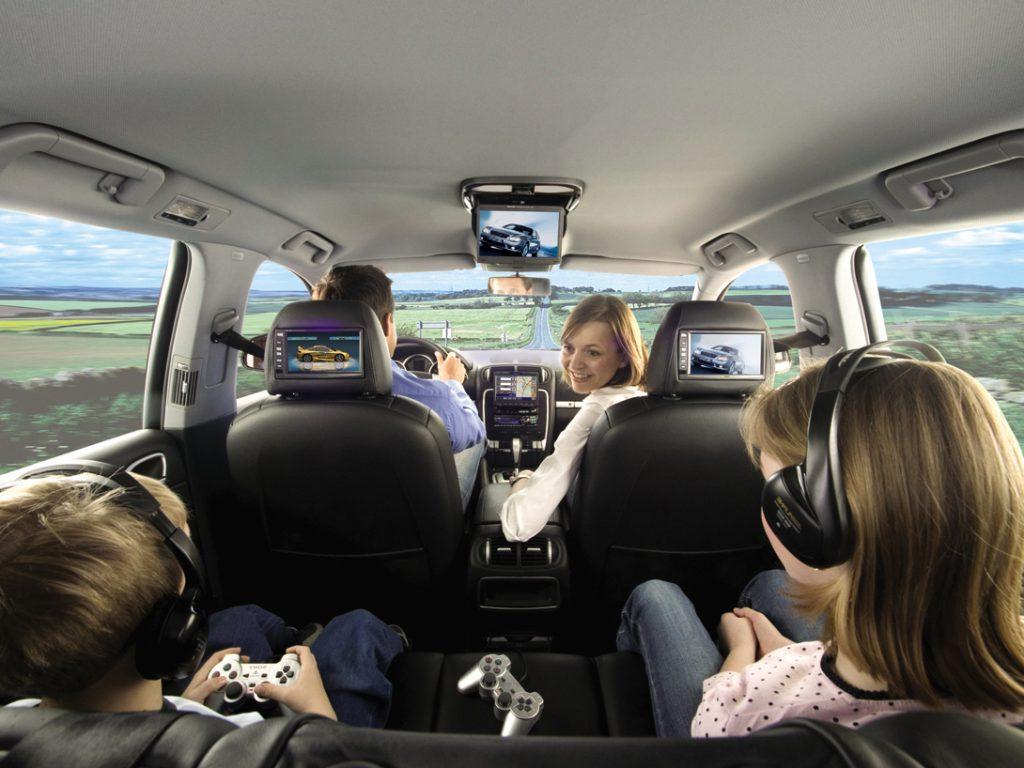 Wrapping Up
This is all about how to build the ultimate car stereo system. If sound matters, you need to take an extra mile to soothe your soul with some good music. On last advise; prefer building a customized sub-box for the subwoofers for an overall better performing system.