Unprecedented Tips To Make Car Bass System Sound The Best
When you are under the influence of good music, every journey becomes beautiful. A woofer system with good sound quality can be the best buddy on long solo drives. For any music enthusiast, compromising on sound quality is not an option. While you may think that the car bass system is pre-installed and you can't do much about the quality, you might be proven wrong! Here are some tips to make the most of the car sound system.
Unparalleled Tips To Improve Car Bass System
Buying a sophisticated sound system is not enough. If you wish to make the most of the bass sound system for car, there are some other factors too that need to be considered. What are they? Read on, to find out!
1. Get A Set Of New Speakers
Yes, car manufacturers leave no stone unturned in delivering you a decent car speaker system, but sometimes they aren't that good. For you have a great taste for good sounding music, replacing the speakers could be a considerable option. The difference in the entire sound quality would amplify big time!
Be it a tighter bass or an exceptional sound quality; everything would be magical. When you invest in aftermarket car bass system speakers, nothing could stop you from hitting the roads and enjoying it!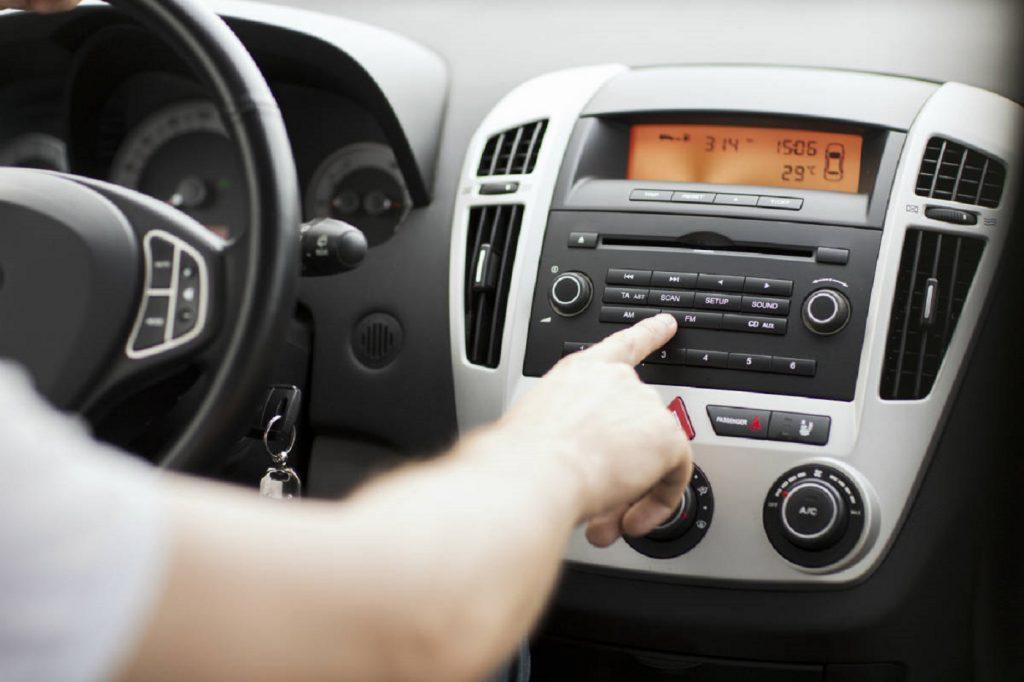 SEE MORE:
2. Work Through The Distortions
This is the simplest DIY trick that can help you big time when great sound quality is what you seek for. The idea to set the "amp gain," at low and then move forward with tuning up the receiver's volume until the quality gets distorted. Once the distortion can be felt, tune down the receiver volume until you reach a smoother pace again. When you reach a perfect setting, make sure you take a note of it.
The next step is to turn the "amp gain" up till the level does not get distorted. Then again back off the level, till you reach a smoother music pace. Now, this is how you set your amp gain. Play some good music and lower down the receiver volume as per your comfort!
Did you know, you could also reset your car computer at home? Want to know how? Refer to maintenance tips for more information.
3. Revert To Car Sound Deadening
This is the best trick that helps when it comes to how to make your car sound better. You must have seen most of the car speakers being installed at the front door and the back of your rear seats. When you play some music and go loud, the car suddenly starts shaking leading to noise and disruptions. That is not a very favorable situation in turn.
That is why; it is advised to use sound deadening materials such as "Dynamat." This is a customizable sheet that needs to be installed in the car, and its job would be to cut the vibrations. Not only these sheets create a stable platform for the speakers but improve the sound quality too.
>> Find a suitable Japan cheap used car for yourself? Click here <<
Wrapping Up
These are the three most powerful tips to make your car bass system, sound the best. Head over to any journey down the road, play some good music and let the lyrics get down to your veins. There is no doubt that the experience would be exceptional to the core!