How To Install GPS In Car? 3 Steps To Follow
Last updated
May 12, 2023
0 comments
People no longer use maps to navigate the roads when driving their car. GPS devices have long been taken that place. Also, they serve the purpose of anti-theft tools, monitoring the driving skills, and are an essential part of businesses like car rentals. Given all the positives, you might be thinking of equipping your vehicle with one such device. But, do you know how to install GPS in car?
A GPS system can provide information about the real-time location of an object. In addition, you will get data about speed, movement, and directions of the car. A modern unit is equipped with so many innovating features like setting a geo-fence, alarm system for the car drifting off the predefined routes, providing information about stopovers, and more.
How To Install GPS In Car?
The GPS installation in a motor vehicle is not rocket science. Following these 3 steps to how to install GPS in car will help you to figure out the process in no time.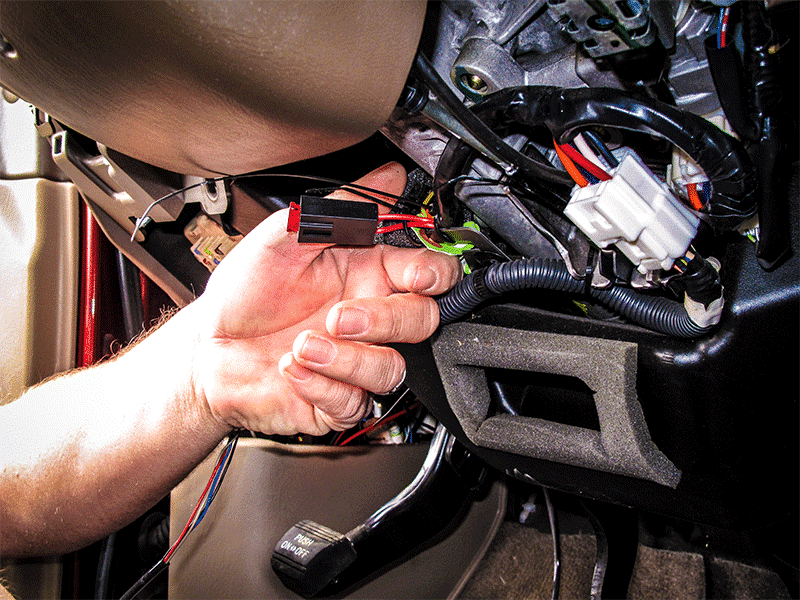 Step 1
The first step involves finding out a power source for the device. There are two ways for it to draw power:
Hardwired – Attach it to the internal wiring of the vehicle by splicing a few wires. However, tweaking with the wiring could nullify the car's manufacturer's warranty. It means that the manufacturer or the authorized dealer won't carry the repair costs or liable for replacing any part. Also, the hard-wiring has to be done by a professional. An amateur job can damage the electronics and affect your car's performance.
Plugged-in – The GPS device may come with a power cord and an adapter. In this, you can simply plug it into the OBD port (which is below the steering wheel). The plug of some devices could be compatible with the cigarette lighter port of the car.
Wireless RV GPS units with a plug-in feature are easy to install and the process does not need any professional skill. Plus, it does not invalidate the manufacturer's warranty. The plug-in system is the best in terms of convenience and accuracy.
          SEE MORE
Step 2
The modern GPS units are likely to come with a holder and an attached suction cup. You have to put the device into the holder and mount it to the dashboard or windshield.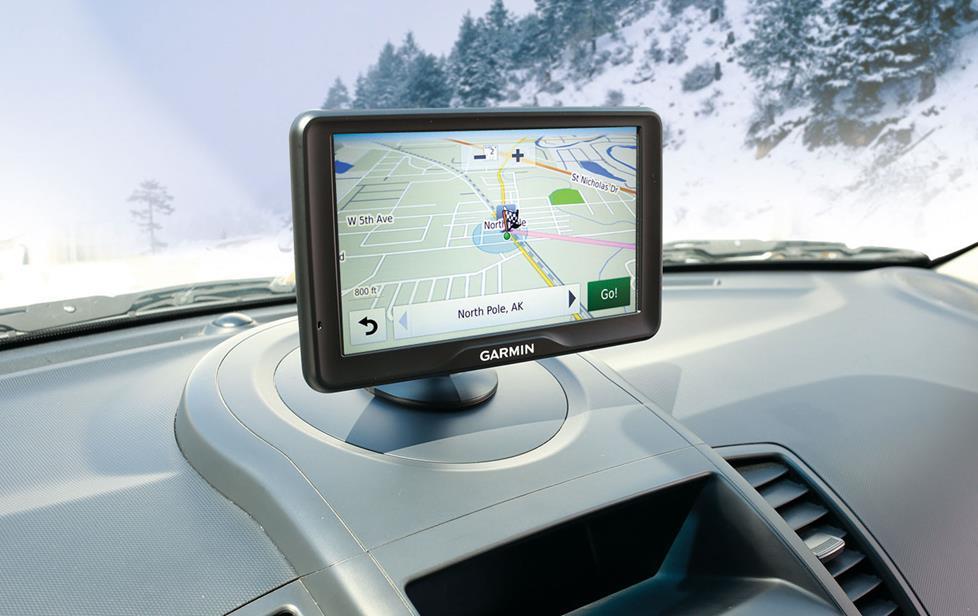 Securing the unit with the windshield might not be a good idea because it can lead to distraction and partially blocking the view. Secure it on the dashboard, in the middle or far from the driver's seat. The suction cap will securely glue the device to the surface.
Step 3
After plugging the power cord into the designated slot, tuck the extra length of the cable out of your sight with a cord organizer. The final part of how to install GPS in car is to take the car for a short drive to see if the device is working.
>> Looking for a car from Japan? Click here <<