Toyota Camry VS Corolla – Which Sedan to Choose now?
Last updated
Jan 25, 2021
0 comments
Many people think that  Camry and Corolla has the same performance and capability.  Toyota Camry Vs Corolla has different features that make these cars distinct from each other.  These cars are different in many aspects like the engine, fuel consumption, and price.
Look at the quick comparison of Corolla VS Camry.
Toyota Camry vs Corolla – The Complete Comparison
Are you ready to check out the complete Corolla VS Camry comparison? Here is the real comparison:
1. The Safety Features
Camry is more secure if we compare it to Corolla. It consist of Toyota safety sense P, which is the standard set of advanced safekeeping technology. All the latest safety options like blind spot monitoring, lane departure vigilant, dynamic radar cruiser, and many others are available in Camry.  One can say it's enough to ensure that even in the worse conditions, you get the high security in every possible way.
Corolla comes with unique safety features. The advanced technology like brake assist and Toyota Entune includes in Corolla safety features.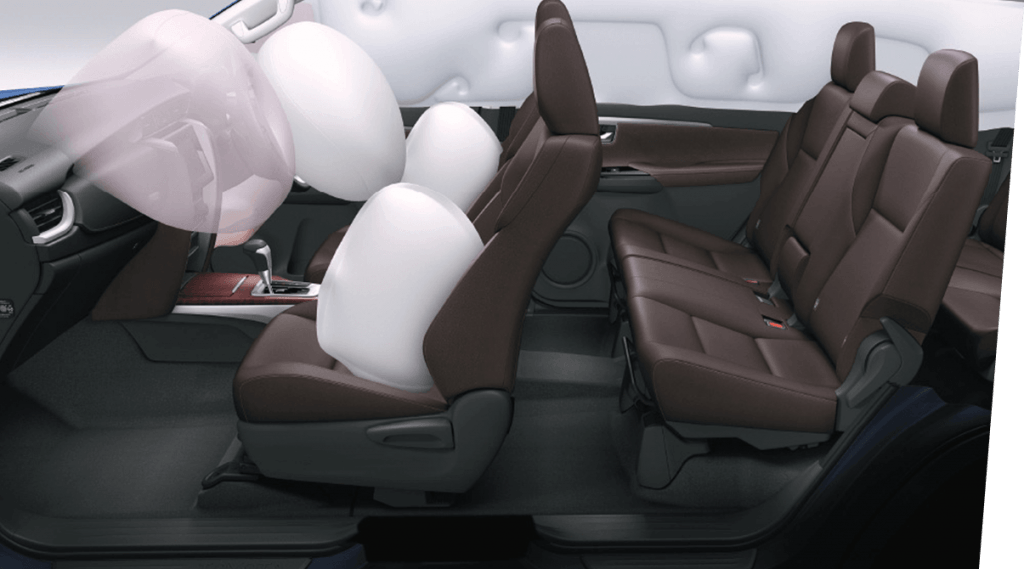 This Toyota Camry Vs Corolla comparison shows that Camry is at the first place for providing the modern and high-tech security to you.
2. Body & Size
Let's cover the size and dimension differences in Toyota Camry Vs Toyota Corolla contrast. Camry is more spacious. This makes Camry look more appealing. Camry has the wider cargo and legroom space but the major attraction is its interior that has the ability to adjust every family member. With the cubic cargo of 13 ft isn't just better enough in front of 15ft Camry' cargo and the families may prefer Camry more.
     SEE MORE:
3. Fuel Consumption
Toyota Camry Vs Toyota Corolla comparison shows that Corolla use less fuel. Corolla is competent to make thirty to thirty-two combined m/g depending on the level of trim. Its base model has the top rating of 32 mpg. Almost every version of Camry has the total reach of twenty-seven mpg. Both these cars are different only the mpg is different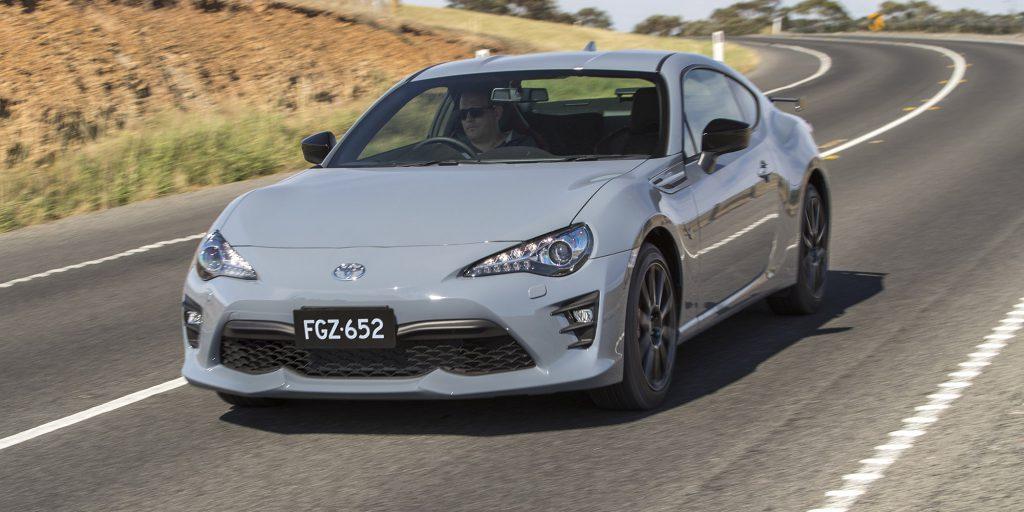 4. Performance & Capacity
The car comparison  of Toyota Camry Vs Corolla performance is here in the table:
| | | |
| --- | --- | --- |
| Corolla | | Camry |
| 28 city per thirty six highway MPG | Fuel | 29 city per thirty four highway MPG |
| cylinder- 1.8L 4 | Engine | Cylinder-2.5L 4 |
| 203 | Horsepower | 208 |
| No | Hybrid Model | Yes |
| $18,735 | Initial Cost | $23,070 |
| 13.0.cu.ft. | Cargo capacity | 15.4.cu.ft. |
| 35.6 ft | Turning cycle | 37.4 ft |
The table shows that Camry is more efficient and compatible.
In a Nutshell
The latest models of Corolla and Camry have the lot of common featured technologies, performance, and comfort that might perplex your head to pick the best one. Corolla is fuel-economic with the lustrous body. If you are looking for car luxury and compatibility, Camry is the best option for you.  Toyota Camry Vs Corolla comparison is a great way to reach the best car.