Toyota Allex vs RunX – Which Is the Better Choice?
Last updated
Feb 06, 2018
0 comments
Both the Toyota Allex and RunX are hatchbacks that drive well and are fuel-efficient. The RunX is the sprinter version of the Allex, but they are still not the same car. A Toyota Allex vs RunX analysis will help you understand how these two models differ from each other.
Toyota Allex vs RunX: A Brief Discussion
Both the models are a 5-door hatchback, and the design is based on the highly popular and reliable Corolla platform. Both feature all-wheel drive and extra cargo space. They are easy to maintain, and their parts are readily available in the secondhand car market.
Overview of the Two Models
The RunX is an improved version of Corolla with an upward-swinging door and modified back storage. Launched in 2001, the hatchback is a popular model in Japan. In fact, it has so much popularity that it has often been dubbed as the 'Japanese domestic car.'
On the other hand, the Allex came as a replacement for the Sprinter sedan, which was a sporty version of Corolla with some compelling modifications. While the latter was exclusively for the domestic marketplace, the Allex was manufactured by targeting the American consumers.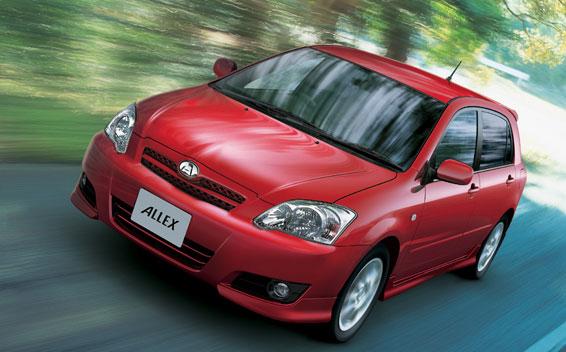 Features of Allex
The main point of discussion in Toyota Allex vs RunX is their size. The first one comes with a roomy design and a tad spacious than the second model. Besides, it shows better cruise control on the highway, so you have to be less worried about accidents even if driving at a higher speed. Another plus point of this model is its fuel efficiency. You can expect to get the best mileage from this updated Corolla model. Furthermore, it provides a good balance between the engine power and the fuel economy.
Features of RunX
The design of the RunX model reflects Toyota's famous 'tall but compact' philosophy. It provides better slip differential and traction control than the Allex. In addition, it comes with a rigid but lightweight construction because of using high-tensile steel in the body shell. Besides, these cars have excellent aerodynamics and handling controls. As a result, driving the car will be highly satisfactory if you want to enjoy a little of high speed on the empty highways.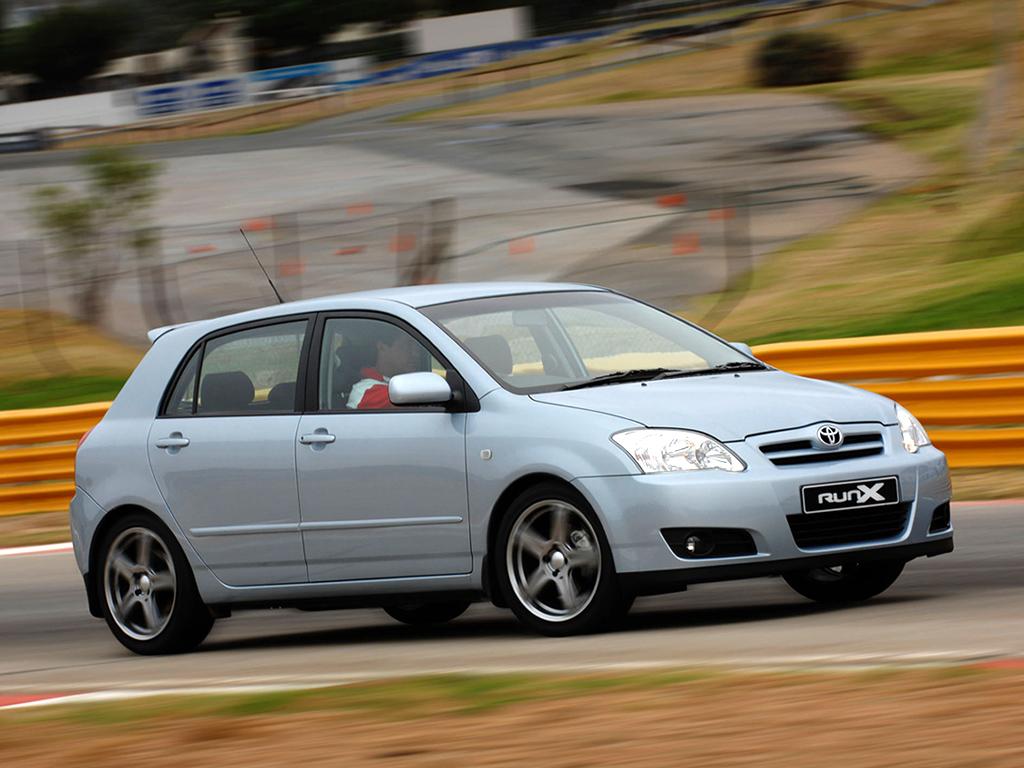 The Verdict
A Toyota Allex vs RunX discussion is hard because both the models share almost the same attributes. However, Toyota Allex will be a good option for small families as the car has more space and better fuel efficiency. On the contrary, the RunX is likely to appeal to the young and active people who want their cars to perform in terms of speed.