Which One Is Better? Nissan Elgrand vs Toyota Alphard
Last updated
Mar 09, 2018
0 comments
When talking about MPVs, the two most celebrated names, Nissan Elgrand vs Toyota Alphard are evident to be spelt. Both these have undoubtedly taken the original minivan concept to the ultimate high that the contemporary people call MPVs. Primarily, both of them get audience attentions through high luxury specs.
Nissan Elgrand vs Toyota Alphard: Car Comparison
Well, when it comes to car comparison, it turns seat edge thriller, especially these two cars. Hence, without making any further delay, here we present the best comparative dig for Nissan Elgrand vs Toyota Alphard compilation.
Nissan Elgrand vs Toyota Alphard Engine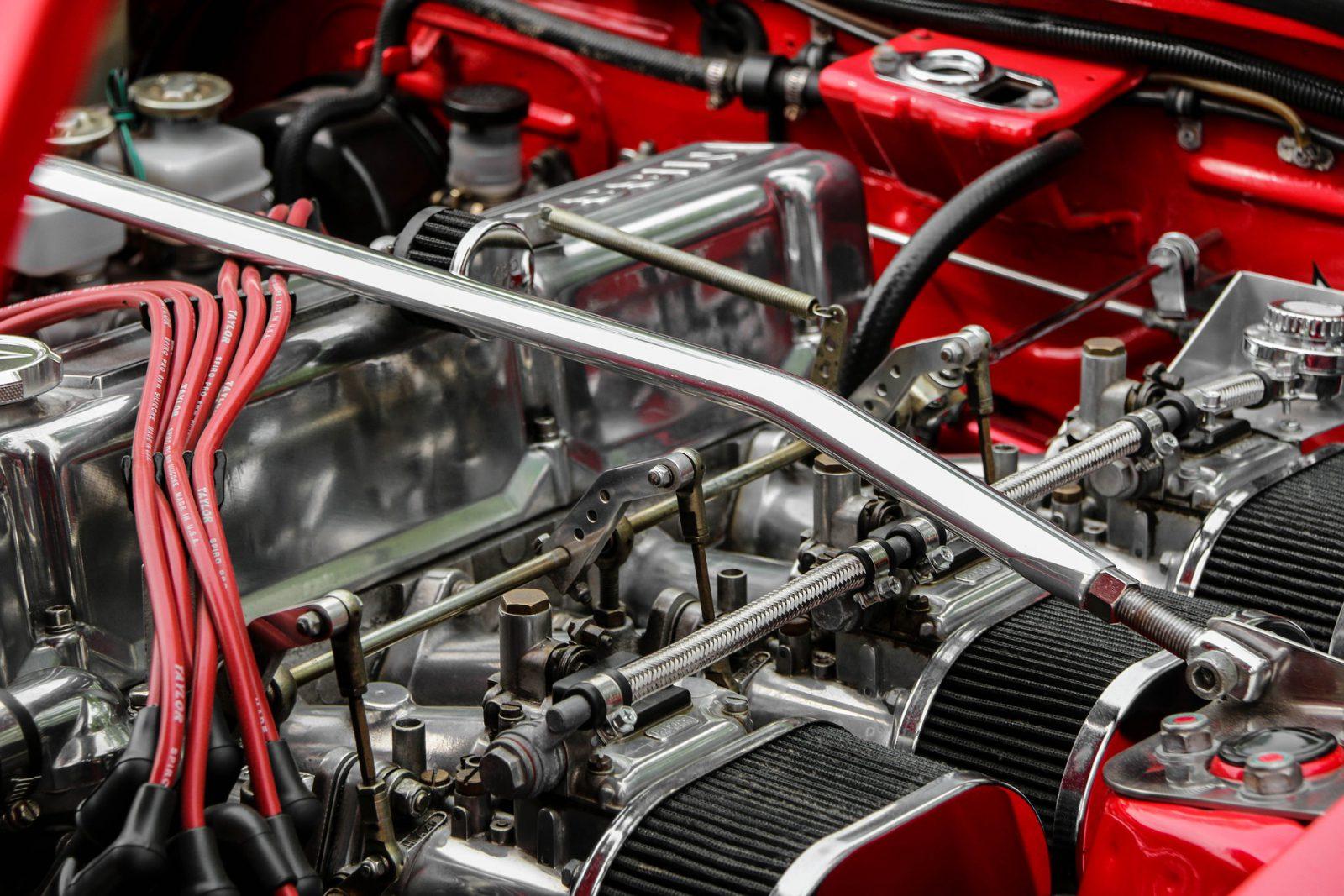 Both Nissan Elgrand vs Toyota Alphard take their power in the form of petrol. Coming to the capacity, the new Nissan Elgrand has a big 276 hp 3498 cc engine that makes the car rule the roads.
On the other hand, the new Toyota Alphard packs a decent 2362 cc engine that generates 168 hp powers. Where Elgrand creates the energy of 344 Nm, in the case of Alphard it is 224 Nm only. So, this crucial round goes in the name of Elgrand.
Nissan Elgrand vs Toyota Alphard Performance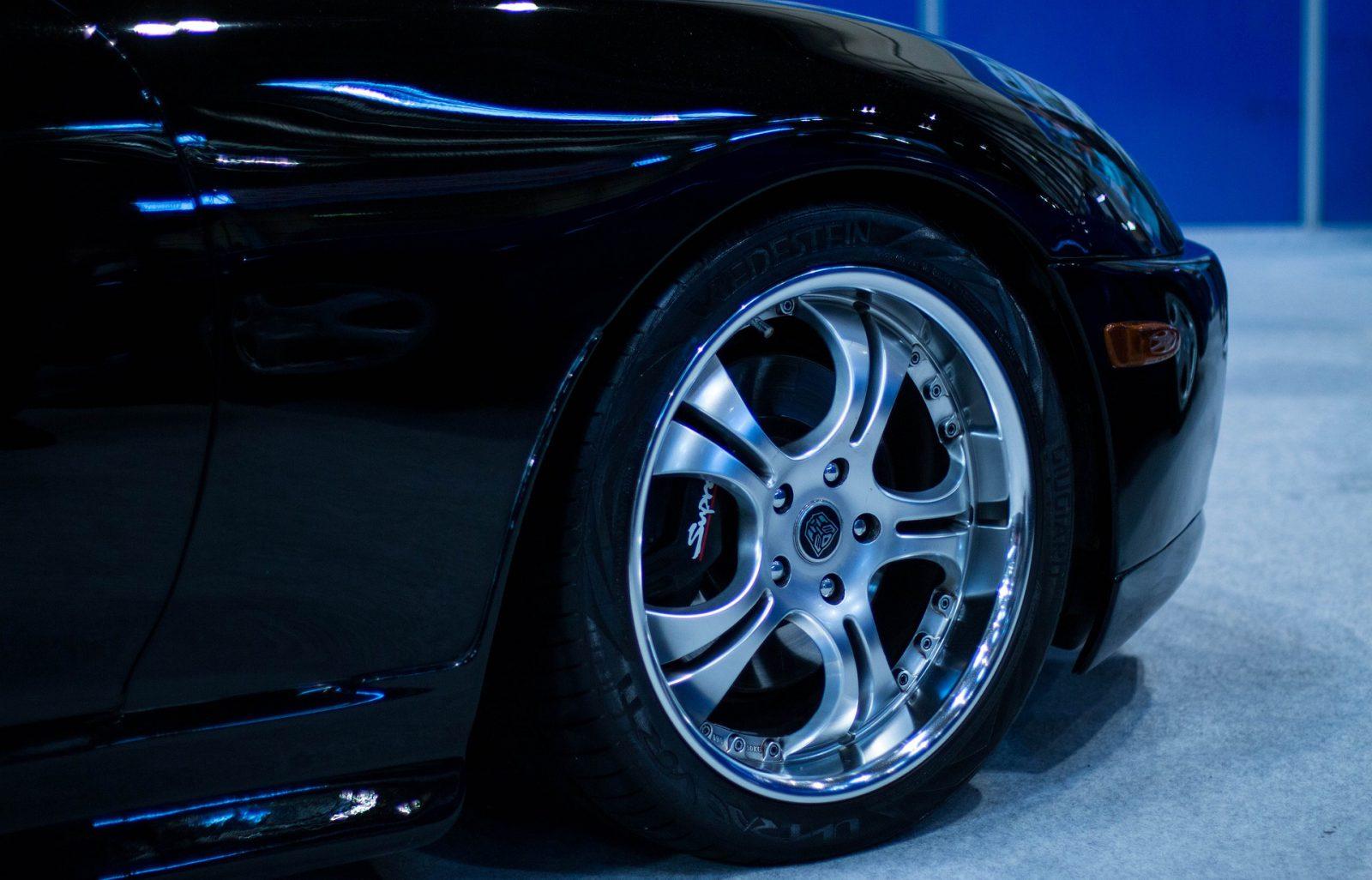 Prior investing on a new car, it's obvious for someone to enquire about its performance. So starting with Elgrand, it is enriched through a large 3.5 Li engine with EFI fuel supply system. In the case of the Toyota counterpart Alphard, the engine capacity gets confined at 2.4 Li.
There are six cylinders in Elgrand with four valves per cylinder, whereas Alphard 4 cylinders (4 valves per cylinder). Well, both Elgrand and Alphard have rack and wing steering gear type, and both have DOHC valve configuration as well. Though Toyota Alphard has the 7-speed gearbox in comparison to 6 of Elgrand, still, Elgrand gets the crown for this round as well.
     SEE MORE:
Nissan Elgrand vs Toyota Alphard Size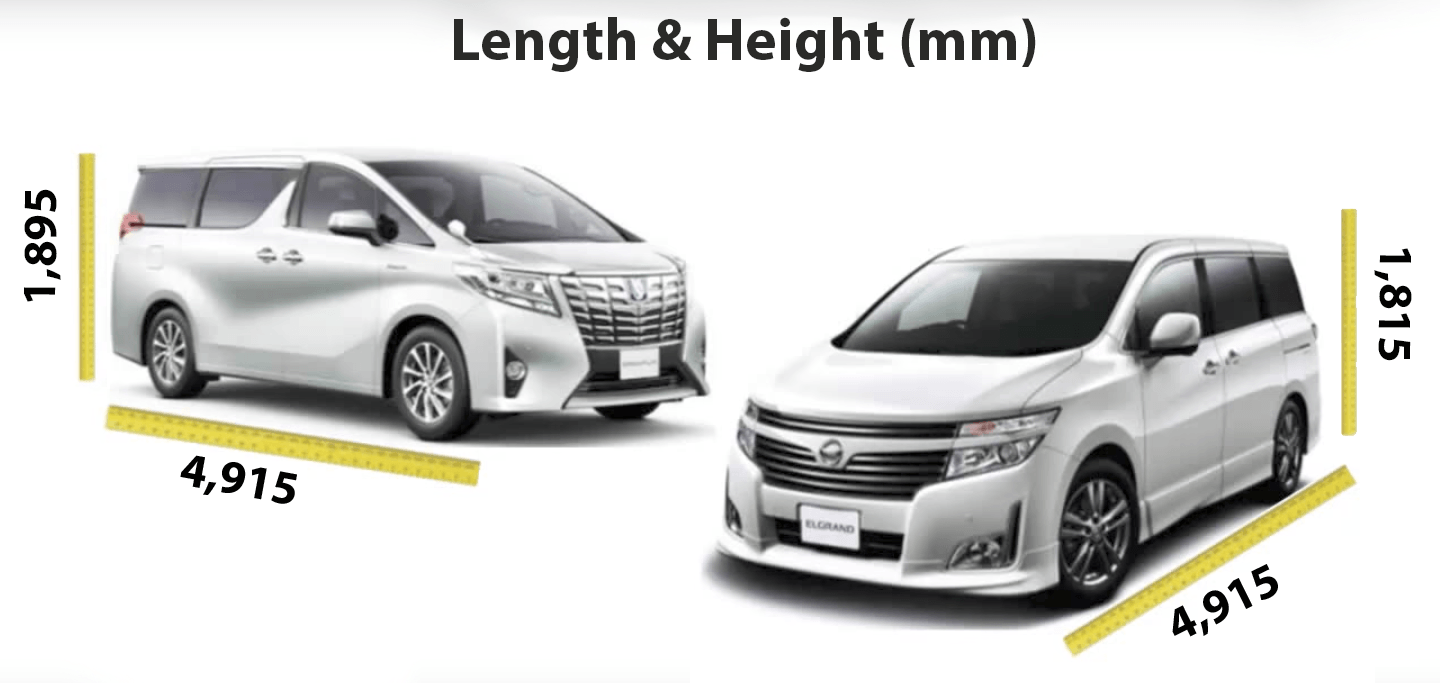 Size always matters in Nissan Elgrand vs Toyota Alphard comparison. Especially, when it comes to investing in the cars, size has always been a crucial point to be taken into account. Both Elgrand and Alphard is seven-seat MPVs with five doors. However, the Elgrand has a bigger body at 1850 mm width, in comparison with 1830 mm for Alphard. Elgrand is vertical heigh as well at 1,895 mm long body, compared with 1,815 mm of Alphard. Finally, without much confusion, the bigger, the better Elgrand wins this round.
Nissan Elgrand vs Toyota Alphard Luxury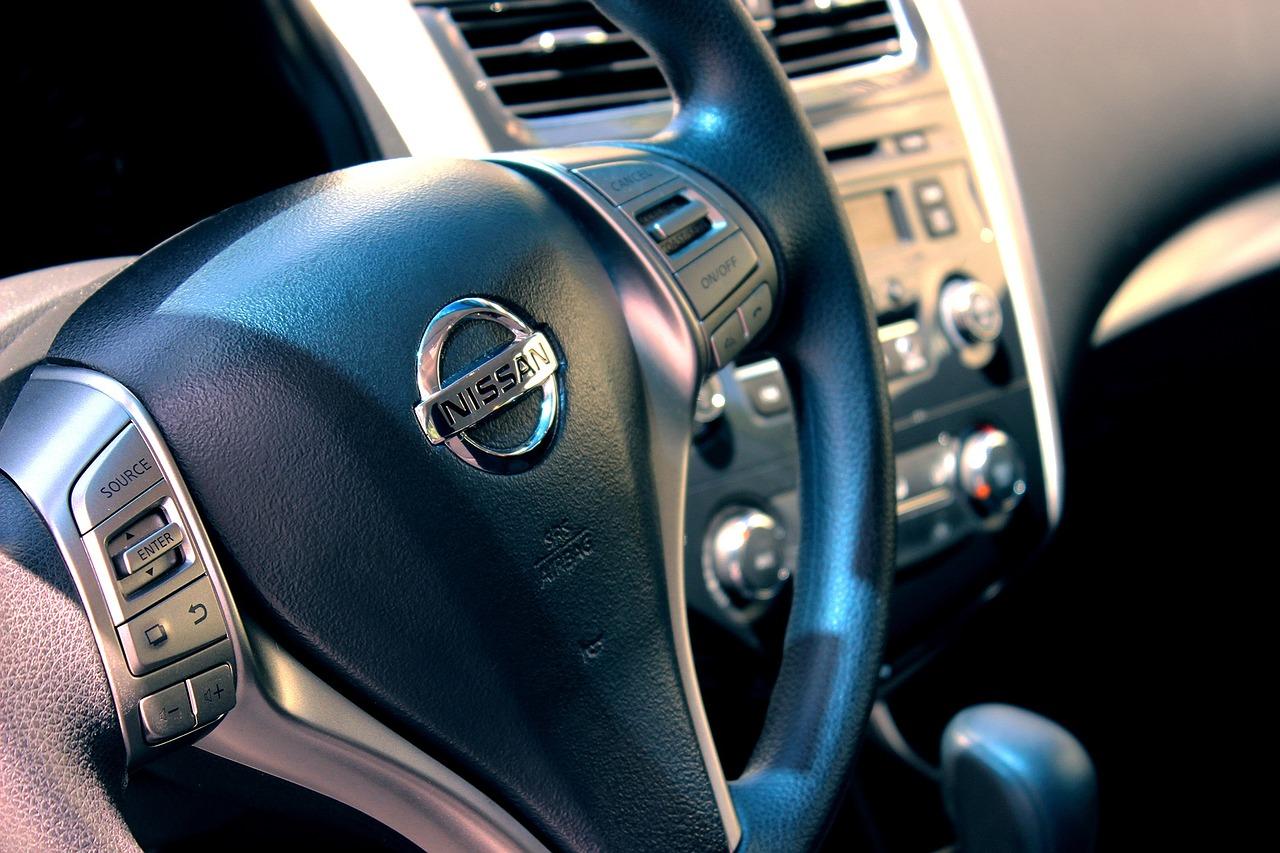 It's undoubtedly going to be a high aspect of deciding in this round of Nissan Elgrand vs Toyota Alphard. Both cars ensure supreme comfort for the users with facilities of air conditioners, power steering, engine start/stop key, audio system, cruise control, etc. Hence, without scratching the brain any further, it's a tie this time.
Conclusion
Elgrand claims the best new model of Nissan, and the application is pretty much evident through the comparative dig presented above. No doubt, Nissan Elgrand is a definite winner in this clash of titan between Nissan Elgrand vs Toyota Alphard .
You can also check the video for more information.
Looking for a Japanese used a car in GREAT condition? Start here >>