The Primary Difference Between Toyota RunX and Allex
Last updated
Feb 06, 2018
0 comments
Toyota, the Japanese multinational manufacturer of automobiles, first launched the Corolla series in 1966. It gained incredible popularity and became the best-selling car in the world within by 1974. The RunX and Allex are the two later models that have designed on the same Corolla platform. They basically share the same design and attributes. Nevertheless, you'll see the difference between Toyota RunX and Allex if you give a close look.
The Difference between Toyota RunX and Allex
More than 40 million cars from the Corolla line have been sold to date. These two models have also become extremely popular after their launch in the markets.
The Origin
When Toyota was trying to expand into the hatchback market, they tweaked the Corolla design and introduced the Corolla FX hatchback with an upward-swinging door and direct access to the storage compartment in the back. That car was ultimately rebranded ad RunX.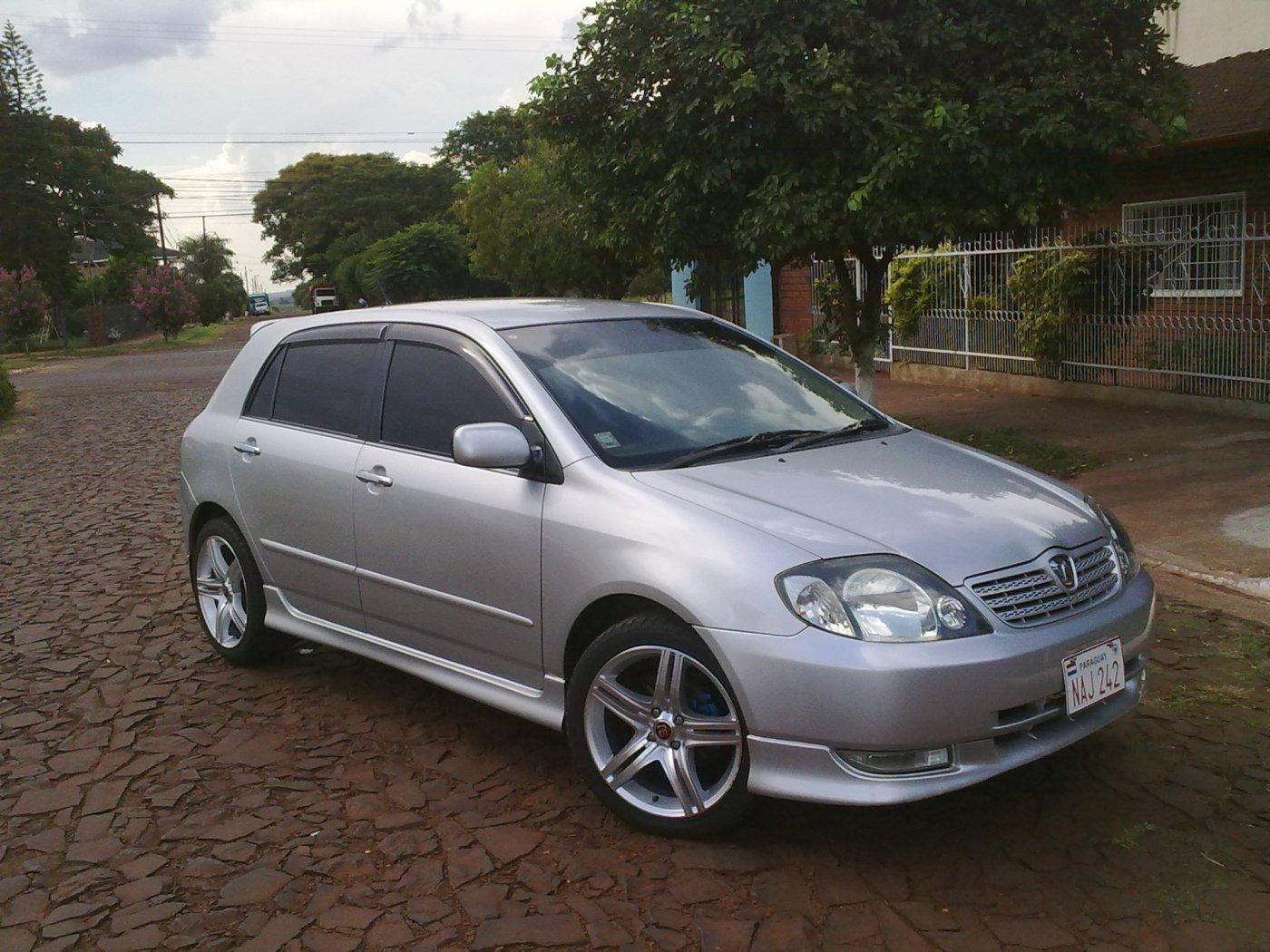 The company also introduced a sporty version of Corolla under the name 'Sprinter.' It had the same body design but included some features for experiencing speed on the streets. It became so popular that General Motors made a partnership with Toyota and launched the car in the American market. It was eventually rebadged as Allex for the Japanese market.
So, both the models are essentially hatchbacks with different names. The compact cars have become highly popular among the consumers, and they sold well both domestically and internationally.
The Design
The RunX has outstanding aerodynamics and handling attributes that make it a pleasure to drive on the road. The car is so swift, and the engine performs so efficiently that you can easily push it uphill while carrying four adults. The small engine power nicely balances with the vehicle load, resulting in less fuel consumption.
You can further enhance the fuel economy by using the vehicle's Overdrive facility. It's also possible to save a lot of money in this regard by driving on smooth roads, avoiding speed driving, using synthetic oil, and not overloading the trunk.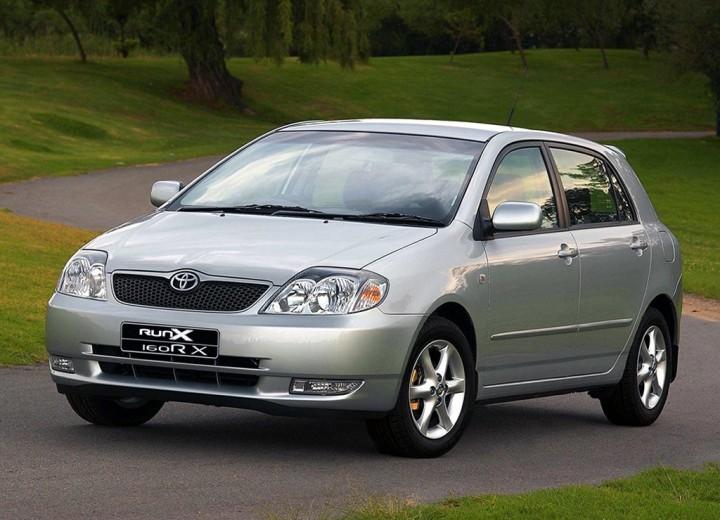 On the other hand, the Allex has its own fanbase because of its fashionable design. It has chrome panels and rims that have given it a sporty look. The interior also looks highly comfortable and luxurious.
The car is a family-friendly choice for its larger back storage and fuel competence. Additionally, you can also count on its remarkable engine performance and excellent response to acceleration. You will feel safe in this car while driving with your family.
Conclusion
The difference between Toyota RunX and Allex is minimal. Both the models have good handling attributes and provide excellent performance. However, the first one is likely to appeal the younger generation who love speed and swiftness while the second one is a favorite among more matured drivers.