Nissan Elgrand Vs Toyota Vellfire: A Complete Comparison
Last updated
Jan 19, 2021
0 comments
Both Nissan and Toyota are the familiar and popular names in the automobile market. In fact, the Toyota is known for its technological superiority while the Nissan has in-house performance tuning products in its cars. To get the better and clear idea of the two known brands, let's compare their well-known products- Nissan Elgrand Vs Toyota Vellfire. By this, you can easily figure out the strength and weaknesses of each automobile. And, can decide which the best buy is.
Nissan Elgrand Vs Toyota Vellfire: An Overview
Introduced in May 1997, the Nissan Elgrand has now entered the market with its third generation. The price-point of Nissan Elgrand car is no doubt less than the one offered by the Toyota Vellfire but both have an equal seating capacity.
On the other hand, Toyota Vellfire was launched after 5 years, in May 2002. Currently running with its third generation, it has far better internal and external features than the Nissan Elgrand has.
For more, let's delve deeper into the comparisons of Nissan Elgrand Vs Toyota Vellfire.
Exterior of Nissan Elgrand and Toyota Vellfire
Starting with the exterior of Nissan Elgrand, it has an approximate length of 4915 mm (15mm less than Toyota Vellfire). In terms of width, both the cars have the same size.
While purchasing a car, even its height matters a lot. So, if you are tall then, Toyota Vellfire is the better choice as it is 1895mm in height, which is 85 mm more than the Nissan Elgrand is. Turning toward the brake type, it has ventilated disc at the front as well at the rear end.
Apart from this, the exteriors like Chrome garnish, chrome grille, Manually Adjustable Exterior Rear View Mirror, Rain Sensing Wiper, Rear Window Washer, side stepper, and sunroof are only found with the Toyota Vellfire while Power Adjustable Exterior Rear View Mirror is only found with the Nissan Elgrand.
     READ MORE: 
Interior of Nissan Elgrand and Toyota Vellfire
1. Seat Design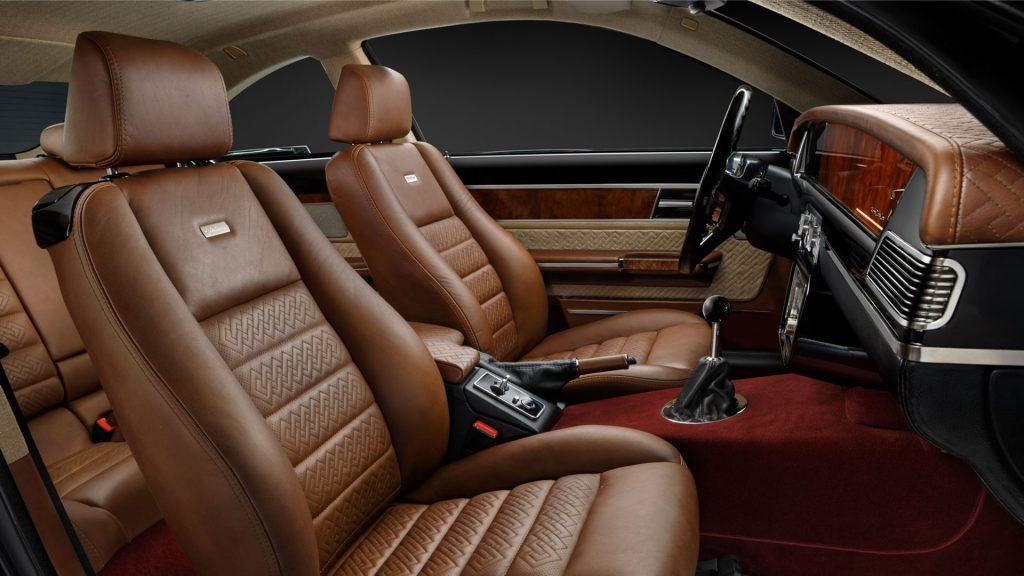 When it comes to foldable or adjustable seats, headrest or armrest, height adjustable driver seats, rear seat belts, or seat belt warning, you can easily find them in both the cars. However, lumbar support and the leather seats, are only available with the Toyota Vellfire.
So, depending on your need, get the one for you quickly!
2. Steering
Having Rack and Pinion type of steering gear, both the cars also include adjustable steering column and power steering. But the steering column in case of Nissan Elgrand is adjustable while in Toyota Vellfire it's tilted.
To know more about the features of Nissan Elgrand and Toyota Vellfire, check here.
Engine and Other Important Details
These petrol type cars have following features when it comes to their engine.
| | | |
| --- | --- | --- |
|   | Toyota Vellfire | Nissan Elgrand |
| Engine Displacement | 2494 | 2488 |
| No. of Cylinders | 4 | 4 |
| Valves Per Cylinder | 4 | 4 |
| Fuel Supply System | EFI | Direct Injection |
| Torque | 234Nm | 245Nm |
| Power | 178 | 168 |
| Fuel Tank Capacity | 75L | 66L |
Safety and Security
Both the cars are efficient in terms of safety and security. However, when compared with each other, it's clearly visible that Nissan Elgrand has all the safety equipment embedded in it. Be it the driver airbag, door ajar warning, or anti-lock braking system, you just name the safety equipment and it's there in the car.
However, in Toyota Vellfire out of all, two important safety features are missing. These are anti-lock braking system and the day-night rearview mirror.
To add more, you can seek anti-theft accessories in both the cars but for engine immobilizer, it's better to go for the Toyota Vellfire automobile.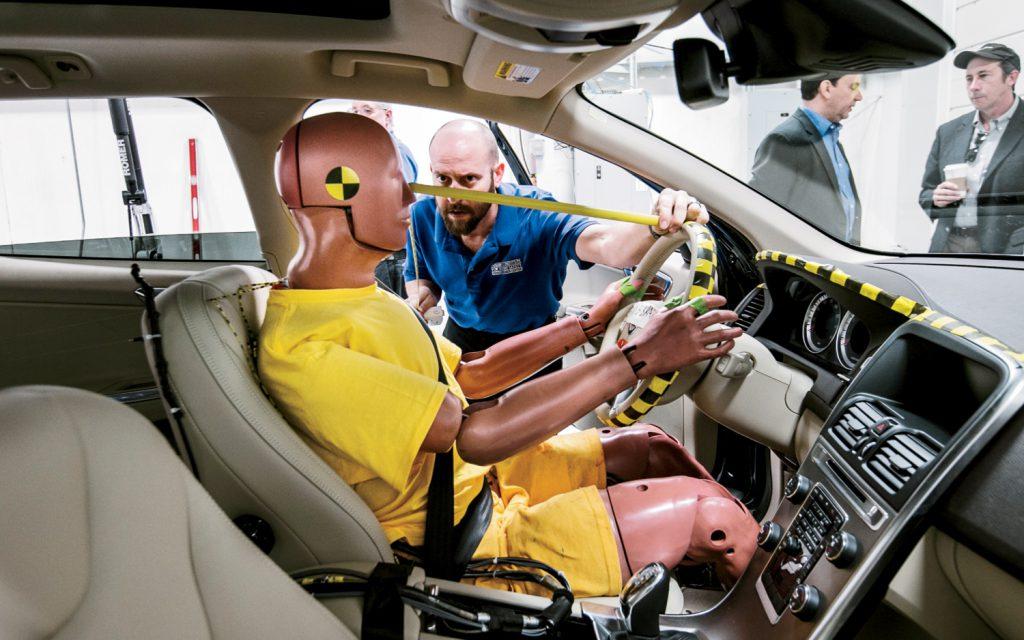 Thus, after making car comparison of Nissan Elgrand Vs Toyota Vellfire, it can be concluded that both the cars have their own pros and cons. And, now it's up to your requirement that which one would make a place in your garage.