Honda Elysion Vs Toyota Estima Vs Toyota Alphard Comparison
Last updated
Jan 08, 2021
0 comments
Whether it is Honda Elysion, Toyota Estima or Alphard, all of these are multipurpose cars that are best suitable for a family man. Well, as all three are famous in the automotive market, people often get confused about which one to own. Today, we are going to do a fine comparison of all three cars so by the end you can finalize your decision. Let's start Honda Elysion vs Toyota Estima vs Toyota Alphard here:
Toyota Estima
A curvy-shaped vehicle takes an extra space for the engine hood. Headlights and all the basic lights are there on the front with a bit of grille for the branding. The doors feature a sliding mechanism that is a plus point when you are stuck in a tight space.
Being a family car, Estima or Previa is spacious that allows seating for seven people. When the car is arranged as a five-seater it actually offers a nice boot compartment. Plus you can take the leg rest bed out and sit comfortably with your legs extended. There is a moon-roof and power back door too. The remote control keeps the car automatic where one push of the button opens up the doors hassle-free.
For the engine, you can choose from three options such as a 2.4-liter four-cylinder petrol engine, a four-cylinder petrol hybrid engine, and 3.5-litre six-cylinder engine as well. The all-wheel-drive mechanism lets you drive the car smoothly and peacefully.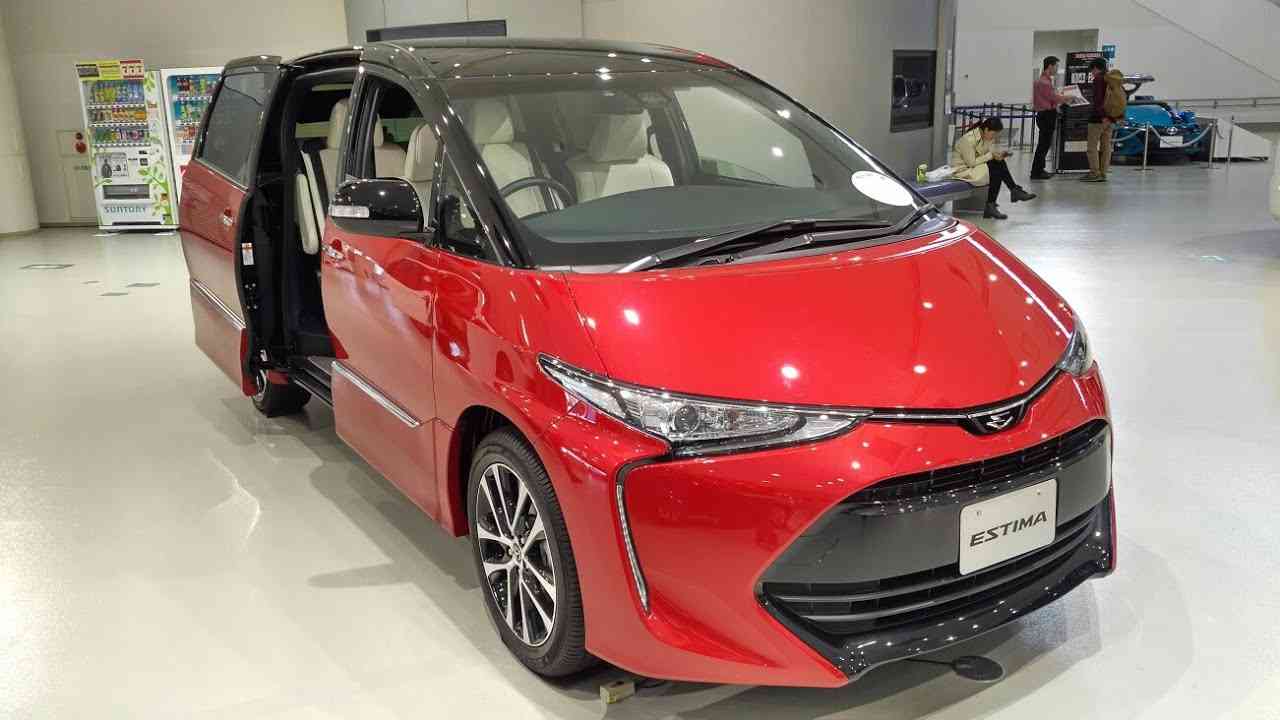 SEE MORE:
Safety-wise it gets an average rating as the rear seats have lap seat belts only which do not provide as much safety as shoulder belts.
Features come based on the variant you choose
X – eight people seating arrangement with electric windows, climate control air-conditioning, electric passenger door, steel wheels, and fog lights
Aeras – Seven seater with key less entry and start, alloy wheels, leather steering wheel, and premium interior
G – Front, side and reversing cameras, leather seats, and automatic headlights
The car charges you the US $24669 to $30986 based on the model you pick up.
Toyota Alphard
Taking Honda Elysion vs Toyota Estima vs Toyota Alphard further, here comes the Toyota Alphard. The car is more of a sporty look than the curvy design which can be exciting to. It consists of headlights and all required lamps on the front. The grille is much wider than Estima and it is the first noticeable thing about Alphard's appearance.
Alphard comes in variants where you can choose from different shades for the exterior, and for the interior, it comes in a silver and gold impression. It is a seven-seater car with ample amount of boot space when you put the back seats off. The boot door is manual however the sliding doors are automatic.
There is a leg rest with various storage options and a personal folding table. You will even find an option of memory seats where you can save up to two seating positions. There is a leather steering wheel, infotainment, 17 JBL speakers, and personal AC for rear seats.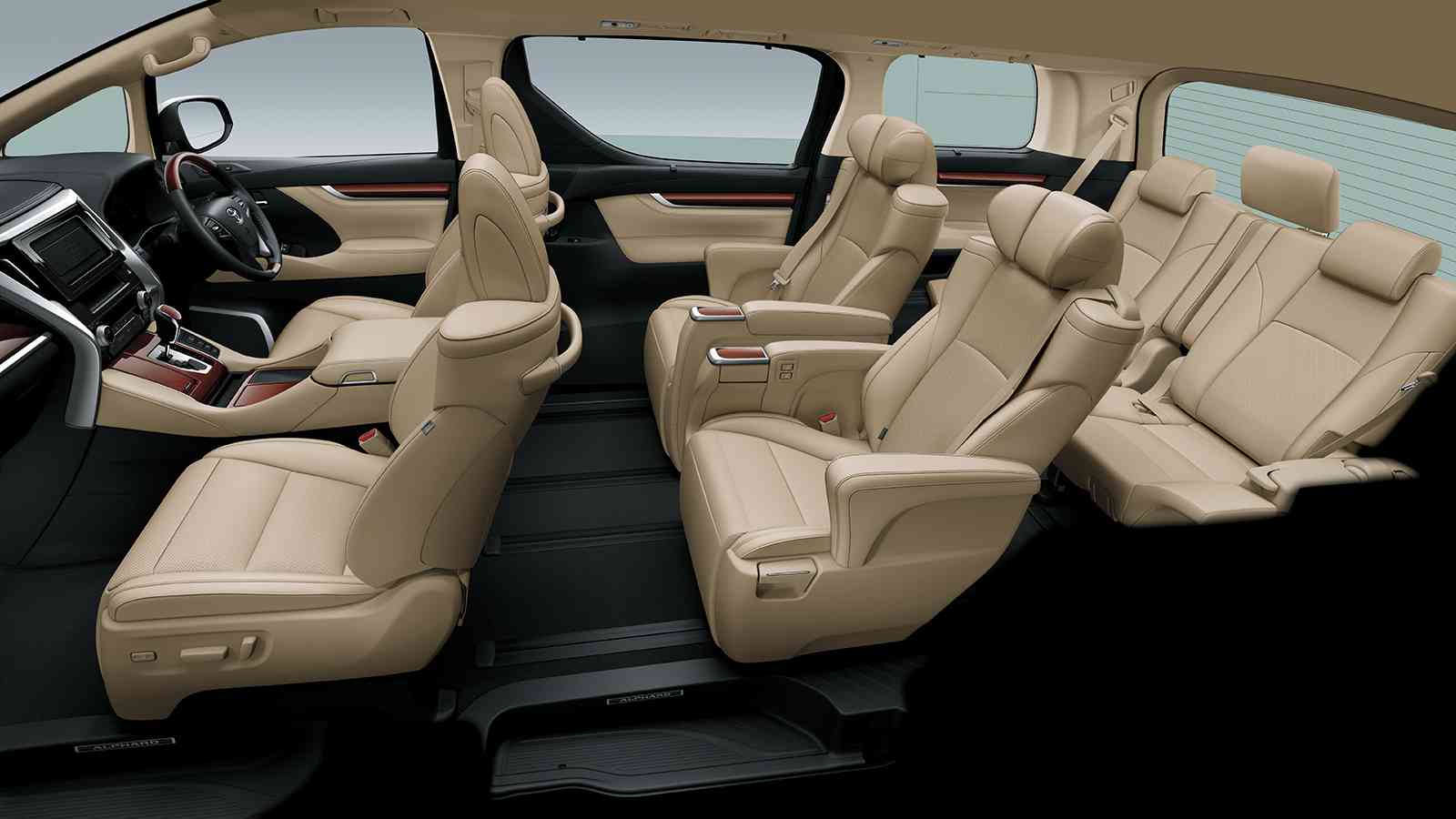 The third generation Alphard offers you four variants for engine: two for 2.4-litre and two for 3.5-litre that vary as per the transmission with Front-Wheel-Drive.
There are safety features embedded such as pre-crash safety system, seven airbags, Anti-lock Braking System, Electronic Brakeforce Distribution, Brake Assist, and Vehicle Stability Control.
Based on the generation you choose or the model type, the price varies from the US $39,800 to $58,800.
Honda Elysion
The last one here is Honda Elysion that fits well on the imagination of a multipurpose car. There is no doubt that it falls into a luxurious family vehicle category as it features a seven-seater system just like the variants of Toyota. The look on the engine hood can be compared to Estima because of the curvy surface.
The car is available in five different shades as grey, metallic, modern steel, blue pearl, and diamond pearl. With a slim grille, the headlights and fog lights are nicely placed. Elysion also comes with a moon roof if you want it in particular.
There are sliding doors, nice boot space, and controllable rear AC. The overall interiors are average as compared to Toyota variants. There is also no personal folding table and no leg rest. One can achieve the rear seats while compromising with the boots space that is a common thing about all these three cars. Get more cars compared here Car Comparison.
There is a 2.4 L V6 i-VTEC I4 engine that is officially launched by Honda for its particular valve timing and lift electronic control. The price varies from the US $41284 to $46521.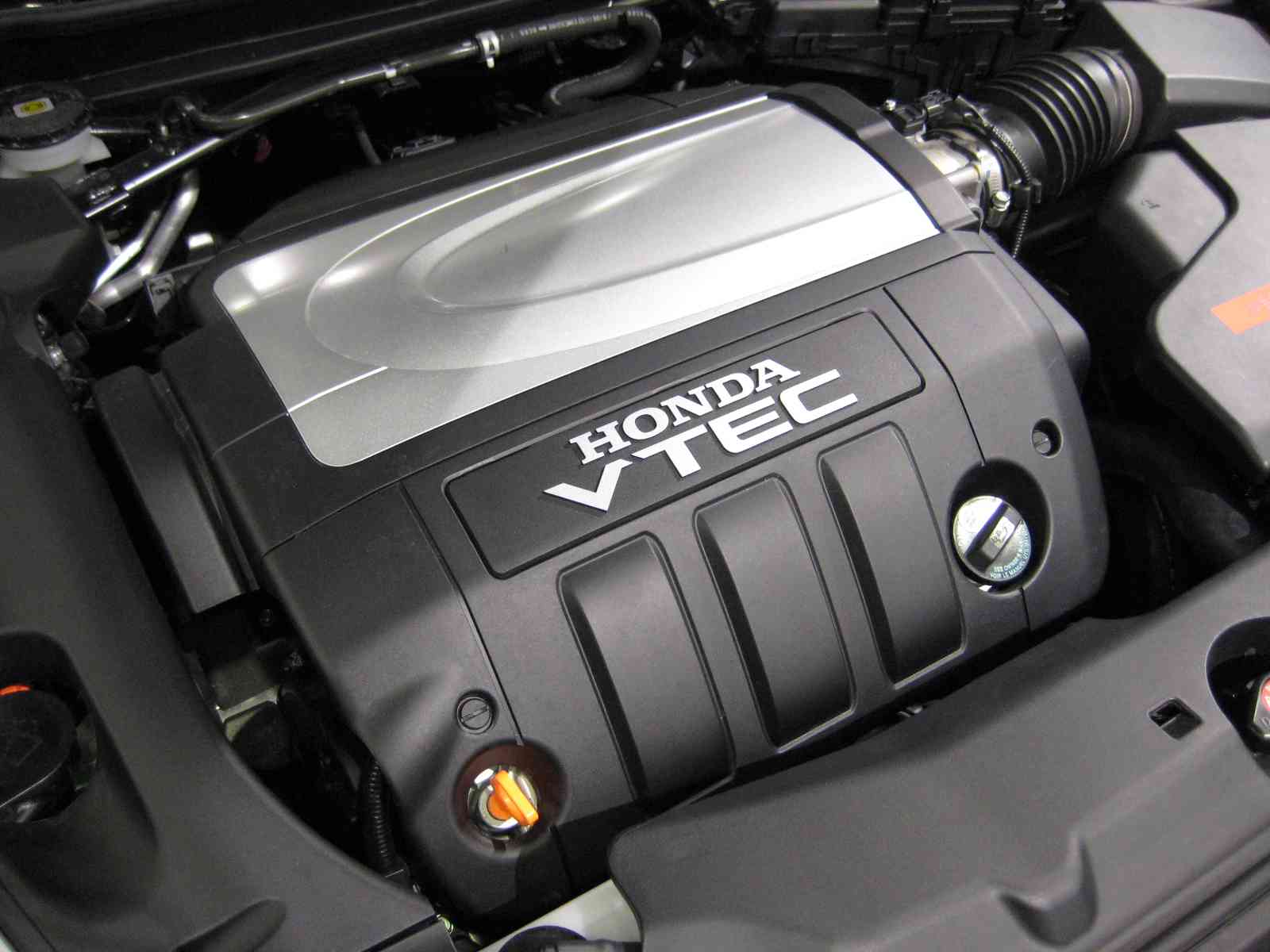 Conclusion
While having Honda Elysion vs Toyota Estima vs Toyota Alphard, we can say that Honda can be preferred if you want to experience the revolutionary and Honda owned VTEC engine.
Those who prefer luxury for interiors yet price-friendliness can go for Toyota Estima.
Toyota Alphard is the best choice of all three for the luxury, comfort, driving experience, safety, and reliability but comes with a higher price tag.