Toyota Vitz vs Honda Fit Comparision
Last updated
Feb 06, 2018
0 comments
Overview
Some of the most loved and popular Japanese compact cars in the world in general and in Japan in particular are Mazda Demio, Nissan March, Toyota Vitz and Honda Fit. They have got something in common. For example, they are all equipped with small engine sizes between 1000 cc to 1500 cc, and are favored by customers who are keen on fuel economy and efficiency. Fuel efficiency together with low weight build and small engines have made these vehicles popular globally, including the homeland of Japan. We can easily see those cars being driven around the streets of towns and cities. Toyota Vitz and Honda Fit are two most popular model out of four in many years. Today, we will compare a 2005 Toyota Vitz vs 2005 Honda Fit (Both are using 1300 cc engine).
Exterior
Both the 2005 Toyota Vitz vs 2005 Honda Fit have almost same dimension. Honda Fit is little bit bigger but its wheelbase is smaller than the opponent. Toyota redesigned the Vitz in early 2005 and going on sale in Japan that February. The car comes with many different colors (Pearl, Silver, Light Blue, Red, Black, Orange) and adopts a rather simple yet elegant design. Meanwhile, the Honda Fit debuted in June 2001 and immediately became a big hit in car market at that time. The car has a sporty and aggressive look with its sharply designed in front and two sides. Additionally, the car has winker mirrors. Toyota Vitz and Honda Fit uses Halogen Headlights and Alloy rims (Optional).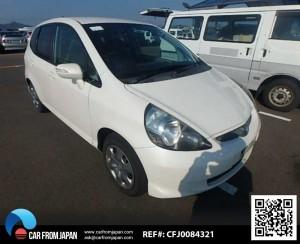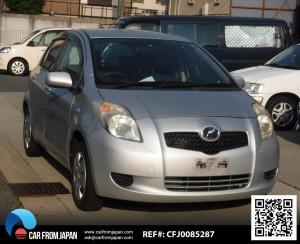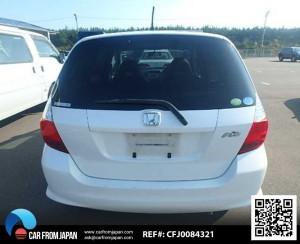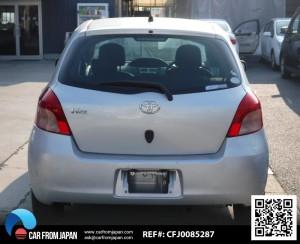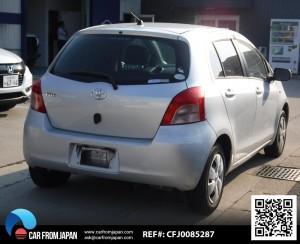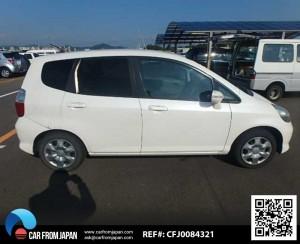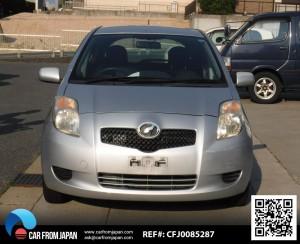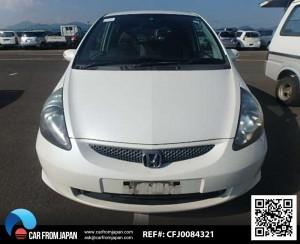 Interior
2005 Toyota Vitz vs 2005 Honda Fit are designed simple and easy to use in addition to the comfortable driver and passenger seats. The cabin is designed to be spacious with adequate headroom, legroom and a large cargo space. The 60/40 fold-down rear seat backs in two cars are so convenient when you need more space to carry stuffs. Toyota put the speedometer in the middle of the dashboard so it might be hard for some drivers to check current speed or other information while driving. On the other hand, Honda Fit used the classic design with speedometer behind the steering wheel. Both two cars are equipped with Navigation system (Optional) and CD Player (Optional). The Toyota Vitz has car remote entry with Engine Start/Stop button but Honda Fit doesn't have this function.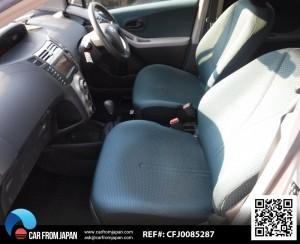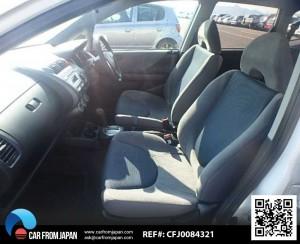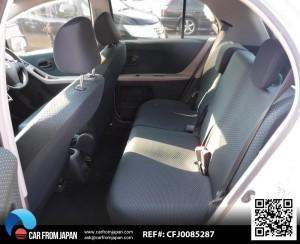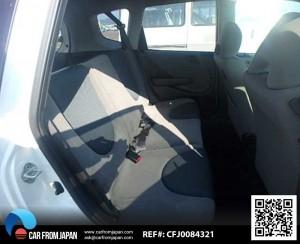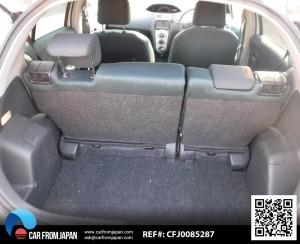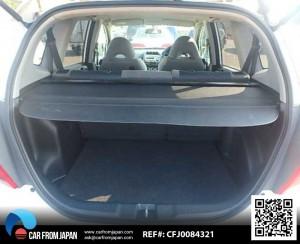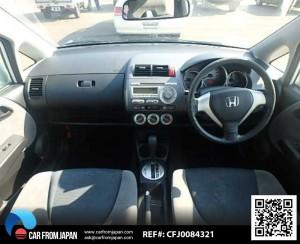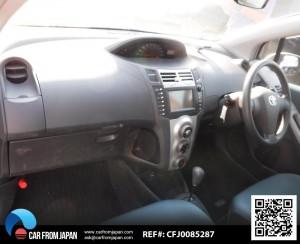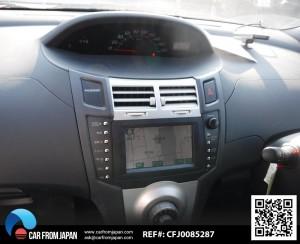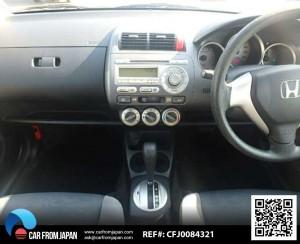 Performance
Looking under the hood of the Toyota Vitz, we find a 1.3 inline-four cylinder VVT-i engine that produces 87 horsepower at 6000 round per minute. Meanwhile, the Honda Fit used a 1.3 inline-four cylinder i-DSI that produces 86 horsepower at 5700 round per minute. Both VVT-i and i-DSI is a good way developed by Japanese car automaker (Toyota and Honda) to improve the burning of fossil gas. All of them have the same objective which is increasing efficiency. For the best fuel efficiency, Car From Japan would say Honda Fit with i-DSI engine would be the best choice because it has lower weight. For power, Toyota Vitz with VVT-i is better than Honda Fit.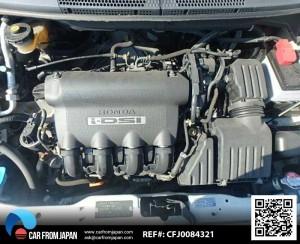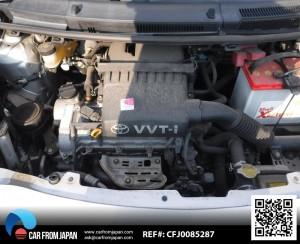 Conclusion
Side by side, the 2005 Toyota Vitz vs 2005 Honda Fit stack up quite well to each other. Each vehicle has its own advantage and disadvantage in cabin size, interior/exterior design, engine power. Depends on your need, you can choose the right vehicle for yourself. Also keep in mind that the key factor to extend the life of your car is to follow Service Schedule.