Used Toyota Hilux Surf for sale
(199 Results)
Photo
Model

Year

Km

Engine

Grade

Car Price

Total Price

1996




Jun

59,000


km

2,700


cc

1996




Jun

58,000


km

2,700


cc

1997




Dec

268,000


km

3,000


cc

1996




Oct

239,000


km

3,000


cc

1997




Apr

176,000


km

3,000


cc

1996




149,000


km

2,700


cc

1997




Mar

106,000


km

2,700


cc

1996




Nov

147,000


km

2,700


cc

1996




152,000


km

3,000


cc
Photo
Model

Year

Km

Engine

Grade

Car Price

Total Price

1997




Apr

185,100


km

3,000


cc

1996




Jun

144,600


km

2,700


cc

1996




Jan

78,000


km

3,000


cc

1997




Apr

185,000


km

3,000


cc

1996




127,000


km

2,700


cc

1997




Mar

85,000


km

3,000


cc
Buying Guide
The Toyota Hilux Surf, known as Toyota 4Runner, is a compact, later mid-size Sport Utility Vehicle (SUV) manufactured by the famous Japanese automaker Toyota and sold globally from 1984 to present. At the beginning, the Surf was a small SUV with the look like a Toyota pick-up truck with a fiberglass cap. Since then, the car has undergone many major transformations into a cross between a small and a mid-size SUV.
Nowadays, both new and used Toyota Hilux Surfs are still attractive SUVs for many consumers and car lovers around the world, thanks to its excellent performance even in bad conditions. So if you are seeking for this SUV, let's take a closer look at the full review of the car to find out whether it fits your demand or not.
Toyota Hilux Surf Review: Background, Features, Engine, Interior and Price
Background
The Toyota Hilux Surf was never manufactured outside of Japan, except in the United Kingdom, Australia and the United States, where the car was sold under the name Toyota 4Runner.
The efficient SUVs are not only going far beyond their usefulness in Japan but also becoming one of the most imported cars in Africa. You may wonder why the Surf is popular in African countries, right? Actually, there are 2 main reasons behind. Firstly, it is a very efficient SUV in the world, it can run and handle very well on many different road conditions. Secondly, it is a product of Toyota and there is no more to say about Toyota's cars, which are high-quality and extremely reliable.
"A pure utility vehicle" might be the best word to describe the Toyota Hilux Surf, at least in its infancy, hence the pre- 1995 Surf has few frills. On the other side, even the prior models own an exceptional off-road ability, that makes them a perfect vehicle for people who often drive on many off-pavement routes.
Features
One thing you should keep in mind before picking a Toyota Hilux Surf is that this SUV (no matter what year model) was never a vehicle designed for excessive convenience and speed. Most popular Surfs you will find in the market are from the 4th or 5th generation (2002 - present), but we are sure that you will still find many pre-2002 models running on the road, mostly because they are still in good condition. For that reason, many of these owners don't want to say goodbye to them.
The models made from the third-generation or earlier could be found in a compact shape and underpowered engines in both turbo-diesel and gasoline variants. However, the models made from 2002 and later are more abundant and offer the best diesel-engine option which Toyota ever equipped in the marque.
Engine
In terms of engine and performance, the fourth generation Toyota Hilux Surf is fitted with a 3.0L intercooler turbodiesel, creating 163 hp (122 kW) and 253 Ib-ft (343 Nm), which is not impressive, however capable nonetheless. This generation does offers gasoline-powered 4.0-L V6 engine and 4.7-L V8 engine, which are stronger and more powerful, although they are not as popular as the turbodiesel. However, they have excellent fuel-efficiency for power output and their size. The fourth generation is built on the Land Cruiser Prado 120 series platform.
The fifth generation comes with 2 gasoline engine options: the 4.0L V6 combined with Dual VVT-i which improves torque, horsepower and fuel efficiency. This engine version comes standard in all models. A 2.7L I4 is also offered on 2WE models, but was interrupted after the 2010 model year. The 4.7L V8 version from the fourth generation was not available in the fifth generation Hilux Surf. And in the fifth generation, the Surf is built on the same platform as the FJ Cruiser.
Interior Design
Inside the Toyota HiLux Surf is a convenient 7-seat SUV. The vehicle is typically equipped with high-quality interior furnishing, such as steering wheel and comfortable leather seats, making it a capable SUV for a growing family. Anti-lock braking, air bags, back glass and locks, sunroof, power windows, air conditioning make the Surf an exceptional value, even used.
The only downside is that the Toyota Hilux Surf is not particularly new compared to other rivals in the same segment. For instance, for the same model year, the Surf may not offer much comfort and power features as similar vehicles. However, the Toyota Hilux Surf can not be defeated in terms of its combination of comfort, reliability, off-road capability as well as safety.
Toyota Hilux Surf Price
On used car market, the price of a Toyota Hilux Surf for sale is now varying from $7,000 to $17,000 depending on model year, engine type, mileage as well as other conditions of the car. If a car is in good condition with low mileage, of course its price will be higher than that of the one with high mileage and in bad condition.
User Reviews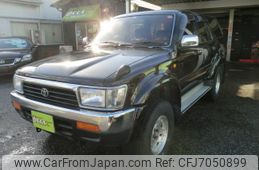 Toyota Hilux Surf 1995
23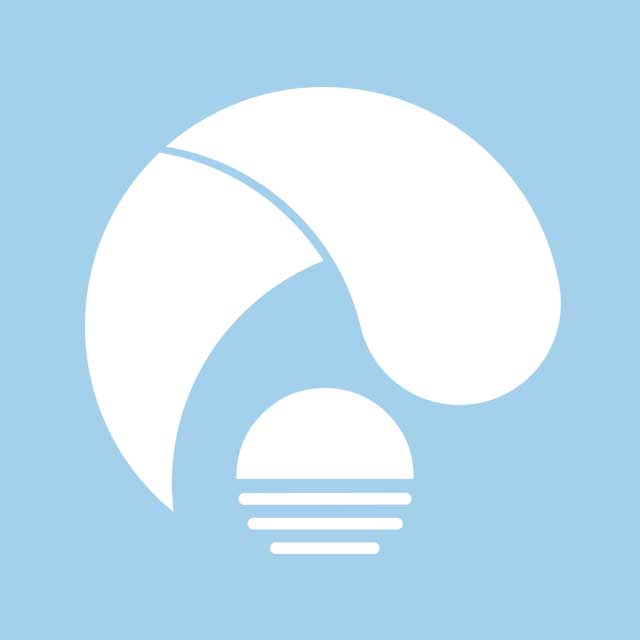 Scott Harris
Verified Buyer

USA
Satisfied
I received my car today.Thank you, Jun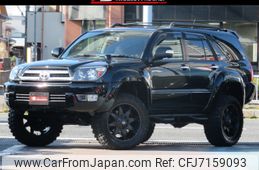 Toyota Hilux Surf 2005
66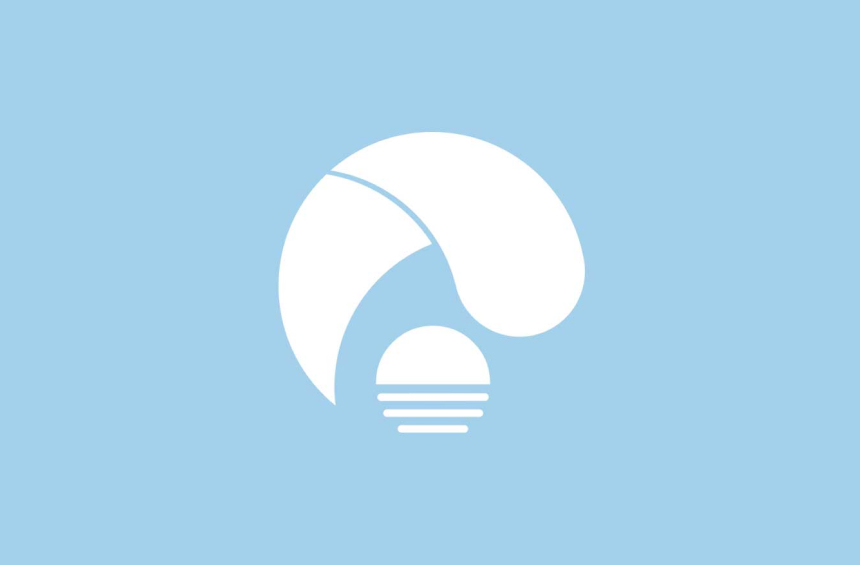 rockson helgenberger
Verified Buyer

Micronesia
Satisfied
Vehicle arrived safely. My family loves it a lot. Many thanks again!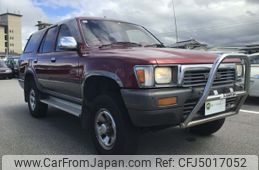 Toyota Hilux Surf 1990
27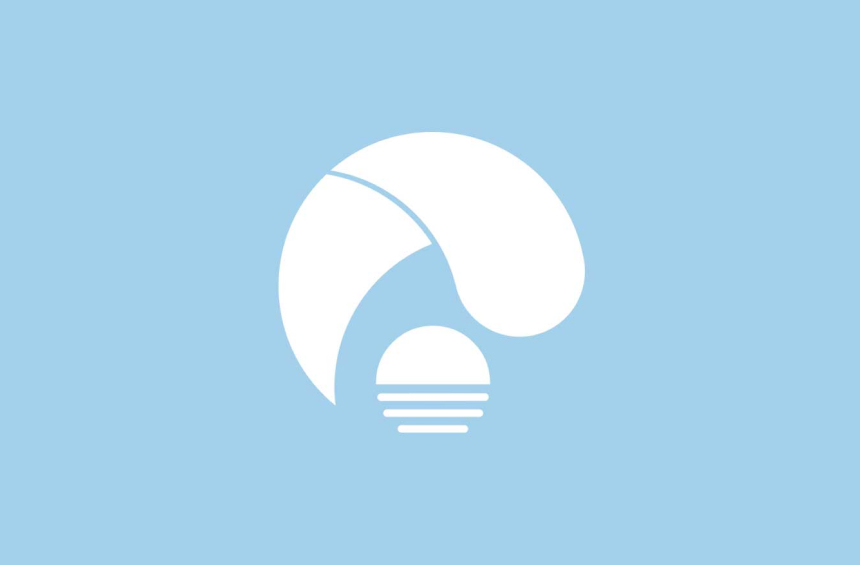 Jason Washburn
Verified Buyer

USA
Satisfied
Mr. Austin was so helpful and replied quickly to any questions I had. I ordered a Toyota Hilux to use for my job as a mail carrier and it has so far been great! I Highly recommend Car From Japan!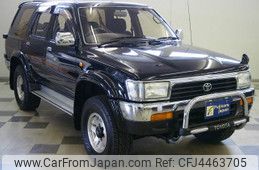 Toyota Hilux Surf 1995
19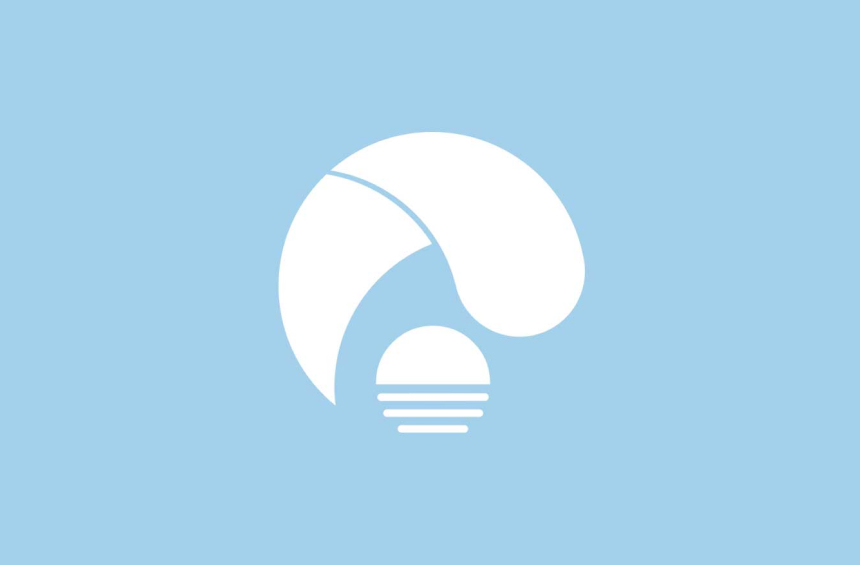 Kent Duffney
Verified Buyer

USA
Satisfied
Ken, It is nice to write you again. I hope you are doing well. I received all the paperwork quickly and now have the Toyota Hilux home. The truck is in excellent condition and I am very happy with the purchase as well as your customer service skills and professionalism. Thank you for your help in this sale, and I look forward to the next one. Thanks, Kent
After Delivery Pictures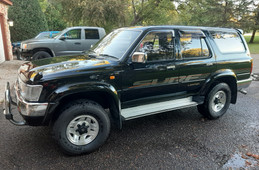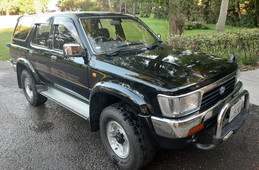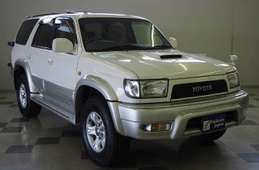 Toyota Hilux Surf 2001
19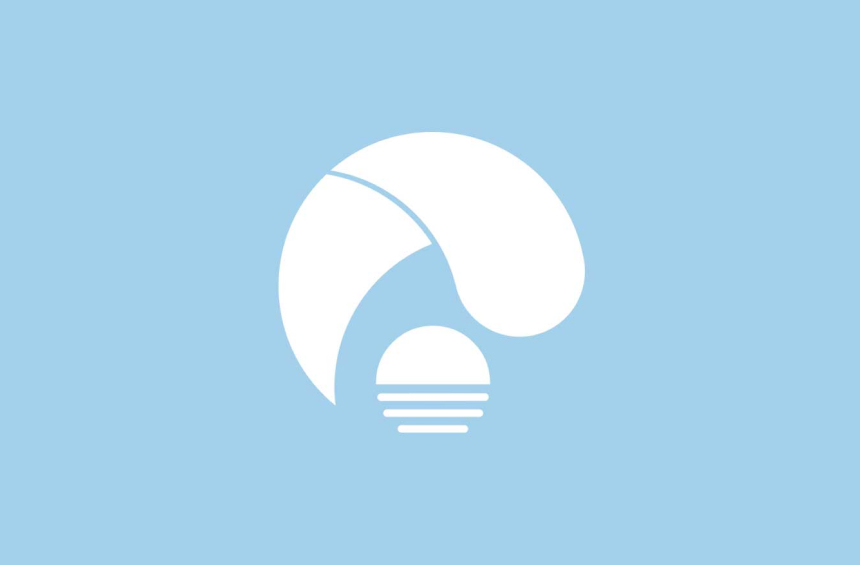 Jake Newton
Verified Buyer

Canada
Satisfied
I received my car in good condition.
After Delivery Pictures