Used Suzuki Swift for sale
(868 Results)
Photo
Model

Year

Km

Engine

Grade

Car Price

Total Price

2006




Jun

44,000


km

1,300


cc

2021




Jan

39,500


km

1,200


cc

2006




Aug

12,000


km

1,300


cc

2021




May

12,000


km

1,200


cc

2010




May

81,300


km

1,200


cc

2017




Mar

82,000


km

1,200


cc

2017




Mar

54,400


km

1,200


cc

2020




Apr

23,600


km

1,400


cc

2018




Sep

23,000


km

1,200


cc
Photo
Model

Year

Km

Engine

Grade

Car Price

Total Price

2023




Jan

6,000


km

1,200


cc

2008




Jul

92,800


km

1,200


cc

2022




Mar

18,000


km

1,400


cc

2022




Feb

15,000


km

1,200


cc

2005




Feb

80,000


km

1,300


cc

2021




Feb

5,500


km

1,200


cc
Buying Guide
The Suzuki Swift is one of the most famous subcompact cars manufactured by the Japanese automaker - Suzuki. In European countries, it is classified in B-segment, which also known as Supermini in British market. In the past, the "Swift" nameplate had been used for the Suzuki Cultus in many export markets.
The first Suzuki Swift was introduced to the public in 2000 to replace the Suzuki Cultus. Outside Japan, the Swift was known under the name "Suzuki Ignis". From 2000 to present, Suzuki has produced 4 generations of the Swift with over 2 million units sold by January 2011 and the car has never been fallen out of the favor of the consumers. If you are looking for a Suzuki Swift for sale, there are tons of places to find them - both new and used.
Seeking For A Suzuki Swift For Sale? Read The Complete Rundown
Suzuki Swift Overview
Suzuki Swift Exterior
The Suzuki Swift has a special exterior design compared to its competitors. Although the body kit is low-key but the Swift still has a smart use of dimension, thanks to the true talents of the Suzuki's designers. Talking of dimensions, the wheelbase is changed and increased up to 50mm causing a growth in the car size. Addition to it, the car does have bold rear tracks and a larger front. The excellent balance between the weights give to the drive a great control of the fun ride.
Suzuki Swift Interior
To be honest, the boot is not suitable for long drives whereas in case of moderate drives the Swift gives enough convenience for passengers. 4 passengers at a time, that make this car more fitting for a small family. The rear room may not fit for a tall adult. The rear seats can be folded down to increase the trunk up to 900L (normal trunk size is only 210L).
Suzuki Swift Fuel Consumption/Mpg
Up to 36 city / 42 highway
Suzuki Swift Price
Price of swift used cars varies from about $2000 to $10,000 depending the condition, model and year of each car.
Reviews Of Each Generation Swift
As you are planning to buy a Suzuki Swift for sale, it is important to learn about the Swift specifications, engine,... to make a better decision. So in the part below, we will give you detailed information of each generation Swift, don't forget to check it out.
First Generation (2000 - 2004)
The first generation Swift debuted in 2000 to replace the Suzuki Cultus. In other markets, the Swift was known under the name "Suzuki Ignis". In the first generation, Suzuki offered both 3- and 5-door hatchback body styles, although the 3-door version was not offered for Japanese domestic market.
The first generation was equipped with a new generation of Suzuki inline-4 gasoline engines known as M family. The vehicle was available with either engine displacement of 1.3L or engine displacement of 1.5L, both with an optional 4-speed automatic or a standard 5-speed manual transmission. Both four-wheel and front-wheel drive were offered.
The shorter 3-door body variant debuted in 2003, forming the basis of the Swift Sport in Japanese market, or Ignis Sport in other countries. This variant was equipped with a higher-output version of the 1.5L engine and received restyled bumpers. In 2005, Suzuki stopped producing the Sport, but the regular Swift models was continued to produce until 2006 only for the Japanese market.
Second Generation (2004 - 2010)
Launched in September 2004, the second generation came in a new sporty design and was made with driving characteristics focused on European market. This generation received the 2006 Semperit Irish Car of the Year award in Ireland and in the Euro NCAP crash tests it also got a 4 stars out of 5 rating.
In 2005, Suzuki made a global marketing campaign fronted by the famous football player Cristiano Ronaldo for the Swift in many markets in Europe. This campaign quickly brought a huge number of sales for Suzuki, in European countries sales figures have been a runaway success and the numbers for the Japanese market have been twice the forecast.
The second generation Swift was fitted with 1.3L and 1.5L petrol engines, producing 92 metric HP (68 KW, 91HP) and 102 metric HP (75kW, 101 HP), respectively. It was manufactured in China, Pakistan, Japan, India and Hungary. In Japan and China, the Swift was only available with 5-door body and 4-wheel-drive was offered for the 1.3L and 1.5L petrol engines as an option. A 1.2L engine equipped with an automatic CVT was fitted in front-wheel-drive only. In European markets, the Swift was available in 3- and 5-door hatchback bodies, with 1.3L and 1.5L petrol engines, and a 1.3L DDis engine supplied by Fiat. Four-wheel drive was offered for both 1.3L and 1.5L petrol models with chassis numbers, ZD11S and ZD21S.
Third Generation (2010 - 2017)
The third generation Swift was introduced in 2010 and was made at Suzuki's plant in Hungary from where it will be supplied to other European countries. Compared to previous generations, the third generation had a longer wheelbase (extended by 50 mm). Whereas the third generation got a different look in comparison with the old models, its design was an evolution of the radical second generation styling with a more rounded and longer appearance.
The third generation featured a 1.2L VVT petrol engine making 92 BHP. In some markets, this generation Swift was fitted with a 1.4L VVT petrol engine (K14B) producing 95 HP.
Swift S-Concept
Suzuki introduced the Swift S-Concept at the 2011 Australian International Motor Show. The concept featured a combination of 1.6L 4-CL engine with a 6-speed manual transmission. The car also received a new headlights and rear lighting clusters, a large spoiler, 18-inch wheels and a closer ground clearance. Inside the car, designers consisted of carbon fiber trim, different instrumentation, a new steering wheel and bucket seats.
Swift Sport (2012-2017)
Powered by a revised 1.6L 4-CL engine, the 2012 Suzuki Swift Sport had the ability to make 100 kW (130HP) and 160 N⋅m (120 lb⋅ft) torque. The 2012 model was offered a high performance CVT transmission with 7-speed manual mode and a 6-speed manual transmission and paddle shifters.
The car featured new HID headlights and rear lighting cluster, body kit, a larger front grille, a rear spoiler, light weight 17-inch alloys and a lower ground clearance compared with older models. Inside, designers consisted of a new steering wheel, leather bucket seats with sporty red stitching and Sport mark and different instrumentation.
Fourth Generation (2017 - Present)
The fourth generation Swift went on sale in December 2016. This generation is built on the "HEARTECT" platform, which is the same lightweight platform used for the hatchbacks Ignis and Baleno.
Nissan gave to the fourth generation a 1.0L (998 cc) 3-CL Boosterjet Turbo petrol engine making 82 kW (111 PS; 110 bhp) at 5500 rpm and 160 N⋅m (118 lbf⋅ft) of torque at 1500-4000 rpm for the Japanese market and a 1.2 L (1,242 cc) 4-cylinder Dualjet petrol engine for the hybrid model developing 66 kW (90 PS; 89 bhp) at 6000 rpm and 120 N⋅m (89 lbf⋅ft) of torque at 4400 rpm.
Suzuki Swift Sport
The Suzuki Swift was introduced at the Frankfurt Motor Show in 2017 with a 1.4 L (1,373 cc) K14C Boosterjet engine shared with the Vitara S. The engine produces 140 PS (103 kW; 138 bhp) DIN at 5500 rpm and 230 N⋅m (170 lbf⋅ft) of torque at 2500-3000 rpm. A 6-speed automatic and a 6-speed manual transmission are offered for this version. In terms of design, the Swift Sport has a front chin spoiler, wider tyres, 17-inch wheels, a rear spoiler and a completely new front fascia.
Hopefully our information will help you make a better decision in buying a Suzuki Swift for sale. Besides, if you need any information about this car, feel free to ask us via clicking the button "Inquire Now".
User Reviews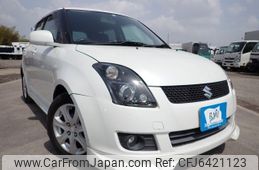 Suzuki Swift 2010
26

Tata Stephen
Verified Buyer

South Sudan
Satisfied
Dear Ken, This email service to appreciate your tireless efforts towards my car purchase, I finally want to inform you that I received my car now in Juba, South Sudan. It's a pleasure working with you. Best regards, Tata Stephen
After Delivery Pictures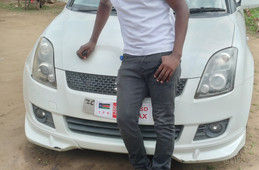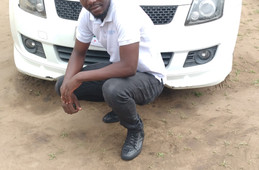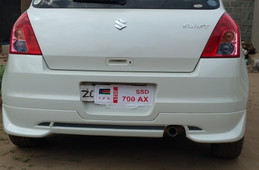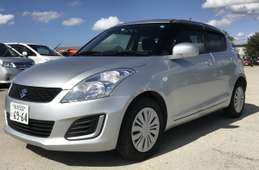 Suzuki Swift 2016
14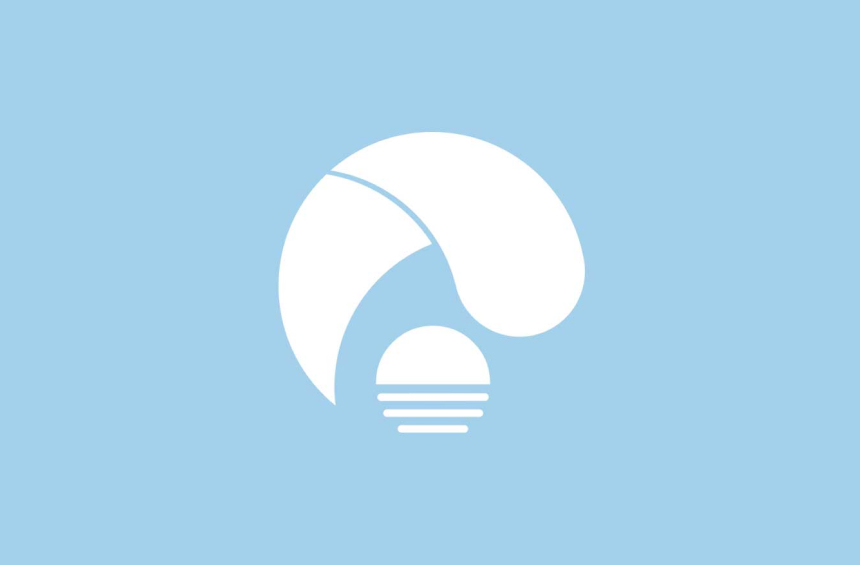 Param Jeet Mahal
Verified Buyer

Anguilla
Satisfied
Ken, I registered this car 2 weeks ago in Anguilla Many thanks
After Delivery Pictures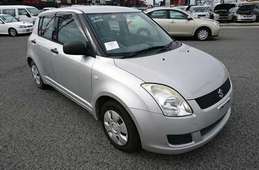 Suzuki Swift 2007
26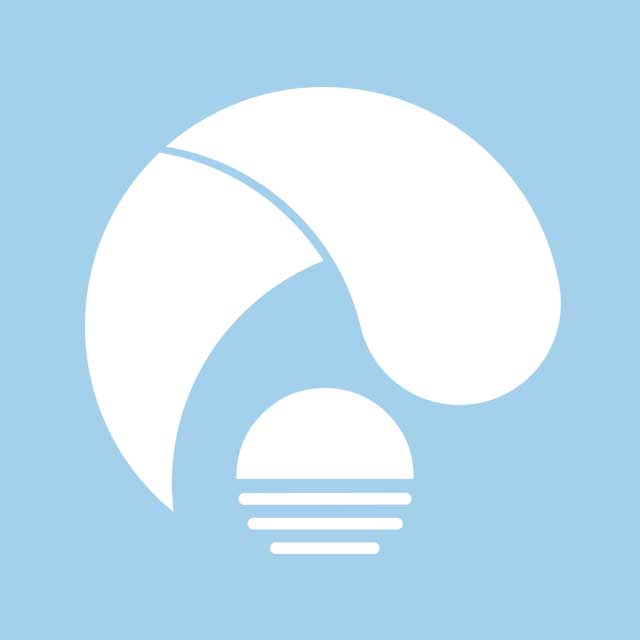 Nigel Joseph
Verified Buyer
St. Lucia
Satisfied
Great.