Used Mitsubishi GTO for sale
(9 Results)
Photo
Model

Year

Km

Engine

Grade

Car Price

Total Price

1996




Aug

70,000


km

3,000


cc

1996




Sep

112,000


km

3,000


cc

1994




Sep

65,000


km

3,000


cc

1994




Sep

130,322


km

3,000


cc

1991




33,000


km

3,000


cc

1994




Sep

130,000


km

3,000


cc

1993




36,000


km

3,000


cc

1991




May

132,000


km

3,000


cc

1992




May

141,000


km

3,000


cc
Buying Guide
When talking about the coolest sports cars of the 1990s, we have to mention the Mitsubishi GTO, a 2+2 hatchback sports coupe manufactured by Mitsubishi Motors Corporation from 1990 to 1999. The car got a good reputation thanks to its cool characteristics and a wide range of impressive items it offered. So if you are interested in buying a Mitsubishi GTO for sale or just simply want to know more about this car, the complete review below will be useful for you. Check it out!
Everything You Need To Know About Mitsubishi GTO
Strengths:
Good on-road performance
Stylish design
Plenty of high-tech equipments
Weaknesses:
No CD player in initial models
Restricted interior space (but it is a sports car)
Pricey to run
Overview
Toyota manufactured the Mitsubishi GTO as a sports car with 2 doors, a front-engine and front-wheel system. Its production began in 1990 and ended in 1999 with 2 generations. In Japanese market, the car was named as the GTO while in global market it was known as Mitsubishi 3000GT and in North America it was called Dodge Stealth.
The main competitors of the Mitsubishi GTO are Mazda RX7, Honda NSX, Toyota Supra, Nissan Skyline GT-R and Subaru SVX.
Exterior Design
The Mitsubishi GTO was designed as the Mitsubishi flagship car for the whole of the 1990s. Therefore, the car had a very beautiful design. It featured a nicely rounded front, a plunging, long bonnet, inset headlight cluster with a separate indicator light on the side, a small grille and a large air dam. It also had smooth lines that led to a typical small GT boot with a spoiler located on top. The big alloy wheels and the shaped bulging side panels allowing for the side fins add a luxurious finish to the look.
Besides the stylish look, Toyota also gave to the GTO many high-tech equipments, making it an excellent car in performance tests. The second generation Mitsubishi GTO, manufactured in 1994, received some modifications like round and small projector fog lights; projector beam headlights; revised side air vents and rear bumpers,....
Economic issues within Japan at the time resulted in an intermission of many of the earlier accessories in an effort to keep the car's price down. In 1995, Mitsubishi decided to stop exporting the 3000GT but car dealers still had the chance to import the Mitsubishi GTO from Japan directly. In 1997, a major facelift was introduced in a favour of a light makeover instead. Sales had slowed somewhat worldwide. Mitsubishi just changed the wind and bumpers, doing much the same 2 years later in 1999 when the GTO's bumper was once redesigned again, along with new sail panel, indicators and new style headlights.
Interior Design
Compared to other cars made in the 1990s, the standard kits list of the GTOs was quite impressive. The cars came with alloy wheels, powered windows, air-con, cruise control, a cassette player and driver's airbag. The options packages included rear defroster, automatic gearbox, leather upholstery, AM/FM radio, or an upgraded Infinity sound system.
The later models offered front passenger airbags as standard and a CD player as optional.
But keep in mind that the car is very limited in terms of headroom. So if you are a high driver, you can easily hit up against the ceiling.
Engine And Performance
The first generation Mitsubishi GTO was equipped with 3.0L, 24V DOHC V6 engines, making 210 kW power and 407 Nm of torque. These engine had the ability to speed up from 0 to 100 km/h in 7.1 seconds. The fuel consumption of the GTO is 18 litres per 100 km, which was quite acceptable in the 1990s, when fuel consumption and green issues were not high a priority as today.
The GTO was hooked up to either a 5-speed manual or a 4-speed automatic gearbox. In 1994, the new Getrag manual 6-speed gearboxes were available as optional.
The Mitsubishi GTO is appreciated as a car with good performance. When driving in busy roads, it performs so well at low revs and you can easily crawl it around every corner. But this is not all about its performance. Its pace on highway is extremely decent that is far better than what you can expect. It corners well, handles great, and gives great feedback through the steering wheel to the driver. The technology beneath the car and under the bonnet are what make the Mitsubishi GTO fun to drive, and each car came with electronic control suspension, active aerodynamics and four-wheel drive.
Watch the video below to know about the car in detail:
Mitsubishi GTO Price
As Mitsubishi stopped manufacturing the Mitsubishi GTO from 1999 so nowadays if you want to buy one, you will have to pick a used Mitsubishi GTO for sale.
On used car market, the price of a Mitsubishi GTO for sale is ranging from $7,500 to $40,000 depending on the mileage, model year and condition of the car. Of course, a Mitsubishi GTO with low mileage and is still in good condition has a higher price than one that has high mileage and in bad condition.
User Reviews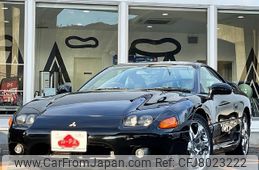 Mitsubishi GTO 1997
9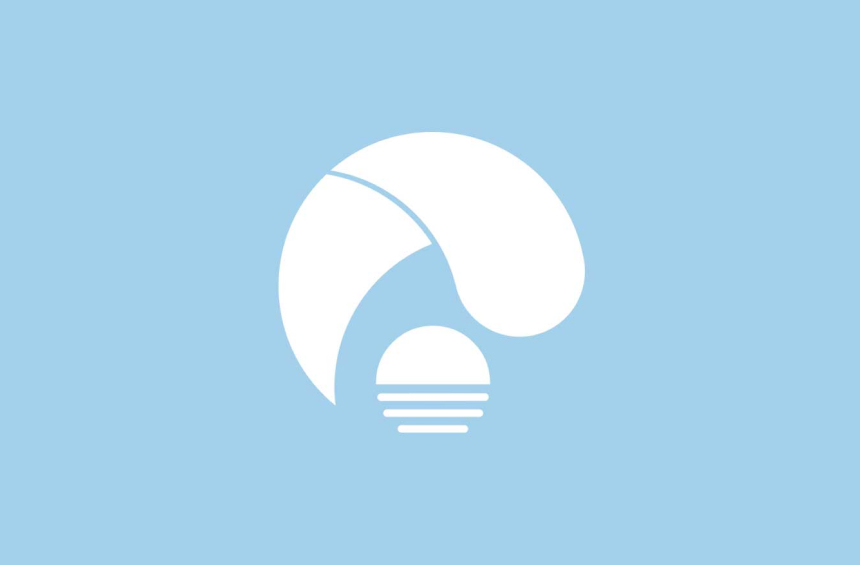 Roberto De Jesus
Verified Buyer

USA
Satisfied
Hey I got the car and it's great, thank you guys for everything and for helping me purchase this car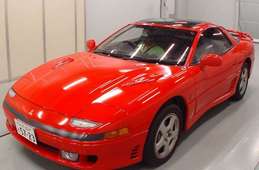 Mitsubishi GTO 1992
30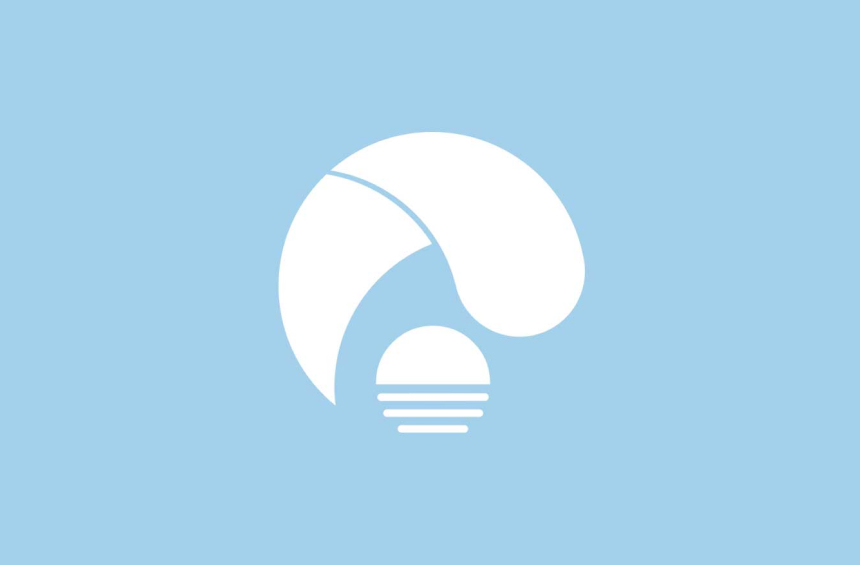 Andrew Clayton
Verified Buyer

Japan
Satisfied
Thank you for making this process of buying a car easy. All my questions were answered in a timely manner and the car was in great shape as described. The documents arrived quickly and I was able to register it smoothly. I am incredibly happy with my purchase and will recommend your company to friends looking for cars to be shipped to them. Thank you again for everything.
After Delivery Pictures