Used Isuzu Forward for sale
(1,243 Results)
Photo
Model

Year

Km

Engine

Grade

Car Price

Total Price

1997




Mar

76,000


km

8,200


cc

1998




Aug

288,400


km

8,220


cc

1986




Jan

62,000


km

6,490


cc

1982




Oct

47,000


km

1


cc

1982




Oct

47,000


km

5,780


cc

1990




Aug

237,900


km

7,200


cc

1993




Nov

265,000


km

7,120


cc

1993




266,000


km

7,120


cc

1990




Jul

257,000


km

8,400


cc
Photo
Model

Year

Km

Engine

Grade

Car Price

Total Price

2020




Aug

27,000


km

5,190


cc

2022




Mar

14,000


km

5,190


cc

2020




Mar

79,000


km

5,190


cc

2020




Mar

50,000


km

5,200


cc

2022




May

12,000


km

5,190


cc

2022




Apr

1,000


km

5,190


cc
Buying Guide
If you are seeking for a medium-duty commercial truck that brings you reliability, durability and eco-friendliness with excellent fuel economy and low carbon emission, then the Isuzu Forward should be among your top picks. This vehicle has strong engine, larger brakes and wider stance. It can run up highway hills while towing heavy goods without breaking a sweat. To learn more about this vehicle, let's take a look at a review from auto experts and consumers below.
Isuzu Forward: Vehicle Review
I. Highlights
Wide and comfortable interiors
Plenty of legroom and headroom for drivers and passengers
Affordable medium-duty commercial truck
Available in a wide range of engines and styles
Can be modified to carry four more passengers in the back
II. Intro
The Isuzu Forward (also known as the Isuzu F-Series) (or いすゞ・フォワード in Japan) is a line of medium-duty vehicles produced by Isuzu Motors Ltd. Its production started from 1970 and still continues at present. All Isuzu Forward models come in cab over designs and their cabins are totally made from the factory.
The Isuzu Forward is offered in a wide range of engines, cab styles, 2WD or 4WD based on the market it is sold. Normally, most Isuzu Forwards are assembled in Japan. But there are still exceptions in some countries which are assembled locally from CKD kits.
Most mide-size and big-size Isuzu Forwards are recognized easily by a "Forward" badge in front of the vehicle. However, the common Isuzu baged is usually placed on the rear.
In Japan, the principal competitors of the Isuzu Forward are Hino Ranger, Nissan Diesel/UD Trucks Condor, Mitsubishi Fuso Fighter.
In the United States, its main competitors are the UD 2000/2300, Mitsubishi Fuso FK, GMC W-Series, Chevrolet W-Series, and Bering MD.
III. Interior And Exterior Design
Its spacious interior offers plenty amenities for drivers while the sculpted exterior has superior aerodynamics to boost fuel economy a winning combination on every level.
The seat design offers the driver a comfortable space without encouraging fatigue. Supportive seating is a top priority while numerous comfort and storage options boost the level of luxury.
An instrument panel features various meters and gauges. They are located in the center, allowing driver easy accessibility and the ability to confirm vehicle status at a glance. Surrounding switches are designed and located for easy control.
IV. Other Useful Information About The Vehicle
1. Standard specs
The anti-lock braking system, exhaust brake, anti-slip regulator and power steering are fitted as standard on all Isuzu Forward models.
2. Clutch
The manual models are equipped with hydraulic air-assisted clutches while the AMT models have automated hydraulic controlled wet clutch.
3. Transmission
Automatic manual transmission AMT is available in some models such as FRR 600, FSR 800, FTR 850. AMT contributes to easier, more economical operation of the trucks, while increasing safety and preventing missed gear changes, allowing the driver to focus more attention on the road.
The F-series AMT models feature Hill Start Assist which prevents rollbacks and is especially useful when fully loaded.
4. Safety
All models include standard ABS, ASR braking systems while seatbelts and door beams ensure that cab remains rigid in the event of an accident. Anti-lock braking system allows for braking and a steering anti-slip regulator regulates the driver talk so the steer ability is always retained speed is regulated to 80 which is greatly benefits fuel consumption.
5. Excellent Visibility
Exceptional visibility of the highly rigid cabs is due to their boxy design which increases window area.
6. Large side mirrors
Large side mirrors give excellent rear views.
7. Large headlamp bulbs
Large headlamp bulbs provide better forward illumination during nighttime operation.
8. Automatic braking system
Automatic braking system is triggered automatically.
V. Isuzu Forward Price
On used car market, the price of a used Isuzu Forward for sale is now varying from $11,000 to $92,000 depending on many factors such as the car condition, mileage, generation and model year. The better the condition of the car is, the more it costs. The newer the car is, the higher the price is. So you can base on these factors and price range to pick a used Isuzu Forward that suits your needs.
User Reviews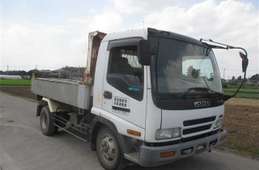 Isuzu Forward 1999
29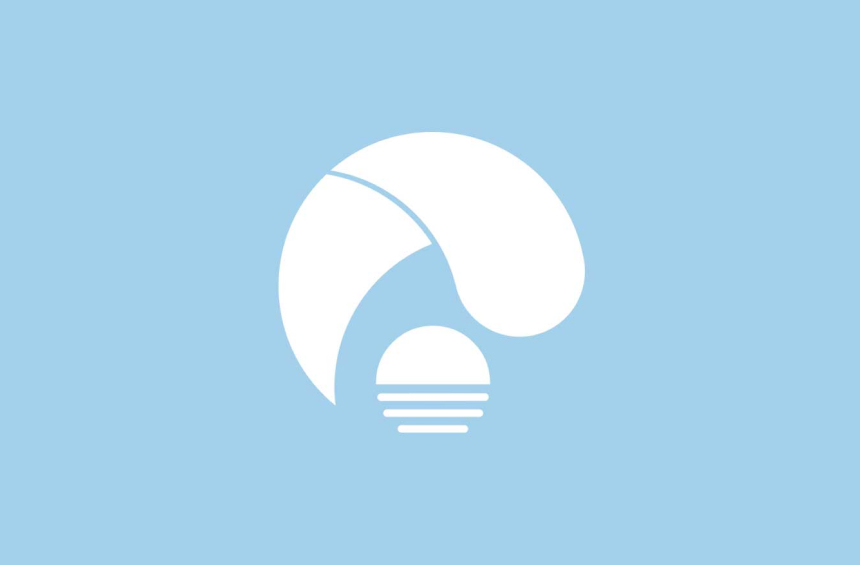 Maria Victoria Melaan
Verified Buyer
Saba
Satisfied
Good morning, I would like to inform you that we received the truck. We are very happy with it. Was a pleasure doing business with you. Thank you very much