Used Hino Ranger for sale
(1,435 Results)
Photo
Model

Year

Km

Engine

Grade

Car Price

Total Price

1996




127,000


km

8,000


cc

1997




Jan

66,000


km

7,960


cc

1994




Aug

110,717


km

6,010


cc

1997




90,000


km

7,400


cc

1997




Feb

84,700


km

8,000


cc

1996




Mar

104,300


km

7,960


cc

1996




Dec

153,100


km

8,000


cc

1986




Oct

42,702


km

3,400


cc

1997




Jul

100,900


km

8,000


cc
Photo
Model

Year

Km

Engine

Grade

Car Price

Total Price

1997




Mar

143,800


km

6,630


cc

1997




98,000


km

4,100


cc

1997




285,000


km

7,960


cc

1990




Jul

15,000


km

7,400


cc

1994




Aug

111,000


km

6,010


cc

1993




107,000


km

6,010


cc
Buying Guide
The Hino Ranger is a medium-duty truck manufactured by Hino Motors, a subsidiary of Toyota Rangers. Its production started from 1969 and still continues until today. It is worth mentioning that the Hino Ranger is widely used by the US Marine Corp and the car can work very well in tough conditions. The Hino Ranger is also well-known as an excellent dump truck with exceptional built quality and robust structure. For that reason, it has successfully gained the great reputation in freight industries.
For people who are looking for a good medium-duty commercial vehicle, buying a Hino Ranger will be such a smart choice. So what makes the Hino Range so fancy? Let's find out the answer in our professional review below:
Hino Ranger: A Dump Truck For Sale At A Very Reasonable Price
I. Outstanding features
Robust engine, wide stance and large brakes
Can load heavy cargo and rup up highway hills without breaking the sweat
Low fuel consumption
II. Generation reviews
1. First Generation (1969 - 1980)
The first generation Hino Ranger started from 1969 and ended in 1980. The Ranger series replaced the truck Toyota Massy Dyna. In Australia, it was sold under the name Toyota KL300. The Ranger KL-series were available as short wheelbase KL300, medium wheelbase KL340 and 350, and long wheelbase KL360 and KL380. Models in the first generation are KB, KR, KQ and other models. Engine types fitted for this generation are: 4.5-litre DQ100 and 5.0-litre EC100.
2. Second Generation (1980 - 1989)
The second generation debuted in 1980 and ceased in 1989. Initial models of the second generation come with round headlights, whereas facelift models have rectangular headlights. The idea of the cab design was inspired by European trucks and this design looked more aerodynamic than its prior models (35% more so according to Hino). Robots were used to build the cab and the engine rage was also upgraded.
3. Third Generation (1989 - 2002)
The third generation was introduced to the market in 1989 and its production ended in 2002. In Japan, the third generation was marketed as Space Ranger, Rising Ranger and Cruising Ranger. Models in this generation include:
Light Truck: FA, FB
Light Medium Truck: FC, FD, FE, GD
Medium Heavy Truck 4x2: FG, FF
Medium Truck 4x4: GX, GT, FT
Tractor Head: SG
4. Fourth Generation (2001 - present)
The fourth generation made its debut in 2001 and still continues until today. In Japan, the vehicle is marketed as Ranger Pro and in export market, the vehicle is marketed as Hino 500 Series, Hino Mega or Validus.
The fourth generation is available with combination of several cabin, standard or wide, short cab or full cab, standard roof or high roof. A high grade package is offered in Japan which includes discharge headlights, chrome bumper, wood panel and other upgraded interior components.
Light Medium Truck : FC, FD, GD, FE
Medium Heavy Truck 4x2 : FF, FG, FJ
Medium Truck 4x4 : GX, GT, FX, FT
Medium Heavy Truck 6x2: FL
Medium Heavy Truck 6x4: FM, GK
Medium Heavy Truck 8x4: GY
Tractor Head 4x2: SG
Tractor Head 6x2: SG
Tractor Head 6x4: FM
Facelift:
On January 15, 2015, the fourth generation Hino Range received a new facelift. The new facelift features a new design with new headlamps, a refreshed upside-down trapezoidal shape front grill with dark grey color, revised chassis and semi-floating suspension. Other updates include a minor upgrade on the axles.
In April 2017, this facelift version was given a new LED headlights, a bigger high roof, new generation trapezoidal shape grill, a new four-spoke steering wheel replacing the original two-spoke design, a revised dashboard, a configurable instrument cluster and a luxury interior.
The new Hino Ranger uses the all-new 5.1-litre A05C engine which replaces both J08E and J05E engines. Transmissions continues with manual (6-speed or 7-speed), Pro Shift semi automatic (6-speed or 7-speed) and Allison automatic (6-speed). Sales started in Japan later in 2017.
III. What Makes Hino Ranger A Great Option?
Hino Ranger trucks have been produced by Hino Motors, a company with more than 40 years experience in manufacturing and distributing Trucks all over the world. The company has gained a great reputation for its reliability and strong body configurations. Therefore, the Hino Ranger has been made with strong frames and robust engine, giving an excellent performance on the road. Moreover, the Ranger also comes in with efficient yet powerful engine option and only made up of premium material, providing a good after-sales service. With powerful engine, wide stance and large brakes, the Hino Ranger can carry on heavy cargo and run up highway hills without breaking the sweat.
IV. Hino Ranger Price
On used car market, a used Hino Ranger FOB price is now varying from $54,000 to $82,000 depending on model year, condition as well as other conditions of the car. A used 2017 Hino Ranger diesel in good condition has the price around $55,000 while that of a 2018 or 2019 model is somewhere between $70,000 and $80,000.
User Reviews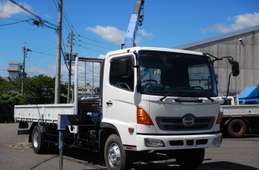 Hino Ranger 2006
43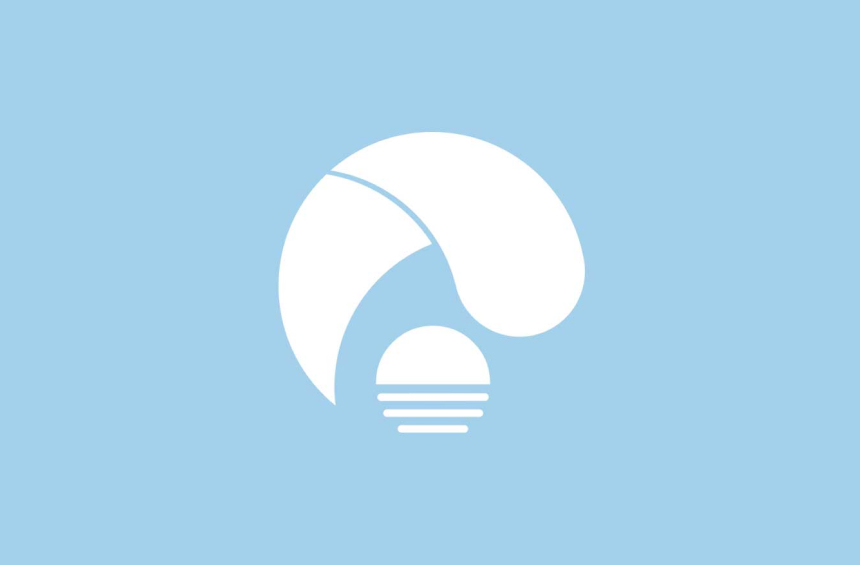 FELIX SMITHEN
Verified Buyer

Saint Kitts And Nevis
Satisfied
Ken, thank you so much man The truck is at the port and we are going to clear it today so when I receive it I will take photo And I'm also looking to do lot more business with you
Hino Ranger 2007
51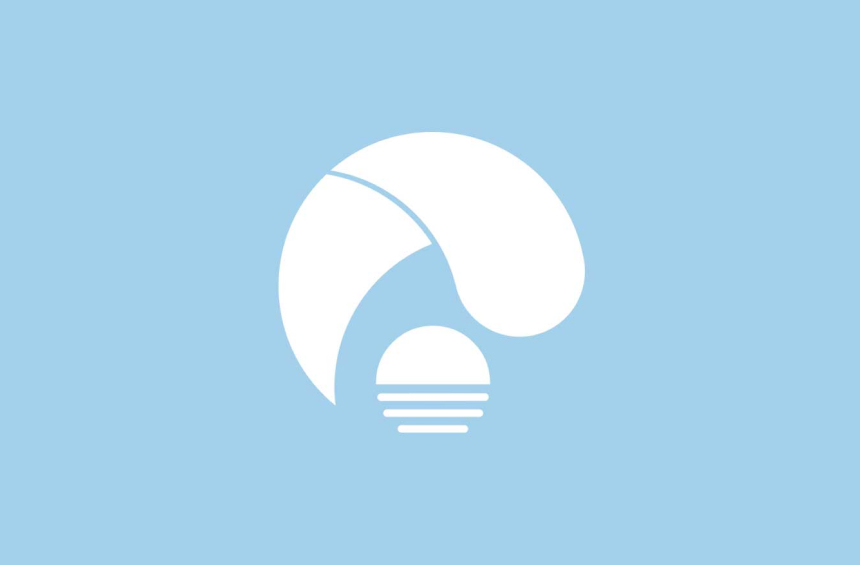 Miguel Mills
Verified Buyer

Saint Kitts And Nevis
Satisfied
Hello Mr ken it has been 3 weeks since our last communication. I want to thank your company for your assistance. My truck came to Nevis the first day of my birth month. Clearing customs went fairly good. I was busy making adjustment to the dump body. One person called me to ask about your company wants to do business with you and I told them it is OK. I am yet to give it a test run. I will try send u a picture of it. I say thanks again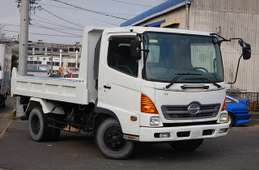 Hino Ranger 2004
39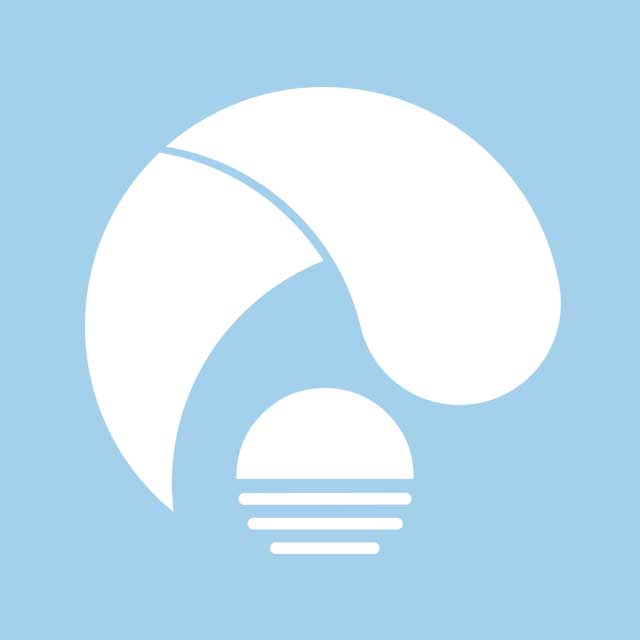 neiva melice
Verified Buyer

Mozambique
Satisfied
good car good service