Used Honda Fit for sale
(1,172 Results)
Photo
Model

Year

Km

Engine

Grade

Car Price

Total Price

2017




May

45,000


km

1,300


cc

2015




Oct

87,000


km

1,300


cc

2010




Aug

65,300


km

1,300


cc

2014




Aug

117,000


km

1,300


cc

2010




38,000


km

1,300


cc

2010




Aug

21,800


km

1,300


cc

2021




Feb

7,000


km

1,300


cc

2014




Mar

90,000


km

1,300


cc

2013




Nov

38,000


km

1,500


cc
Photo
Model

Year

Km

Engine

Grade

Car Price

Total Price

2016




May

80,000


km

1,310


cc

2022




Oct

3,000


km

1,500


cc

2014




Mar

96,000


km

1,300


cc

2020




Apr

17,000


km

1,500


cc

2009




Oct

85,600


km

1,300


cc

2009




Oct

92,200


km

1,300


cc
Buying Guide
Will it be a good idea to look for a used Honda Fit for sale? Shall you go for a new model with all the bells and whistles or save money on a used car? Read the short review.
The Honda Fit is one of the most popular cars in the subcompact and hatchback sections. It wins hearts with its upscale, spacious interior, agile handling, and upgraded safety features. Plus, it punches above its category in cargo capacity and fuel economy. But, will it be a good idea to look for a used Honda Fit for sale? Shall you go for a new model with all the bells and whistles or save money on a pre-owned Honda Fit?
The Honda Fit cars went through a complete renovation for the third-generation model in 2015. Its main competitors are Hyundai Accent, Nissan Versa, and Kia Rio.
Used Honda Fit for Sale: Is It a Practical Choice?
If you are looking for a small footprint car in the subcompact category, buying a Honda Fit will be a pragmatic option, especially for urban driving. The car offers more interior and cargo space than its rivals and fits into small parking lots. The lithe handling and the availability of a manual version further increase the fun of driving.
But, how practical is it to go for a used Honda Fit for sale? This short review will help to get your answer.
An Overview of the Generations
A general review of the car according to the generations will helps you to decide whether you want a Honda Fit for sale by owner or a brand-new model.
First Generation - 2001 to 2008
The first generation of the Fit was manufactured between 2001 and 2008 but it did not arrive in the United States until 2006. A 1.5L I-4 engine that can produce 109 horsepower and 105 lb-ft of torque. It comes with a manual and a five-speed automatic transmission.
The model has a highly practical design, allowing you to configure it for hauling a large volume of cargo. The reclining front passenger seat is a blessing since it allows the rider to lie down and stretch the legs.
The 1st gen Fit offers a good fuel economy. It runs 27 miles in the city and 35 miles on the highway on per gallon.
Second Generation - 2008 to 2014
Honda introduced Fit's 2009's model year at the New York auto show in 2008. It had the same 1st gen engine configuration but generating more power - up to 117 hp and 106 lb-ft of torque. It is also available with both automatic and manual transmission.
The car is larger than its predecessors. So, it makes sense that it has more interior space than them. Also, it has slightly improved fuel economy - offering 28 mpg in the city, 35 mpg on the highway, and 31 mpg overall.
Third Generation - 2015 to onwards
The cars belonged to this generation made their debut in 2015. they have a longer wheelbase than their predecessors but the overall length was slightly smaller. However, the interior was still spacious and you cannot help but appreciate all the new additions. They still have the Magic Seat design but, the height-adjustable driver's seat, heated front seats, and leather upholstery are the new additions.
They also have more legroom, a new electrical steering system, standard Bluetooth connectivity, and USB port for charging and connecting a smartphone. The upgraded trims have a Display Audio system with a 7-inch touchscreen, Siri Eyes free mode, and HondaLink services technology.
While the previous gen models did not have impressive safety ratings, the new gen cars significantly improved in this area. They are equipped with a reversing camera, expanded side-mirror views, and SmartVent side-impact airbags. Plus, all the trims have the company's Advanced Compatibility Engineering II body structure.
The engine was replaced with a direct-injected I-4 engine that produces an impressive amount of power - 130 horsepower and 114 lb-ft of torque. If you are looking for a Honda Fit manual, the 3rd gen models have a six-speed manual version. Also, the five-speed automatic in the previous gen models was replaced with a CVT.
The fuel economy of the newest models, especially the CVT version, is quite impressive. In fact, they have the highest fuel efficiency ratings in the category of subcompact cars. They yield 33 mpg in the city and 40 mpg on the highway while the manual models produce 29 mpg in the city and 36 mpg on the highway. In comparison, the automatic version of the rival Chevrolet Sonic yields 25/34 mpg while Toyota Yaris hatchback produces 30/35 mpg.
What Is the Price of a Honda Fit?
The latest 2019 version is a tad more expensive than most other subcompact cars. The basic LX trim costs a little more than $16,000. The base model of the rivals Chevrolet Sonic and Toyota Yaris are cheaper but have more technical amenities.
The Honda Fit Sport comes with more features and HondaLink smartphone integration. Its MSRP price is $17,500. the Fit Ex trim costs slightly more than $18,000 and offers high-tech safety features in return. The EX-L is the top trim version has some luxury upgrades and flaunts a price tag of more than $20,000.
The used Honda Fit price varies depending on the year model, condition, and several other features. It is possible to score a fully-functional car at less than $1,000. You can even purchase a 2015-2017 model at less than $10,000.
Should You Go for a New or Used Honda Fit for Sale?
The current (3rd) generation Fit was launched in 2015 with a complete renovation. The 2018 model had a few updates but there is no significant change in the 2019 version.
With the renovation, the car gets a few innovative features including Apple CarPlay, a physical volume knob, and several advanced safety features. The 2018 version received a re-tuned suspension that improves its handling and reduces the engine noise. The Sport trim also debuted that year, featuring black alloy wheels and bright orange exterior. If you don't care about the few extra features of the 2018 and 2019 models, go for a 2015 or 2016 used Honda Fit for sale. The used car will still offer all the useful features while you can save a big amount of money.
User Reviews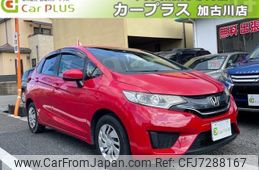 Honda Fit 2015
21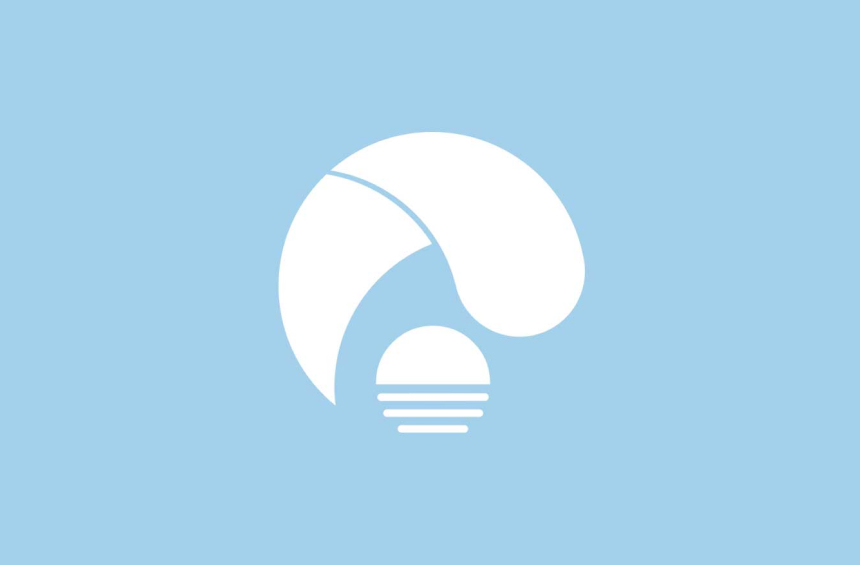 Margaret Mutinda Njoroge
Verified Buyer

Kenya
Satisfied
Hi Austin, I got the car on October 26th. It is quite nice. It drives so well and we are so grateful that we made this purchase through "Car from Japan"Thank you very much! Regards, Edward.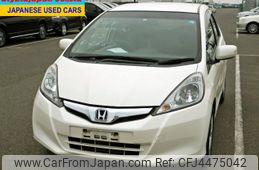 Honda Fit 2013
33

Beatrice Mandere
Verified Buyer

Kenya
Satisfied
I saw, I liked, and Car from Japan delivered. I cannot trade my experience for any other. I definitely recommend Car from Japan to my fellow customers looking for a good experience.
After Delivery Pictures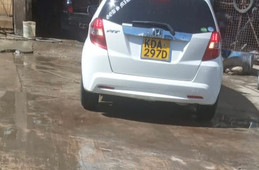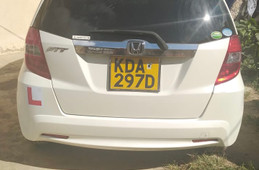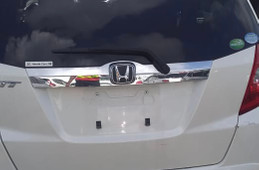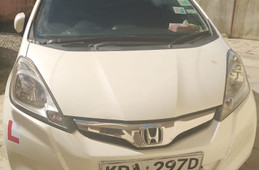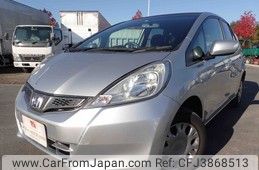 Honda Fit 2011
28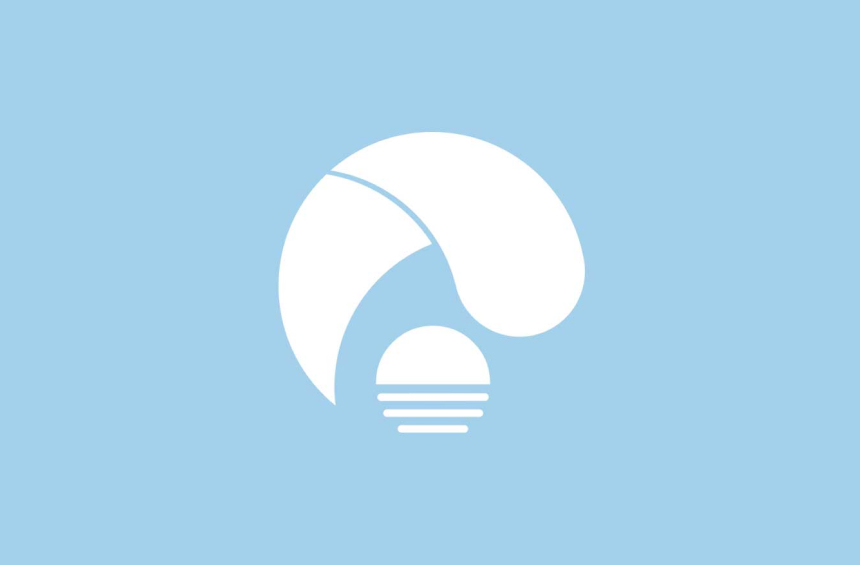 Gayle Cottman
Verified Buyer

Bahamas
Satisfied
We would buy from you again , maybe in November .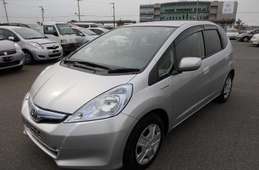 Honda Fit 2013
28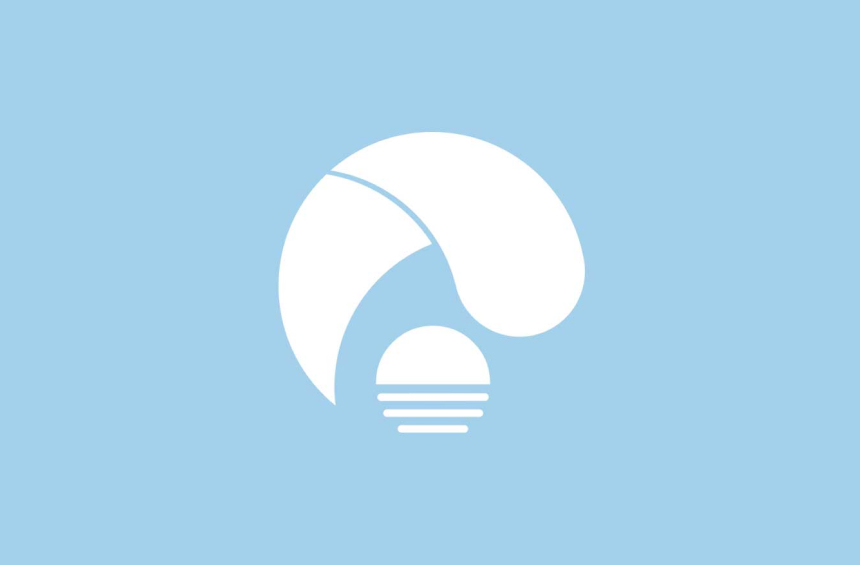 Erpeng Shang
Verified Buyer

Ireland
Satisfied
I received my car in good condition!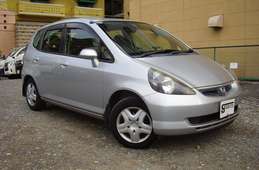 Honda Fit 2002
34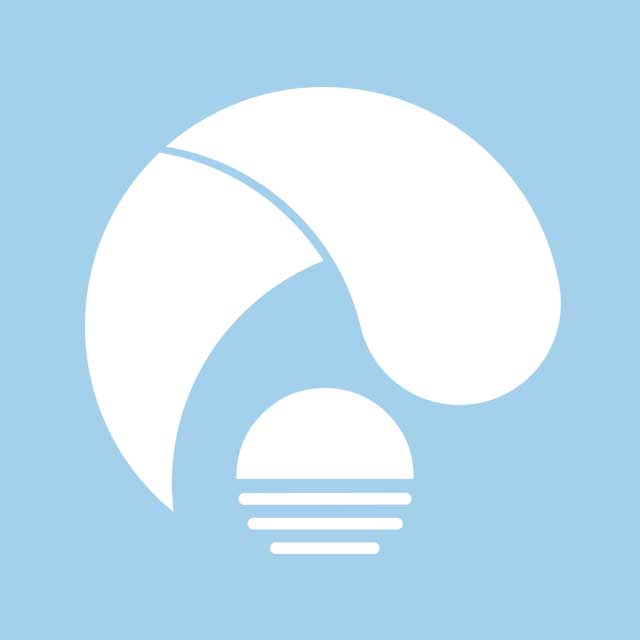 Atson Nakayama
Verified Buyer

Micronesia
Satisfied
Thank you very much for the great service