Used cars for sale automatic
(109,643 Results)
Photo
Model

Year

Km

Engine

Grade

Car Price

Total Price

1994




41,300


km

660


cc

1996




68,000


km

660


cc

1997




53,500


km

660


cc

1996




158,000


km

660


cc

1996




Sep

53,018


km

4,200


cc

1997




109,900


km

2,500


cc

1997




Oct

172,379


km

3,000


cc

1996




86,500


km

660


cc

1995




77,200


km

660


cc
Photo
Model

Year

Km

Engine

Grade

Car Price

Total Price

1995




152,800


km

660


cc

1996




Jan

17,000


km

660


cc

1996




135,700


km

660


cc

1997




144,400


km

660


cc

1997




48,000


km

4,200


cc

1996




102,600


km

660


cc
User Reviews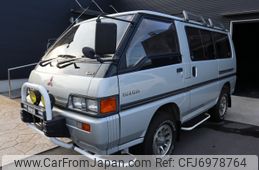 Mitsubishi Delica Starwagon 1988
30

Michael Leslie
Verified Buyer

USA
Satisfied
After Delivery Pictures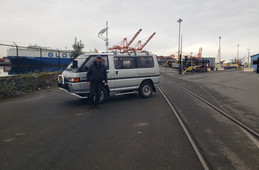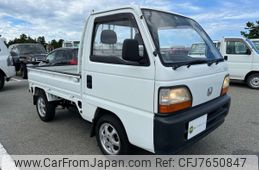 Honda Acty Truck 1995
25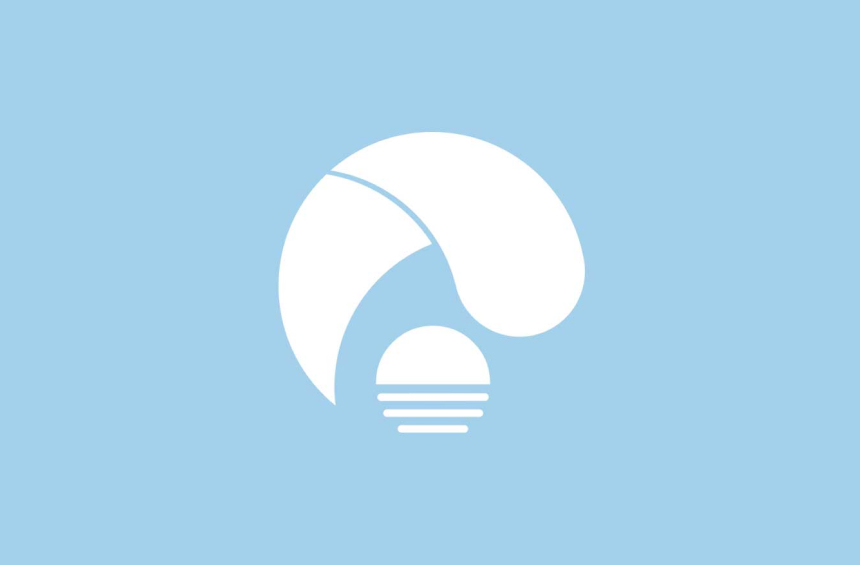 Marvin Chavez
Verified Buyer

USA
Satisfied
Hi Jun I will send pictures as soon as possible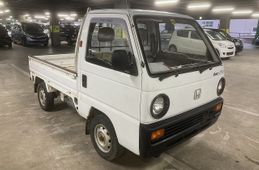 Honda Acty Truck 1988
22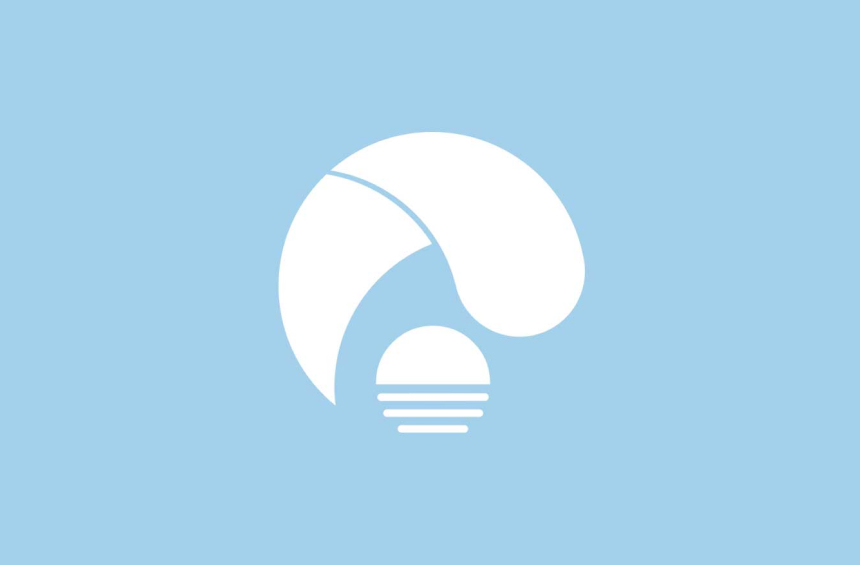 Daniel Falk
Verified Buyer

USA
Satisfied
I've got a few propeller that might be interested in getting more And I attached some photos on the previous message. Thanks!
After Delivery Pictures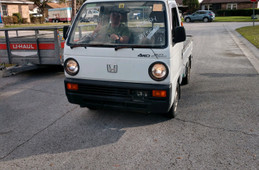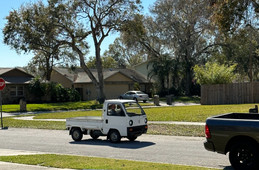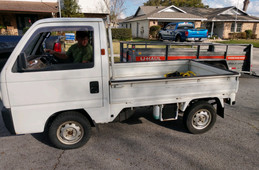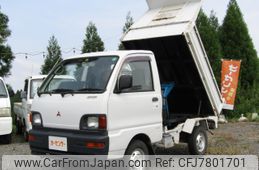 Mitsubishi Minicab Truck 1996
21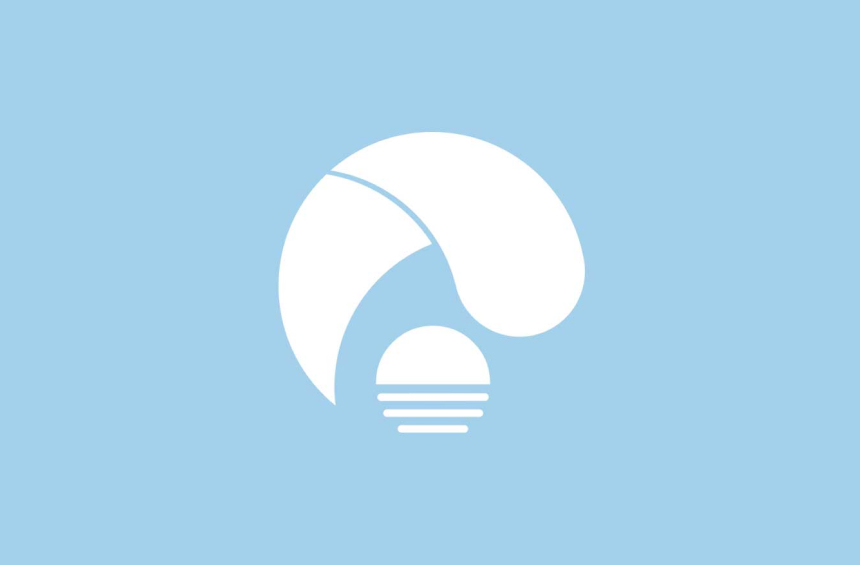 Cole Kristman
Verified Buyer

USA
Satisfied
Hello Ms. Jun, I revived my vehicle and am very pleased Thanks, again I hope to do business in the future but would like to have the vehicle cleaned before export!
After Delivery Pictures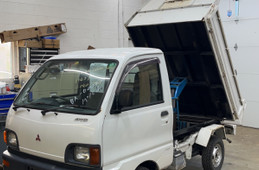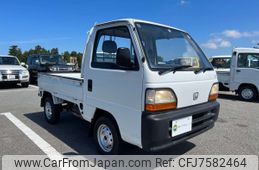 Honda Acty Truck 1995
24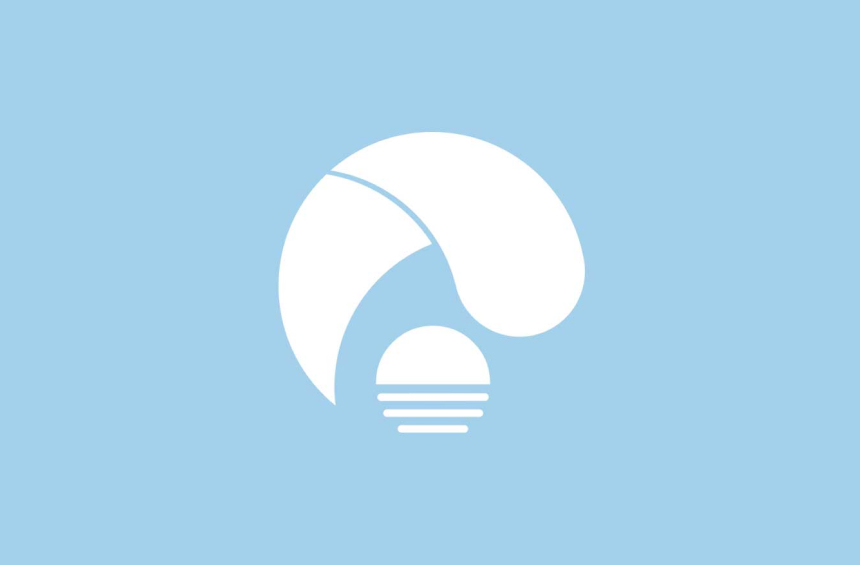 Kyler goforth
Verified Buyer

USA
Satisfied
When I went to unload the engine was making a weird sound. I discovered the alternator belt was snapped and stuck inside it. After cleaning that out and getting a new belt on it does run and drive with no other than mechanical issues. I've sent some pictures of the truck
After Delivery Pictures