What To Do after Buying a Used Car? 10 Things to Help you Get Going
Last updated
Feb 08, 2021
0 comments
There is a huge market for used cars. Many people buy them as their first car. It is also a great way to own those expensive and exclusive models at an affordable price that you won't otherwise get a chance to drive in your life. But, what to do after buying a used car? Unlike a brand new one, it does not come from the shop ready to be driven. If you are wondering what to do when you buy a used car, keep reading.
What to Do after Buying a Used Car?
You must have already done a full vehicle inspection before making the deal. But, your job does not end there. There are still certain things to do after buying a used car.
1# Title Transfer and Registration
Without the registration and title transfer, you cannot drive the car legally. Purchasing from a dealership will save you from these hassles, though. The dealer will do the paperwork and may pay some fees too.
What to do after you buy a used car from a private seller?
In that case, a long line is waiting for you at the DMV. Completing the title transfer and registration will take a few hundred dollars.
2# Spot the Minor Issues and Fix
You should get on with the quick fixes immediately. Repair the lights, polish the trim pieces, change the spark plugs, and do some other quick fixes if required. Otherwise, you may forget about them when tackling the bigger issues.
3# Call a Trusted Mechanic
You might have already done a pre-purchase inspection. But, a post-purchase thorough checkup is also important. Ask the mechanic to check the filters, brakes, fluids, and tires. He will tell you if there is any major problem or anything needs fixing.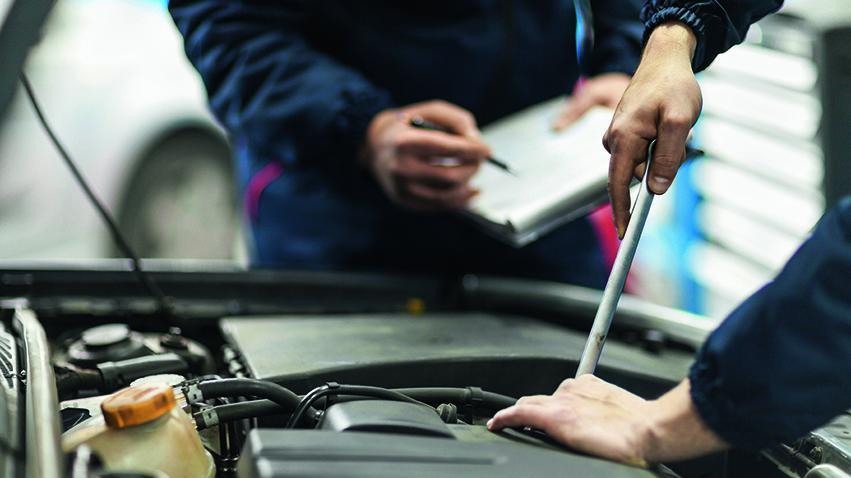 4# Work on the Fluids
All the fluids in the system either need flushing, bleeding, or topping off. Pay exclusive attention to the brake fluid and coolant because any trouble with them can lead to the brake failure. Also, check if there is any leak of fluid from any part.
5# Change the Filters
Even if they look good, you should still change them. Replace all of them including the transmission, fuel, oil, and air filters with new ones.
6# Inspect the Brakes
If you are thinking about what else to do, examine the brakes. Right now! The braking system is a vital safety component and you should start the engine even without checking its condition.
     SEE MORE
7# Check the Health of the Tires
Overinflated or underinflated tires are not only a safety issue but they also affect other vital components. Also, don't forget to check the tread depth.
8# Do a Professional Cleaning
When people make the list of things about what to do after buying a used car, they don't think about cleaning. You definitely don't want to use a car covered in someone else's dirt, filth, and sweat.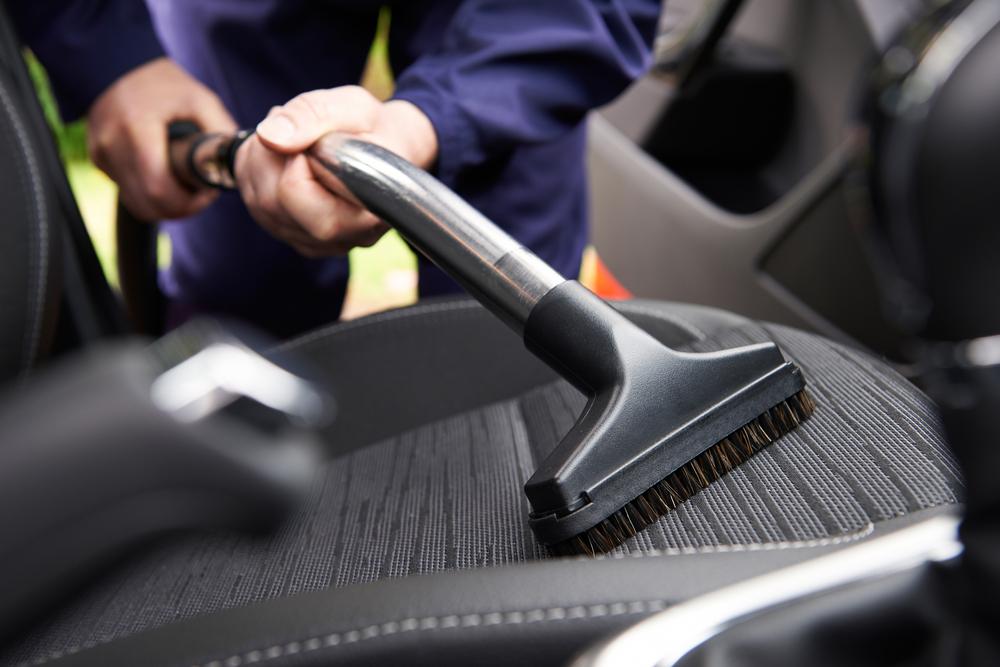 9# Add Personal Touches
Not an emergency but you should do it sometimes later. New floor mats, a phone charger, a cup holder, or something else that you find handy could be good choices.
10# Read the Owner's Manual
Most people choose to ignore it but you should not. Read it to learn about the car's ideal tire pressure, fuel capacity, and functions of various parts. It will help you outline an oil change and a basic maintenance schedule.