Top 5 Used Car Exporting Platforms In Japan
Last updated
Feb 01, 2018
0 comments
To source used cars at a cheap price there is no alternative to Japan. The land of brands like Toyota, Mitsubishi, Nissan, and Honda has always been a dominant force in the market for durable, comfortable, and luxurious cars. Thanks to the Japanese's fascination for cars, as soon as a new model hits the market, the previous one gets obsolete, almost instantly. This on the other hand creates a big stock of used cars that are in almost new condition. Taking advantage of this, different used car exporting platforms sell that surplus stocks to countries around the world, who are in desperate need of cheap but quality vehicles.
We present here 5 prominent Japanese used car exporting platforms, known for their honesty, integrity, and punctuality.
Trade Car View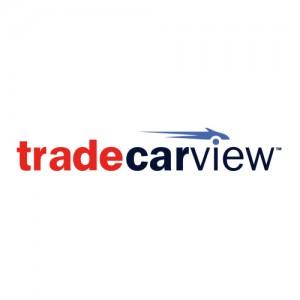 With a formidable number of 78,094 cars, Trade Car View is currently the biggest online used car exporting platform. They add more than 2,000 cars per day to their existing stock. At the moment, the number of members using this platform is more than 1,000. Over the years, the platform has set an example of a comprehensive digitalized car exporting system, and that is also by giving professionalism and accessibility the highest importance. Used cars priced below $300 are available on this platform.
Are you looking for Japanese used cars in great condition? – START HERE
Japanese Car Trade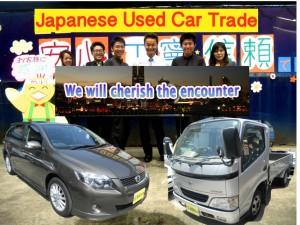 Japanese Car Trade offers a varying choice of passenger, commercial, and utility vehicles. On this platform used vehicle of all ranges, from light to heavy are available. Currently their stock stands at 33,141 cars. 9,182 used car exporters use this platform to sell used cars abroad.
Are you looking for Japanese used cars in great condition? – START HERE
Car From Japan
Car From Japan saw the beginning of its journey in 2014. From its inception the platform has turned into a reliable source of quality used vehicle. The company updates its stock on a daily basis and till now boasts a formidable stock of more than 20,000 vehicles manufactured by major Japanese brands.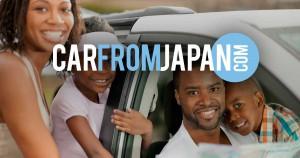 The platform offers facilities like 100% money back guarantee, free shipping, and quality assurance until a purchased vehicle reaches to buyer.
Moreover, Car From Japan has established an integrated web based car database that shows any car you search for in a matter of click, with relevant information, images, price calculator, and many more. This is why the platform has become one of the favorites among buyers from different countries in such a short notice.
Are you looking for Japanese used cars in great condition? – START HERE
Japan Used Motor Vehicle Exporters Association

Japan Used Motor Vehicle Exporters Association or JUMVEA is the oldest online car exporting platform in Japan. As one of the industry pioneers, JUMVEA has been able to grab attention from importers outside Japan, and paved the path for Japanese used car export to all continents of the world. The platform is now on its 21st year of business and still it remains a potent example for other online used car exporting platforms in Japan.
Are you looking for Japanese used cars in great condition? – START HERE
Car Deal Page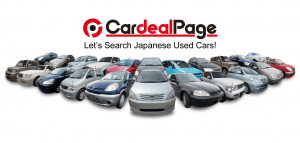 Located in Tokyo, Car Deal Page has already earned consumers' trust through their fair and simple business strategy. As of now, they have a total stock of 1,317 cars. The platform may not be the biggest in term of number of stock, but it is popular for finding cars at a discounted price. Though registered members can export cars through Car Deal Page to all regions of the world, the biggest consumer base is located in Africa.
Are you looking for Japanese used cars in great condition? – START HERE