Subaru Recall 2020 Outback and Legacy for Brake Problem
Last updated
Dec 31, 2020
0 comments
Sometimes when manufacturing an automobile, things do not go according to the plan. And the same come to pass when Subaru recall 2020 Outback and Legacy for brake problem. The major issue was with the vehicle's brake pedal. A bolt that connects the brake pedal with the car body was not tight enough or was not there.
This one was an important issue that required immediate action. The brake pedal missing a blot can lead to serious mishaps on the road. That is why the Subaru 2020 Outlook and 2020 Legacy owners need to go back to the leader. Subaru after identifying the defect is now offering to fix the bolt for free.
Subaru Recall 2020 Outback and Legacy for Brake Problem– The Truth to Know

Subaru 2020 Outback and 2020 Legacy are remarkable sedans of the modern world. But an issue with the brake pedal is not a simple mistake that people can easily overlook. Subaru recalls approximately 3500 of these cars back for repair.
Subaru is offering free repairing service for the automobiles missing that important brake pedal bolt. That missing bolt increases the risk of collision when driving on the roads. One needs to identify whether the bolt is there or not. Or if it is there is it tight enough to stop the car perfectly.
Any problem with the brake pedal increases the risk of a crash. The missing bolt is affecting the car's ability to stop when pushing the brake pedal. Subaru accepts that this was absolutely the production defect. And that is why the brake pedal bolt missing services are free for 2020 Outback and Legacy owners.
See More: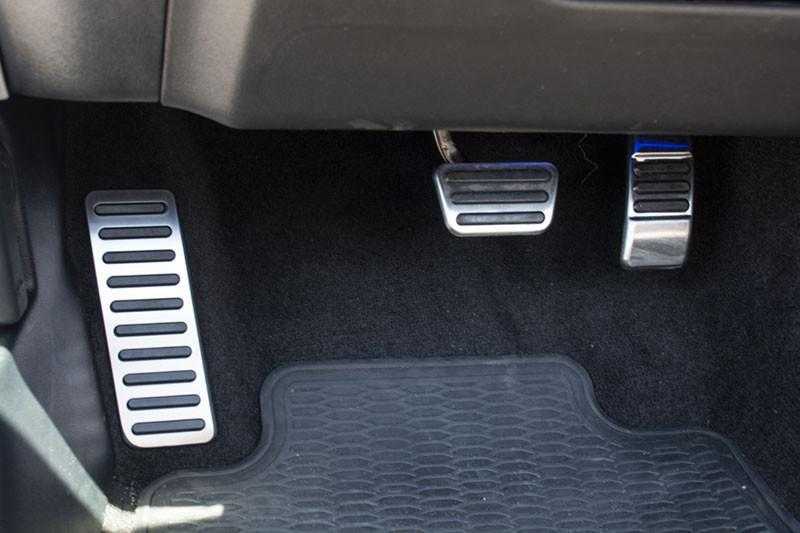 Subaru 2020 Outback and 2020 Legacy- The Affected Models Facing Recall!  
Well, not all the Subaru 2020 automobiles are facing recall issues. According to the industry knowledge, only the models built between the end of July 2019 and late August 2019 are under the radar.
The automakers notified the owners after Subaru recall 2020 Outback and Legacy for brake problem news hit the market. Both the Subaru Outback and Legacy require professional repairing to keep things safe.
If you have any of the Subaru 2020 Outback or Subaru Legacy built between the specific effect period, then it is time to revisit the dealer. One needs to check whether the bolt is present or not. And, if not let the dealers repair it for you. The experts will check if the bolt is present but is not tight enough issue as well.
Subaru caught the defect on time and is providing brake pedal servicing for free.
The Final Words
One of the foremost things automakers fear to face is recalling their latest car production.   But sometimes it is essential to make things safe on the roads. And after Subaru recall 2020 Outback and Legacy for brake problem, it is time to take your car for inspection. And if there is a problem, a professional will fix the bolt for free.