Soichiro Honda Success Story – The Blazing Dreams to be Successful
Last updated
Feb 23, 2021
0 comments
We all know Soichiro Honda as a successful businessperson who invented the famous automobile brand Honda. But how did he manage to acquire such great success? This question has strike most of us but only a few are familiar with Soichiro Honda success story.
So let's travel back in time & become acquainted with the inspiring success story of this legend.
What is the Soichiro Honda success story?
To accomplish something one has to face countless failures. The journey of Soichiro wasn't easy. He faced various hurdles but never loses hope to do something different. Perhaps that's the reason he became the game changer of traditional business running process.
Are you looking for a Clean and Good condition Japanese Used Car? CLICK HERE NOW!
1. How His Childhood was Like
Born on November 17, 1906, in Japan, Soichiro was the only child of a traditional working family. His mother was a weaver and father used to run a bicycle repair business. Soichiro was so passionate about automobiles that he used to help his father in the bike shop. As the day passes, he learned more about the automobiles. All his automobile knowledge and zeal towards learning more about this industry was the building block of his future. This was the first chapter of Soichiro Honda success story in other chapters he achieved something bigger.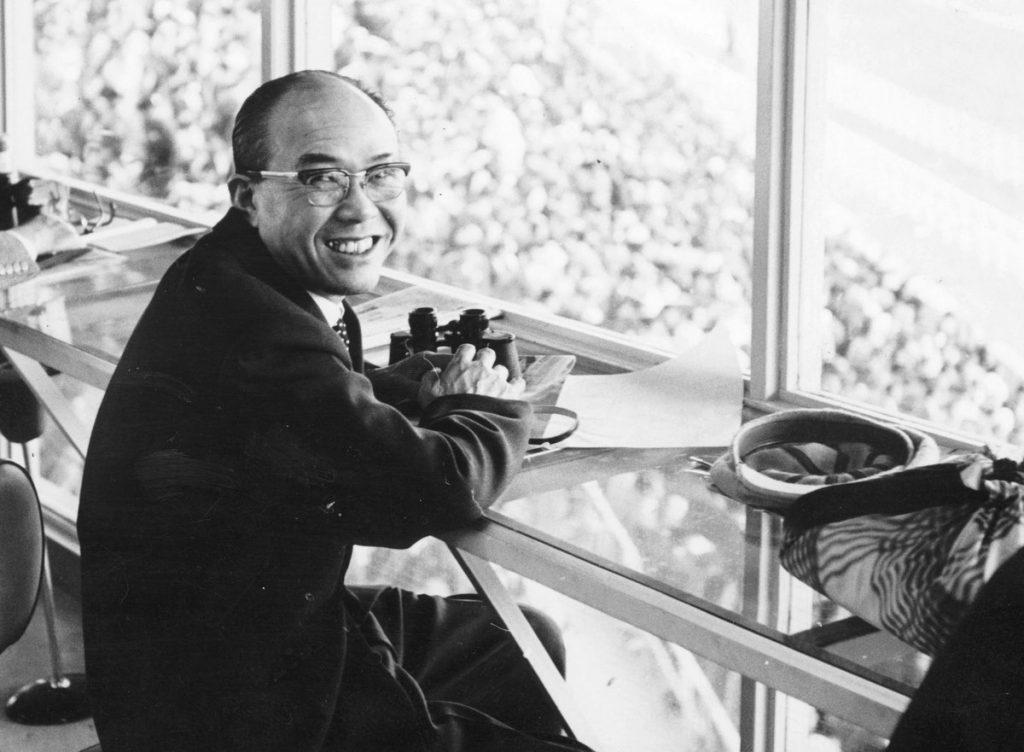 SEE MORE:
2. The First Innovative Step
In the tender age of 16, Soichiro left home and headed to Tokyo in the search of a job. He didn't find it difficult to get his first job. He worked for 6 years in an automobile shop. After his day shifts, he used to work on his skills. Soichiro designed his first racing car during that time. He saved enough money to organize Tohai Seiko company for manufacturing piston rings. The company was running well but Honda had something else in his mind. He wanted to do something unique that nobody has done ever. Finally after many days of experimenting the company designed an engine that is to be attached on a bicycle. It was his first mobile.
3. Ramshackle of Honda and Rise of Honda Motors
The dreams of Soichiro were paused due to WW-II. 1995 was the black year for Honda as the company faced a huge loss. Every employee of the company was shattered but not Soichiro. Although he had no choice than selling remaining to Toyota, a backup plan was there in place. He bought a tank of alcohol and served the homemade whiskey to everyone. In 1946, Honda started selling motorcycles and moped in his new company that he named 'Honda Technology Research Institute.' In a short time, the company became the largest motorcycle-selling firm.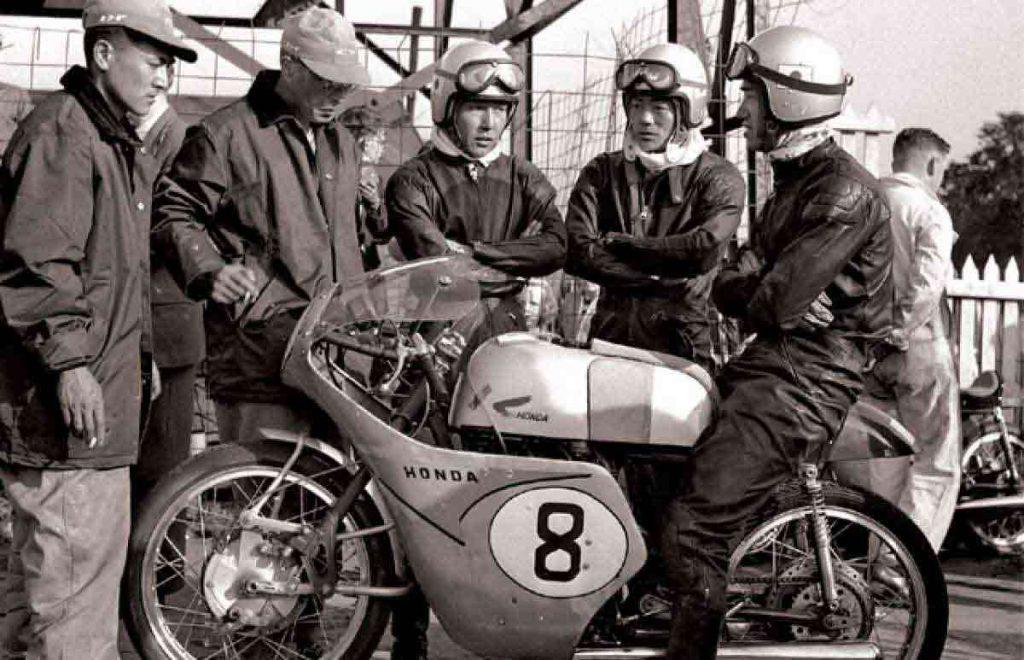 4. Unconventional business Style that stunned everyone
Honda was in the headlines because of his unique way of dealing with business concerns. He promoted the employees based on the industrial knowledge and performance than the age. In fact, the entire media was shocked when he stated that he won't heir the business to his children. These unique ways of thinking lead him to be the winner of highly competitive automotive company owner in 1970. In the commencement of 80s, Honda was the third widest producer of cars in Japan. It has been almost 65 years that Honda has been producing the most efficient cars and tests every model personally.
Wrapping Up
"You only have one future. If you have the courage to challenge principle, it will be made of your dreams."
Let's visualize all the information above with this interesting video, it would make you feel everything that had been mentioned in Soichiro Honda success story.
Definitely, Soichiro Honda success story is full of struggle and challenges. But this is what life is all about. It's the struggle of Soichiro Honda that he owns an enterprise that serves the efficient car's world wide. If you are interested in our industry knowledge articles, let's follow us to daily catch up with updated articles. It would satisfy your demands perfectly!