Honda Recalls 800,000 Odyssey Minivans over a Latching Issue
Last updated
Feb 22, 2021
0 comments
Honda recalls 800,000 Odyssey minivans in the United States after several reports of accidents and injuries over the model's defective passenger seats. All the vehicles belonged to this model made during the years 2011 to 2017 will be revoked. The company also urges the dealers not to sell Odyssey from these model years.
The Honda Odyssey has a family-friendly legacy because of its comfortable, quiet interiors and lots of modern technology. It features a nine-speed automatic running on a 3.5-liter V-6 engine that drives the front wheels. It's unfortunate that such a popular model gets a recall due to an issue with the seats.
Why Honda Recalls 800,000 Odyssey Minivans?
The manufacturer made the call after finding a fault in the vehicles' second-row outboard seats. You can place the seats together or farther apart. However, they don't latch properly after the reinstallation of a removed seat or adjusting them side to side. It makes them tilt forward under a moderate to heavy braking, which can possibly be causing injury to the passengers.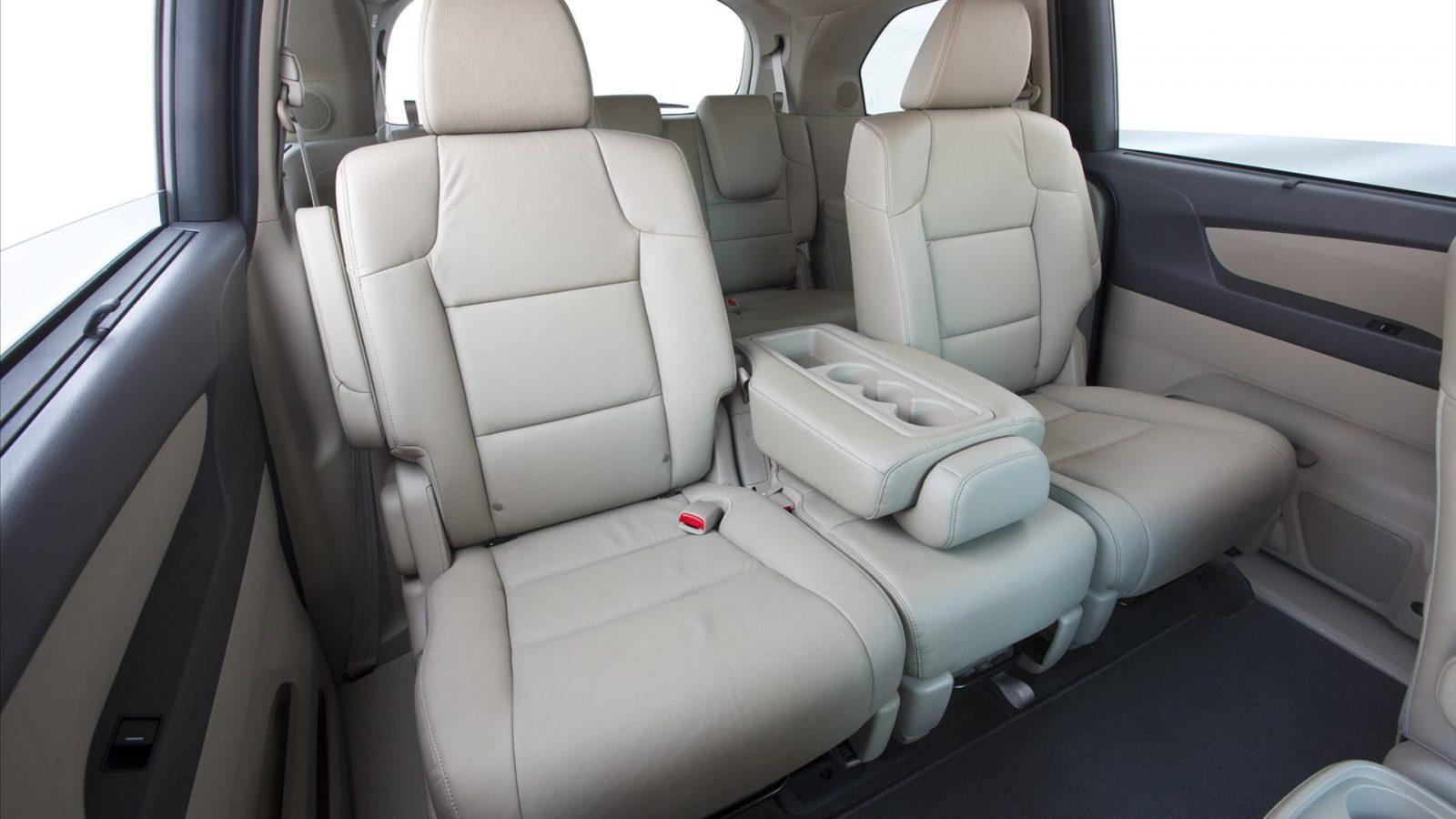 According to an official NHTSA (the National Highway Traffic Safety Administration) report, the issue has already caused 46 minor injuries.
Is There a Fix Yet?
The company still has not found a solution to this problem but is working on a fix. In the meantime, it has published a manual on its website explaining how to latch the seats properly.
Besides, Honda will start sending emails to the owners from late December to notify them about the issue. It also offered free repairing of the seats for those owning one from those 2011-2017 models.
     SEE MORE:
Previous Recalls
Before Honda recalls 800,000 Odyssey minivans in November 2017, it made another recall of the same Odyssey models last year. It recalled and ordered a stop-sale for a total of 641,302 Odyssey minivans built between 2011 and 2016. At that time, the problem was with the locking mechanism for the second-row seats. It is possible to move the seats forward to gain access to the third row. But, the latch did not get locked properly sometimes after they were moved back. There was no report of injury at that time, and Honda stopped the sales until finding a fix.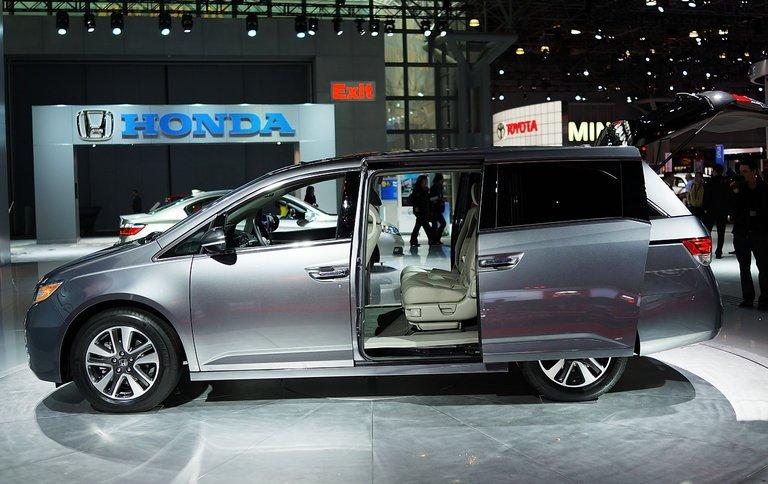 Honda is also one of the nearly two dozen brands that are hit by the Takata Corp air-bag recalls. The companies that used those defective airbags from the Japanese supplier Takata had to recall all those vehicles, accounting millions of cars in the United States. Honda agreed to pay $484 million in September this year for faster replacement of recalled airbags and compensate customers for their financial losses.