Vehicle safety standard depends mainly, if not entirely, on the quality of the tire you are using. There are many tire companies, some of which are top-notch. Top tire companies maintain a solid streak all the way through, especially when it comes to potentially hazardous situations. Driving your car in a rough terrain or a coarse weather may be challenging, and if the tires are not good enough, they bear the risk of being exposed to blowouts or punctures. Here we introduce you with some of the prominent tire manufacturers – if you are trying to find the best tire company out there.
Although there are many big tire companies who are producing and selling quality tires, some others are trying to make a profit with low-quality, vulnerable tires. So, when buying tires, make sure to purchase from a reputable company.
Reliable Korean Tire Companies
Today the market for tires and other accessories offer products from many countries. South Korea is one of them. They are meeting the demand for a highly-competitive US market with world-class brands like Kumho and Hankook.
Join our FREE CAR GIVEAWAY Campaign here
Top-Notch Japanese Brands
Yokohama, a Japanese tire producer, is famous for high-performing tires at a competitive price. Their products are endurable and affordable at the same time.
Best Tire Company: Excellent American Tire Manufacturers
However, if you are looking for absolutely the best tire company in the world, you have to stick with the American ones. Companies like Cooper and Goodyear manufacture some of the safest and best tires, using their state-of-the-art technology.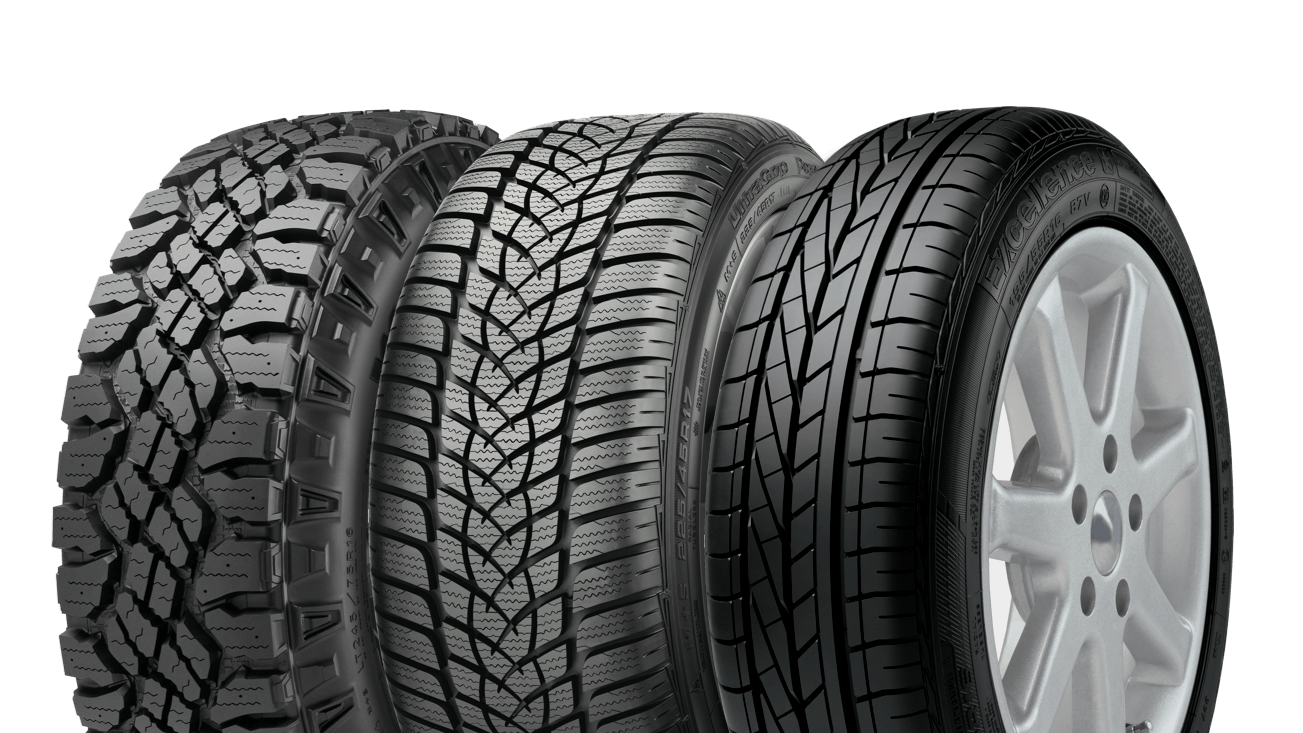 American tire companies usually spend big behind research and development to polish their products with safer and better features. At the same time, the tires are available at affordable prices.
So, whenever someone asks to know about the best tire company, the answer is obviously: an American manufacturer.
The Advantage of Using Projector Headlights in Your Car