The 7 Most Reliable Car Brands to Put Your Trust In
How to determine the most reliable car brands? Remember that the choices of consumers fluctuate constantly based on a number of factors. Some people like the refined, technically-complex, high-end creations of German manufacturers. While a large number of people are the fans of more affordable, simpler Japanese cars. But, which ones overall excel the reliability roundup?
Most Reliable Car Brands to Put Your Money On
Why do you prefer one brand to another? Costs, customer service, and brand loyalty are important factors that influence the purchase decision. A large pool of customers highly values the reliability, safety, engine power, and overall performance too. Considering all these variables, here are the 7 most reliable car brands:
1# Toyota
With decades of experience in manufacturing affordable automobiles, Toyota has a vast, loyal fan base all around the world. The Japanese automaker has earned a solid reputation for reliability for not only being the largest car manufacturer in the world but also gracing the world with numerous hugely popular car models such as Corolla, Camry, Prius, Tundra, Celica, and more.
Also, Toyota dominates the market for used cars all over the world, especially in many African and Asian countries. The cars have a great resale value because of the availability of parts and mechanics who are expert on Toyotas.
2# Honda
Japanese automakers score a high stake when it comes to reliability. So, it is not surprising that they will score a big stake in the list of most reliable car brands.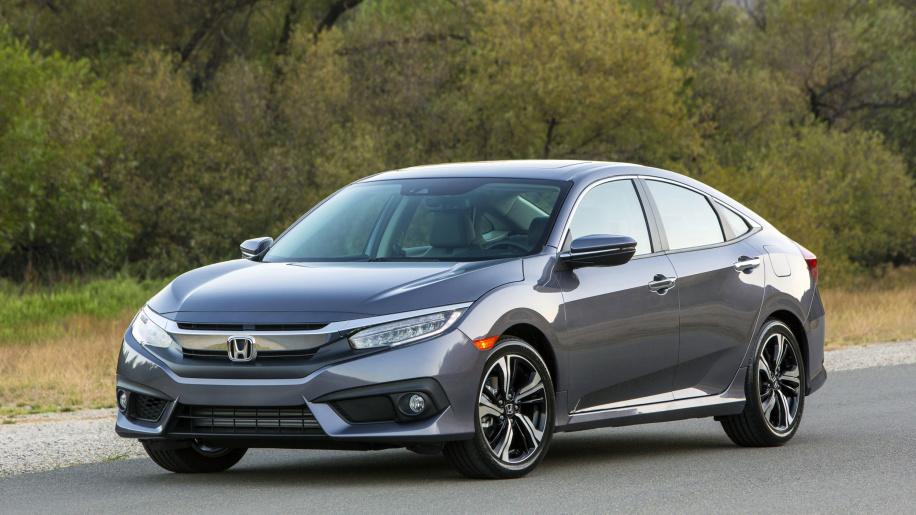 Honda is a Japanese automaker that manufactures various types of motor vehicles such as trucks, minivans, SUVs, crossovers, and others. It is renowned for producing an innovative line of quality products. The cars are mostly popular in the UK, Australia, and other countries that have large freeways.
3# Lexus
When there is Toyota, it only makes sense that the brand's luxury vehicle division, Lexus, will follow. It produces a range high-end vehicles – from sedans to sports cars – and the Japanese automaker is vastly experienced in making vehicles that won't quit easily.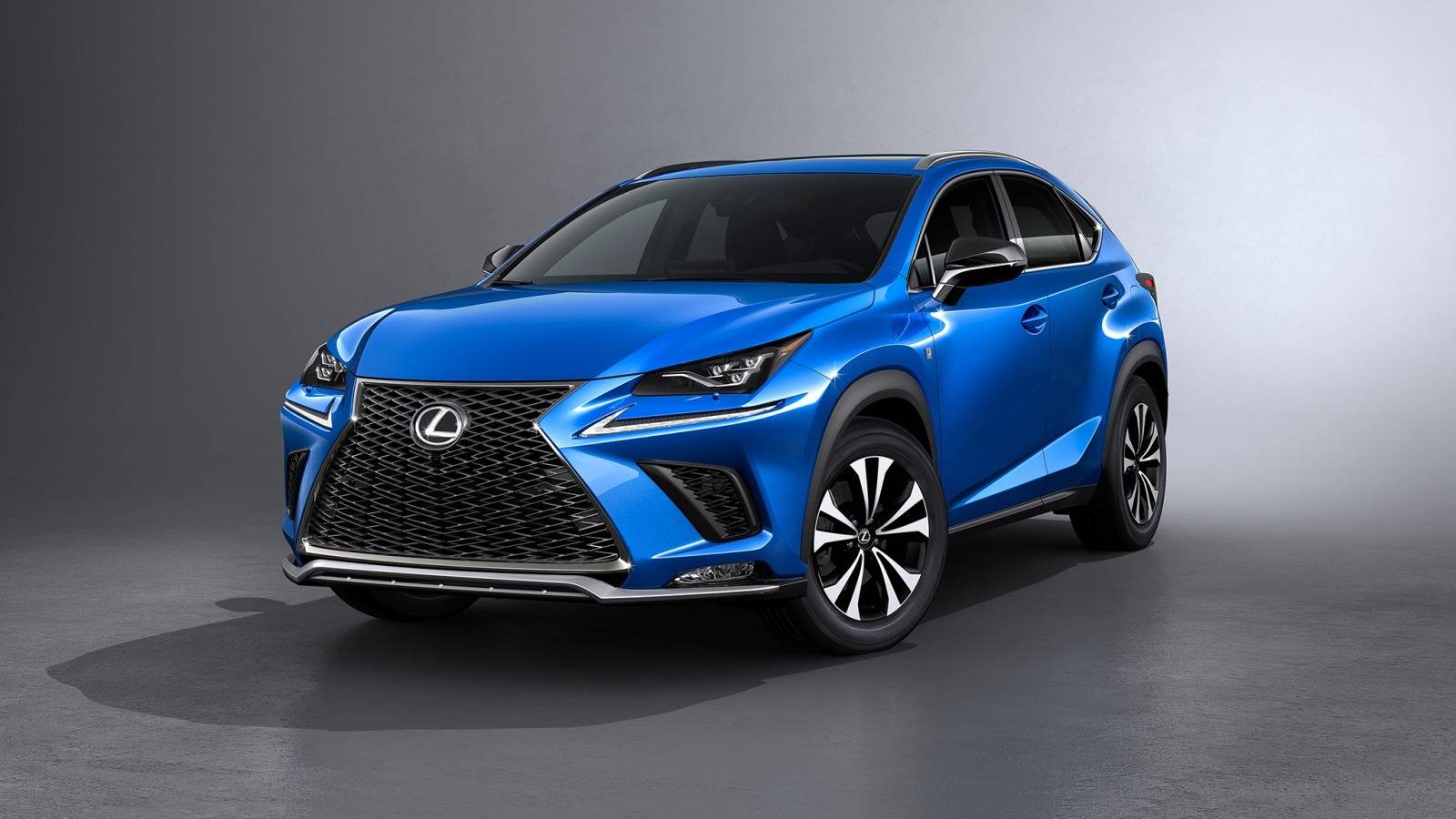 Lexus has a reputation for reliability so much so that it even outperforms Toyota in a few sectors. Being a luxury brand, its resale value might not be as great as Toyota but it still performs better than many other brands.
4# Kia
Kia Motors is the second-largest automobile manufacturer in South Korea. A large number of customers put their trust in the brand after its introduction of the 7-year warranty in 2014. What's even better is the option to transfer that warranty across multiple owners. His excellent offer has made Kia Optima highly popular among used car buyers. All you have to do to avail that benefit is to purchase from an authentic dealer.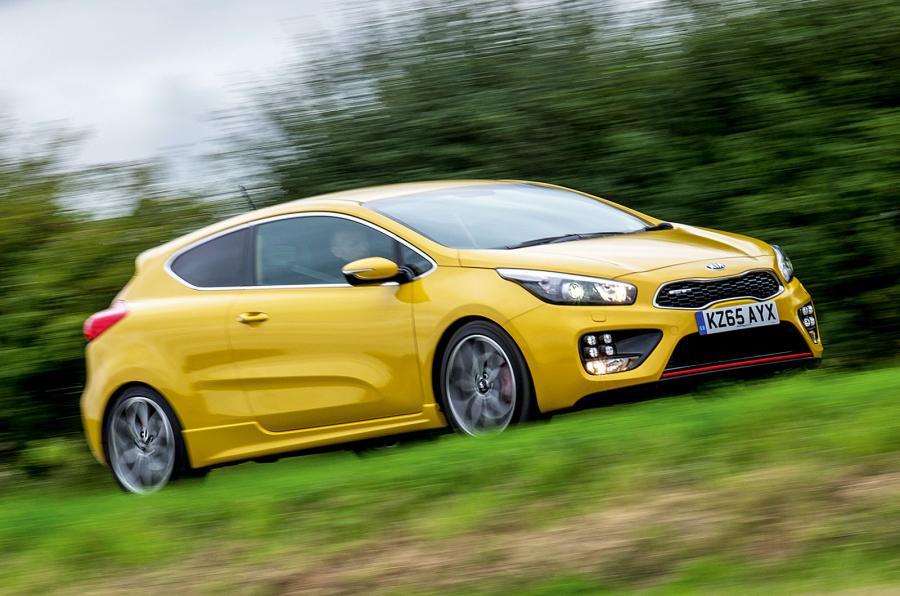 The factors behind Kia's success in the reliability segment are the brand's decade-long dedication to craftsmanship, focusing on improvement, and the integration of modern technology to meet the demands of modern customers.
         SEE MORE
5# Ford
When a brand gains credibility among the mass population in a country like the United States, you can be sure that it definitely knows a thing or two about reliability. Ford is the second-largest automaker in the U.S. The brand is so popular that it bounced back to profitability from the verge of bankruptcy during the great financial recession at the beginning of the 21st century.
Apart from the Japanese makes, Ford is one of the few most reliable car brands the vehicles of which have good resale values in the used car market. It is easy to find a good bargain even if you are on a tight budget.
6# Mercedes-Benz
The prestigious brand used to be one of the top automakers for reliability. For this reason, even a used Mercedes-Benz is more expensive than many entry-level budget cars on the market. But, that undoubted reliability as taken a few stain marks since it launched its first SUV.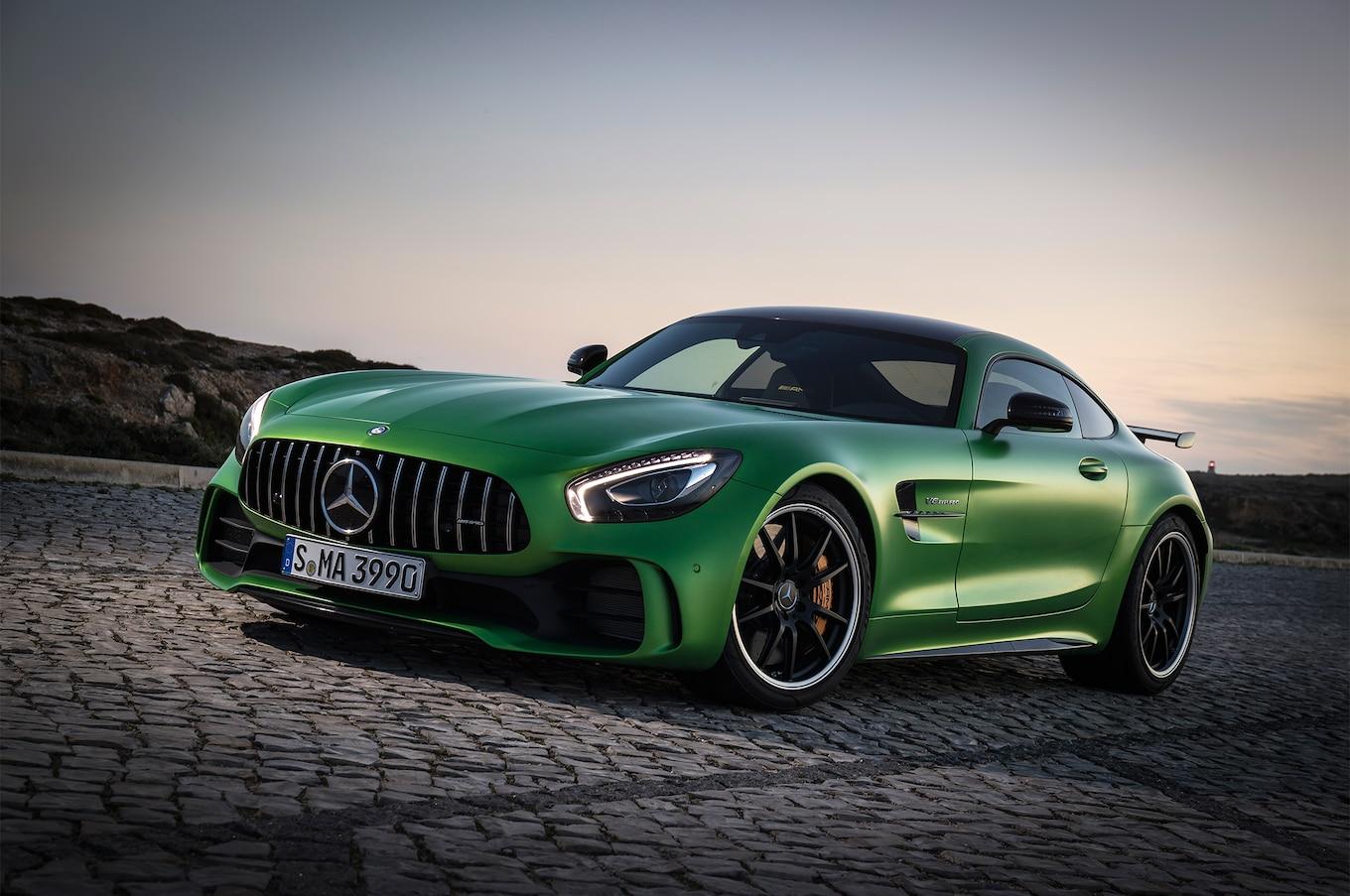 Has the quality fallen so bad?
Not necessarily! Mercedes-Benz still has some of the most reliable engines out there. The rate of engine failure is only 1 in 99 in the Mercedes cars. Also, the vehicles offer excellent handling and performance. It is possible to find cars older than 40 years are still running in great condition. All you have to do is about purchasing some controversial models like Mercedes CLA to be on the safe side.
7# BMW
The German automaker is one of the most sought-after premium car makers in the world. But, how does it fare as one of the most reliable car brands in the world? Well, there definitely plenty of candidates in the market but it's had to pass by a BMW when it comes to reliability.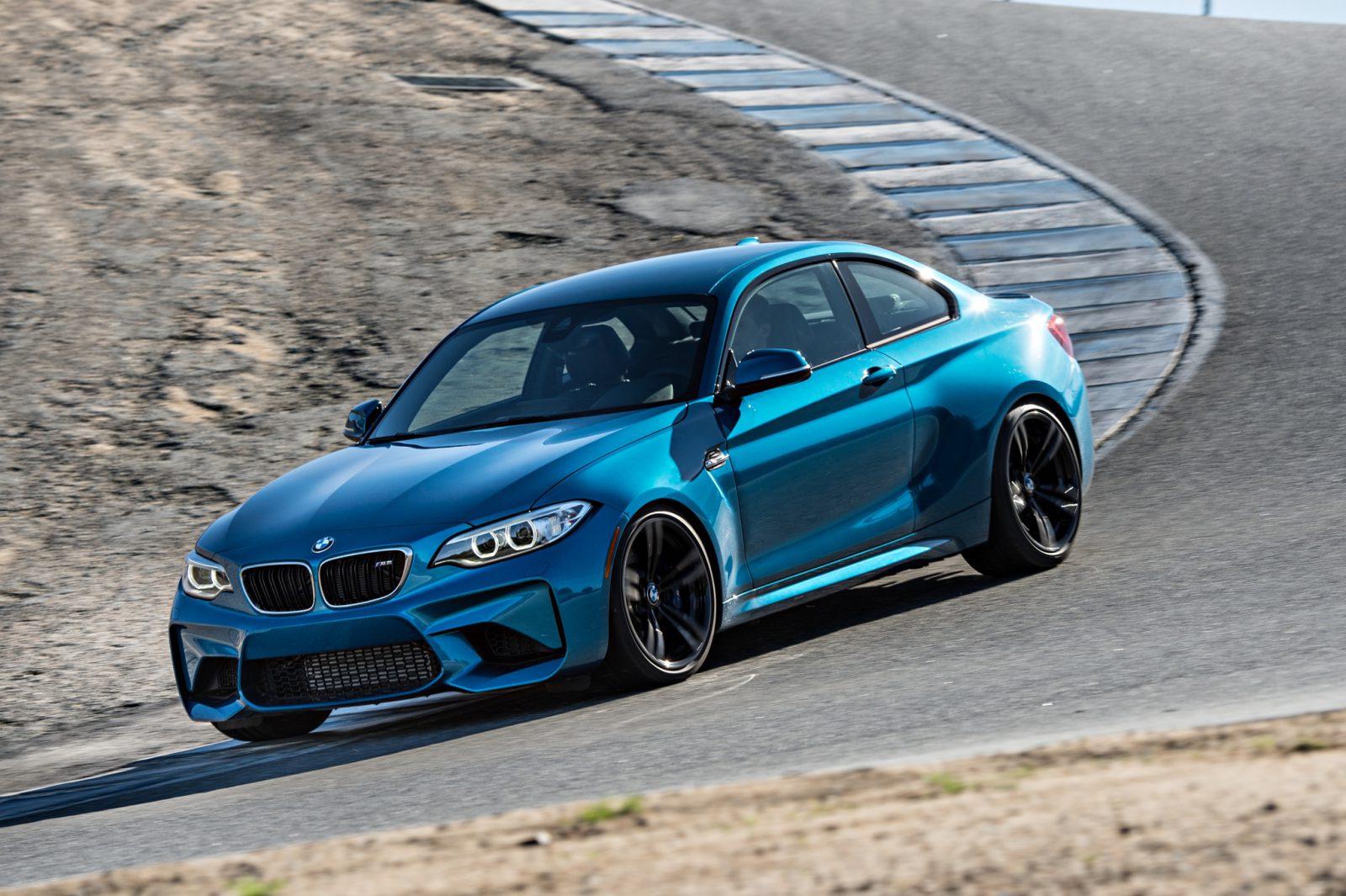 The thing is BMWs are premium vehicles that need regular maintenance and special care like you nurture a baby. They need an oil change at the recommended time, premium-quality oil, and checkups at scheduled times. If done everything right, they are going to last forever.