Kenya Used Car Import Guide
Last updated
Feb 23, 2021
0 comments
Importing a Japanese used car sounds a bit difficult at first sight; especially for Kenyan. Kenya's Rules and Regulations for importing a used car from Japan is importance to think of before ones decided whether a car is the right one. Today, Car From Japan will give you a brief of Kenya Used Car Import Guide.
Kenya Used Car Import Guide
Used Car Japan Age Restriction
The vehicle must be maximum seven years of old from the year of registration. This means, for 2017, you should only look at the cars from  2010 onwards.
From the date of manufactured to the date of first registration should not exceed 1 year.
Right-hand drive only
Since in Kenya you must drive on the left side of the street, remember to only choose cars from Japan with the Right-hand drive.
Left-hand vehicles can only be imported for such special purposes such as Ambulance, Fire Tenders, large constructions imported for special projects,… and to be donated to Kenya government.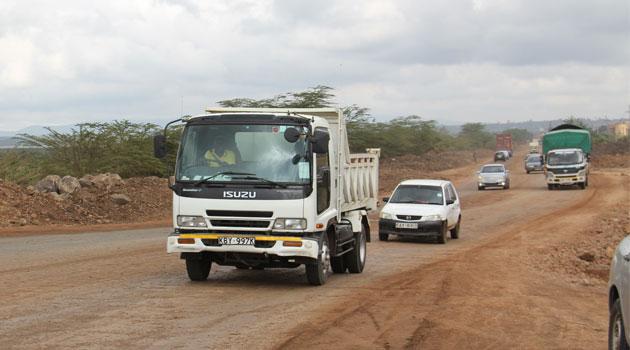 Inspection Mandatory
As a rule, all used car Japan must pass the Roadworthiness Inspection (RWI) by Japan Export Vehicle Inspection Center (JEVIC) or Auto Terminal Japan (ATJ), Quality Inspection  Service Inc Japan (QISJ).
The inspection includes vehicle age, right-hand drive, genuine mileage, safety,  mechanical check, radioactive contamination,…
Besides, this information can be found in Japanese Auction Sheet if the car has one.
Documents required for clearing and registration of  the vehicle in Kenya
Copy of KRA ( Kenya Revenue Authority) pin code
Copy of ID for individuals or incorporation certificate for companies
Inspection certificate
CFJ invoice
Original Bill of Lading (B/L)
For Mombasa, Car From Japan presents a special service City Delivery. Together with this, we offer free repair/ replacement guarantee for your peace of mind! Check out CFJ's local Kenya page now! And don't forget CFJ special promotions like FREE SHIPPING, 50-50 or Buy 2 get 3.