How to Repossess a Car from a Family Member
Last updated
Jan 22, 2021
0 comments
So, what is auto repossession in the first place? Well, it is a detailed process of taking back a vehicle, which hasn't been paid for. The purchase agreement or vehicle lease decides the same. While most of the car companies have trained lawyers for such matters, even an individual has the right to claim repossession of his car as well. Some also ask, 'how to repossess a car from a family member.' Well, there are specific procedures and processes for every condition, and today we are going to speak about the same.
The point to remember here is that one must follow the rules aptly, otherwise being all the legalities involved, it can be a task of trouble for some too.
So, carefully proceeding ahead, along with knowledge of possessing a car is a must.
How to Repossess a Car from a Family Member- The Answer 
These several steps can assist you in being a better possessor when it comes to taking back your car as an individual. Since it is essential to have some industry knowledge before proceeding, it is better to learn a few things right now.
Read on! 
Know your Rights as a Creditor – The Pre-Repossession Steps to Follow
Now, that involves certain steps that usually begin with having a valid contract written. In order to make the sale of vehicles enforceable, it is mandatory to have an agreement in writing. However, the language of the contact should be precise, clear, and understandable.
If you are the seller of the vehicle, it is your whole and sole responsibility to take care of the contract language. In case that comes out to be ambiguous, the buyer can certainly take advantage of that. So, always be clear about what you are going to write in the contract.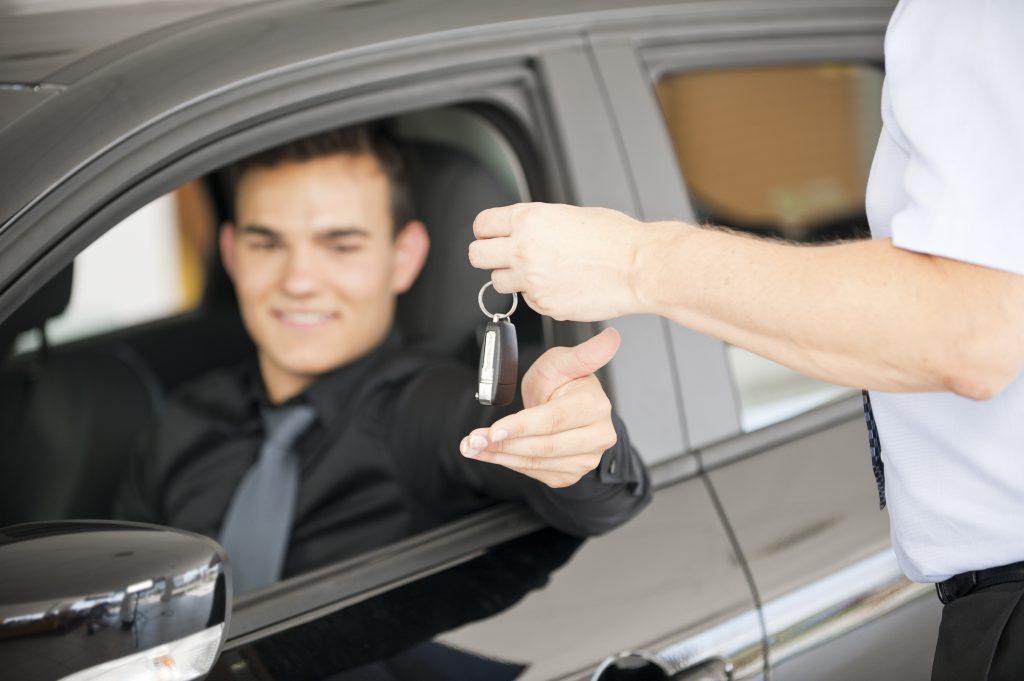 READ MORE:
'How to possess a car from a family member' will be answered only when you have the following mentioned in the contract.
Specify 'Default.' By that, we mean how you want to go ahead with the buyer regarding the right of repossessing. Are you okay with the delayed payments or not. Mention! 
The buyer can expect a warning or notice in case the payment is delayed. While rules are different in every country, it is better to spell out the same in the contract for smoother functioning. 
Specify any 'grace period' too for late payments. 
Don't forget to create a security interest, which is what creates the collateral of the loan. You will need it to gain the exact right to reclaim your thing.
Moving Ahead with the Repossession Steps
It might be a time-consuming process if you don't know the buyer. On the other hand, if the buyer is someone from the family, it would be easier for you to take the repossession of the vehicle. Be sure to check the VIN, as that is a critical step when you are reclaiming your vehicle.
When finding answers to 'how to repossess a car from a family member,' it is vital to be ready with the paperwork. This a legal process where you need to have certain papers as proof, and without which reclaiming your vehicle will not be possible. That would include evidence of payments, contract (original), and any other paper related to that particular vehicle.
Now, after having the entire paperwork ready, it is time to remove the vehicle from the premises. It is better to get the car key read, for which you can even use the key code. You can take the help of some mechanic to open the car's lock. Get your vehicle towed, and begin using your vehicle without the key. This applies when you don't have the car key, otherwise you can also hire someone and use the hotwiring technique to get in.
Move your vehicle to a safer location until payment issues are resolved. Maintain your vehicle after you have placed it in a secure place. Otherwise, the buyer does hold the rights to initiate a legal claim if the car is found damaged.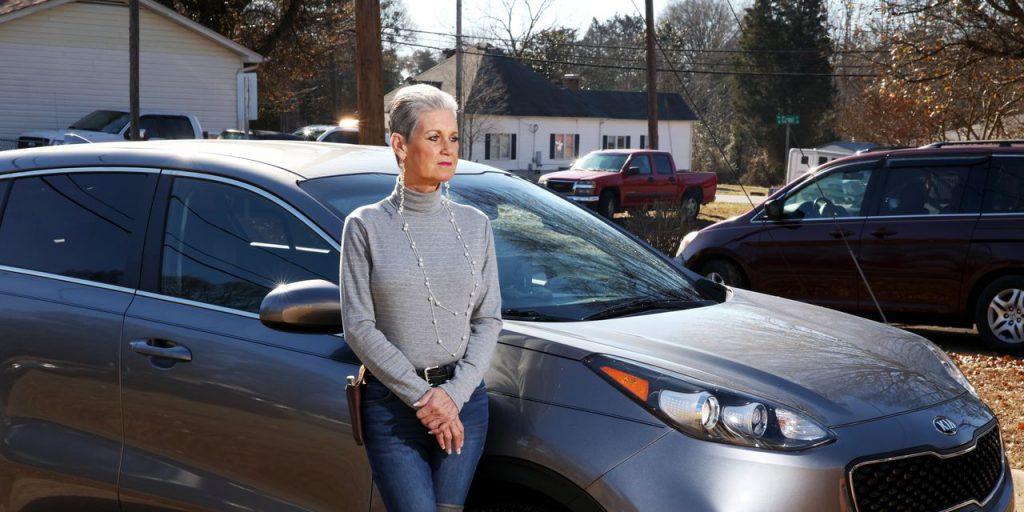 Follow the Law – Most Important
Firstly, know about the 'Breach of Peace.' Here is what it includes:
Breaking randomly into buyer's residence to get car keys
Damaging the vehicle while it being in the possession
Physical altercation/Fighting to get possession of the vehicle
So, when you enter into 'breach of peace,' you might lose the chance of reclaiming your vehicle, be it from the family or some other individual.
Secondly, the law understands that your car has been away for a while, and you want it back, but then that doesn't mean you are liable for anything else (additional property/cash) anyway. You will just have the right to get what has been taken away i.e., your car. Also, don't forget to return anything that's left in the vehicle and doesn't belong to you. It is your duty to do so!
Thirdly, remember that it is a legal process, and you can't show up without accurate records. If you are serious about recapturing your vehicle, it is vital to keep track of all documents, and accurate to function things smoothly. The debtor can question the figures any time, so you have to be prepared for that.
Next, you must only be conducting a commercially reasonable sale of your car. Now that means you need to advertise fairly about the car sale while finalising a sensible place and time to do so.
Finally, return the glut amount got from the sale to the debtor, as you can't keep it legally. Just keep how much is needed to incur the loan costs, and that's all.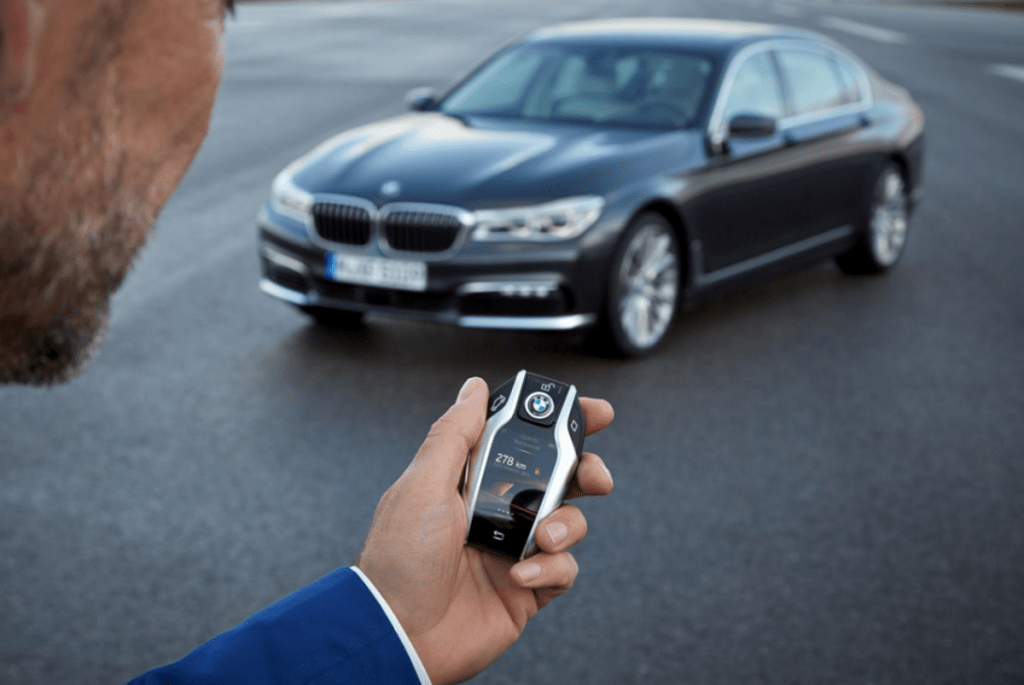 The Final Words
Hope you have an answer now to 'how to repossess a car from a family member or others.' It is essential to follow this guide when doing so, as, without it, you probably won't be able to get your vehicle back. Since it involves legal procedures, you will have to be very careful about doing anything while repossessing your vehicle. So, go ahead, read this guide carefully, and be ready to get the repossession of your car now.