How To Become A Racecar Driver: The Practical Guidelines
Last updated
Jan 15, 2021
0 comments
How to become a racecar driver? You might have thought about it when playing racing video games as a kid or pretending to race with your Honda Civic as a teenager. Few sports are as exciting and full of adrenaline boot as car racing. You can embark upon this thrilling career with the right guidelines and determination.
Professional car racing provides a legal and safer option to drive fast, competing with other racers, and earn a handsome amount of money. But only a few people pursue their childhood passion in adulthood. The truth is, you can test the waters in the racing arena to see if the profession is for you.
Learn Everything About Racing
If you love cars, speed, and racing, you should at least try to see if you can make a living by being a race car driver. But how to become a racecar driver?
The first step is to learn about racing by watching racing events. You can attend the dirt track racing or pro-level events at your local racing arena. Watch YouTube videos of racing competitions and try to analyze the racing techniques of champion racers. Also, learn about their backgrounds and their individual formula of success.
Another productive learning source could be the videos of mechanics who deal with racing cars. These will teach you about the mechanism of those cars and their safety features.
How To Become A Racecar Driver: The Preparation Period
Like any other professional sports, car racing is for players who are skilled, dedicated and are willing to do hard work. Of course, there are competitions for amateurs too, but you have to be prepared for taking part in any type of events.
Here is the step-by-step preparation process of how to become a racecar driver:
Drive a Go-Kart
The first step to becoming a racing driver is to start driving go-karts. It will help you realize whether you are just a racing fan or really interested in becoming a racer.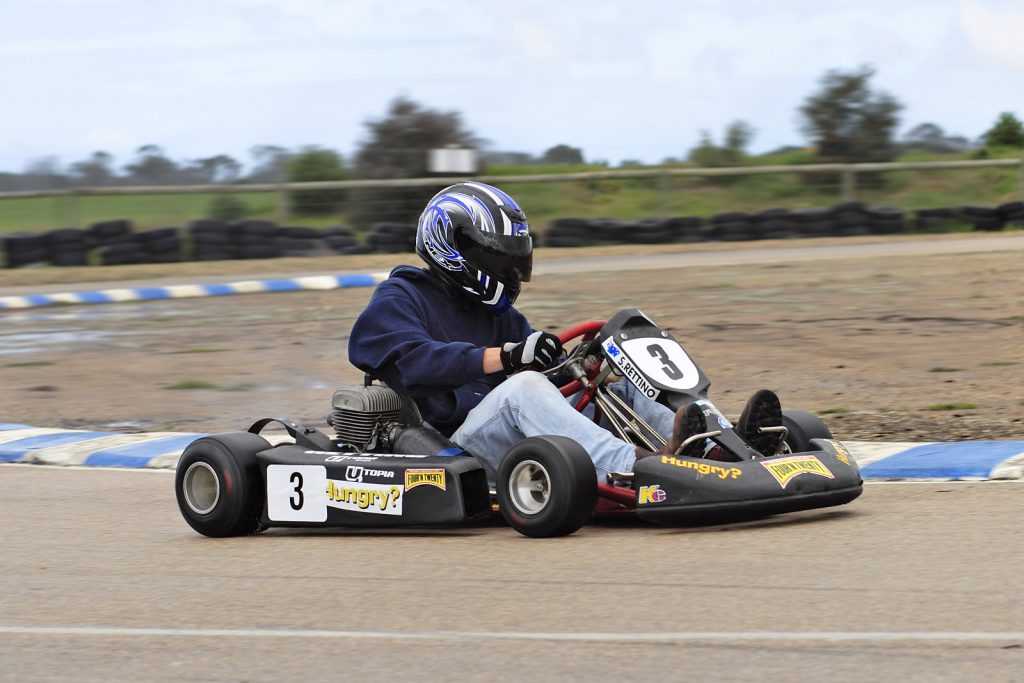 Go-karting is affordable, as each course may cost about $20 to $30. If you like driving karts on small courses, move to drive real karts on bigger courses. Karting success is a great way to catch the attention of potential sponsors and teams. You will also get the chance to meet promising, talented racers and learn from them.
Take Race Car Driving Classes
After becoming a skilled go-kart driver, your next step to how to become a racecar driver is to take real racing classes.
Check with your local race track if they offer driving classes as most racetracks in large cities offer this service. The difficulty level is tailored for all types of drivers, ranging from beginner to advanced levels.
Attend a course that has good reviews and if possible, ask previous students about the quality. A good one will provide you the real idea of what is going on in the world of professional racing. You will also get the chance to meet influential people from the industry, who could offer you a break down the road.
Taking a longer, more intensive course is the right choice when you are serious about this profession. However, a single-day course is the better option if you are still on the fence about racing.
         SEE MORE
Practice With A Sports Car
After taking the lessons from the driving courses, the next step of how to become a racecar driver is to apply that knowledge in the real-world scenario. It will build your confidence and hone the skill you learned at the driving classes. Figure out if any of the particular techniques you learned there is possible to apply in everyday driving.
However, never involve in racing on public roads and speed up beyond the safety limit. These practices may cause accidents and put people's lives in risks. You can practice at your local track during the open track time. Going there regularly may bring you under the radar or sponsors and team owners.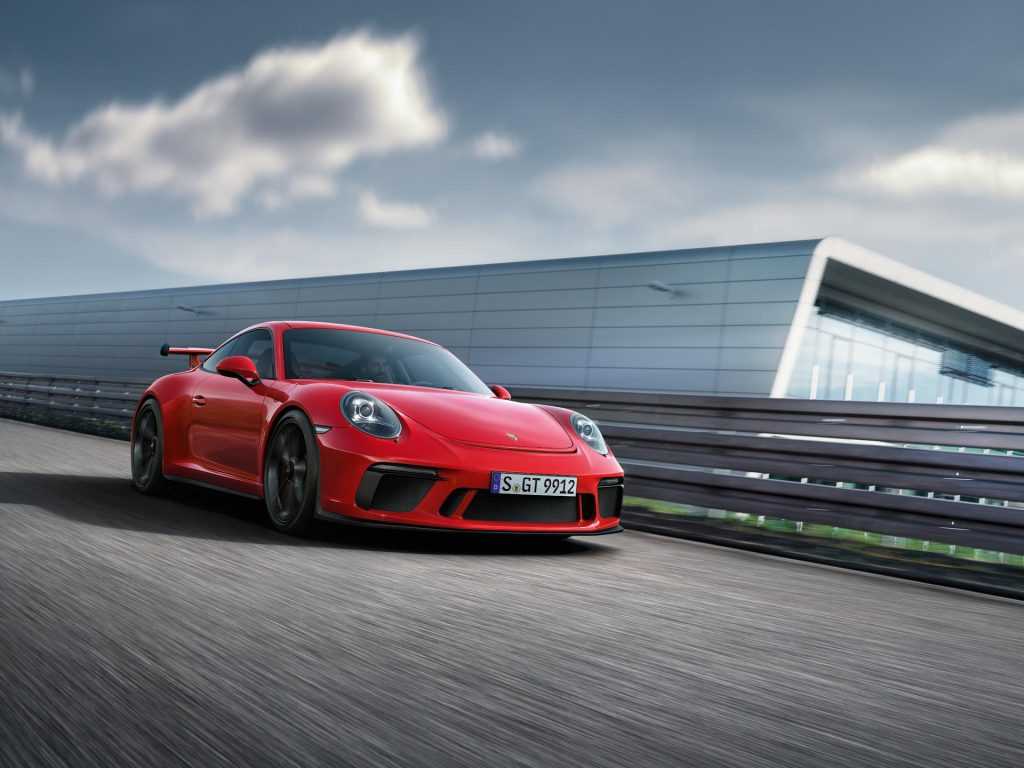 It's better to purchase a car of your own if you want to be a professional racer. However, racing cars are expensive so you can primarily settle for an old sports car. Choose a model with a manual gearbox to practice shifting. Besides, manual cars are better for racing because they transfer more power to the wheels and allow the drivers to have more control over which gear to choose.
When you purchase an old car, don't forget to have it diagnosed by a professional mechanic to make sure that all parts are functioning, all necessary safety features are there, and the car itself is track-ready.
Join A Professional Organization
Becoming a member of a professional organization like the National Hot Rod Association or the Automobile Racing Club of America is another important part of becoming a racecar driver. These clubs provide access to a wealth of resources and myriads of opportunities.