10 Funny Car Names that You Won't Believe Exist
Last updated
Jan 07, 2021
0 comments
Mustang, Viper, Odyssey, Voyager, are some of the truly nifty, inventive names for cars. But, there are plenty of funny car names that have nothing to do with their looks or features. Most people focus on the color, design, style, and engine power when buying a brand new automobile. But, you should watch out the names too or you may end up with something like the ones featured here.
10 Funny Car Names that You Won't Believe Exist
Many of the cars on this list don't exist anymore. Well, the manufacturers have learned the hard way that ridiculous car names may create laughter and buzz but can't make profits!
Honda That's (2002 – 2007)
…What? Yes, you've heard it right! It may sound like an incomplete sentence but it's the name of a Japanese MVP/estate that hit the market in 2002. We don't know what the marketing people were thinking but Honda kept producing those wagons with that ludicrous name until 2007.
Volkswagen Thing (1968 – 1983)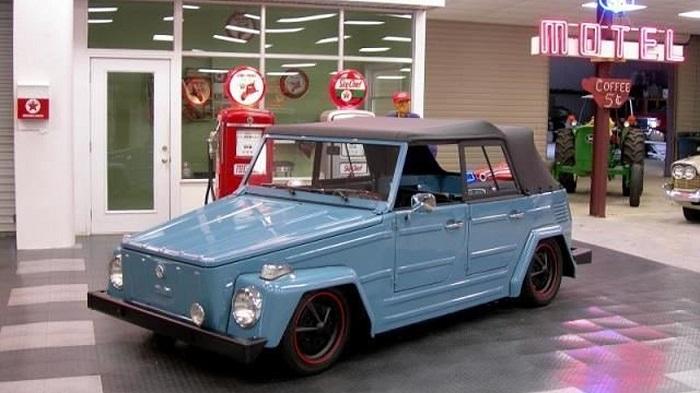 What thing? Well, don't ask us! Ask the Germans what Volkswagen meant with the word 'thing' when naming that somewhat weird convertible. The design will remind you of a bad mesh up of a Volkswagen Beetle and a pontoon boat. However, despite having a bad design and an equally horrific name, Volkswagen produced it for 15 years!
     SEE MORE:
Ford Probe (1989-97)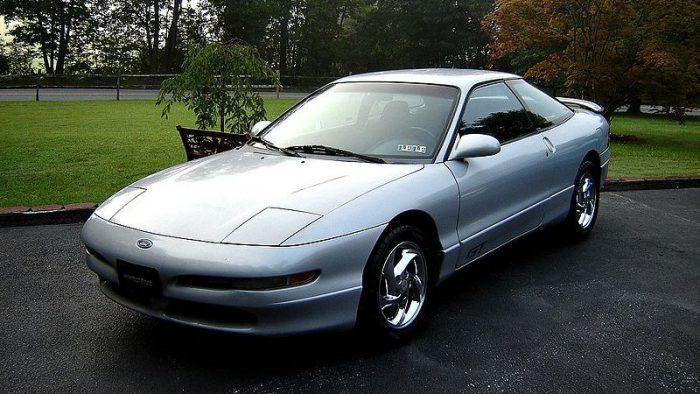 It was produced it as a competition to the Acura Integra. But, the name just sucks! What's the image that comes to your mind after hearing the word 'probe'? Exactly! Do you want everyone to grin or squirm after hearing your car's name?
Mitsubishi Minica Lettuce (1989-93)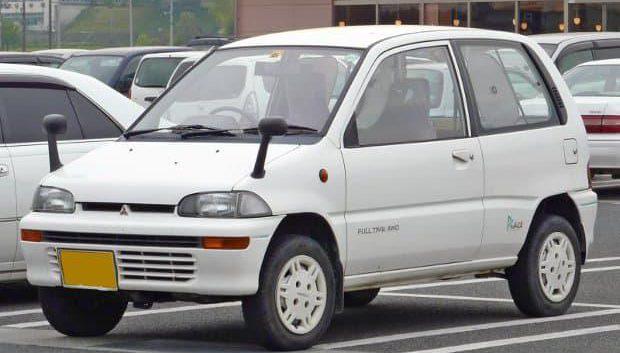 It's bound to make the list of funny car names because nothing could be as nonsensical as this is! And, if you're wondering, this model has nothing to do with veg salads or rabbits!
Tang Hua Detroit Fish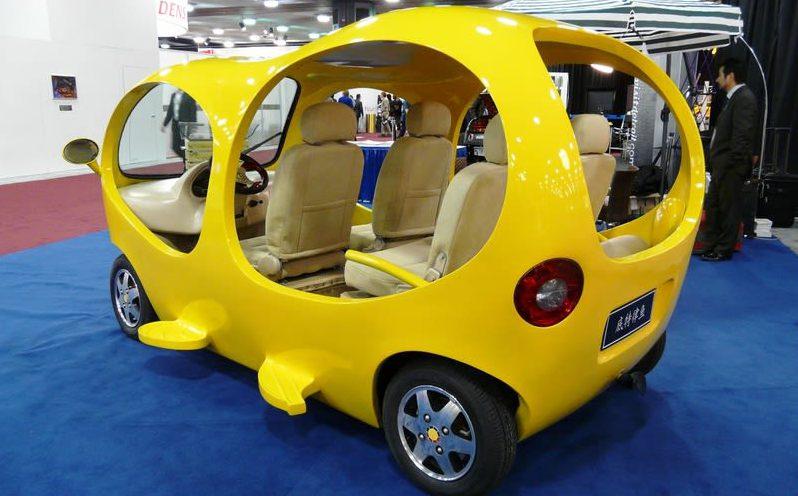 It's a cylindrical-shaped amphibious car from China. So, the word 'fish' seems appropriate given that it can swim in water. What does the name of an American city have to do with a car?
Mitsubishi Mini Active Urban Sandal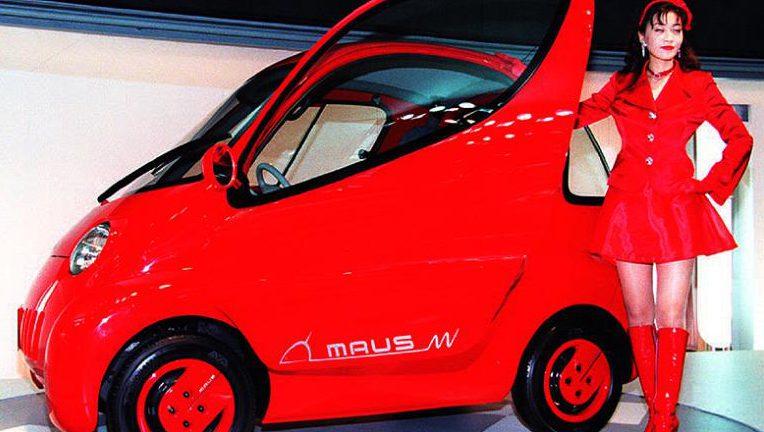 The car features the Smart For Two concept that could have been futuristic if it had been produced in 1985. But, it was a 1995 production and the name just seems like a few words have been thrown together. Thank God that it didn't get past the concept car stage!
Mohs Ostentatienne Opera Sedan
You know what a luxury car is! You can spot one amid hundreds in a traffic. But, you don't need to name a car 'Ostentatienne' to indicate its luxuriousness. It's just pure disgusting! Nevertheless, Mohs did it for their luxury opera sedan from 1967.
Maserati Quattroporte (1963 – ongoing)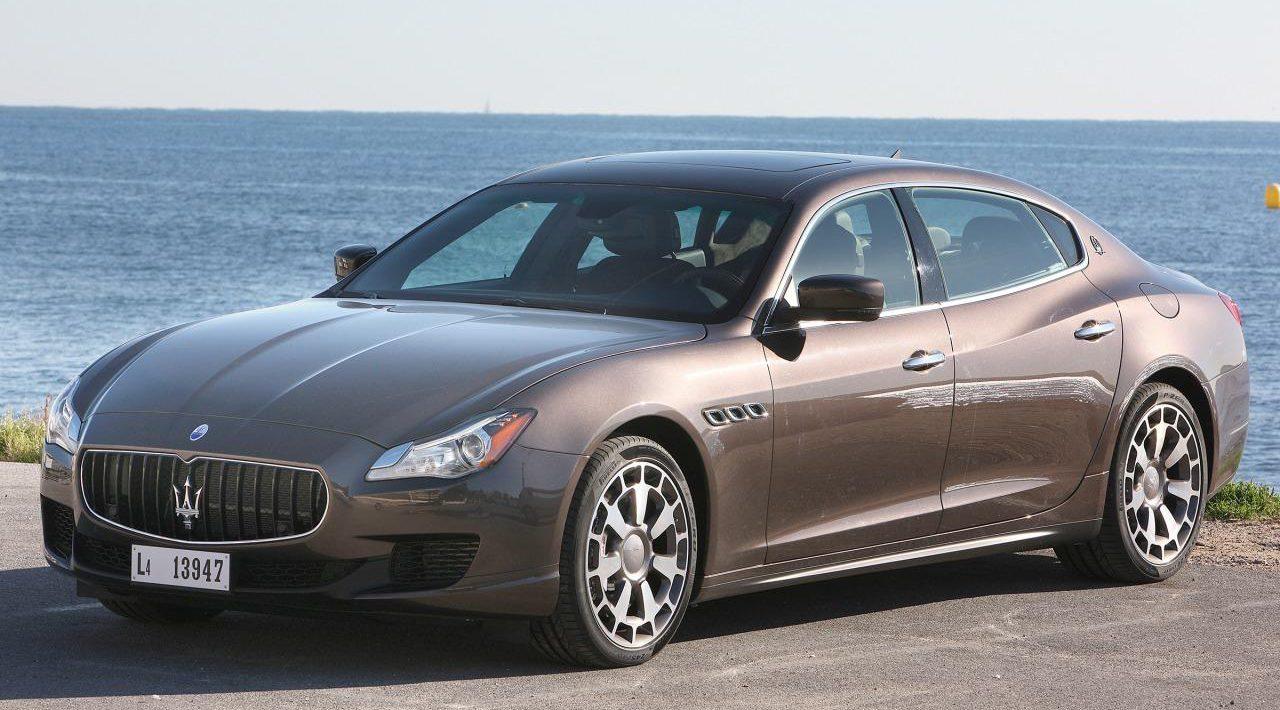 It's an executive sedan with a beautiful design, and the name does not sound odd if you don't speak Italian. Do you think you won't laugh at a car that has a weird name like Maserati 'Four Doors'? Well, that is what the Italians use the word 'Quattroporte' for.
King Midget (1946 – 1970)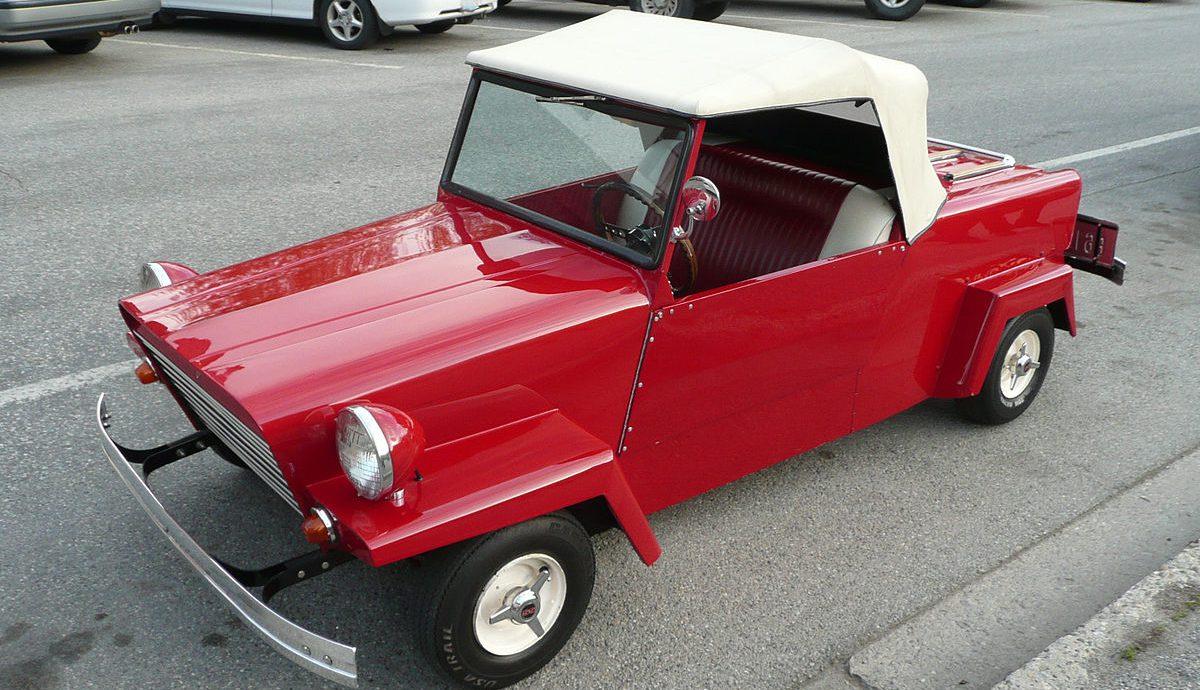 This microcar could be the perfect choice for Tyrion Lannister! Alas, the company had folded in 1970 and so was its funny-named car. It had a one-cylinder engine with just 9 horsepower and the design was ridiculous too!
AMC Gremlin (1970 – 1978)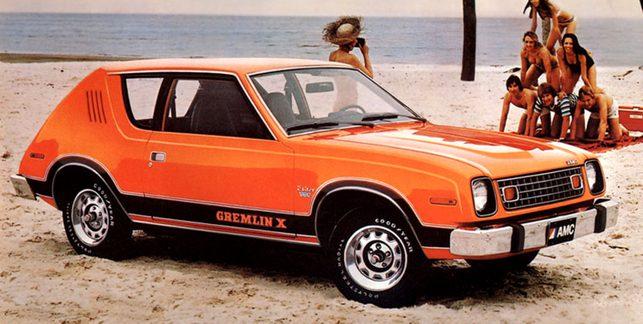 The car had a devoted fan following but the marketing team chose a rather odd name. The name incited even more interest after the 1984 cult classic featuring a mischievous creature named Gremlin.