Cars with the best resale value
Some advice from Car From Japan to help you choose the best resale value cars. It can help you save a lot of money and invest better.
Why does best resale value cars matter?
If you buy a new car, your shiny ride starts shedding value as soon as it leaves the dealership. That's bad news if you plan to resell it or trade it down the road. For most of the African car buyers, the resale value is an important aspect considered when buying a car. It has the same priority as picking a good price car.
So, the question is "What are the best resale value cars?"
Car experts predict that the average vehicle will retain only 35% of its original value after five years. But some models hold on to their value longer than others.
Subaru and Lexus are perennial winners in the best resale value cars models. The diesel-driven Range Rover Evoque 2.2 SD4 Dynamic also fares impressively in that category with an original value retention of over 80.82 percent of its purchase price.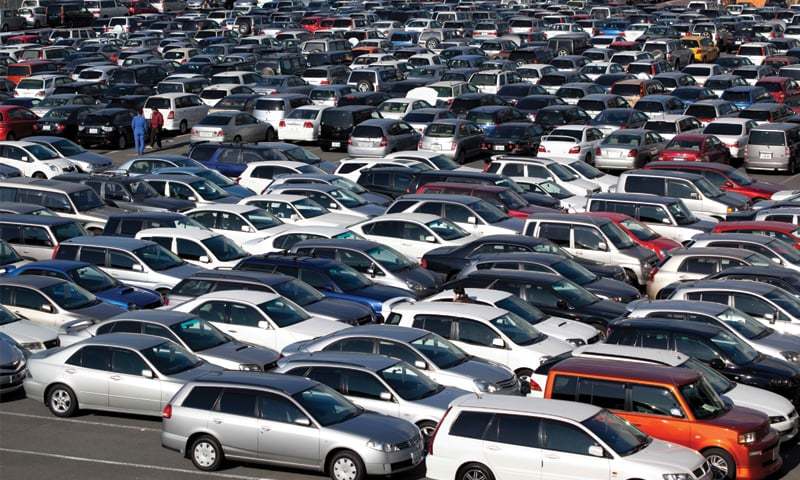 Other vehicles to score in the top percentile are the Toyota Fortuner 3.0D-4D, Ford Focus ST and the Toyota Land Cruiser VX
Cars that also retain their value well after two years and are capable of achieving a good resale value include the Jeep Grand Cherokee, Porsche 911, BMW X5, BMW 120d, Mercedes-Benz C350 CDi and the Nissan Patrol.
Other vehicles to score well in the resale value category include the Nissan Tiida Latio, BMW 3 Series, Volvo S40, Mitsubishi Lancer, VW Beetle and Tata Indica.
However, in certain cases are previous-generation cars that will see their values drop more than average because they were replaced by newer models.