Top 10 Cars With Highest Resale Value
Last updated
Oct 04, 2018
0 comments
You are looking for a car and do not want to stick with one type of automobile for long and change it after few years.Then, one of the indispensable factor when considering to buy a car is its resale value after a number of mileage. Besides fuel, maintenance, insurance cost, depreciation expense might be the most expensive investment when owning a car. Choosing cars with highest resale value definitely saves lots of money for your company as well as yourself.
Check Out The List Of Top 10 Cars With Highest Resale Value
Resale value is the amount of money you gain after selling your own car. For example, you buy a new car worth $30.000 then sell it after 3 years with price of $20.000. By quick calculation the retain rate is 66.67% after 3 years. This figure depends on several factors like mileage, maintenance condition, operation environment and so on. However, in this article we choose 3 years after the first use as general standard and every other factors are considered well. Okay let us go for the top 10 cars with highest resale value.
1. Toyota FJ Cruiser
Approximate resale value after 3 years:  91.5%
Toyota FJ Cruiser is a member of the LandCruiser family. It has a special design for go-everywhere-ability with body-on-frame SUV , a 4.0-litre petrol engine and heavy-duty-range 4WD.
91.5% is a really impressive number. That means you only spend approximately 3% of your original money per year.. Manufacture of Toyota FJ Cruiser was canceled in 2016. The number of sold out car was very low through all the time. However it still owns a number of absolutely loyal fans. Scarcity is the reason why Toyota FJ Cruiser has impressive resale value.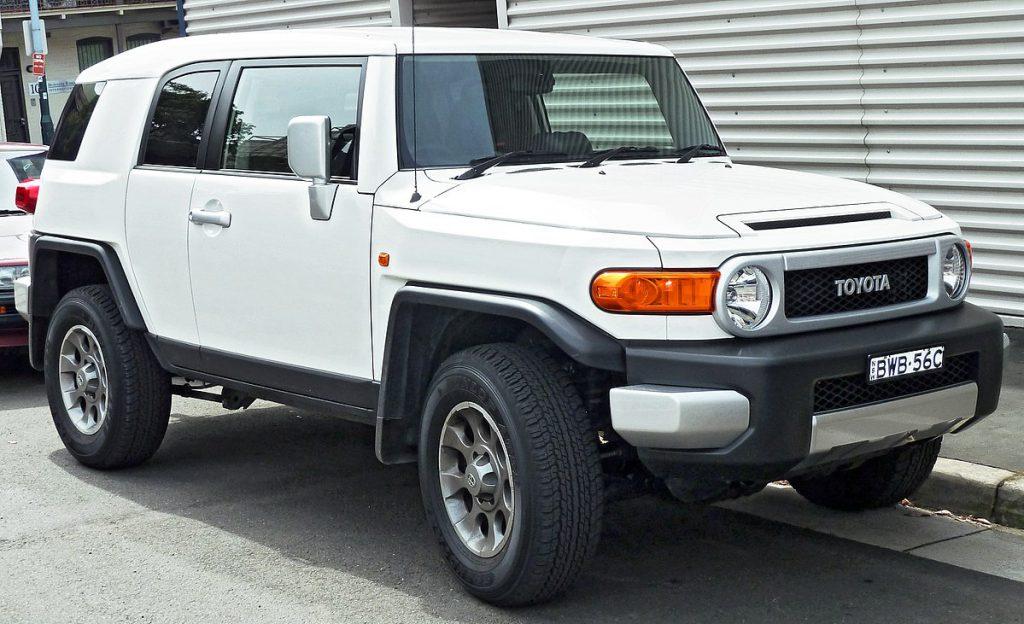 2. Toyota Tacoma
Approximate resale value after 3 years: 75.6%
Another name comes from Toyota brand. The price of a used Tacoma truck is quite high compare to similar new models in recent years. The answer for that might be reputation for reliability. In 2013 Tacoma got absolute score 5-out-of-5 in reliability. The new models in recent years, moreover, had a serious decrease in reliability and got lots of problems and issues. That is why people prefer the old one.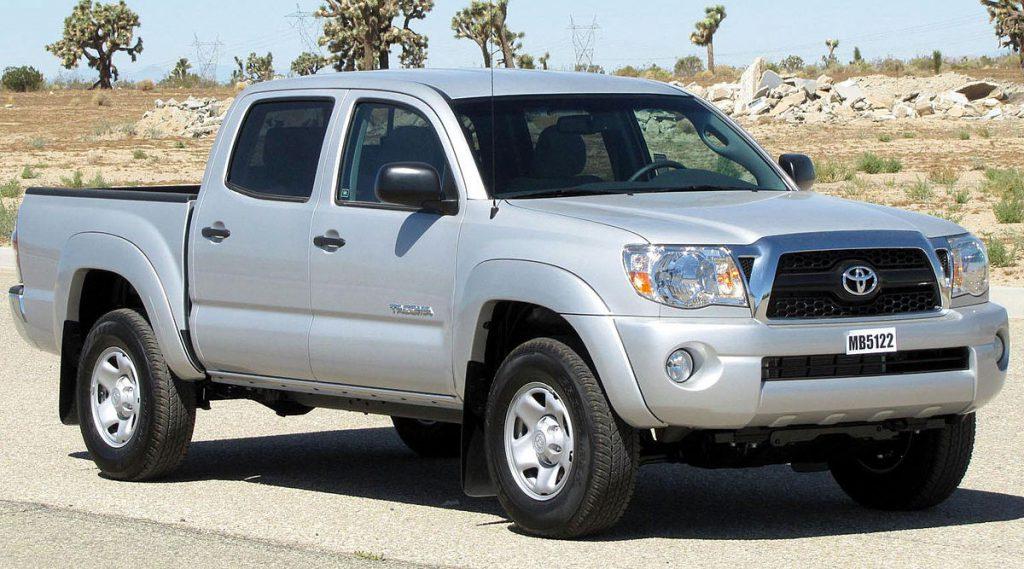 3. Toyota 4Runner
Approximate resale value after 3 years: 72%
Toyota 4Runner is a name familiar to people who interests in off-road activities. All 4Runners are equipped a 4.0-litre and V6 engine to provide strong power for off-road duty. Besides, it also has third-row seat for carrying cargo. There are no innovative upgrades on new version, moreover, its price is expensive. People, hence, satisfy with the old ones. That is the reason why Tacoma is in the list of car with highest resale value.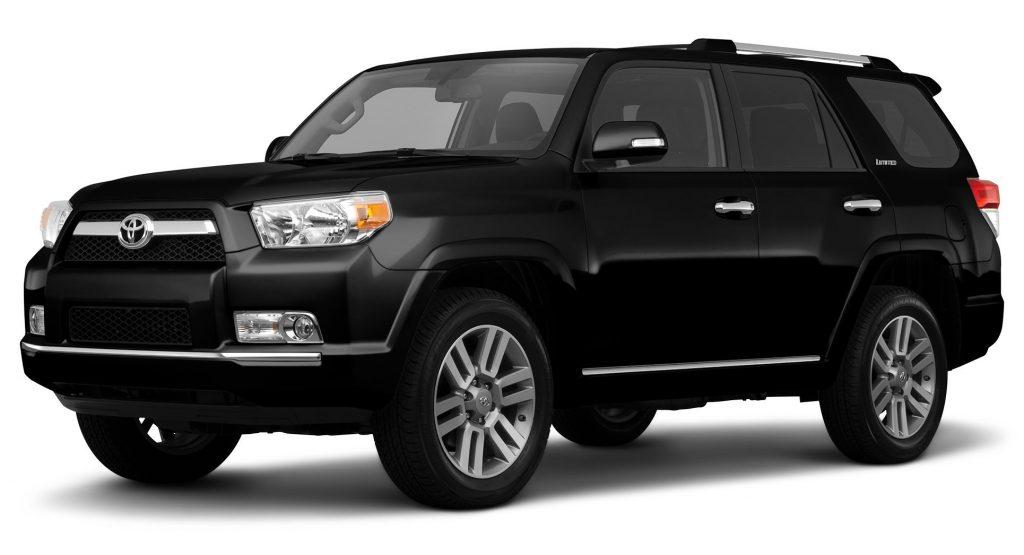 4. Ram 3500
Approximate resale value after 3 years: 66.1%
Ram 3500 is a heavy-duty pickup truck. There are many configurations available for customers from cab styles, rear wheel to cargo box lengths. With V-8 engine and a six-cylinder Cummins diesel that generates up to 900 pounds-feet of torque. Ram 3500 is a powerful truck and outstanding choice in comparison with other trucks in the same class.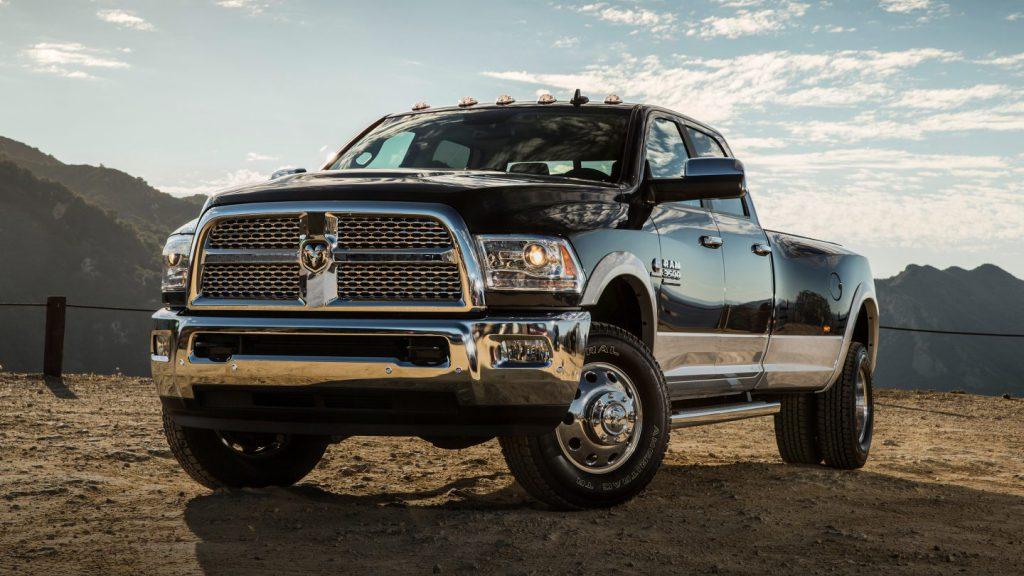 >> Buy a high-quality used car at best deal from Japanese authorized dealers here <<
5. Subaru Impreza
Approximate resale value after 3 years: 65.7%
Subaru Impreza is a compact family car which is equipped  flat-four engines ranging from 1.5- to 2.5-liters. Impreza is outstanding for reliability and fuel economy. With all-wheel drive standard , it is a boon for those who need a compact car to handle rugged terrain. It still retain high resale value because of its useful functions and comfortable accommodations.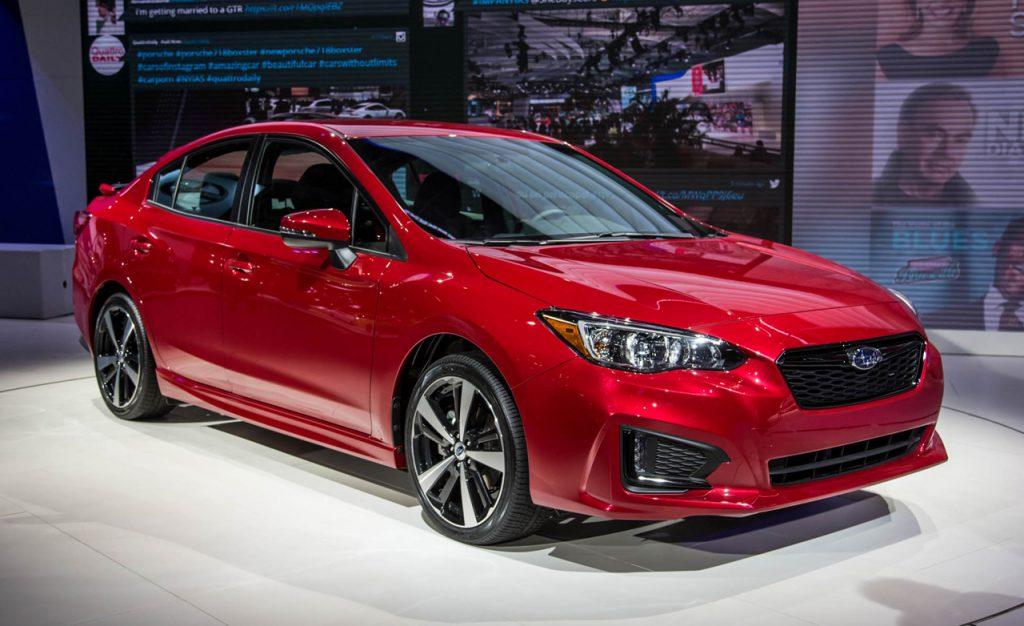 6. Toyota Tundra
Approximate resale value after 3 years: 65.3%
Toyota Tundra wins the best full-size pickup in term of resale value. The factors help Tundra gain that award are its excellent features. Toyota Tundra satisfies user with all kind of task such as travelling off-road, towing a boat, bring families, comfortable ride, reasonable fuel economy. Besides, Toyota Tundra has fashion style and variety of configurations. Users have many options for trim, engines, cabin styles, truck bed length.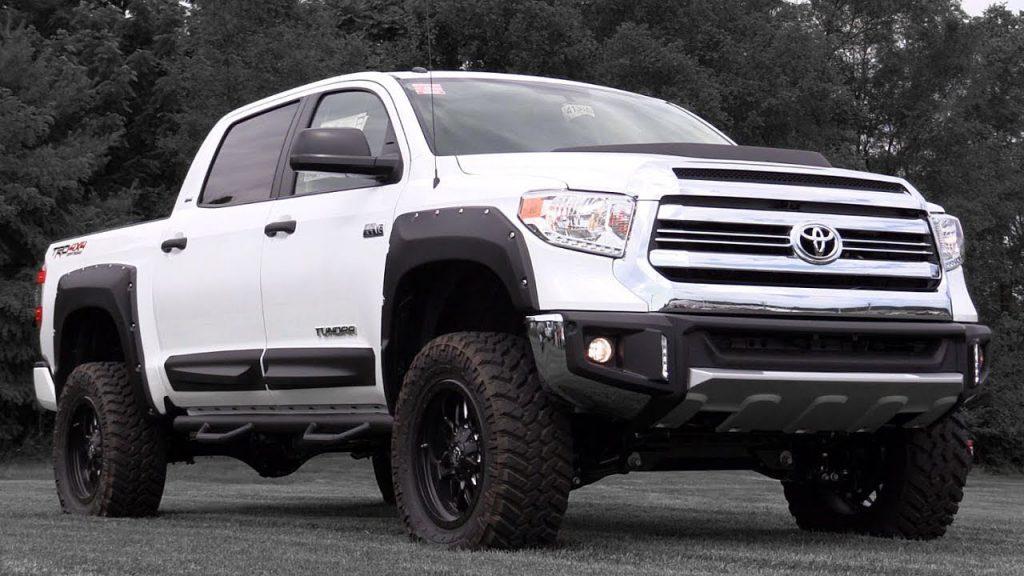 7. Subaru Forester
Approximate resale value after 3 years: 64.7%
Subaru is top brand in term of high resale value and Forester is one of its famous product. Subaru Forester is a perfect choice for those who want a comfortable driving experience. This car provide plenty of safety features, such as automated emergency braking and adaptive cruise control, and high-quality interior. Low supply is the main reason why Subaru Forester takes place in the list of cars with highest resale value.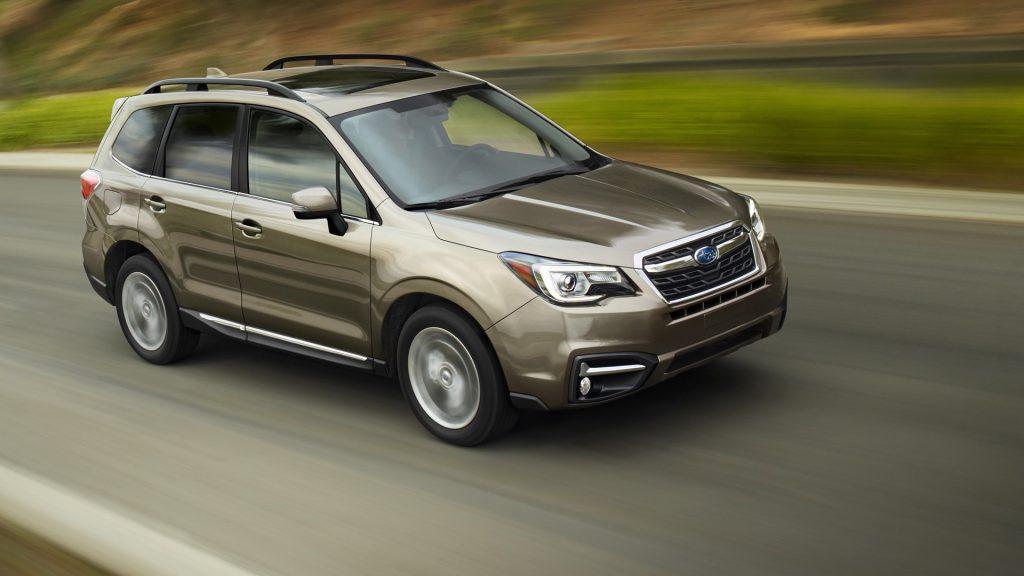 8. Toyota Highlander
Approximate resale value after 3 years: 64.7%
If you are looking for family cars that retain value from Toyota brand. Toyota Highlander might be the best choice. Highlander is a mid-size SUV with four- or six-cylinder gasoline engines or a six-cylinder hybrid powertrain.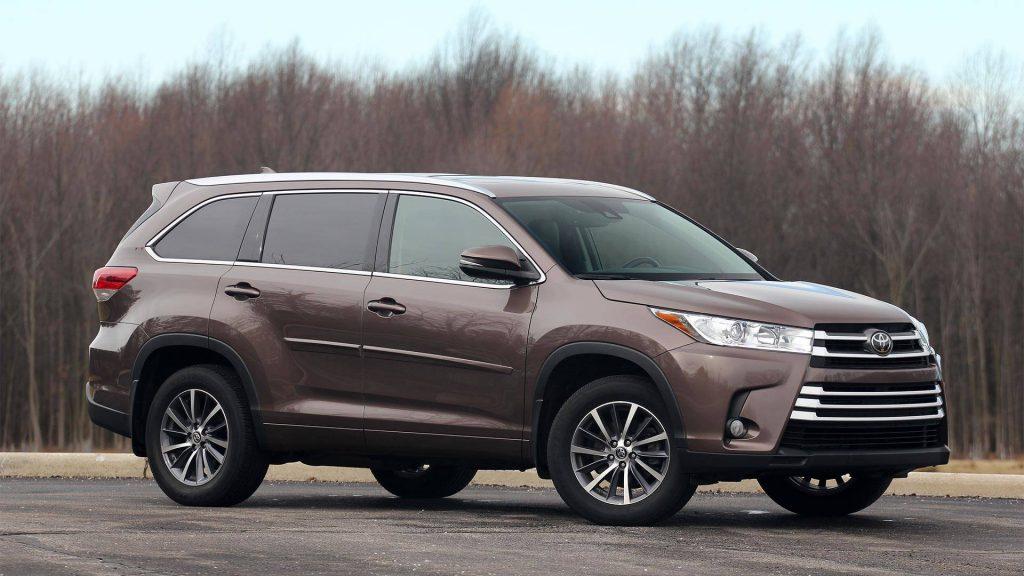 SEE MORE :
9. Toyota Sequoia
Approximate resale value after 3 years: 63.7%
There is no doubt that Toyota is the best resale value car brands. And the last name from Toyota family in out list is Sequoia. It could be said that Toyota Sequoia is designed for everything like carrying up to 8 persons , off-road and towing ability, substantial cargo room. So if you are looking for a multifunctional car, Sequoia definitely satisfies you. That also might be the reason it is among cars with highest resale value.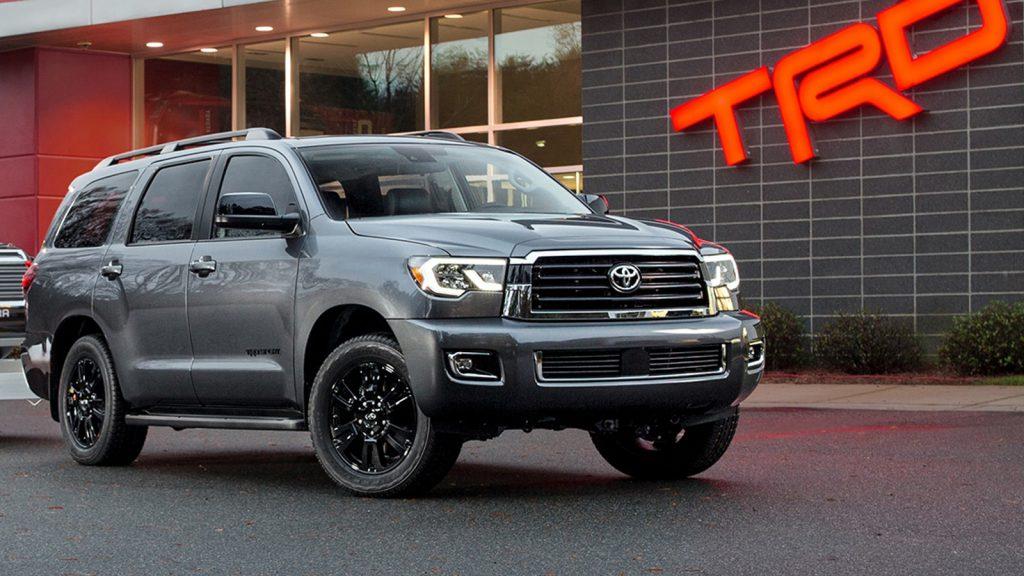 10. Honda Ridgeline
Approximate resale value after 3 years: 62.5%
In the last position of our list is a name from Honda- Ridgeline. It is a quintessential
utility pickup truck. "Smooth", "Comfortable" or"quite" are most words which you hear from users. Honda Ridgeline is designed to maximum driver experience with convenience features. Including room for clever storage, like a lockable, waterproof trunk under the floor of the bed. By optimizing user experience, Ridgeline has a huge trust on customers and make it high resale value.