Car Companies List: Which Brand Owns What?
Last updated
Jan 02, 2019
0 comments
Do you know that Johnson & Johnson is the owner of Listerine, Band-Aid, Nicorette, and Tylenol and Proctor & Gamble is the parent company of several well-known brands like Head & Shoulders, Wella, and Pantene? Things are even funnier when you look into the car companies list. Most people know that Lexus is Toyota's luxury segment but how about Rolls-Royce being a part of the BMW Group? Do you have any idea that Ferrari had long been a sub-brand of Fiat?
It seems that the brands you have known for so long are owned by another parent company. The trend sweeps all the industries and the automobile industry has some surprising revelations.
Car Companies List: Which Owns by Who?
Are you curious to know whether the Maserati or Cadillac in your garage is actually owned by the same brand name or an autonomous company? This alphabetically-ordered car companies list will help you navigate the confusing scenario.
1# BMW Group
BMW is a German multinational company that commenced its journey in 1916. Apart from manufacturing automobiles and motorcycles, it was also a maker of aircraft engines until 1945.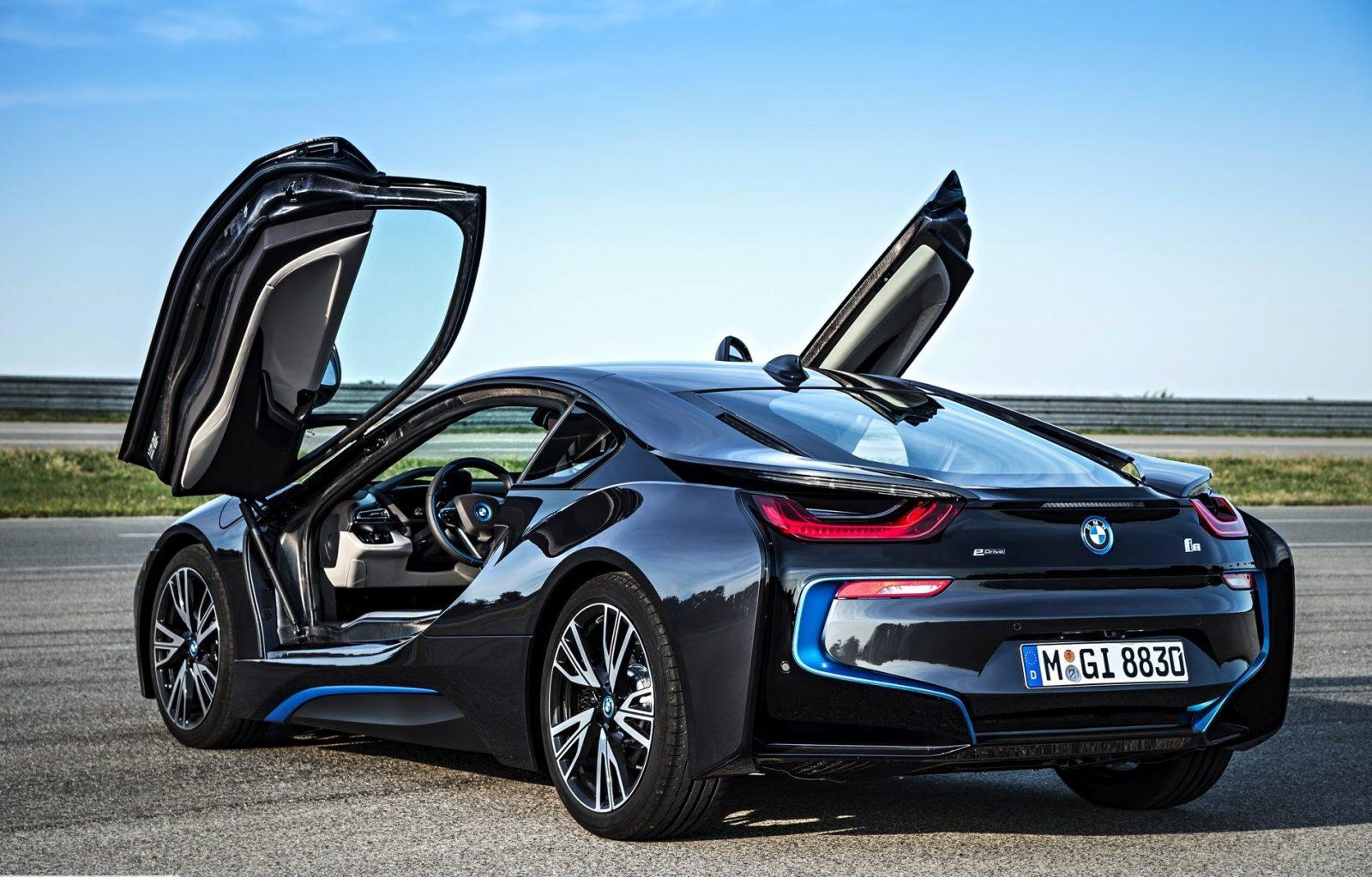 The brands it owns are:
BMW M and BMW i
Mini
Rolls-Royce
2# Daimler AG
Founded in 1926, the company name was Daimler-Benz before being changed into Daimler AG in 1998. The company also owns several heavy truck brands. It has a plan to launch another subsidiary brand named Mercedes-EQ. All electric and hybrid models will be released under this brand name.
The brands it owns are:
Mercedes-Benz
Mercedes-Maybach
AMG
Smart
3# Fiat Chrysler Automobiles
The company is one of the oldest automakers in the world as it was founded in 1899. It started manufacturing a complete lineup of cars from the 1950s. It acquired Chrysler in 2009 after the latter went bankrupt.
The brands it owns are:
Alfa Romeo
Chrysler
Dodge
Fiat
Jeep
Maserati
Ram
4# Ford Motor Co.
Any car companies list must include Ford – the American automaker company that revolutionized the concept of assembly lines for automobiles. The large-scale car manufacturing and industrial workforce management were so innovative that the method earned a separate name – Fordism.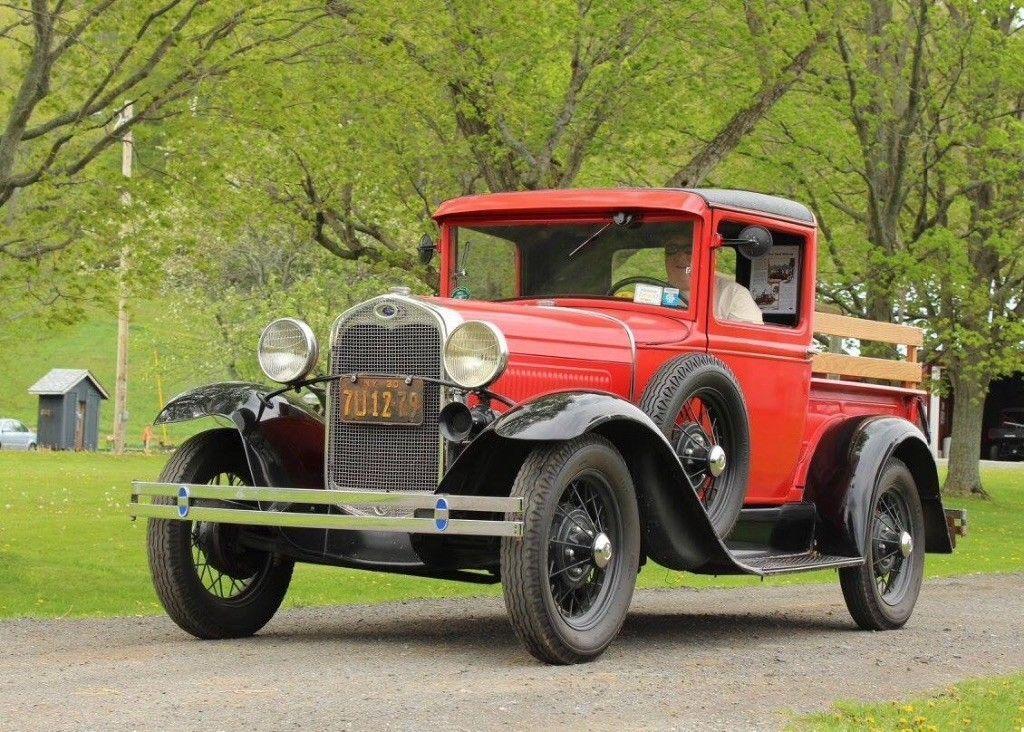 Founded in 1903, it once used to own major shares of various famous car brands – Mazda, Jaguar, Land Rover, Volvo, Aston Martin, and Mercury.
The brands it owns are:
5# General Motors
Like Ford Motor, General Motors is another American automaker giant that manufactures automobiles in 37 countries. The company is also famous for producing the mobility systems on the lunar rovers in several space missions. It downsized the operation after going bankrupt in 2009.
The brands it owns are:
Buick
Cadillac
Chevrolet
GMC
Holden
6# Groupe PSA
The Groupe PSA is a French automaker that markets automobiles and motorcycles under several brand names. Peugeot is its most popular and largest brand across the world while Vauxhall and Opel are the largest in Europe.
The brands it owns are:
DS Automobiles
Vauxhall
Peugeot
Opel
Citroen
7# Honda Motor Co.
Despite being a newer brand than many other renowned names, Honda has cemented its position in the automobile industry. It's not surprising that the car companies list includes a manufacturer that started its journey in 1948.
The brands it owns are:
8# Hyundai Motor Group
The South Korean company started in operation in alliance with Ford in 1968. currently, it owns some shares of Kia Motor Corporation – one of its main rivals. Just like Toyota's Lexus, it launched a luxury subsidiary brand, Genesis Motors, in 2015.
The brands it owns are:
     SEE MORE
9# Mazda Motor Corp
Mazda was originally a tool manufacturing company that made a move to the automobile industry in the 1930s. Ford Motor once owned 33% shares of the Japanese company, but it is currently an independent brand.
The brands it owns are:
10# Renault-Nissan-Mitsubishi Alliance
As the name suggests, the company is an alliance of these three automakers and their sub-brands. Renault is the owner of 43% shares of Nissan while the latter owns only 15% shares of the former. Renault is also a major shareholder of Mitsubishi.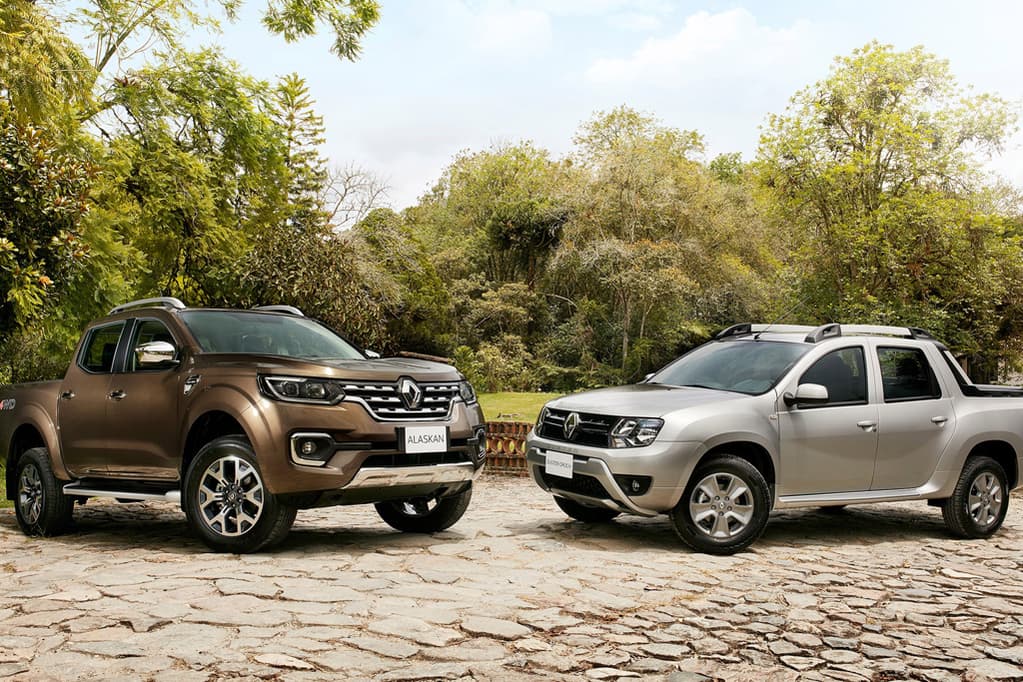 The brands it owns are:
Mitsubishi
Renault
Nissan
Infiniti
Datsun
Dacia
Lada
11# Subaru Corp
Subaru is the automobile division of the Japanese company Subaru Corporation. It is the manufacturer of several highly popular car models. Another Japanese automaker giant Toyota owns 16% of its stakes but Subaru is an independent company.
The brands it owns are:
12# Suzuki Motor Corporation
The Japanese multinational corporation started its journey in 1909. It produces motorcycles, wheelchairs, and outboard marine engines along with automobiles.
The brands it owns are:
13# Tata Motors Limited
The brand is a subsidiary of an Indian conglomerate – Tata Group. The automaker manufactures various types of vehicles including sports cars, passenger cars, buses, trucks, military vehicles, and more.
The brands it owns are:
14# Toyota Motor Corp
Being one of the world's largest automobile manufacturers, Toyota undoubtedly deserves a spot in this car companies list. Operating since 1937, it is one of the few brands that vehicles of which have a great resale value.
The brands it owns are:
15# Volkswagen Group
The company made its mark in the automobile industry with Beetle – a two-door, economy car that rose to skyrocketed popularity throughout the world. It is the owner of several luxury and popular car brands.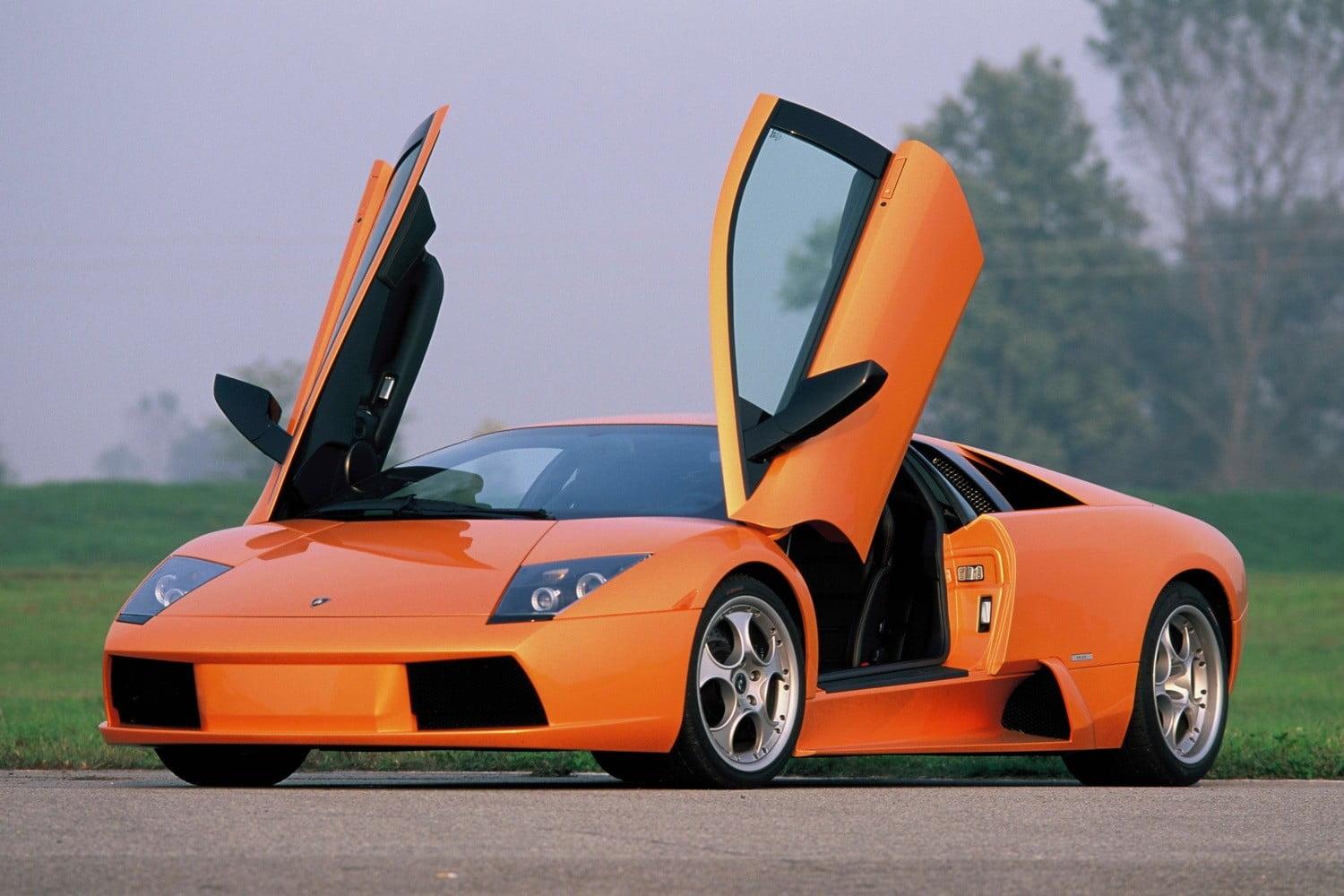 The brands it owns are:
Volkswagen
Audi
Porsche
Bentley
Bugatti
Lamborghini
Seat
Skoda
16# Zhejiang Geely Holding Group (ZGH)
The ZGH is a Chinese company that entered the automobile industry by purchasing the Swedish automaker Volvo. It not only updated Volvo's lineup but also launched a few other car brands.
The brands it owns are:
Lotus
Polestar
Proton
Volvo
The List of Currently Defunct Brands
These brands are not currently active but you will still get them in the market of used cars:
| | |
| --- | --- |
| Brand Name | Parent Company |
| | |
| Mercury | Ford Motor Co. |
| Pontiac and Saturn | General Motors |
| Saab | National Electric Vehicle Sweden |
| Scion | Toyota Motor Corp. |
| Suzuki | Suzuki Motor Corp. |
Prominent But Small-Volume Brands
There are several independent brands that don't have a multinational corporation as its parent company.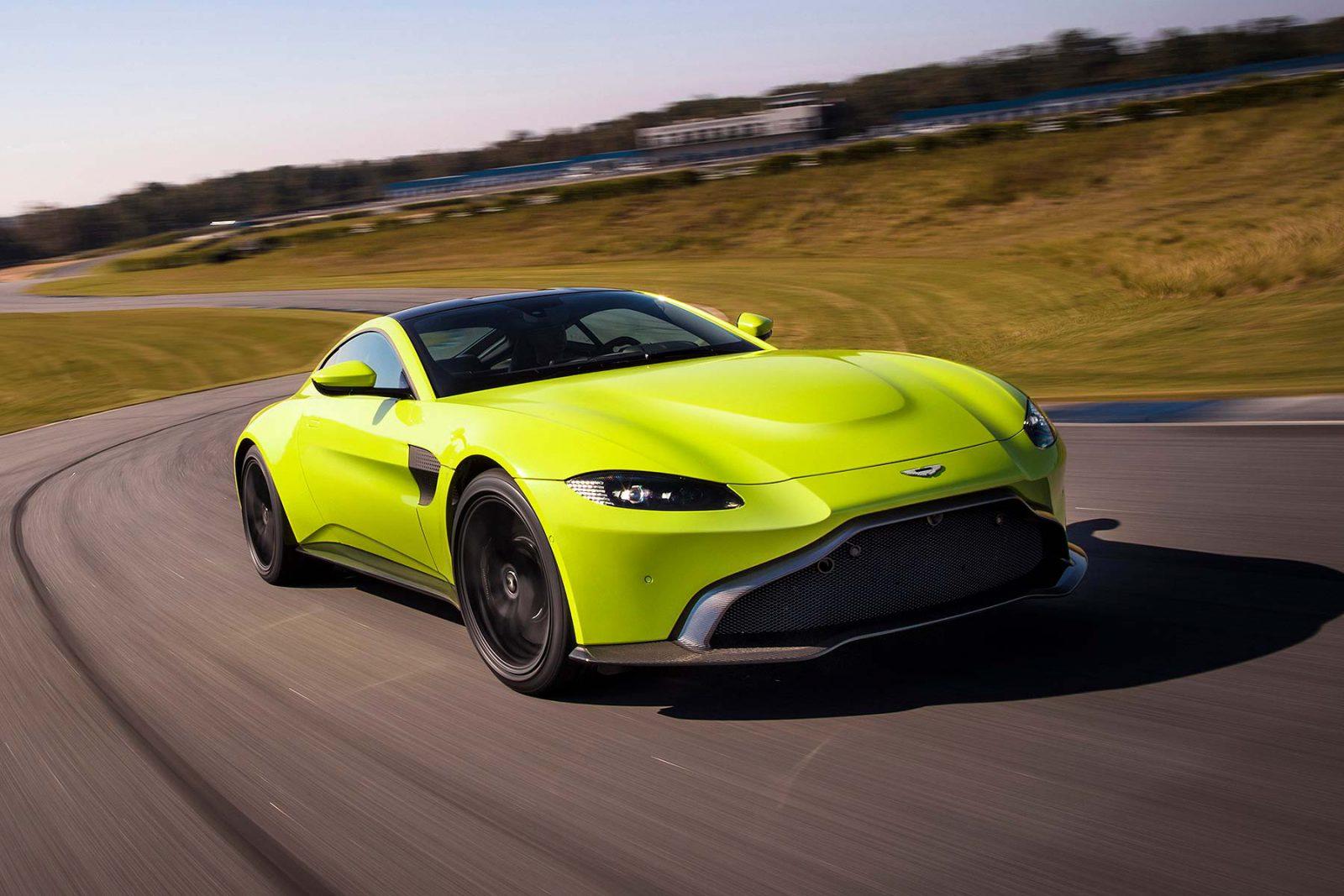 Aston Martin
Ferrari
McLaren
Tesla
>> Are you interested in used Japanese cars? Click here!!! <<