Pros And Cons Of Car Leasing: What You Need To Know!
Last updated
Feb 22, 2021
0 comments
Isn't borrowing or leasing a vehicle is much economical than buying it? Yes, it is! While half of the population still believes that buying a car is the only way to go, some others believe that it is through leasing that they can get access to each of those luxurious vehicles around. The second category is almost set to invest in a luxurious SUV or maybe a sedan. Car leasing has always been a subject of controversy. But the fact is that it is completely the will of the person how and why he chooses for either the options out of buying or leasing a car. You might be thinking by now that what are the possible pros and cons of leasing a car. And, we are here to explain it to you in the simplest way.
Pros And Cons Of Leasing A Car – Taking Off The Pros First
There is always the positive and negative point of anything. And the same goes for car leasing. This term comes with its own advantages and disadvantages. So, let's start with the advantages of leasing a car to see why it is always a good deal for you.
1. Fluctuations In Car Trade Won't Bother
This has to be one of the biggest pros of car leasing. The reason? Well, you can drive it to the time you want and move on with another vehicle when you are done with it. There is no constant worry of getting into the fluctuations in the existing value of the car. It is the headache of the real owner, how and to whom he is going to sell the car. All you need to do is drive it to enjoy the rides, and give back the car when you are done with it. This might help you in understanding the pros and cons of leasing a car better.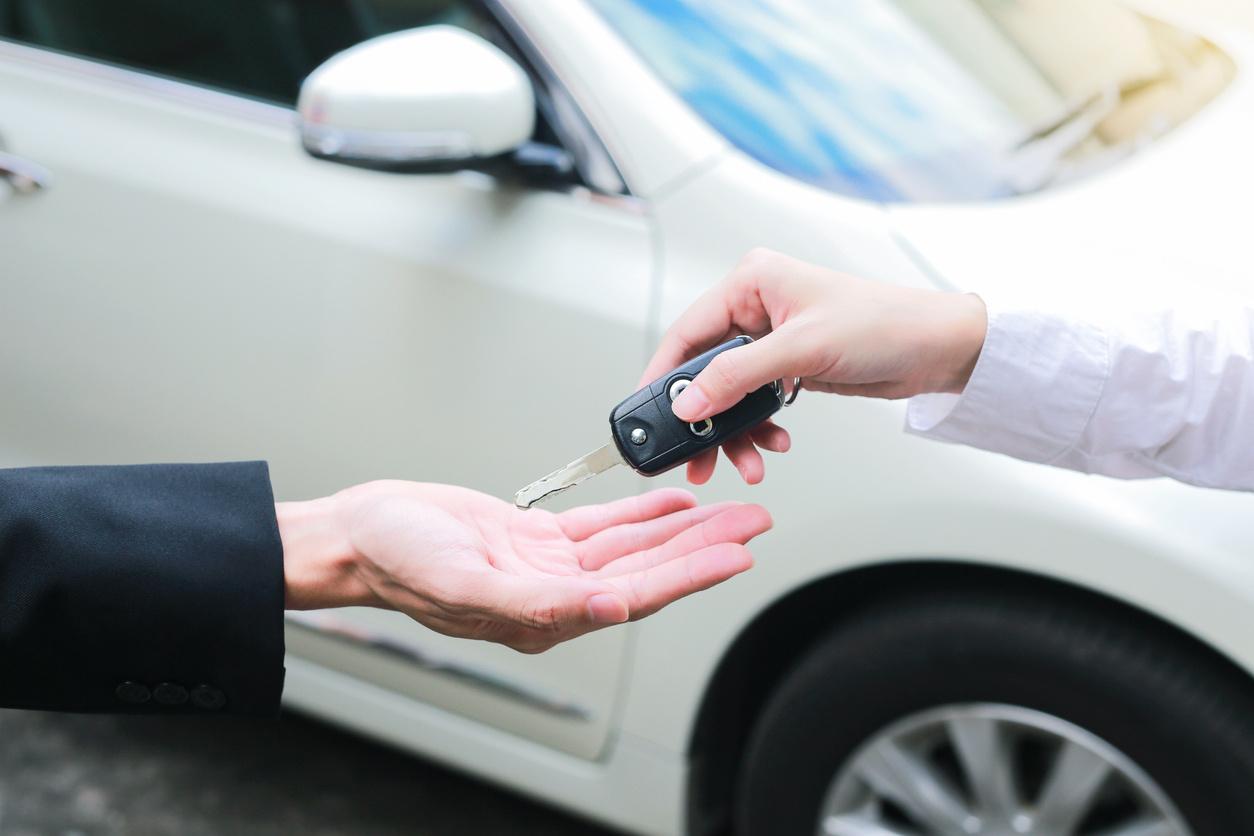 SEE MORE: 
2. New Car Every Three Years
Isn't that exciting to drive into the new vehicle after every three years? Well, the lease contracts the last maximum three years, and that's an easy way to try a new car after every three years or sooner if you want. So, in case you are crazy for new cars and love the shine and shimmer of it, there is no way better than car leasing to get your desires attained. After all, this is the only way how one can get to drive all of those luxurious cars without spending too much just on the vehicle. Don't forget to follow maintenance tips by experts now and then for right car leasing.
3. Lowered Payments On Monthly Basis
This is why most of them head to leasing cars rather than buying it. All they do is make payments for the depreciation of the car. And that's it. Unlike purchasing a car, they don't have to borrow loans from the bank and then pay for the cars. In fact, car leasers save money by lowering down the payments on a monthly basis. Leasing out a car means you are lowering your payments approximately by thirty percent. And that's perfect for any individual to drive in those luxurious cars while saving a handful of bucks, which otherwise would have been gone into buying cars. This is the best benefit of leasing a car.
4. Pay Only For What's Being Utilized
When leasing a car, you will only be paying for what you are using. This goes even more amazing when the lease is based on short term. It will be based on the depreciation that how much amount you will have to pay for the car. There will be no additional charges that might be done while purchasing a brand new car. And as the monthly payments are lower as compared to purchasing a new vehicle, leasing is always a better option to opt for. So in buying vs leasing a car, leasing seems to be the better option.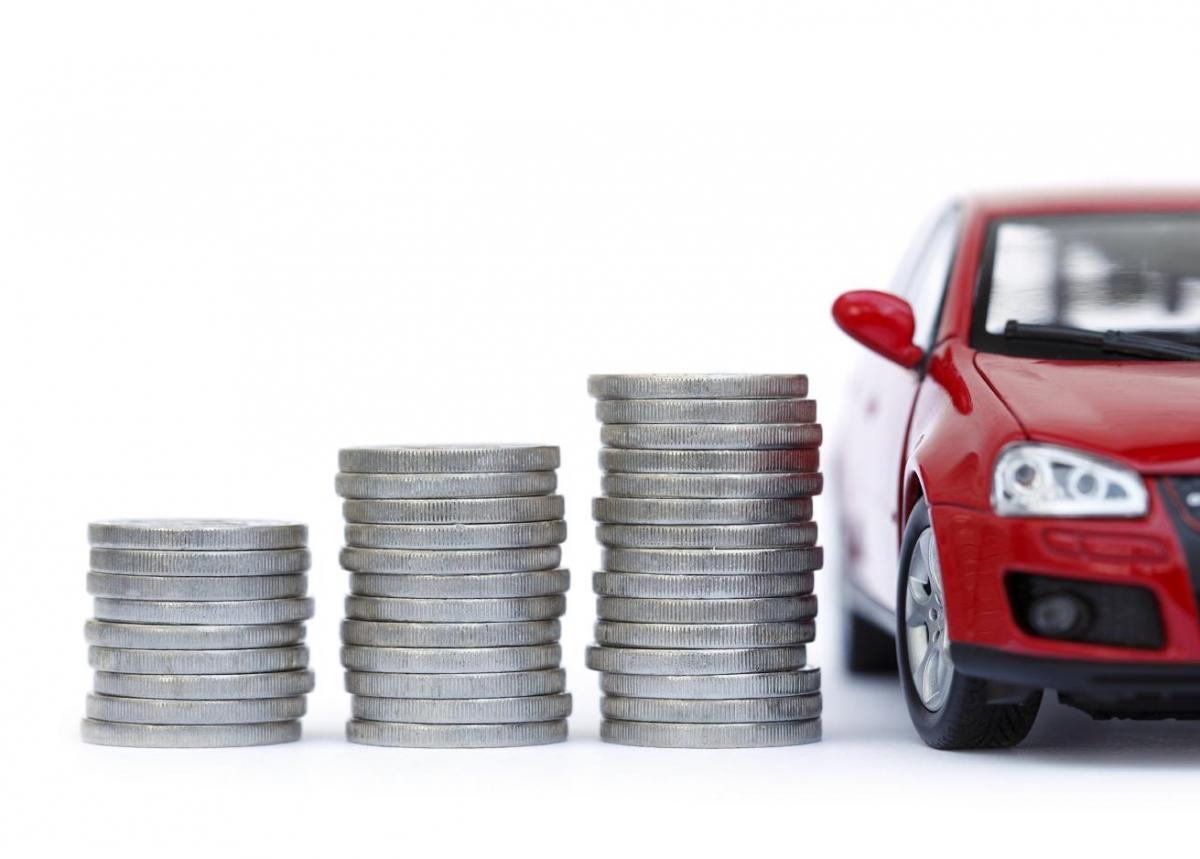 Cons Of Leasing A Car
1. Proper Maintenance Of The Vehicle
It is mandatory for you to return in good condition. The vehicle should not have anything damaged, which as not there even you leased the car. So for that, you will have to spend on certain maintenance and repair when necessary. Normal wear and tear are fine, but anything serious is not appreciated in the industry of the vehicles. In short, the vehicle needs repair and proper maintenance. Otherwise certain charges have to be incurred later on.
2. Never Own That Vehicle
There will be a constant thought in the mind that the car you are driving belongs to someone else. This will never happen if the vehicle is yours. Although the car will always be with you and you can take it to anywhere you want, but the car will remain in the name of the owner. One can feel bad about this as there are always certain emotions attached to the car that you drive. It's all about the memories, you know. So, that could be the possible disadvantage that can come along with car leasing.
3. Restricted Mileage
This is one of the major drawbacks of leasing a car. You will never know how has the vehicle been used in the past. Also, you have will never have the actual idea of how much mileage does your car will give. Maybe the owner will try to hide something or may give you the partial information for attaining possible benefits. So, this could be one of the reasons why anyone would not go for car leasing. This would probably lead people to opt for another option, which is to buy a brand new car.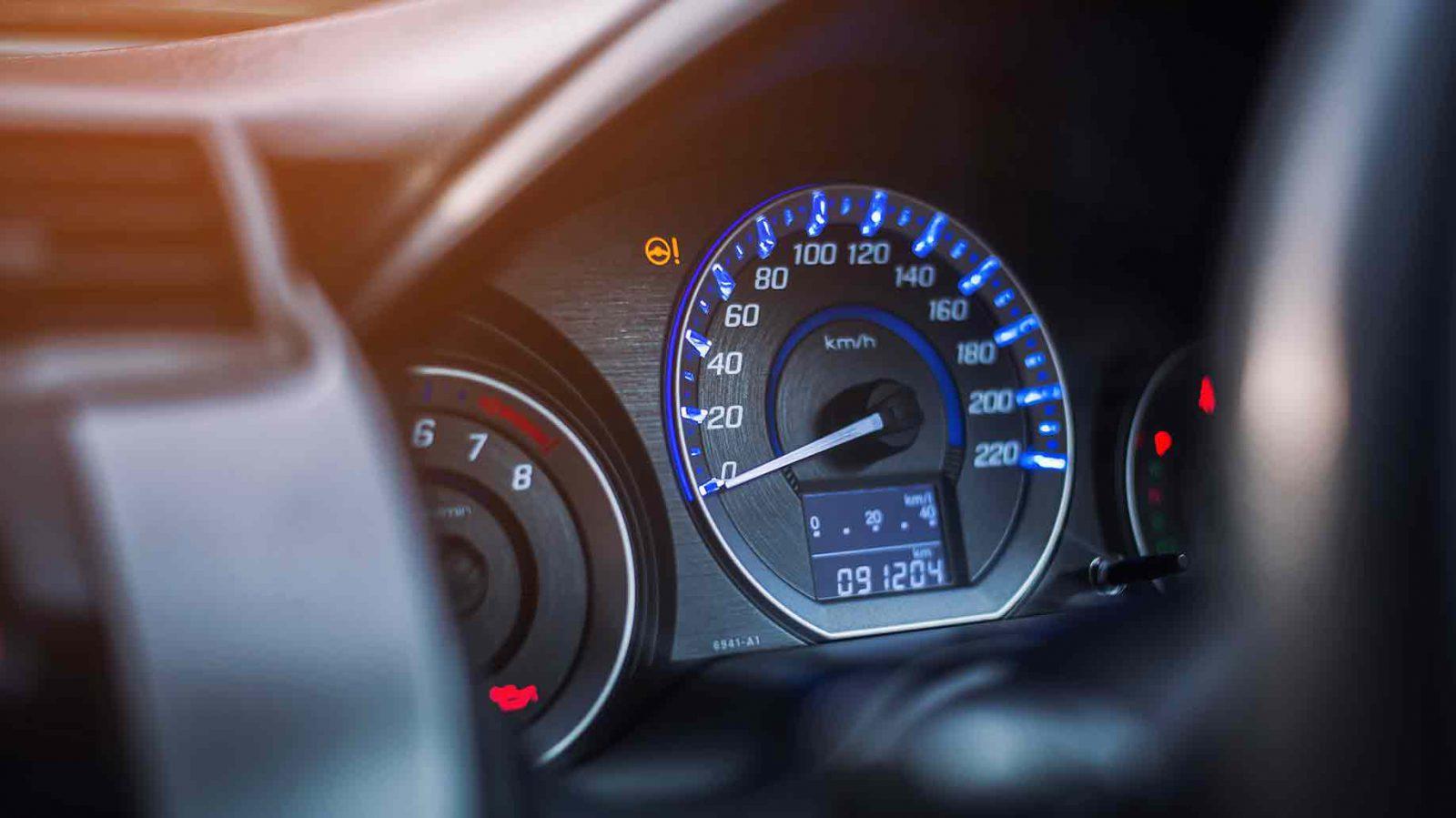 >> Looking for a high-quality used car from Japan, click here <<
Summing Up
Car leasing is one of the most followed trends in the car industry. People who want to stay away from loans and additional charges opt for this method. Along with this, they even get to enjoy the driving experience of new and luxurious cars as well. So, car leasing experts will always recommend you to go for a vehicle that is borrowed and not bought to avail all the benefits that are mentioned above. Don't forget to study these pros and cons of leasing a car, which you should know before thinking about your next vehicle deal.