Can I Use My Old License Plate On My New Car?
Last updated
Feb 04, 2021
0 comments
Can I use my old license plate on my new car? It's one of the most common questions that the dealers get from new car buyers. Many people may find it silly because a new car is likely to come with a new plate. But, some people like to have the old one and it also costs less than registering for a new one.
Can I Use My Old License Plate On My New Car In The USA?
Yes, it is possible. Most states in the United States allow it given that the same person is the registered owner of the old and new vehicles. You won't get the leverage if the car is leased because you will no longer be the owner in that case.
Another condition is whether the license plate is registered to your name or to the car. If it is under your name, you can just transfer the plate to the new one. But, if the plate belongs to the vehicle, you have no right to retain or transfer it. It will remain active on the old vehicle.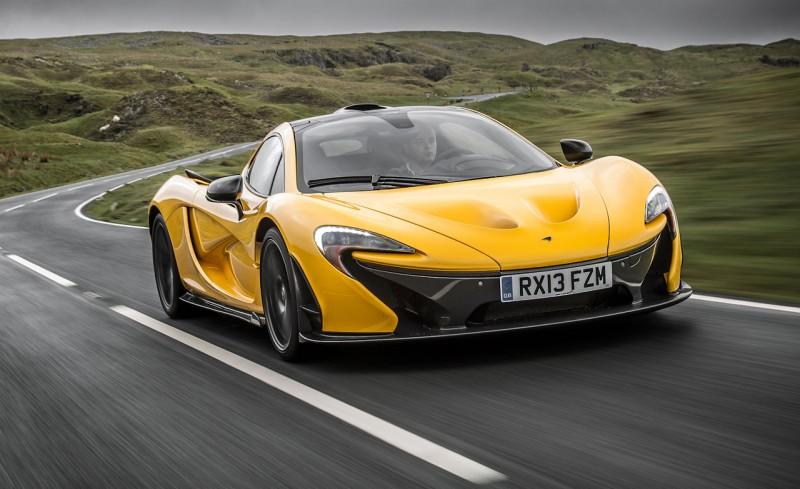 >> Finding a cheap used car in good conditions here <<
To get a new plate or transfer the current one to your new car, you will need to submit the current registration and insurance documents to your state's Department of Motor Vehicles (DMV). Some car dealers offer to handle this process for you. It will save your time and hassle.
If you'd like to save time, let us handle the process for you! When filling out your title information, we would be happy to transfer your plate.
There could be few exceptions in the rules from state to state. The best practice is to check your state's DMV website to get the latest updates.
California – The plate belongs to the vehicle, not the car owner. You will need to apply for a Special Interest Plate for retaining the current number but the authority will still keep it and issue a new plate with the previous registration number.
Florida – You can do the transfer without much hassle and almost half the price of a new plate.
Louisiana – It is not possible to transfer the current license plate to another car. However, you can apply for a Special Interest Plate.
          SEE MORE
Can I Use My Old License Plate On My New Car In Kenya?
Yes, you can. If a car owner in Kenya wants to transfer the old license plate to his or her new car, they have to apply to the relevant authority. Upon disposal or selling of the old vehicle, you have to request the authority to issue a retention certificate.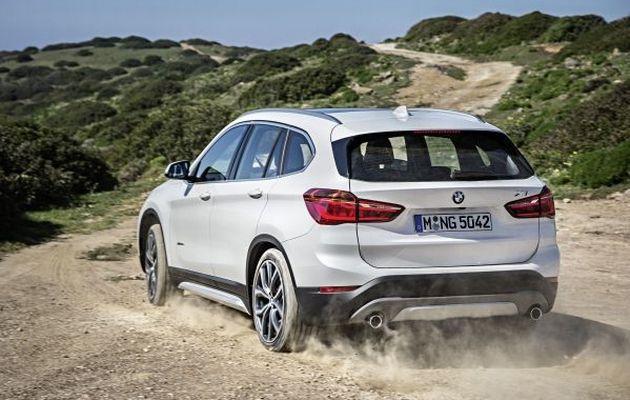 However, you won't get that facility if the vehicle intended for a plate transfer is a:
Public Service Vehicle
Diplomatic Vehicle
Service Vehicle (for example, hearse and ambulance)
Cargo Truck (both for hire and private)
Tractors
Can I Use My Old License Plate On My New Car In Tanzania?
No, you cannot. A license plate is like the registration of the vehicles and it stays with them until they are going to the junkyard. In fact, the license number is imprinted on the car's window too