What are the common car-buying mistakes to avoid?
Last updated
Jan 29, 2021
0 comments
Buying a car is the biggest investment. Only a small mistake can lead to the bigger consequences. But, what are these Car-buying mistakes to avoid? If you too want to know it, you are at the right place.
So, find out the mistakes right now!
Car-Buying Mistakes to Avoid for Every Purchase
The car buying mistakes can cost you for a long time. So, get to know about the frequent mistakes that you should avoid while buying a car.
1. Omitting Test Drive
Many people get too mesmerized by the interior and features of the car that they do not find it necessary to go for a test drive. Therefore, this becomes of the common car-buying mistakes to avoid. You might regret later for not trying the car before buying it. Moreover, you get the perfect estimate of the car's efficiency and horsepower when you take a test drive.
          SEE MORE:
2. No Research
To get the best car it is vital to do a little research before. It doesn't matter what the salesman says, you should know about the car in detail. These days various online platforms are there to help you find the best vehicle to explaining every feature. Moreover, online reviews are the greatest help too but the suitable car. You can even consult the expert who has car industry knowledge.
3. Quick Decision
It's natural to get excited when an amazing car is in front of you. But, one thing that you should never forget is to look, thing, and make your decision. One should explore every part and feature of the vehicle before finalizing it. Make sure that you discover everything about the vehicle before making the decision of buying it.
4. No Negotiation
You might be thinking that you can't bargain the cost of a car. But, it's not true! You can bargain the cost and buy it for the best prices. You should remember one thing to negotiate at the best prices. Make sure that the price to which you are bargaining is suitable for you and the seller as well.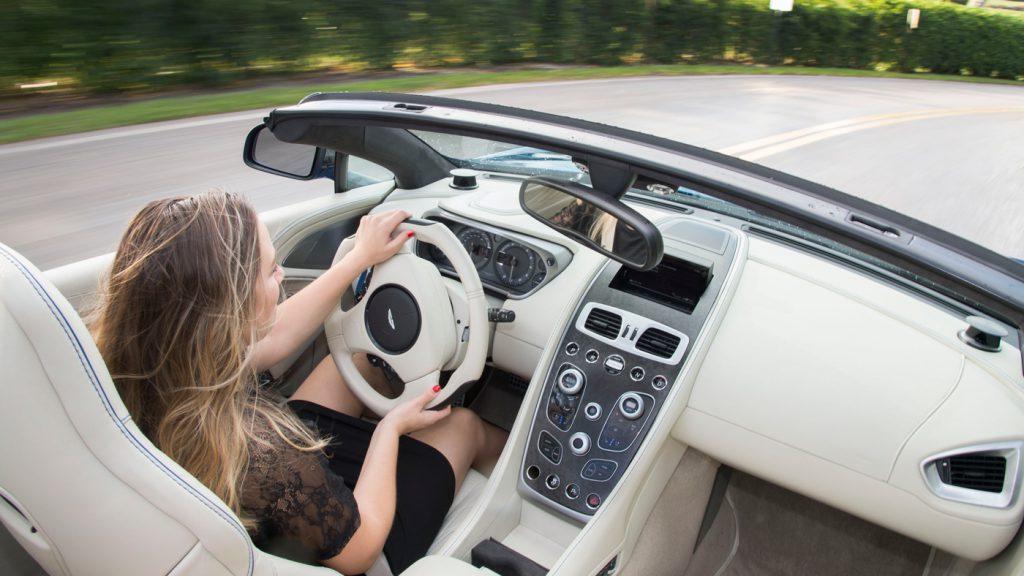 >> You are interested in a used car from Japan, buy now <<
5. Fail to Notice the Hidden Costs
The seller will try to sell the car and might try to cover many hidden costs. Ensure that you ask about everything. Besides, it's preferable to shortlist a few brands models which you are interested to buy and do a little research before visiting the store. This keeps you safe from every hidden cost and your budget remains unaffected.
6. Ignorance towards financing terms
We normally ignore a few financing terms. If you want to buy the car in installments, make sure that you finalize the car according to your plan. The quality and luxurious look of many cars might attract you but you should never go out of the budget. So, remember to consider every financing terms whole picking the best car for you.
7. Expecting too high
It's quite normal that people want good quality at the cheapest price which is not factual at all. Don't keep your expectations so high that you end up with having a disappointment for not getting what you want.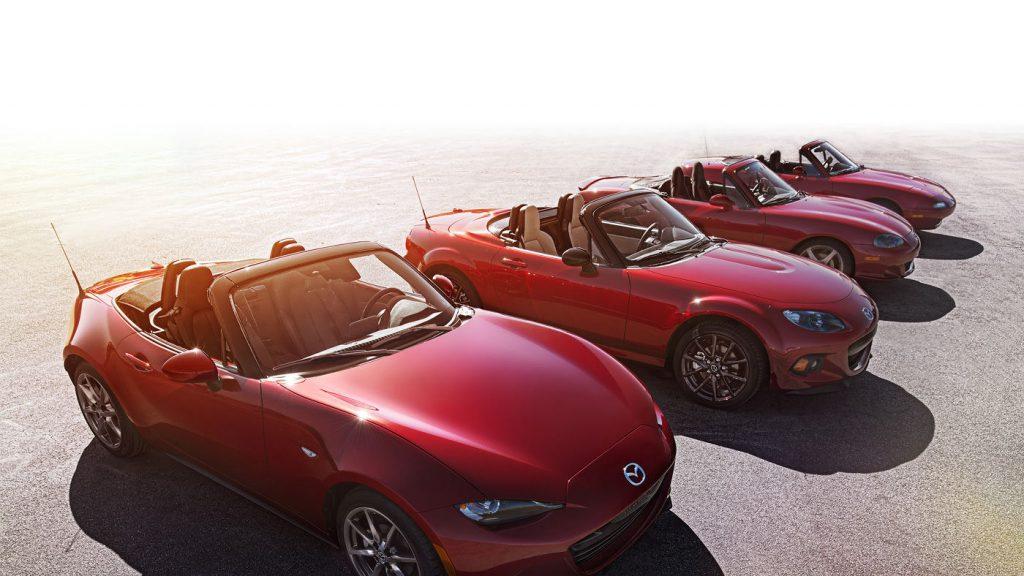 8. Unable to Leave a Deal
The brands and sellers offer various deals with the vehicle. You should never keep your requirements at stake for the sake of tempting deals.
Check out the video below to see more details:
Now you know what you should do and what you shouldn't. So, don't forget to remember above Car-buying mistakes to avoid.