Buying A White Car: The Pros and Cons Explained!
Last updated
Dec 29, 2020
0 comments
A white car is a universal choice for anyone who does not take the hassle of thinking twice about the color factor. After all, it looks good, or at least it is not as odd as a pink one. Well, even a white car has become the topic of debates, and people now ask if they should consider buying a white car or not.
On the same, we bring you this blog here in which we would include both pros and cons and conclude if this is the color you should go for these days.
Buying a White Car: What Makes People Choose A White Car?
The color of a car contributes very much to deciding its sales factor. People may feel attached to a specific color that they don't want to switch to another one. Some colors give the car owners a sense of satisfaction, and white and black car colors are one of them.
Let's consider the good and bad side of owning a white car-
White Is Universal That Looks Great
This is the foremost reason that people prefer buying a white car. In case of confusion, you can never go wrong with white. It does not look odd on any occasion, any day, and suits every personality out there. Plus, white flaunts the exteriors very well by allowing people to notice even tiny details.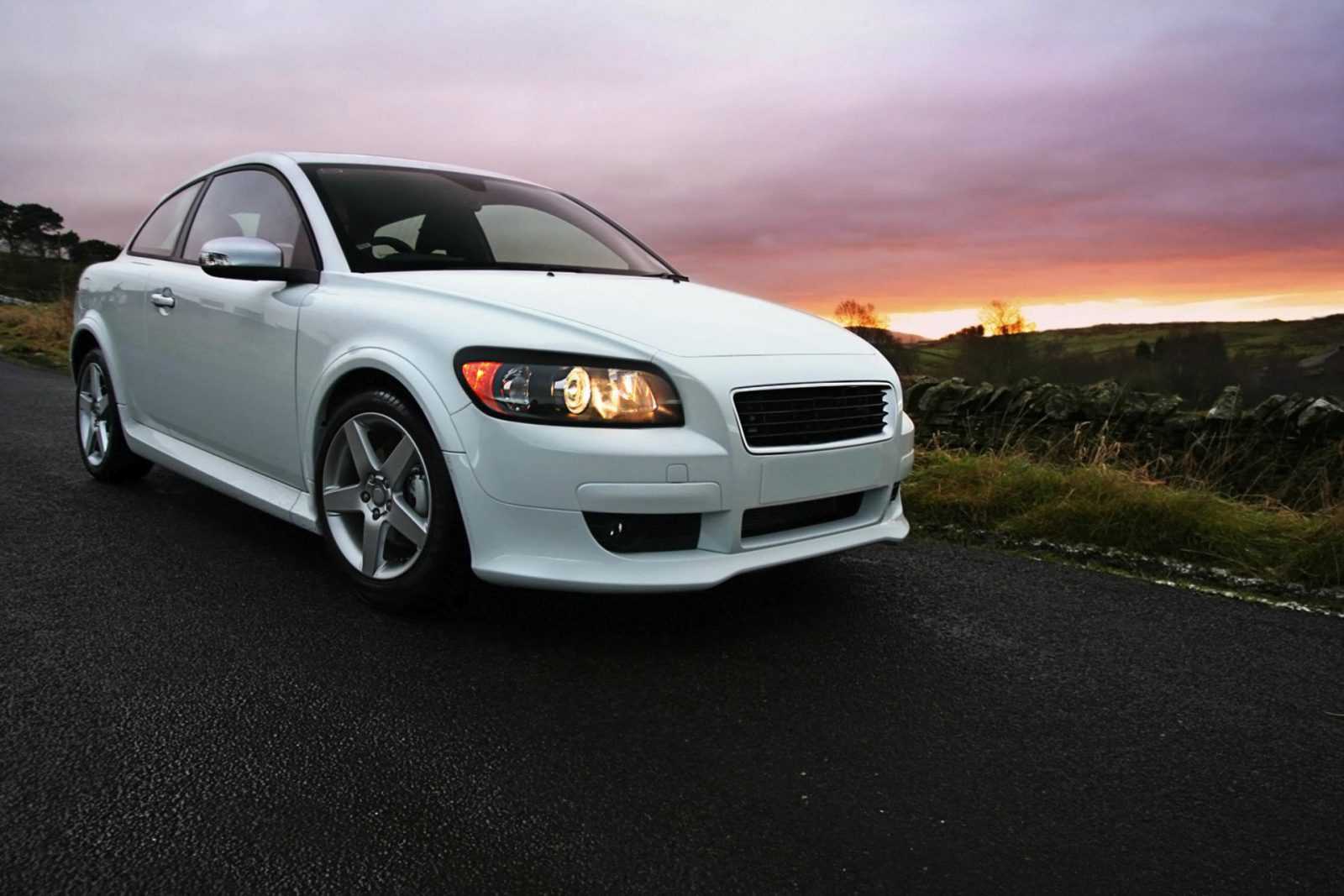 See More:
It Promises Better Resale Value
Among white car pros and cons, this is one of the pros. As white is widely accepted, almost everyone accepts the color when you put it on sale.
If the mileage is good, the specifications are strong, and if the car still looks fine, it can get you very well resale value. This means getting a white car lets you have peace of mind because you would easily be able to sale it.
A Cooler Color
As white is a good heat reflector, it keeps the cabin cooler as compared to darker colors. This is especially helpful in summers when you are already tired of that scorching weather, and the car does not make it worse. Plus, white cars are capable enough to hide those scars such as scratches and other aesthetic flaws of the car.
Cons of White Cars
Even while having all these benefits, white is not an exception to cons. here are some bad factors about buying a white vehicle.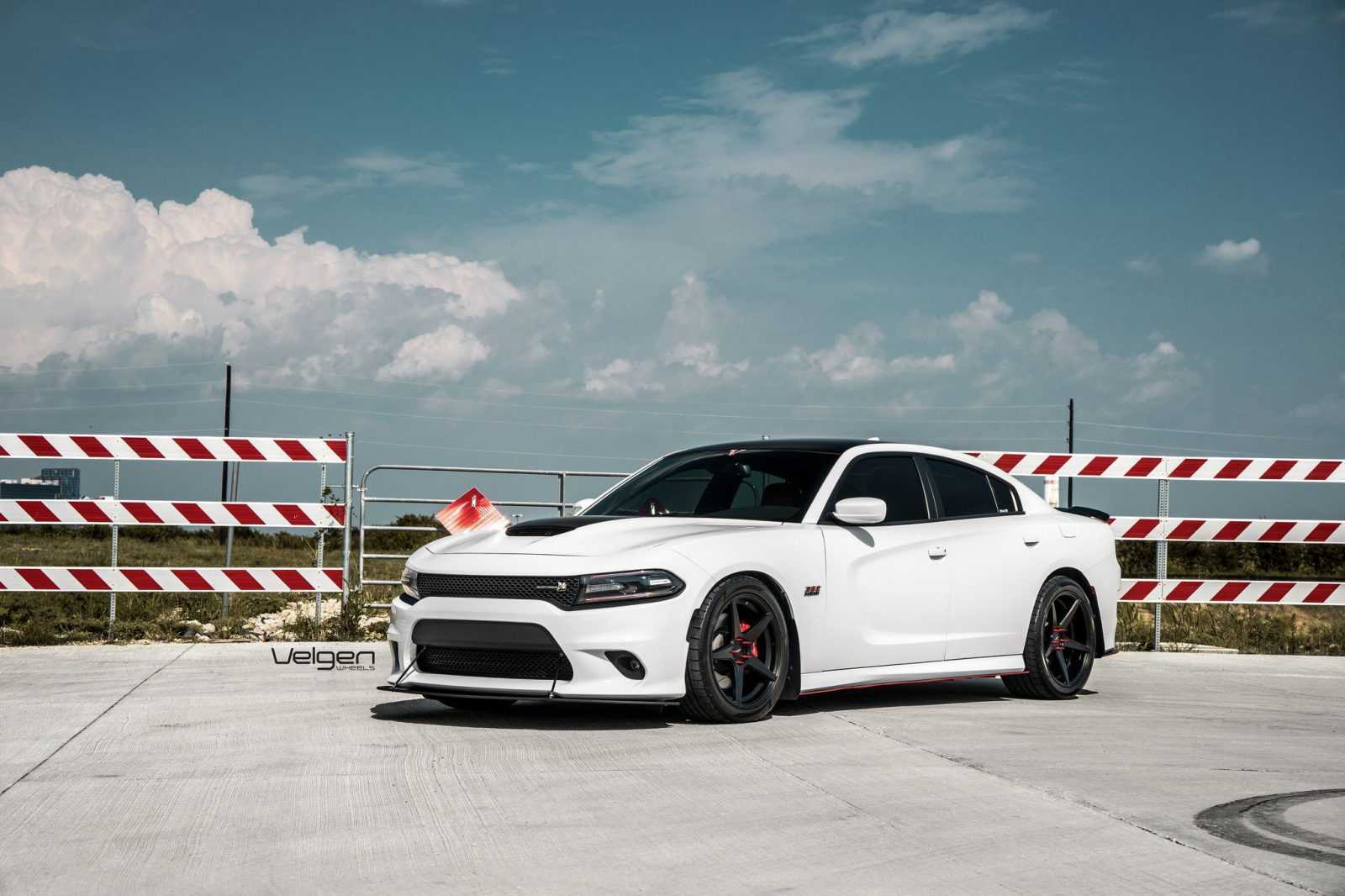 It Is So Common 
White is a universal choice, as we have already told. This factor also contributes to a disadvantage. By buying a white car, you are not having something unique. There are more white cars than any other color in the world.
This would keep you from being the center of attraction that you become when having exotic colors like Gunmetal, Velocity Yellow, Black Metallic, or simply the Magenta. Unless your car has those unique aesthetic looks, there are fewer chances that you will make those heads turn.
There Are Many White Shades
When we talk white, it is not just white because there are several shades of white when it comes to automobiles. And it is simple enough to distinguish an inexpensive white from a premium one. Such as there are shades "IVORY TRI-COAT PEARL" and "MOLTEN PEARL."
The simple mantra here is to the more you spend, the more premium white you get. So as long as you are going for an economical option, you will not get anything worth noticeable.
Flaunts the Mud Very Well
No one can deny the fact that once a white car hits a pothole, it is going to flaunt all the dirt. So if you ask "are white cars hard to keep clean," then the answer is "Yes."
Until you do not wash it thoroughly or have a professional wash, the stains are going to be there. So, you need to be careful about choosing the color if your driving is not tamed enough. Know how to become a race car driver and gain the Industry Knowledge here.
So, Does White Win the Race?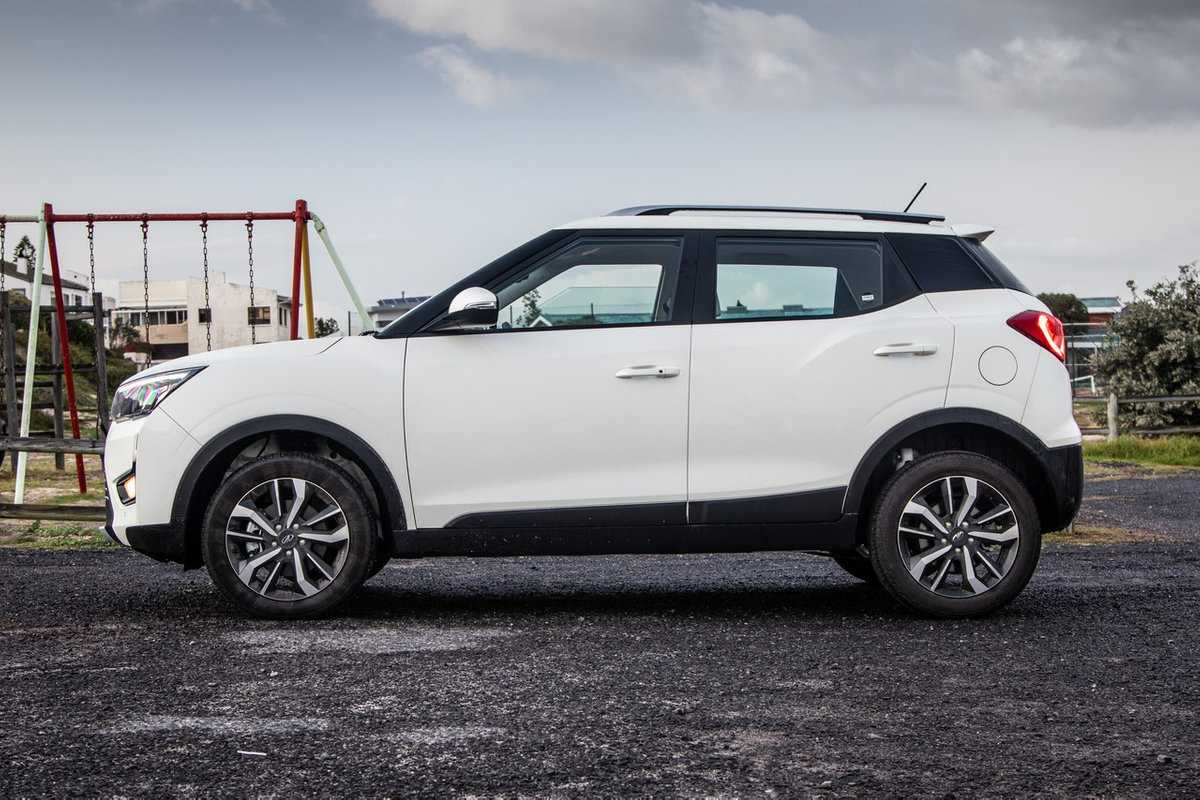 Of course not! White is not going to be an excellent choice, especially these days. Unless you are a diehard fan of the particular shade or unless you are capable of affording the premium white, it is not worth spending in a fair car.
The automotive technologies are advancing and so are the colors, and hence, you don't have to be an old-schooler. There are many other colors that hold a great resale value too other than the amazing looks.
Plus, these colors can be professional, too, just like white colors. For example, you can't go wrong with Black, Metallic Black, Magenta, Silver, Purple, Undercover Green, and anything metallic.
Conclusion
It does not hurt to go a bit cooler with colors and flaunt, not just the specs but the overall looks as well. Buying a white car is not a bad thing, but if you want to stand out of the crowd, then choose the color a bit differently. Do your research and explore all the colors that your favorite car's model features, you will make a great choice.