5 Unprecedented Tips For Buying A New Pickup Truck
Last updated
Feb 08, 2021
0 comments
Pickup trucks are the new trend that has managed to create a place for itself owing to its distinctive looks and features. Be it your day to day travel or the off-road endeavors; pickup trucks have been a convenient choice. If you are too thinking of buying a new pickup truck, here are some momentous tips to make your purchase worth it.
Walkthrough Of Tips For Buying A New Pickup Truck
Are you new to buying pickup trucks? Are you facing a dilemma as to what to look for when buying one? If yes, then you are in the right place. Let's explore tips on buying a new truck to make your shopping easier and fruitful.
1. Be Ready For Some Spending
If you are planning to invest for pickup trucks, you should make up your mind to pay through the nose. Whether you are moving on with the monthly installments or a loan; you need to keep your options open.
In case you are planning to pay a lower monthly installment, it is advisable to maximize the down payment. Make sure that you get a pre-approved signal from your bank or any financial body; you are seeking help from. If you have the budget specifications in place, it becomes easy to move on with buying a new pickup truck.
2. Prioritize The Purpose Of Your Truck
If you have done your research well, you would know that pickup trucks come in a number of variants. On one side there is a compact pickup truck, which is a small-sized model that is capable of towing about 3000 to 7000 pounds. It is also a great choice when off-road driving is your passion.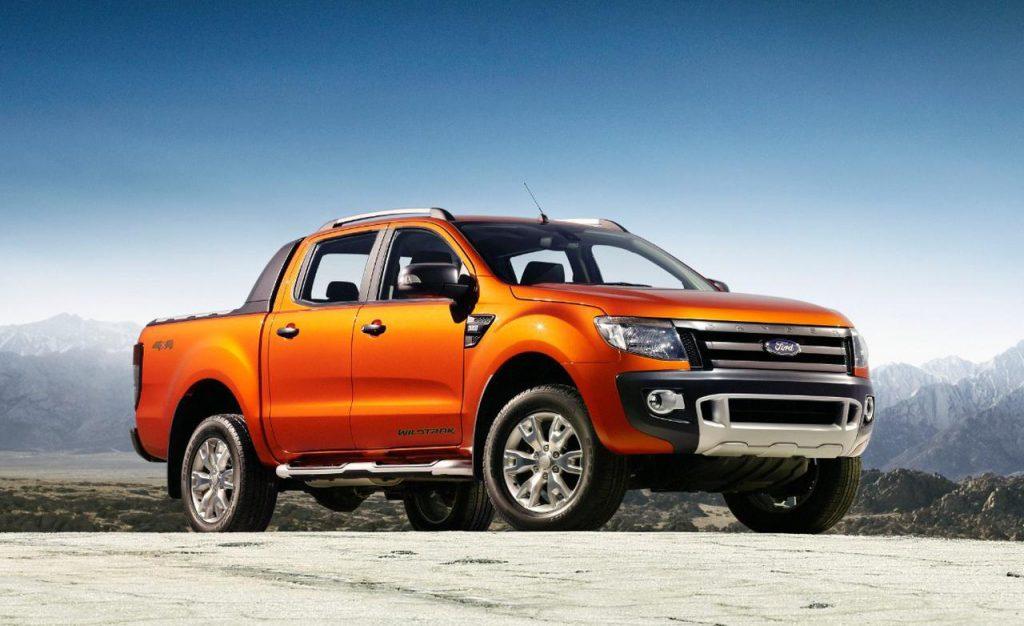 SEE MORE :
Looking at full-sized pickup trucks, they can be considered as the real monsters of the pickup arena. The large size and the robust making of these pickup trucks make it apt for any job at hand. A full-sized truck is capable of towing about 5000 to 10000 pounds.
3. Don't Overlook The Cabin Size
Pickup trucks come in three cabin size variants. One is the regular cab that has twin doors and twin front seats. Then there comes the extended cab version, which includes regular size doors on the front and two small inlet doors at the rear end.
There also exists a third version called the crew cabs that include four doors with ample space in the front and the back. No matter what cabin size you choose, make sure it suits your needs well. If you are a family looking for new ride options, the crew cab would be the best.
4. Do Not Over-Accessorize
A study points out at the fact that most of the people tend to spend more than needed. While a fancy over-accessorized truck may look appealing, you ought to look way further. These assortments are mostly embedded to make your truck look impressive and unique when you drive down the road.
Dealers tend to charge more for the extra added luxurious looks that you could do away with. You could also go through industry knowledge for examples of overrated car modifications.
5. Choose The Right Sized Bed
Having chosen the cab size, the next thing to consider is the appropriate bed size. Most of the pickup trucks include a bed size that ranges from five to eight feet. If you are into a transporting business, having a longer bed would come in handy. On the other side, if you are more of an explorer, having a shorter bed would be more than fine.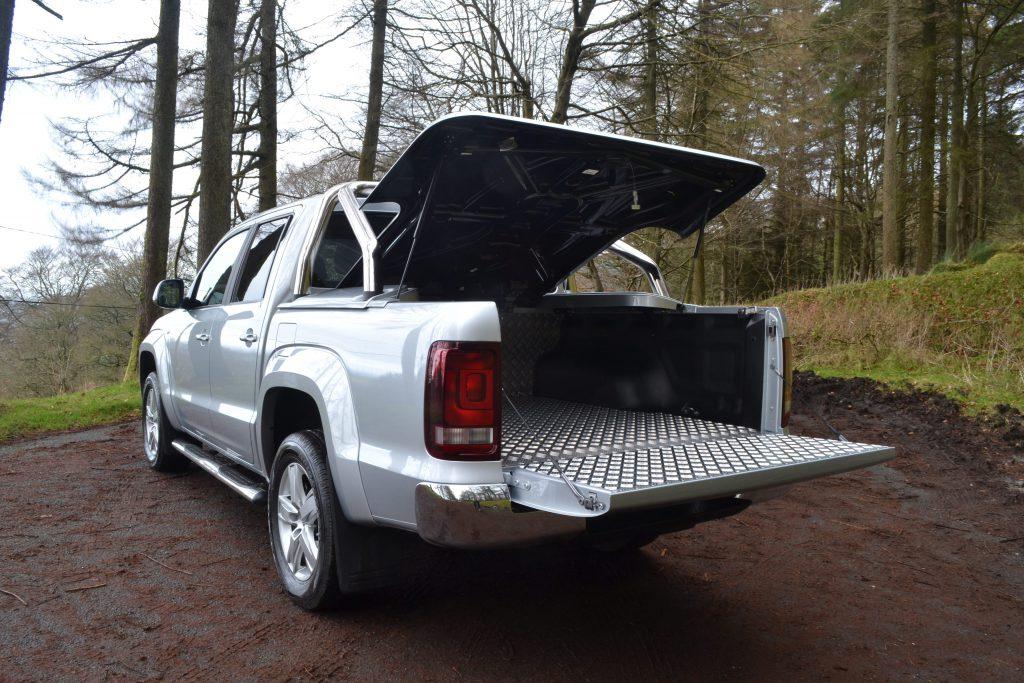 >> Buy a used car from reliable Japanese sellers here <<
The only disadvantage of a long bed is that you would have to compromise on the cabin space and vice versa. In case, you want a longer bed and a standard cab size, parking convenience and ease of maneuvering would take a back seat.
Wrapping Up
This is all about tips that could help you a ton when buying a new pickup truck. Always remember to talk to your dealers about every doubt that bothers you. It is your money; spend it where it is worth it!