5 Benefits of Japanese Used Cars
Last updated
Feb 06, 2018
0 comments
There are numerous benefits of Japanese used cars. For example, they represent an excellent value for the consumer looking to buy a high quality used car with outstanding reliability and worry free operation. Fit and finish is exceptional, gas mileage is generally above average and dependability is outstanding.
Japanese used cars are great city cars because of their high gas mileage and size, making them inexpensive to operate. Additionally, Japanese used cars produce ultra low emissions resulting in a greener planet. Japanese used cars have a level of comfort and convenience that is rivaled by other automakers. Many times Japanese used cars cost less than comparable American cars yet tend to retain their value longer which results in a higher resale value.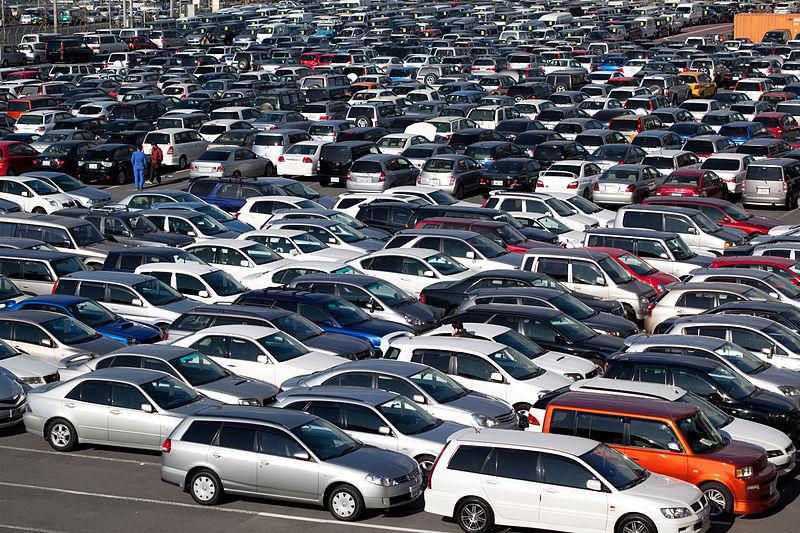 5 Benefits of Japanese Used Cars
     Japanese used cars are known for their outstanding fit, finish, build and reliability.
     Durability makes these cars long lasting with many lasting hundreds of thousands of miles.
     Low maintenance requirements mean saving money during the course of ownership.
     Japanese used cars tend to retain their value longer giving them a higher resale value.
    Gas mileage is typically higher in both city and highway driving saving money at the pump and reducing vehicle emissions.
American cars have come a long way in regard to reliability and gas mileage, but Japanese cars still tend to rate higher in those categories. In addition, many Japanese cars are built in America which creates jobs for the American worker helping boost the economy. Japanese used cars are popular because they are engineered to the highest standards which results in a durable, dependable car designed to save the owner money.