5 Completely Wrong Ways to Drive in High Winds
Last updated
Feb 19, 2021
0 comments
Driving in the windy weather can be tremendously perilous to anyone. After all, the views may get blurred and those blustery winds can make it difficult for us to get the clearer vision of the road as well. Strong winds can be dangerous to any driver, making him get more prone to accidents while driving on the roads. So, what it is that can simplify the drive in high winds?
Well, if you ask the experts, there are a number of ways to protect yourself from all those dangers that can actually make your driving tougher during those windy days. And, here are some of those measures to learn now.
     SEE MORE:
Driving in High Winds? This is How You Secure Yourself
Even those quickest of the winds can stop you from driving dangerously if you already know some completely wrong ways that can lead you to all the possible dangers on the road.
Let's explore some of them here now!
1. Over speeding
The control of the vehicle is quite low when you are driving at a faster pace. Plus, you have a few seconds of time to react when you are going too fast on the roads. Sudden gusts of wind can be troublesome, leaving you in confusion about what to do next. So, avoid driving too fast on the roads on windy days. Going slow is the key to survive when such windy waves are troubling you while driving. Especially, driving in the night and facing those high winds can be quite dangerous. So, keep in your mind some night driving tips for a safer journey.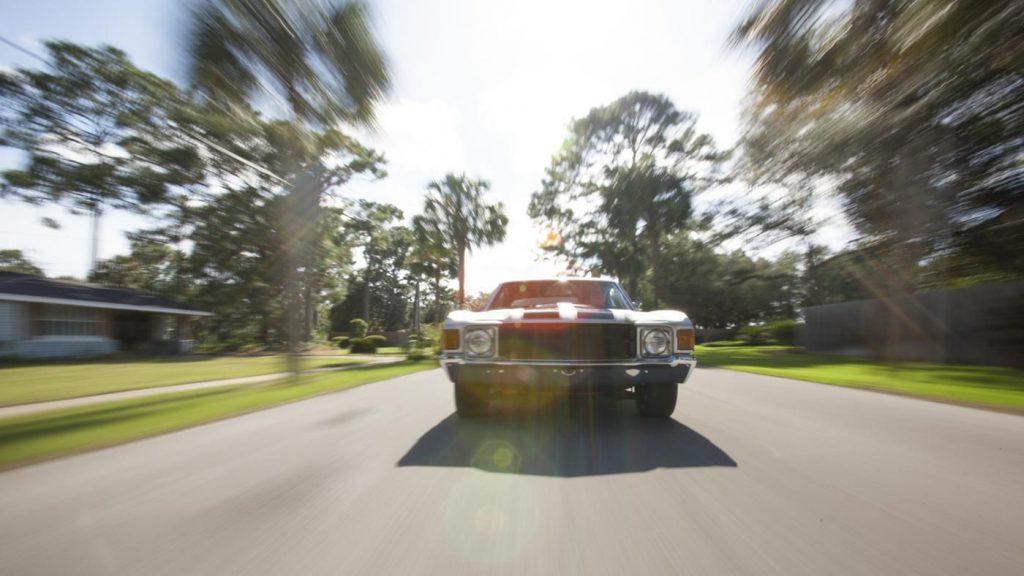 2. Thinking of Overtaking
Even a thought of overtaking is dangerous in such situation. A strong windy blast of air can occur anywhere, so why not drop this very idea of overtaking. Especially, those high-sided vehicles can be quite hazardous when overtaking in such weather conditions. Do not attempt to maneuver, until and unless you are certain about the safety on the roads.
3. Staying Lazy and Inactive
Keeping certain driving tips in mind can make your journey smoother and safer. You can start with staying hydrated to keep your system working in the best of its condition when driving in the wind gusts. Be aware of other vehicles that may come closer to yours anyway. Moreover, you will also have to be aware of all the trees, branches, and even falling stones, in case you are driving in the hilly areas. After all, when you drive in high winds and that too in the hilly area, there are more chances to face any trouble, right?
4. Trying Driving Maneuvers
You have always spent hours and hours in practicing those slides and now you want to try. Be aware, as the season of high winds is not the right time to try all those stunts you know. In fact, this is the time to put all your driving lessons to test, by applying all those practice sessions into work. Of course, we understand your fascination towards all your video games, but during windy season, eyes on the roads and hold on the steering is much needed rather than trying all the stunts.
5. Parking in the Unsafe Areas
Parking safe is the key to drive safer on the roads. Make sure that you have parked your car safely somewhere. It would be great if you avoid the areas like parking under the trees, near telephone lines, or near buildings, which could be a possible danger to your vehicle and even you during those high winds.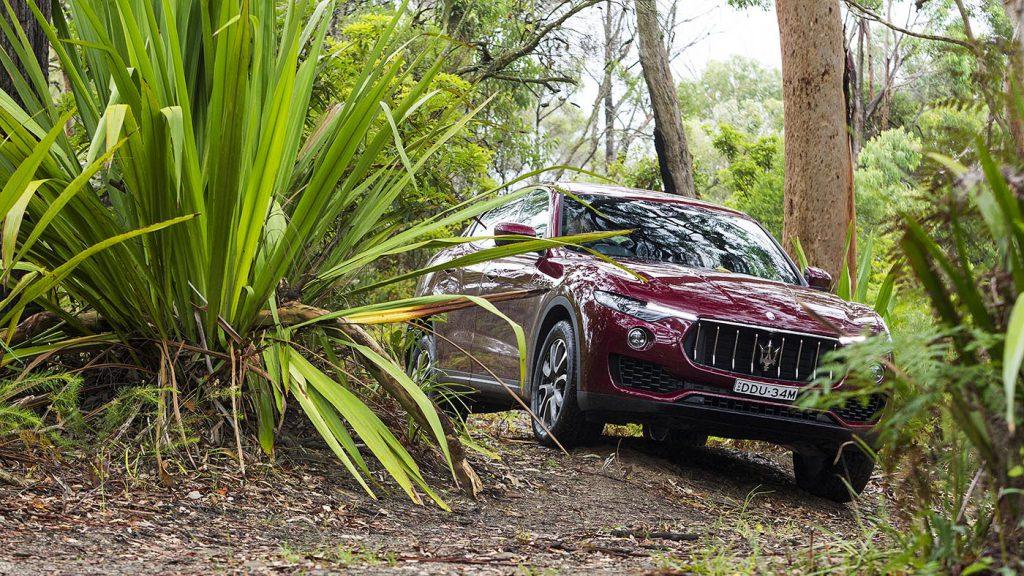 Drive in high winds is more prone to all the possible dangers on the road. So, why not keep all these completely wrong ways in mind before actually going on the roads? Go ahead, avoid these dangerous ways to drive, and enjoy a safer journey on the roads.